100 Funny Good Morning Quotes to Brighten Your Mood
Explore funny good morning quotes to inspire and motivate you. Read through our collection of witty, inspirational quotes to put a smile on your face.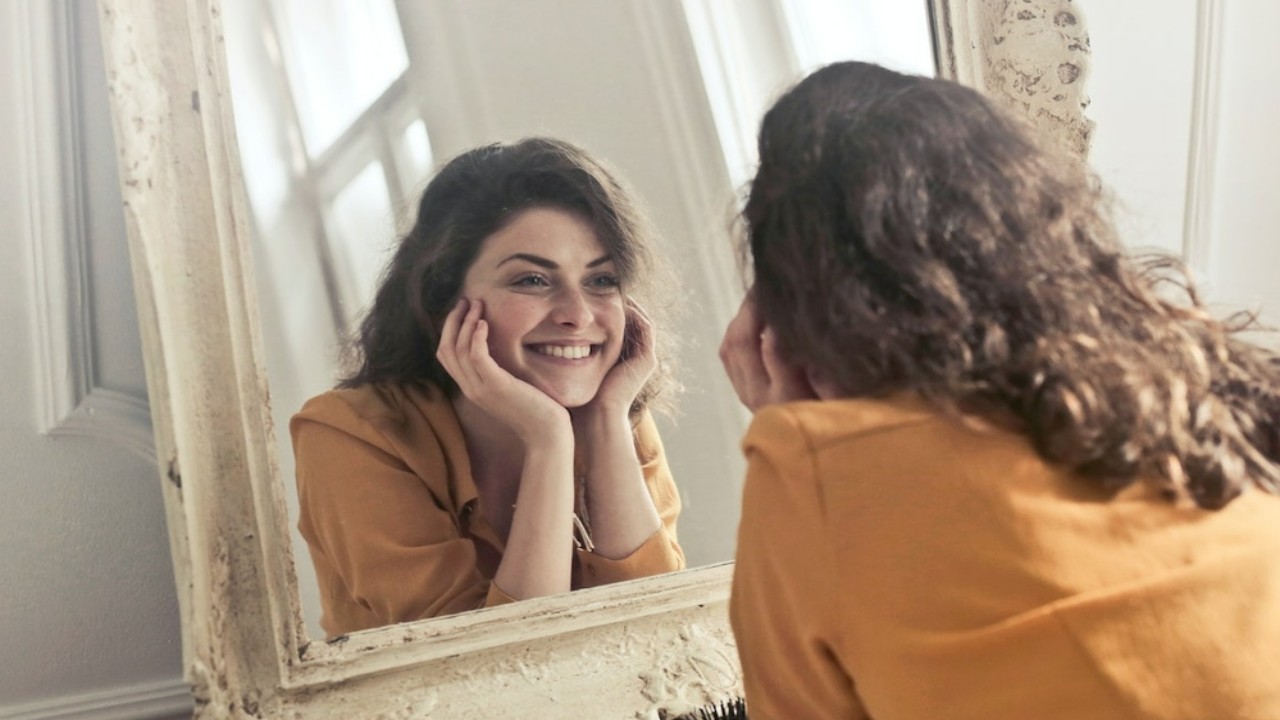 You wake up, groggily stumbling towards your coffee maker, desperately seeking that oh-so-needed caffeine boost. But wait! Before you take that first sip, let's sprinkle some humor into your morning routine with funny good-morning quotes! Because let's face it, nothing beats starting your day with a big ol' belly laugh. Imagine sharing a chuckle with your friends, family, or coworkers right at the crack of dawn – those witty words that brighten everyone's day instantly. These funny yet inspiring morning texts aren't just ordinary words; they're little nuggets of joy that'll put a spring in your step and make your heart feel lighter. 
From the quirky and absurd to the downright hilarious, these sayings will give your day a fantastic headstart. So, buckle up and prepare for a rollercoaster ride of laughter as we journey through the funniest good morning sayings that are bound to make you giggle, guffaw, and grin from ear to ear.
Laugh out Loud: 100 Funny Good Morning Quotes Guaranteed to Brighten Your Morning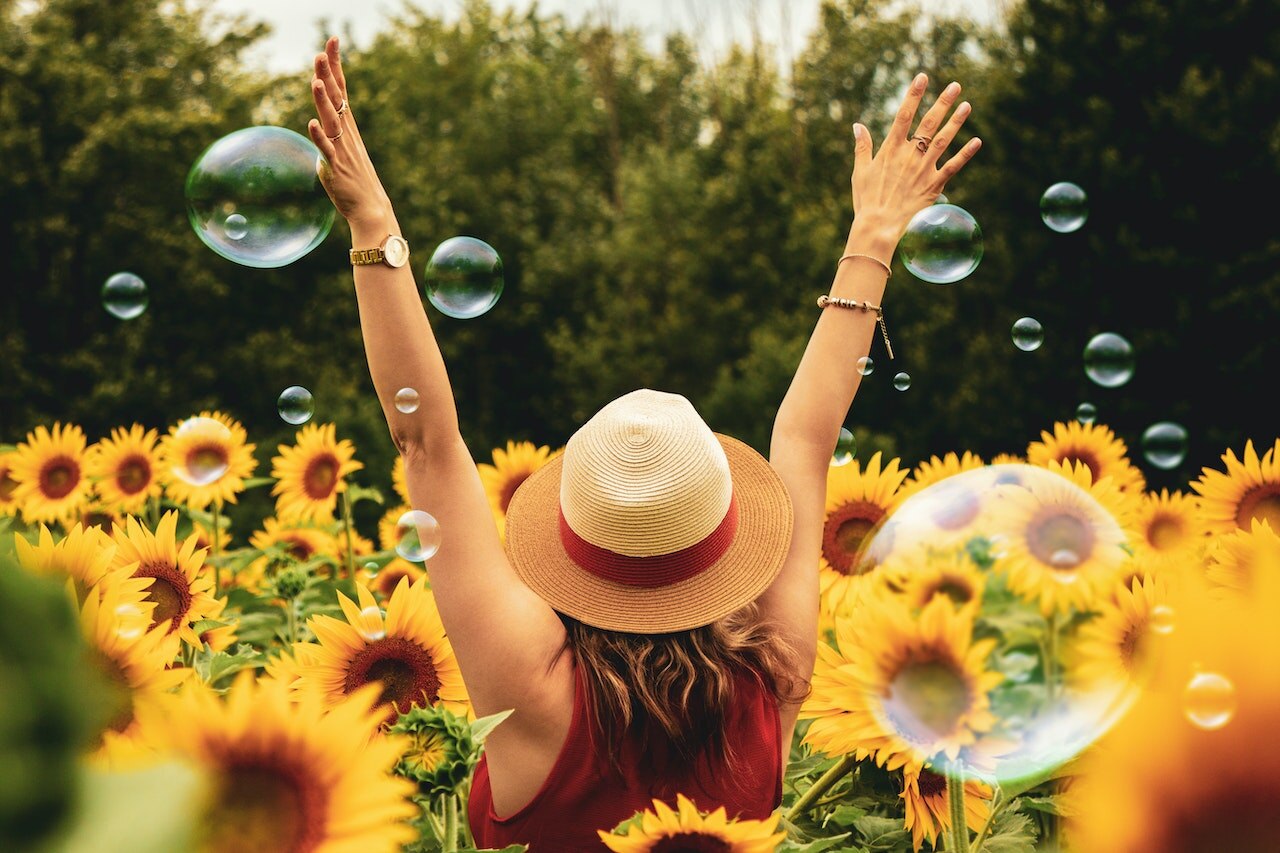 Rise And Shine with a Giggle: Hilarious Funny Good Morning Quotes to Lighten up Your Day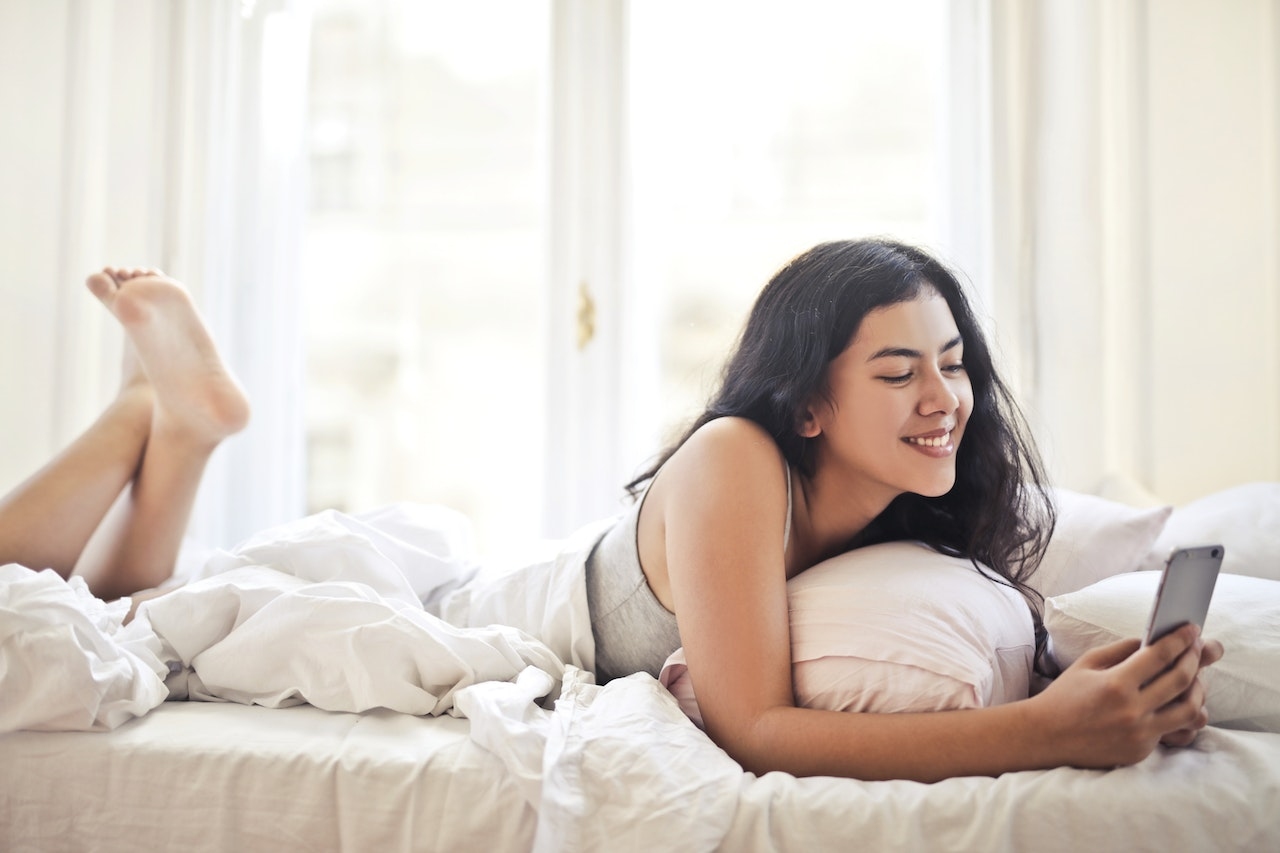 1. "Do you wish me a good morning, or mean that it is a good morning whether I want it or not; or that you feel good this morning; or that it is a morning to be good on?" — J.R.R. Tolkien
2. "Procrastination is like stopping a train that left the station: when we procrastinate, we hold others up." ? Joseph R. Ferrari
3. "Any morning message the good Lord lets you open your eyes that's a day He has something for you to do." ? Anonymous 
4. "Life kisses our faces every morning. Yet, between morning and evening, she laughs at our sorrows." ? Kahlil Gibran
5. "Some people wake up drowsy. Some people wake up energized. I wake up dead." — James Marsden
6. "As you ramble through life, whatever be your goal; keep your eye upon the doughnut, and not upon the hole." ? Irish Saying
7. "Mornings are pure evil from the pits of hell, which is why I don't do them anymore." — Rachel Caine
Get Your Daily Dose of Laughter with Crazy Funny Good Morning Quotes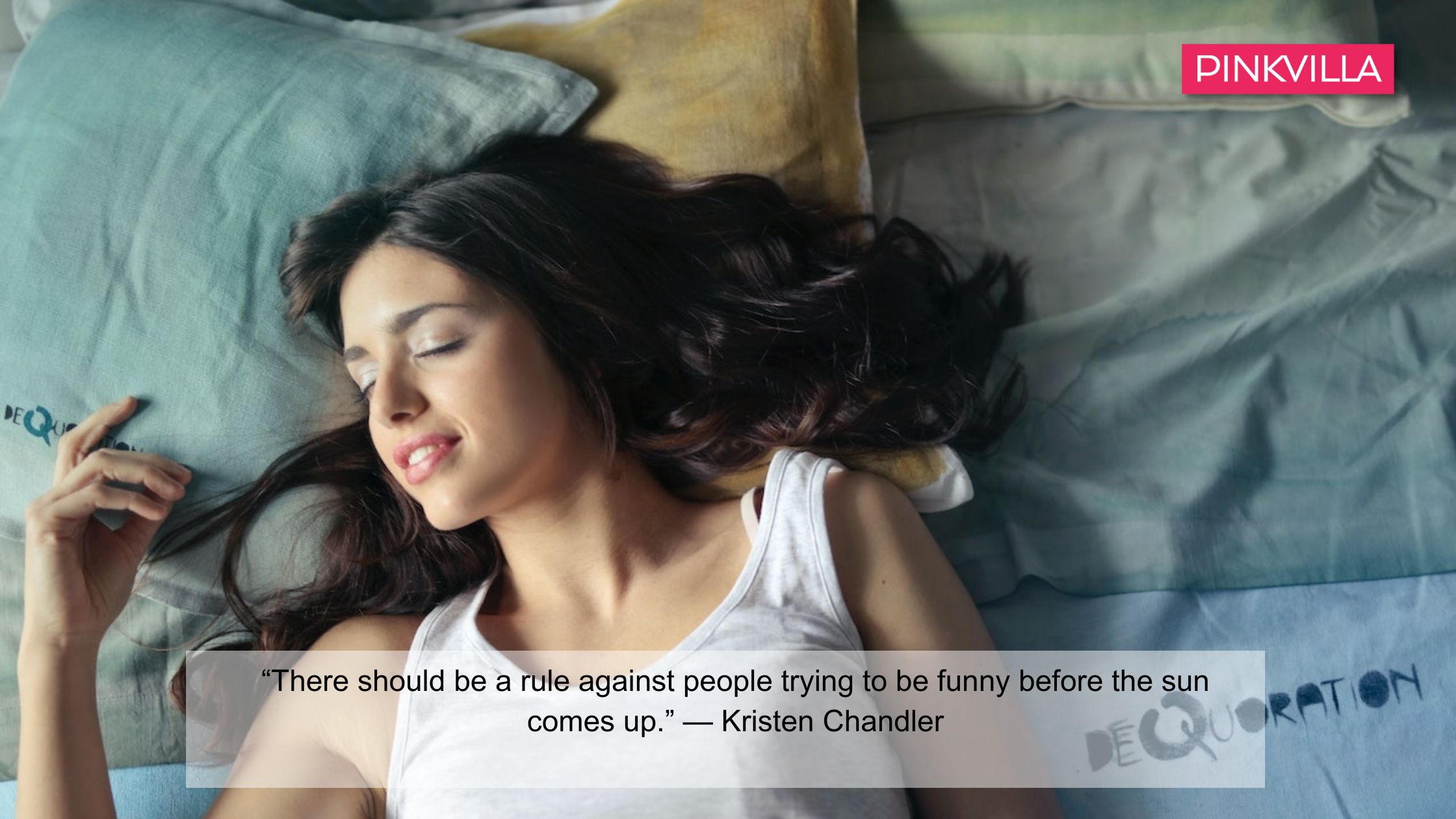 8. "My routine is to ride that snooze button as far as it will take me, take a quick shower, get dressed in the dark, and bolt out the door." — Willie Geist
9. "Before you put on a frown, make absolutely sure there are no smiles available." ?  Jim Beggs
10. "There should be a rule against people trying to be funny before the sun comes up." — Kristen Chandler
11. "Wonder what would happen if, some morning, we'd wake up and say, "Anything I can do for You today, Lord?" ? Burton Hillis
12. "A day without laughter is a day wasted." – Charlie Chaplin
13. "I yawned and stretched luxuriously in the morning. I make noises when I stretch because it feels ten times better than stretching silently." — Kevin Hearne
14. "Getting a good start in the morning is the difference between having a mentally and physically good day and a terrible day." ? Sumit Gautam
Start Your Morning with a Chuckle: Funny Morning Quotes to Make You Smile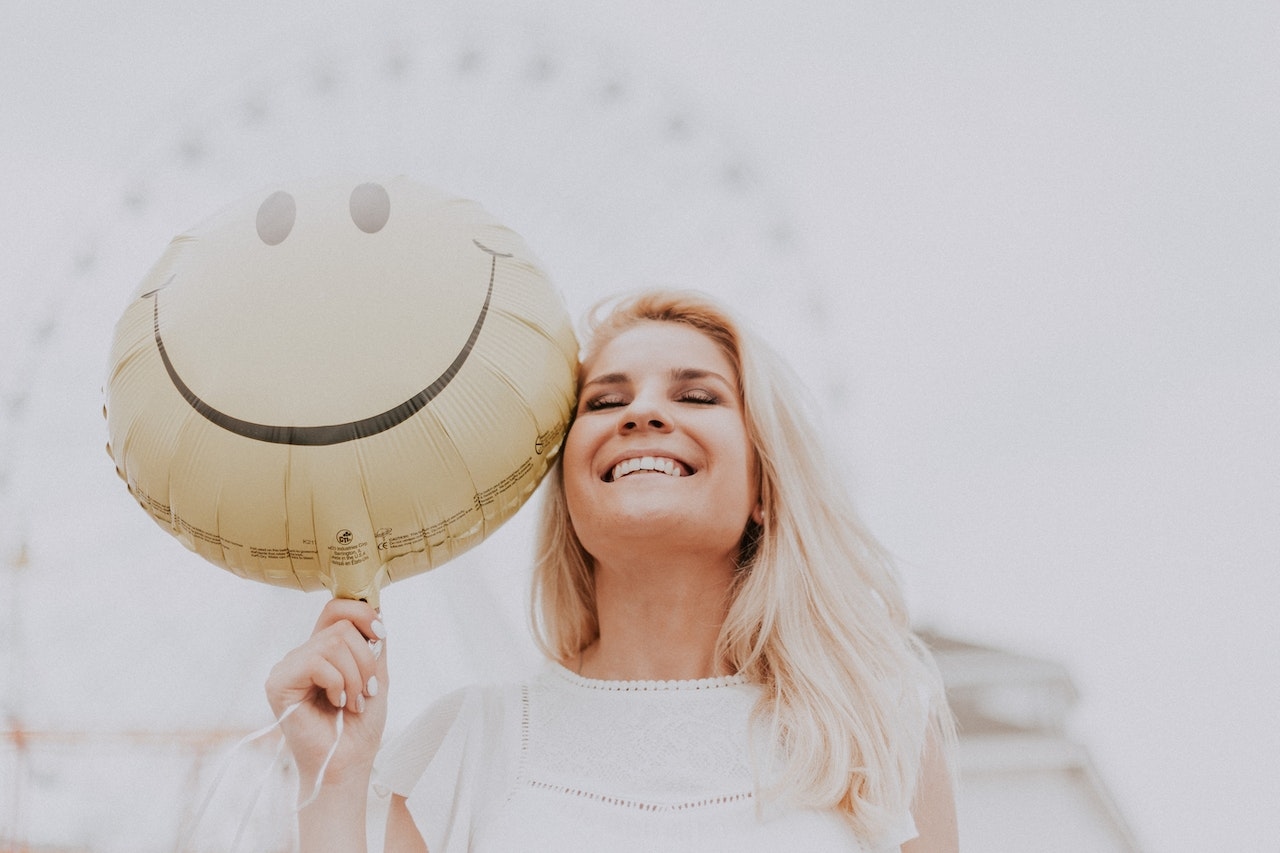 15. "Some bad mornings I just feel like breaking the damn alarm but then one thing always stops me. I paid hundreds of dollars to buy my phone." — Job Might
16. "There are no traffic jams along the extra mile." ? Roger Staubach
17. "Sometimes I wake up and think I should start wearing a beret, but I don't do it." — Mitch Hedberg
18. "When reality and dreams collide, typically it's just your alarm clock going off." — Crystal Woods
19. "You cannot get to the top by sitting on your bottom" ? Anonymous
20. "So far as I know, anything worth hearing is not usually uttered at seven o'clock in the morning; and if it is, it will generally be repeated at a more reasonable hour for a larger and more wakeful audience." — Moss Hart
21. "Birds scream at the top of their lungs in horrified hellish rage every morning at daybreak to warn us all of the truth, but sadly we don't speak bird." — Kurt Cobain
Brighten Your Day from the Get-go: Funny Early Morning Quotes for a Positive Start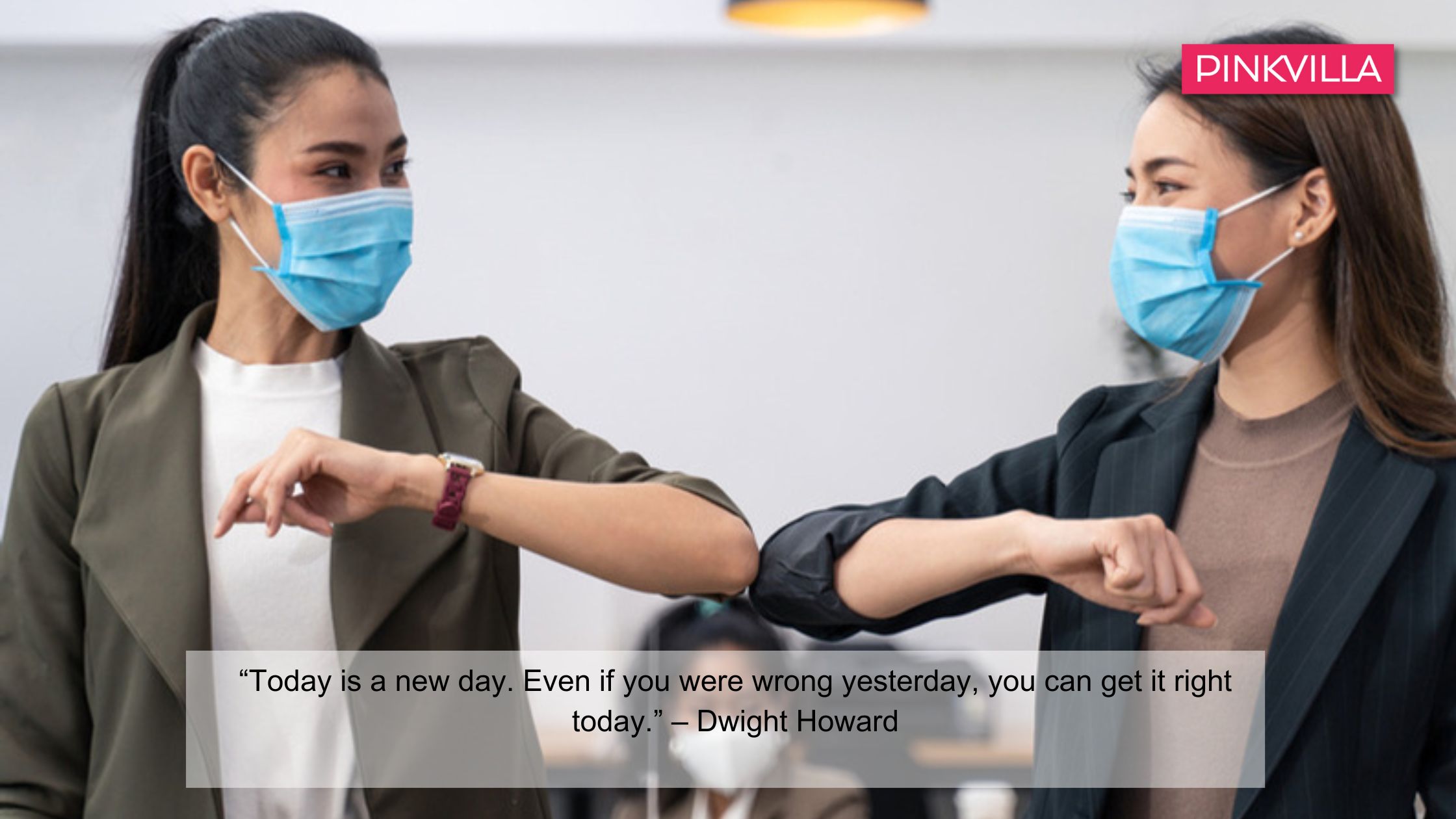 22. "Today is a new day. Even if you were wrong yesterday, you can get it right today." – Dwight Howard
23. "It's how do you say "good morning" to the people along the way,
And it's how do you face your troubles whenever your skies are gray." ? Edgar
24. "Lose an hour in the morning and you'll be running after it all day. " ? English Proverb
25. "I'm sorry for people who don't drink. They wake up in the morning, that's as good as they're going to feel all day." — Frank Sinatra
26. "Mornings are almost clean slates. I say almost because the residue of yesterday is sometimes stuck on them." — Medeia Sharif
Short Funny Good Morning Quotes: Wake Up with a Good Laugh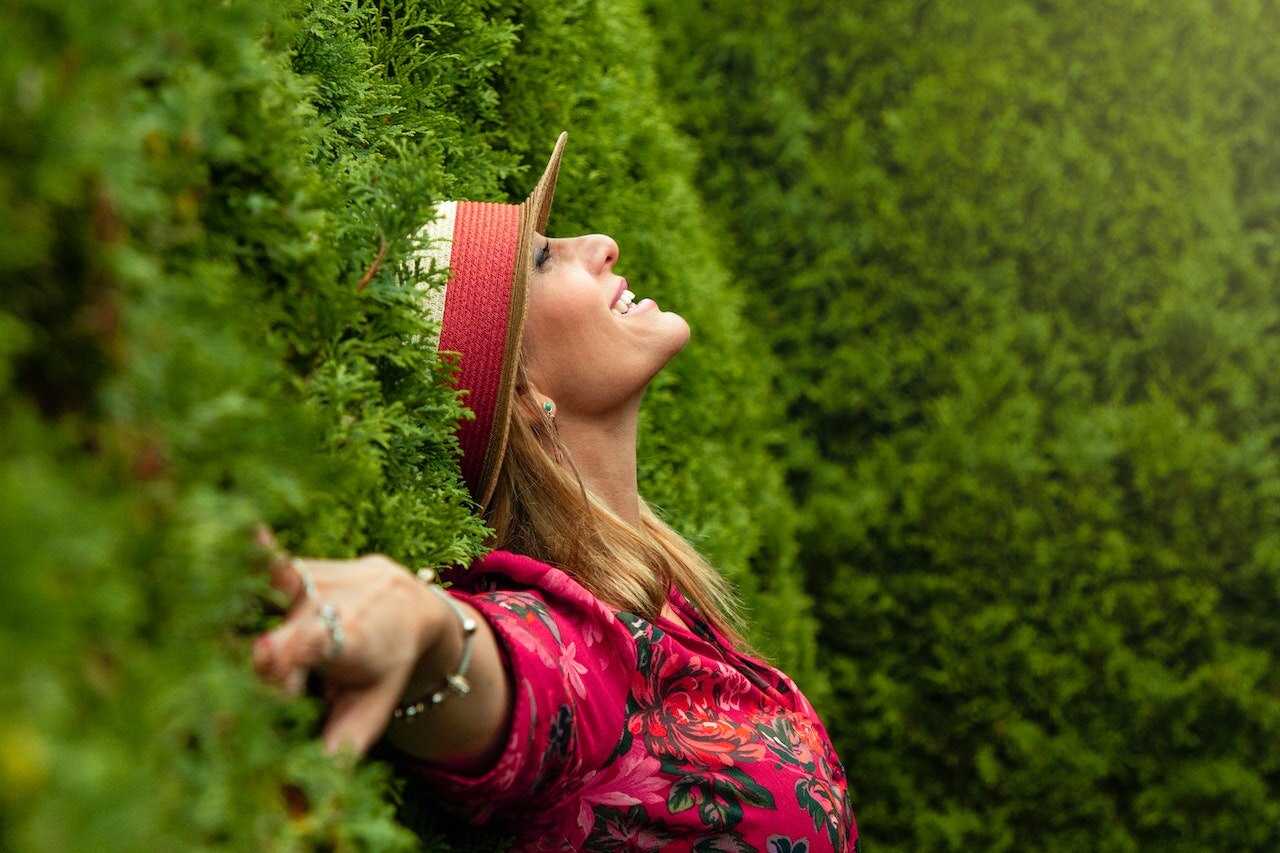 27. "Good morning is a contradiction of terms." — Jim Davis
28. "Never face facts; if you do you'll never get up in the morning." — Marlo Thomas
29. "I hate mornings, they start so early." — Janet Evanovich
30. "Lost time is like a run in a stocking. It always gets worse." ? Anne Morrow Lindbergh
31. "I hate when I dream of alarm clocks going off." — Jarod Kintz
Beautiful Quotes About Mornings: Welcome the Cheerful Mornings 
32. "Morning will come, it has no choice." — Marty Rubin
33. "Even bad coffee is better than no coffee at all." — David Lynch
34. "You feel a little older in the morning. By noon I feel about 55." — Bob Dole
35. "To greet a lovely morning, we much leave the night behind." – Tarang Sinha
36. "Morning comes whether you set the alarm or not." — Ursula Le Guin
37. "Morning not only forgives, it forgets." — Marty Rubin
Spread the Joy: Cute Funny Good Morning Quotes to Share
38. "In the morning, I woke like a sloth in the fog." — Leslie Connor
39. "Our snooze button does not have the power to delay the sun from rising in the morning. Time simply does not wait for anyone." ? Ted Robbins
40. "A morning cup of coffee is my favorite way of starting the day, settling the nerves so that they don't later fray." — Marcia Carrington
41. "Moist groaned. It was the crack of seven and he was allergic to the concept of two seven o'clocks in one day." — Terry Pratchett
42. "The first thing I do in the morning is brush my teeth and sharpen my tongue." — Dorothy Parker
43. "Never rest on your laurels. Nothing wilts faster than a laurel sat upon. " ? Mary Kay
44. "Every morning is a battle between the superego and the id, and I am a mere foot soldier with mud and a snooze button on her shield." — Catherynne Valente
Laugh out Loud with These Funny Good Morning Coffee Quotes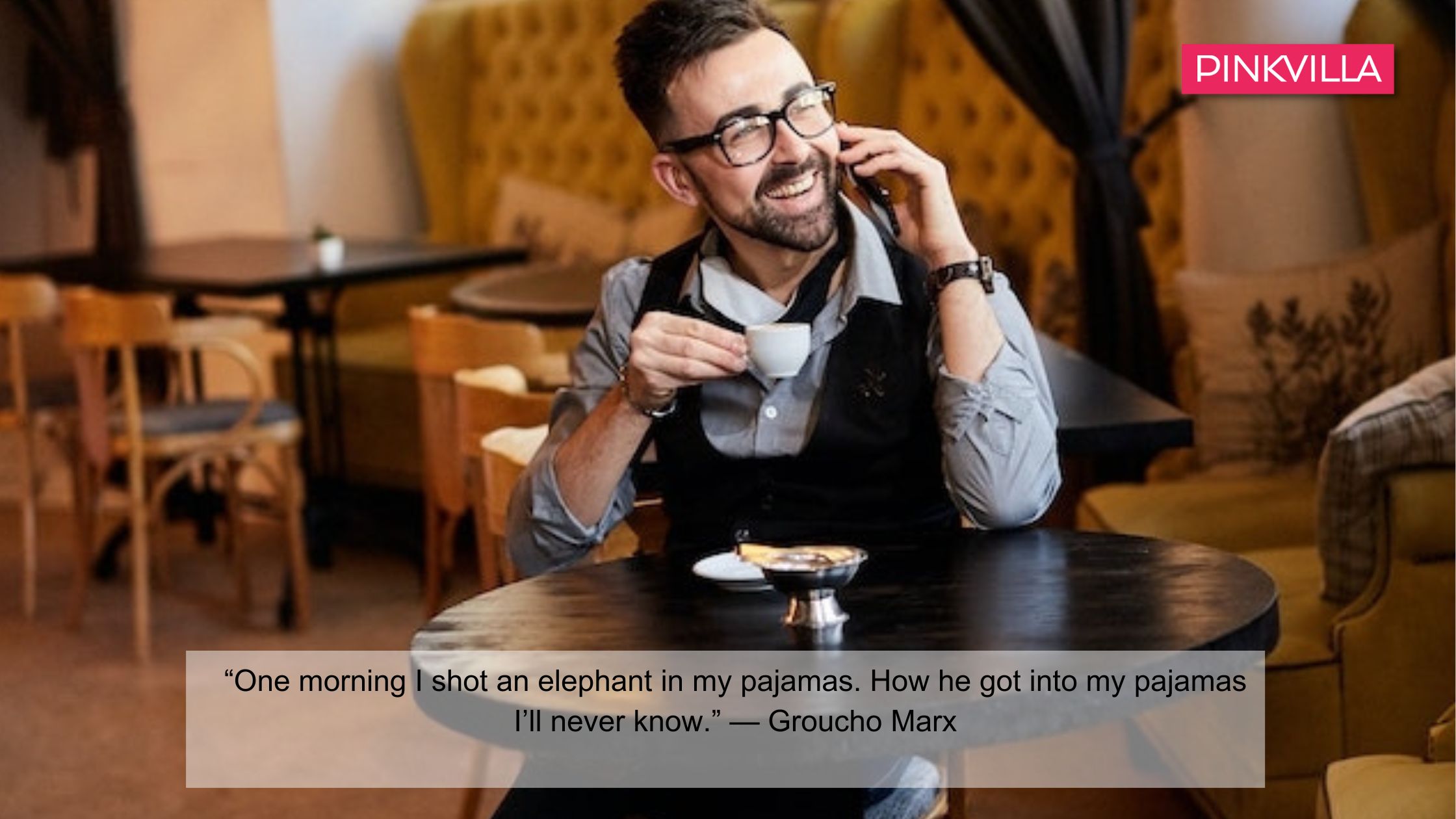 45. "Everyone wants me to be a morning person. I could be one, only if morning began after noon." — Tony Smite
46. "One morning I shot an elephant in my pajamas. How he got into my pajamas I'll never know." — Groucho Marx
47. "The brain is a wonderful organ; it starts working the moment you get up in the morning and does not stop until you get into the office." — Robert Frost
48. "It sounds plausible enough tonight, but wait until tomorrow. Wait for the common sense of the morning." — H.G. Wells
49. "Love is blind. Especially in the morning, because I can't see a damn thing before having coffee." — Aleksandra Ninkovic
50. "I'm not an early bird at all. Ideally, on Saturday morning I'd allow myself a lovely lie-in. 10:45 would be just right." — Shilpa Shetty
Inspirational Funny Good Morning Quotes for Friends to Boost Their Mood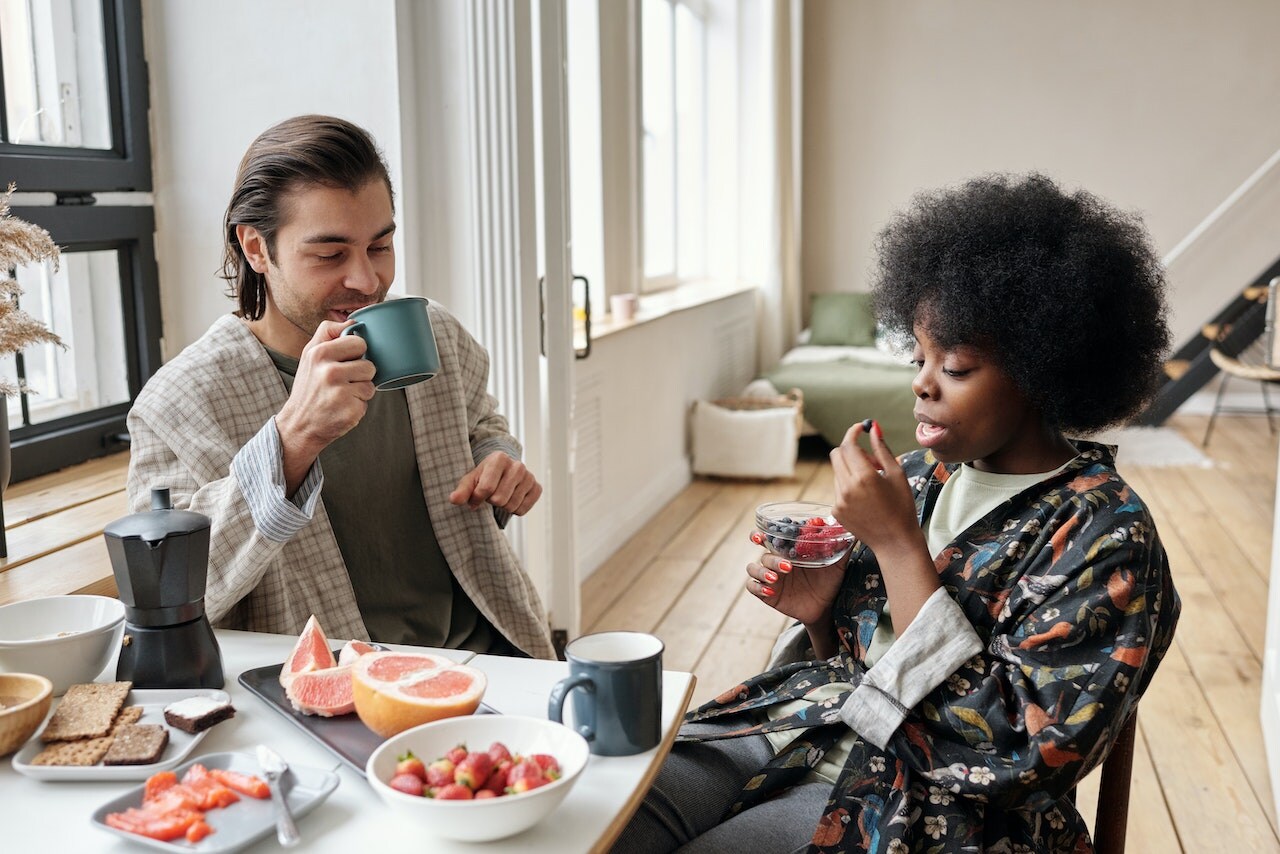 51. "You've got to get up every morning with determination if you're going to go to bed with satisfaction." ? George Lorimer
52. "Minds are like parachutes – they only function when open." ? Thomas Dewar
53. "Morning is wonderful. Its only drawback is that it comes at such an inconvenient time of day." — Glen Cook
54. "Rest but never quit. Even the sun has a sinking spell each evening. But it always rises the next morning. " ? Muhammad Ali
55. "Everyone should experience a sunrise at least once a day." — Phil Dunphy
Enjoy Your Breakfast in Bed with Inspiring Morning Messages
56. "Hope is a renewable option: If you run out of it at the end of the day, you get to start over in the morning." ? Barbara Kingsolver
57. "Every single day I wake up and make up my mind that I am going to work really hard. Then my mind laughs at me and says 'Good joke.' Then we laugh for some more time and I go back to bed." — Gehenna Toss
58. "Striving for success without hard work is like trying to harvest where you haven't planted. " ? David Bly
59. "It's okay to look at the past and the future. Just don't stare." – Benjamin Dover
60. "I love the early hours of the day. It's a nice place to visit but I wouldn't want to live there." — James Lileks
Kickstart Your Day with a Giggle: Funny Black Good Morning Quotes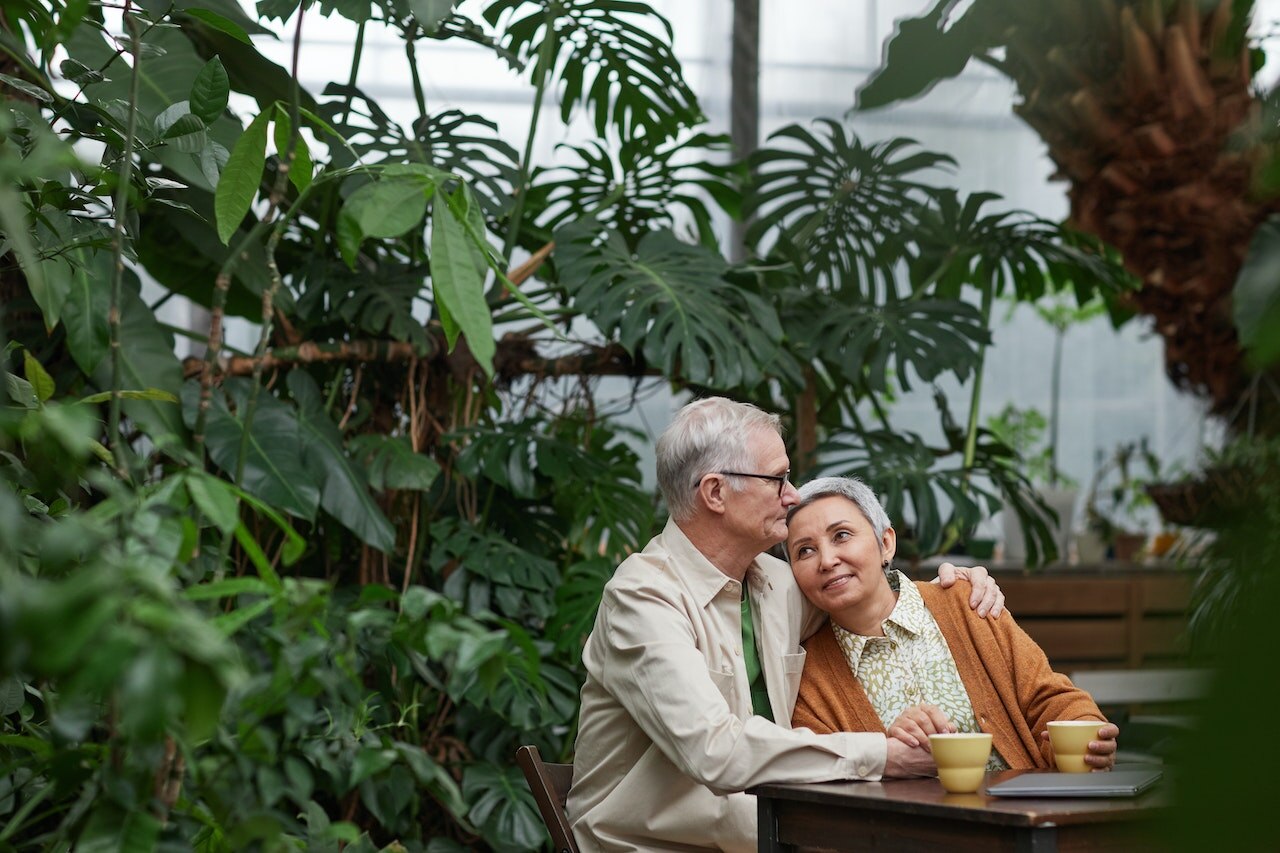 61. "No one likes Tuesday morning but at least it's not Monday morning." – Bev Johnston
62. "Keep the dream alive: Hit the snooze button." — Punit Ghadge
63. "Progress isn't made by early risers. It's made by lazy men trying to find easier ways to do something." — Robert Heinlein
64. "Until God opens the next door, praise Him in the hallway. " ? Nicky Gumbel
65. "The average, healthy, well-adjusted adult gets up at seven?thirty in the morning feeling just plain terrible." — Jean Kerr
Morning Sunshine Quotes to Overcome The Guilt Trip And Avoid Wrong Direction
66. "Opportunity is missed by most people because it is dressed in overalls and looks like work." ?Thomas A. Edison
67. "Today's goals: Coffee and kindness. Maybe two coffees and then kindness." — Nanea Hoffman
68. "Now that your eyes are open, make the sun jealous with your burning passion to start the day. Make the sun jealous or stay in bed." – Malak El Halabi
69. "I wake up every morning at nine and grab for the morning paper. Then I look at the obituary page. If my name is not on it, I get up." — Benjamin Franklin
70. "You wake up in the morning and lo! Your purse is magically filled with twenty?four hours of the unmanufactured tissue of the universe of your life. It is yours." ? Arnold Bennett
Funny Quotes on Good Morning That Guaranteed to Make You Chuckle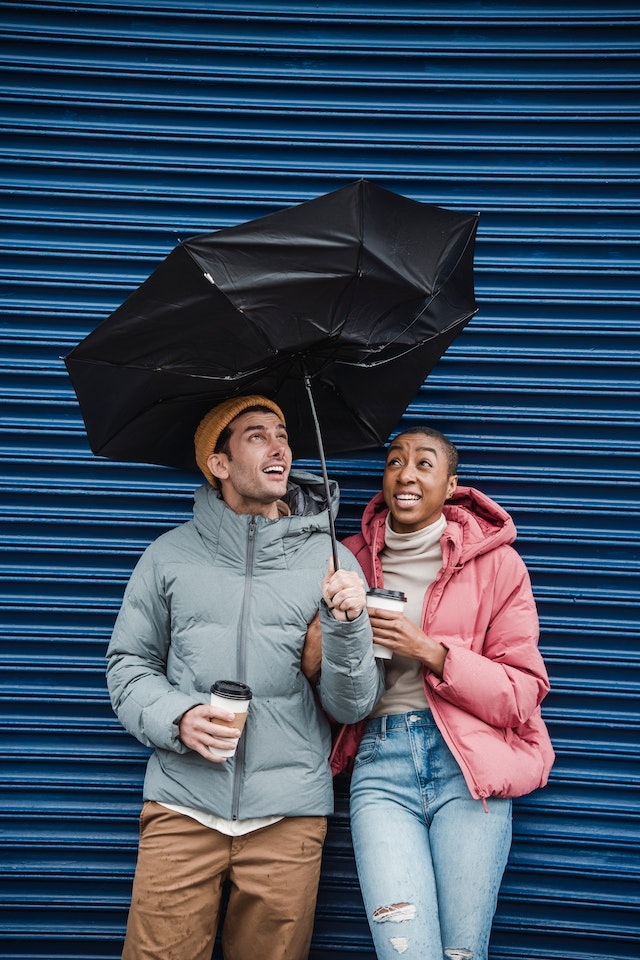 71. "Lose an hour in the morning and you will spend all day looking for it." — Richard Whately
72. "What you do speaks so loud that I cannot hear what you say." ? Ralph Waldo Emerson
73. "Every morning I get up and look through the Forbes list of the richest people in America. If I'm not there, I go to work." — Robert Orben
Funny Monday Morning Quotes
74. "What do sharks do on Monday mornings? They get up and start biting. That's me." ? Gemma Collins
75. "Every Monday you wake up is a day to make a change." ? Irvine Welsh
76. "The only good Monday is a Monday in bed." ? Lee Horton
77. "When life gives you Monday, dip it in glitter and sparkle all day." – Ella Woodward
78. "I like coffee because it gives me the illusion that I might be awake." — Lewis Black
79. "Monday isn't that bad, to be honest, What makes it bad is living in it." ? Day
80. "Monday is for people with a mission." ? Christina Imre
Motivational Funny Black Good Morning Quotes to Brighten Your Day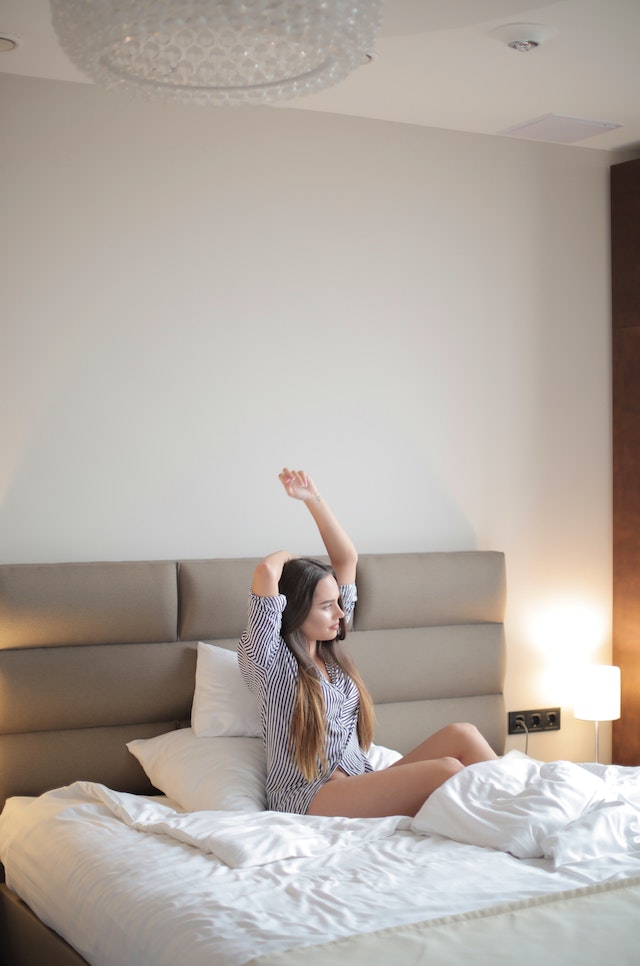 81. "So. Monday. We meet again. We will never be friends – but maybe we can move past our mutual enmity toward a more positive partnership." ? Julio Alexi Genao
82. "The best weeks start on Monday." ? Nice Peter
83. "Don't let a day of the week have so much power over your happiness. Happy Monday!" ? Andrea L'Artiste
84. "Your body tells you what it needs, and if you sleep past your alarm on a Saturday morning, it's probably because you need the sleep." — Sophia Bush
85. "If each day is a gift, I'd like to know where to return Mondays!" – John Wagner
86. "I have to be alone very often. I'd be quite happy if I spent from Saturday night until Monday morning alone in my apartment. That's how I refuel." — Audrey Hepburn
87. "Don't let the Monday morning quarterbacks stop you from being bold. You've got to set a high bar." — Antonio Villaraigosa
88. "Although I understand that all days are equal with 24 hours each, most of us agree that Friday is the longest day of the week and Sunday the shortest! D.S." ? Mixell
89. "Be in the habit of getting up bright and early on the weekends. Why waste such precious time in bed? – Marilyn Vos Savant
Funny Good Morning Quotes to Start The Day: A Sunday Special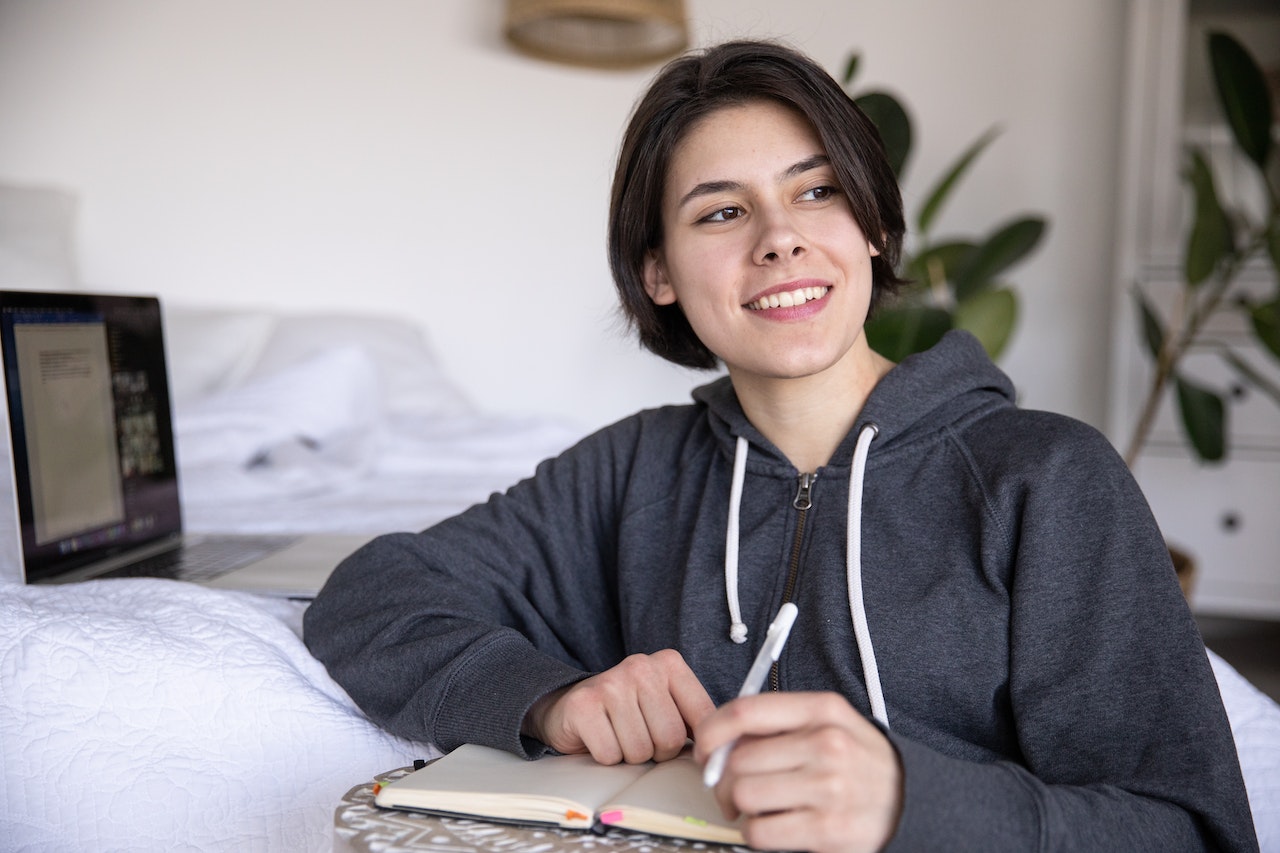 90. "Sunday clears away the rust of the whole week." ? Joseph Addison
91. "How I long for the day to come when Sunday is every day of the week." ? Byron Pulsifer
92. "Time flows in a strange way on Sundays." ? Haruki Murakami
93. "Good morning Sunday, wish it was Saturday." ? Bev Johnston
94. "The goal of Sunday is to leave my home as little as possible." ? Mark Morris
95. "I'm easy like Sunday morning." — Commodores
96. "You know what Sunday is, and it's a day with a lot of potential for naps." ? Polly Horvath
97. "Sunday, the day for the language of leisure." ? Elfriede
98. "SUNDAY – The day I planned a lot but did nothing." ? Lovely Goyal
99. "Feeling blessed, never stressed. Got that sunshine on my Sunday best." — Surfaces, "Sunday Best"
100. "Sundays tend to be a day where just I do nothing but visit people. It's kind of like trick-or-treating." ? Chuck Palahniuk
Conclusion
Laughter is the best medicine, and these funny good morning quotes are a reminder that life doesn't always have to be serious. Every morning breath brings a fresh start and a chance to embrace the joy in the little things. Share these witty gems with friends, family, and colleagues to brighten their days as well. Embrace the funny side of life and let laughter guide you through the day. Make it a habit to start each morning with a chuckle, giggle, or belly laugh, and notice the difference it makes in your outlook on life. Remember, a good laugh is like a ray of sunshine, brightening up even the cloudiest days.
ALSO READ: 31 Best Ways to Say Good Morning Creatively
Top 45 Good Morning Poems for Her to Make Her Morning Extra Special

---