101 Heartwarming Missing Friends Quotes to Send to Your Faraway Besties
Friends are essential in our lives. But with distance, it can be tough to maintain those friendships. Fret not, these missing friends quotes will tell them you care.
Updated on Mar 08, 2023 | 05:22 PM IST | 114.2K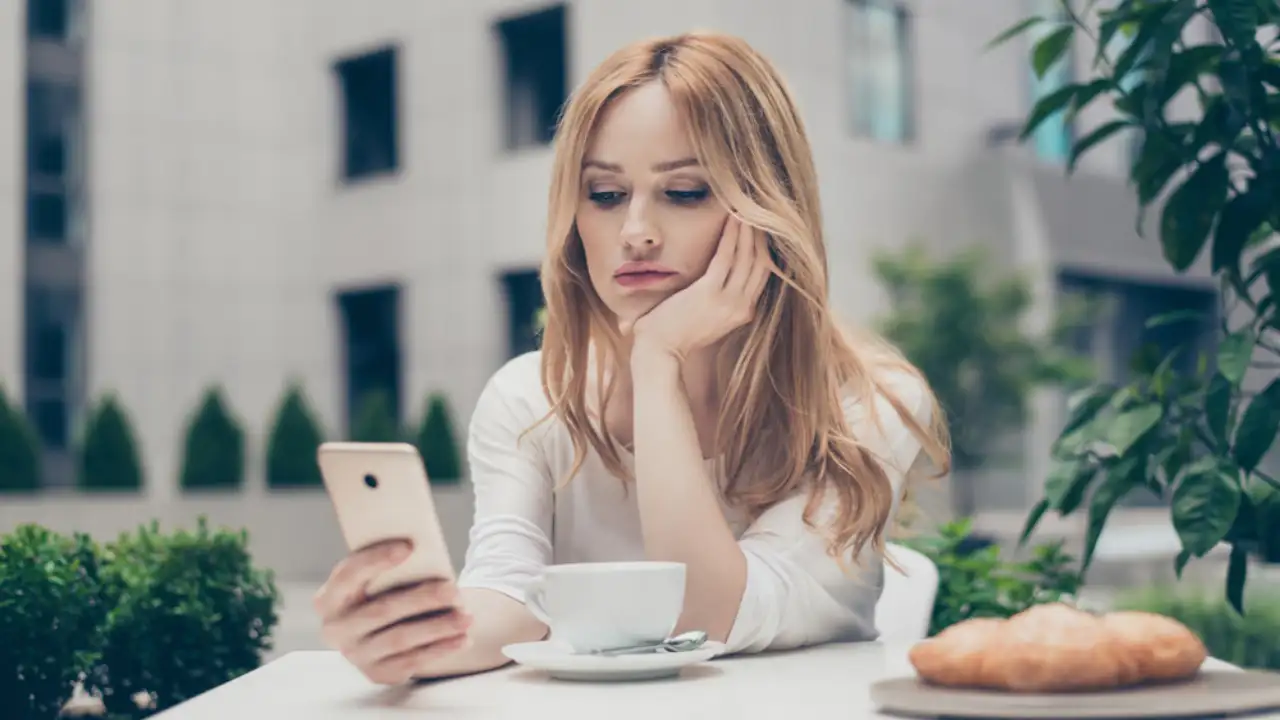 It is a universal fact that sometimes life gets in the way of our friendships, and we find ourselves living far away from the people who matter the most to us. Whether it be for job relocation, living in different time zones, or even simply growing apart, it can be tough to maintain friendships from afar. However, just because you are physically distant from each other does not mean your friendship has to suffer. In fact, sending your faraway buddies some missing friends quotes is a great way to let them know that you are thinking about them and that your friendship is still alive and well.
Read on and bookmark this compilation of friendship quotes to say "I miss you, friend" in the most heartfelt way!
101 Most Heart-touching Missing Friends Quotes to Say "Hey Friend, I Miss You!"
I Miss My Best Friend Quotes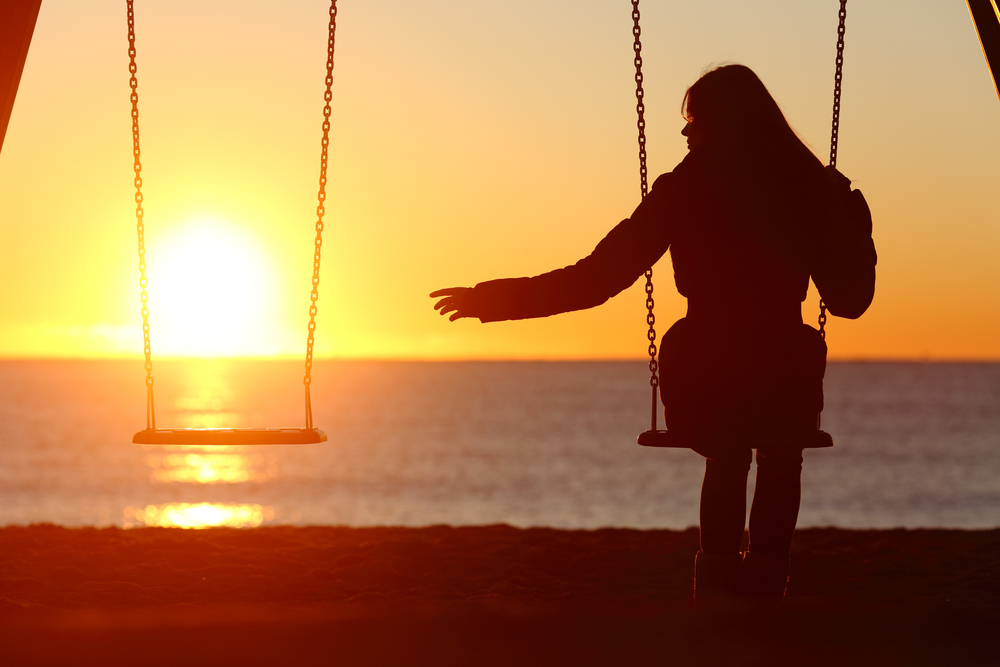 "I only miss you when I'm breathing." – Jason Derulo
"I miss your voice because it is a symphony; your scent because it is a treasure; your smile because it is a jewel; your hug because it is a masterpiece; and your kiss because it is a miracle." – Matshona Dhliwayo
"It is lonely here and I miss your light." – Ranata Suzuki
"You're everywhere except right here and it hurts." – Rupi Kaur
"A thousand moments have flown past our eyes and with each caress of the wind, it carries a prayer, whispering...Oh how I miss you." – Mimi Novic
"I miss you in waves and tonight I'm drowning." – Denice Envall
"I wish I had done everything on earth with you." – F. Scott Fitzgerald
"What is the opposite of two? A lonely me, a lonely you." – Richard Wilbur
"Half of me is missing … and the other half is missing you." – Ranata Suzuki
"If I miss you any harder my heart might come looking for you." – Gemma Troy
"My world is thinning and it is all because of one person I'm missing." – Sanober Khan
"The reason it hurts so much to separate is because our souls are connected." – Nicholas Sparks
"Ever absent, ever near; Still I see thee, still I hear; Yet I cannot reach thee, dear!" – Francis Kazinczy
"If I had a single flower for every time I think of you, I could walk forever in my garden." – Claudia Grandi
"If there ever comes a day when we can't be together, keep me in your heart. I'll stay there forever." – A. A. Milne
"I will never forget that smile of yours and how it made me glad. Just remember you'll always be the bestest friend I've ever had." – Liz Beran
"I don't know what they are called — the spaces between seconds — but I think of you always in those intervals." – Salvador Plascencia
"You are my closest friend and you're thousands of miles away." – Anthony Horowitz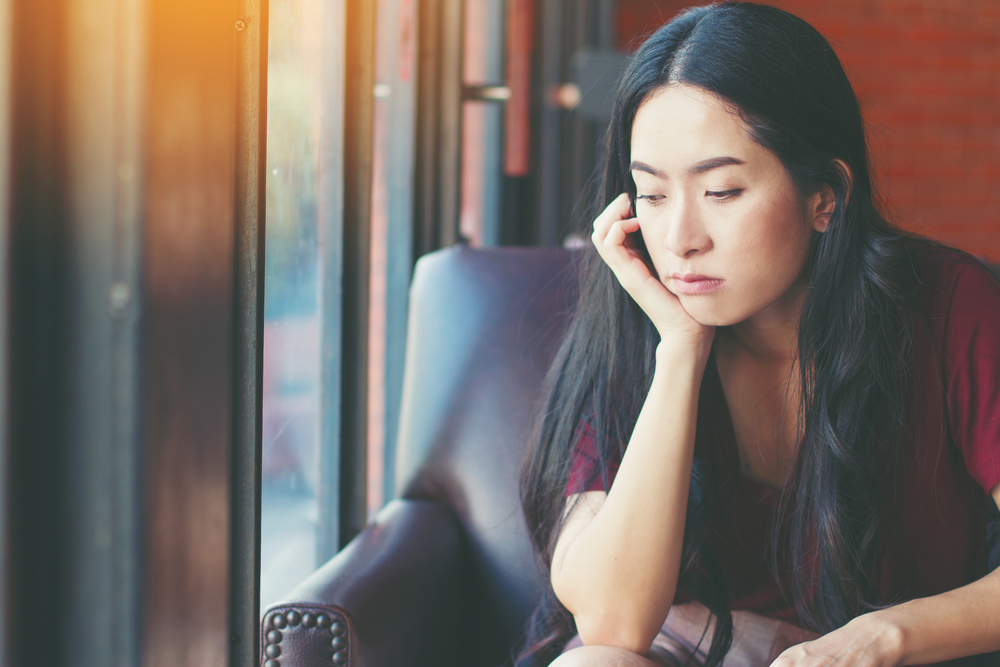 "We are like islands in the sea, separate on the surface but connected in the deep." – William James
"We all take different paths in life, but no matter where we go, we take a little of each other everywhere." – Tim McGraw
"If it's real they'll find you no matter how far you go." - R.M. Drake
"In times of separation, I affirm that our connection remains intact through spirit. Spirits lead our loving hearts and spirit knows no distance or separation." - Julia Cameron
"There are friendships imprinted in our hearts that will never be diminished by time and distance." - Dodinsky
"I think we dream so we don't have to be apart so long. If we're in each other's dreams, we can play together all night." - Bill Watterson
"Old stories are like old friends…You have to visit them from time to time." — George R.R. Martin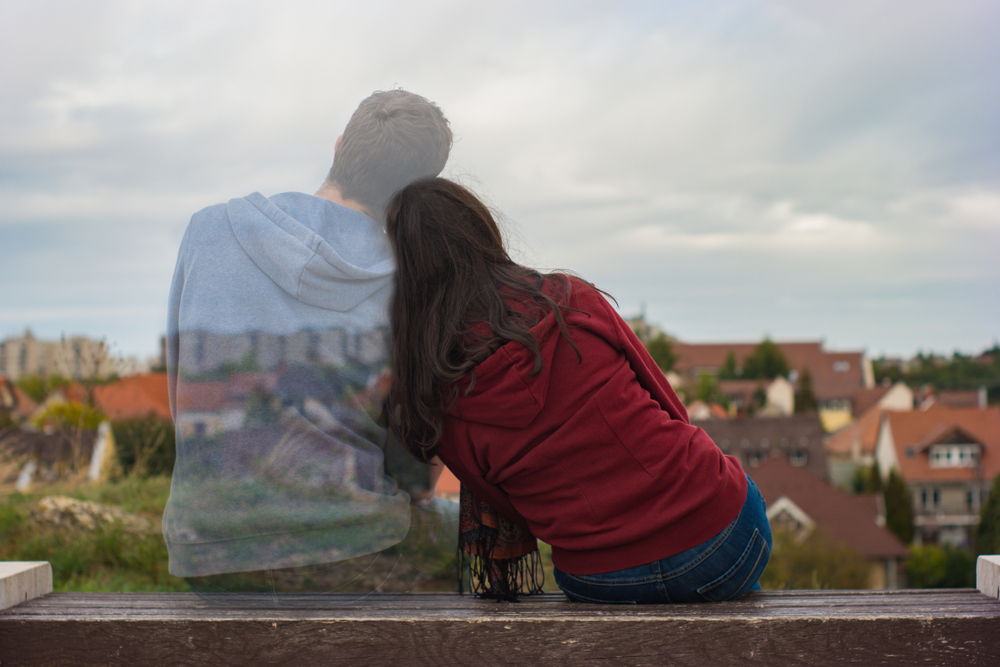 "I imagine a line, a white line, painted on the sand and on the ocean, from me to you." – Jonathan Safran Foer
"Ocean separates lands, not souls." – Munia Khan
"A true friend is someone who lets you have total freedom to be yourself – and specially to feel. Or, not feel. Whatever you happen to be feeling at the moment is fine with them. That's what real love amounts to – letting a person be what he really is." - Jim Morrison
"It's hard when you miss people. But you know if you miss them, that means you're lucky. It means you had someone special in your life, someone worth missing." – Nikki Schiefelbein
"…Time apart has a way of creating distance — more than mountains and time zone separating them. Real distance, the kind that makes you ache and stop wondering. Longing so bad that it begins to hurt to care so much." – Jamie Ford
"Friendship is the golden thread that ties the heart of all the world." – John Evelyn
"Make new friends, but keep the old; those are silver, these are gold." – Joseph Parry
"No distance of place or lapse of time can lessen the friendship of those who are thoroughly persuaded of each other's worth." – Robert Southey
"When you part from your friend, you grieve not; For that which you love most in him may be clearer in his absence, as the mountain to the climber is clearer from the plain. And let there be no purpose in friendship save the deepening of the spirit." – Kahlil Gibran
Best Quotes on Missing Friends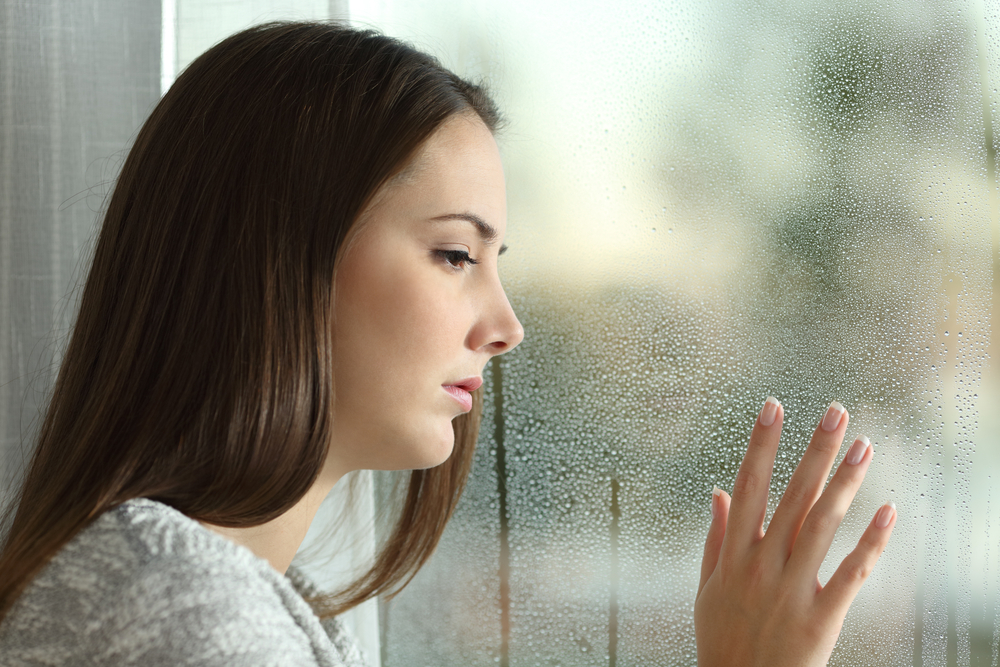 "Can miles truly separate you from friends…. If you want to be with someone you love, aren't you already there?" – Richard Bach
"A real friendship should not fade as time passes, and should not weaken because of space separation." – John Newton
"A strong friendship doesn't need daily conversation, doesn't always need togetherness, as long as the relationship lives in the heart, true friends will never part." – Peter Cole
"Here is my favorite thing about long-distance besties; it can be years since you have seen each other and, the minute you start talking, it is like you were never apart." – Becca Anderson
"Long distance friendship is as hard and as beautiful as a long distance relationship. To have a friend miles away, smiling in your joy and crying in your pain is the biggest blessing.." – Niroop Komuravelli
"A friend who is far away is sometimes much nearer than one who is at hand. Is not the mountain far more awe-inspiring and more clearly visible to one passing through the valley than to those who inhabit the mountain" – Kahlil Gibran
"The most beautiful discovery true friends make is that they can grow separately without growing apart." - Elizabeth Foley
Emotional Quotes About Missing a Friend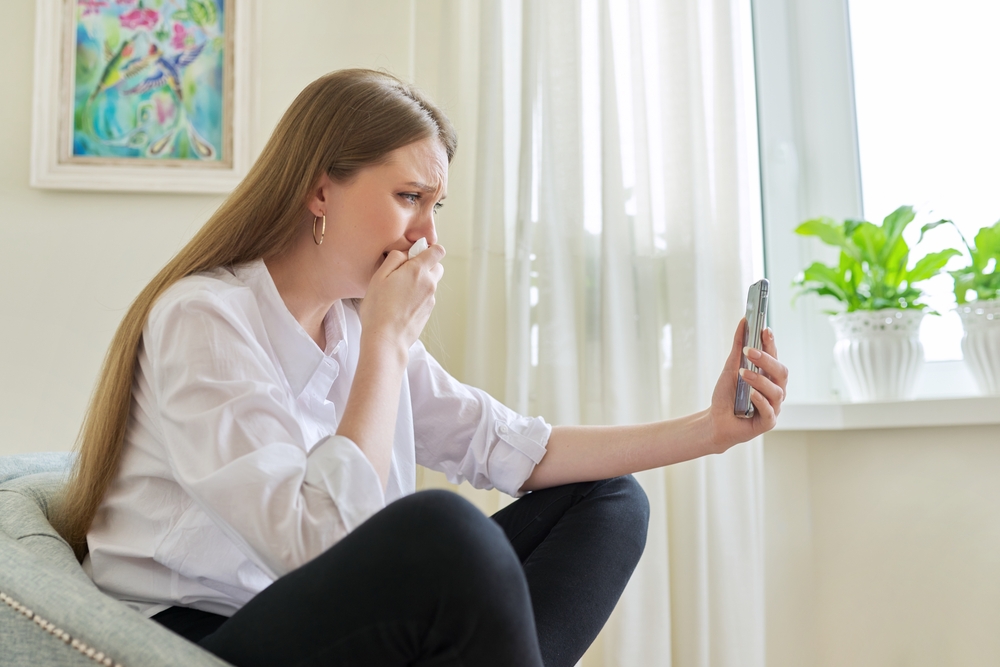 "Missing her kept him awake more than the coffee." – John Green
"You know someone is very special to you when days just do not seem right without them." – John Cena
"Missing our friend is missing ourselves from the world." – Sashank Varma
"Sometimes, only one person is missing, and the whole world seems depopulated." – Alphonse De Lamartine
"Your absence has gone through me Like thread through a needle Everything I do is stitched with its color." – W.S. Merwin
"All days are nights to see till I see thee, And nights bright days when dreams do show thee me." – William Shakespeare
"When you miss me just look up to the night sky and remember, I'm like a star; sometimes you can't see me, but I'm always there." – Jayde Nicole
"My world is a million shattered pieces put together, glued by my tears, where each piece is nothing but a reflection of YOU." – Sanhita Baruah
"Nothing makes the earth seem so spacious as to have friends at a distance; they make the latitudes and longitudes." – Henry David Thoreau
"Where you used to be, there is a hole in the world, which I find myself constantly walking around in the daytime, and falling into at night. I miss you like hell." – Edna St. Vincent Millay
"When I miss you, sometimes I listen to music or look at pictures of you, not to remind me of you but to make me feel as if I'm with you. It makes me forget the distance and capture you." – LeBron James
"I do not cry because we have been separated by distance, and for a matter of years. Why? Because for as long as we share the same sky and breathe the same air, we're still together." – Donna Lynn Hope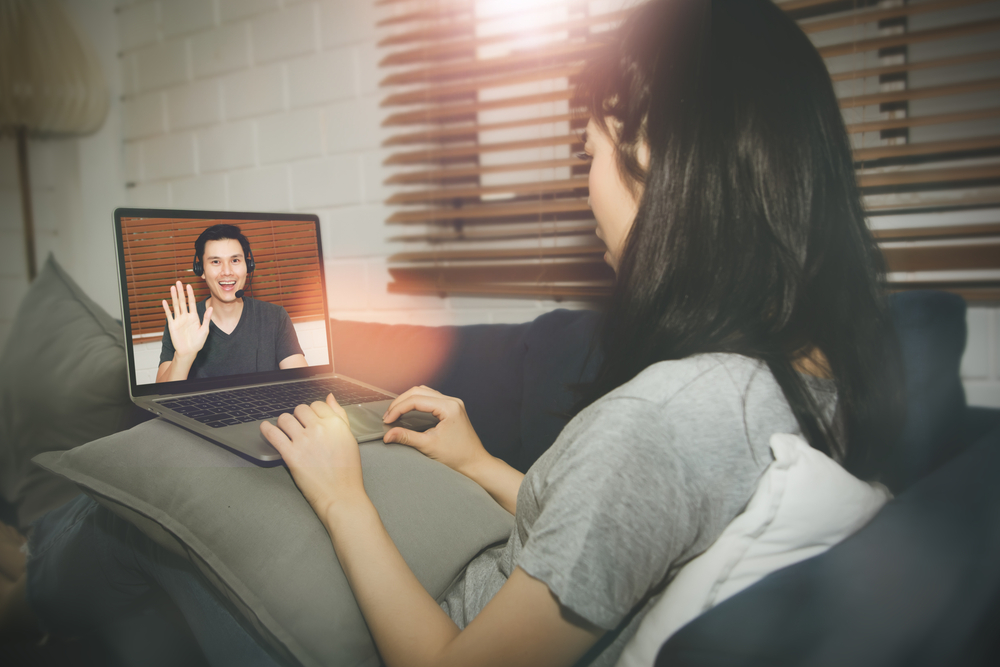 "A friend is a gift you give yourself." Robert Louis Stevenson
"Missing someone gets easier every day because even though it's one day further from the last time you saw each other, it's one day closer to the next time you will." – Peyton Sawyer
"Cherish those people who have the ability to touch you and still be thousands of miles from your presence." - Rachel Wolchin
"There should be a little gap between you and your friends, though you'll miss their companionship and you'll also miss their disrespect." - Michael Bassey Johnson
"I believe in the immeasurable power of love; that true love can endure any circumstance and reach across any distance." – Steve Maraboli
"That's how you know you love someone, I guess when you can't experience anything without wishing the other person were there to see it, too." – Kaui Hemmings
"When you miss someone in your life, just close your eyes and think about the things that you do when you are with each other." - Jeramae Panabia
Growth in love comes from a place of absence, where the imagination is left to its own devices and creates you to be much more than reality would ever allow." – Coco J. Ginger
"Good friends are like stars. You don't always see them, but you know they're always there." - Unknown
"And perhaps some will never understand. It is mostly the farewells that unite us, and last in our memory forever. Even more than the first meeting." – Mimi Novic
"When you miss your loved one, remember the beautiful moments you've had with them. And when your heart swells, cuddle your pillow and let your tears soothe the pain." – Anoir Ou-Chad
"Missing someone is the reverberating echo of everything beautiful about her—her laugh, her song, her touch, her smell, the power of her words, and the constant shadow that lingers on as her perfect image in your memory." ― Richelle E. Goodrich
"It is strange how many ways there are to miss someone. You miss the things they did and who they were, but you also miss who you were to them. The way everything you said and did was beautiful or entertaining or important. How much you mattered." - Robin Roe
Funny Miss You Quotes for Friends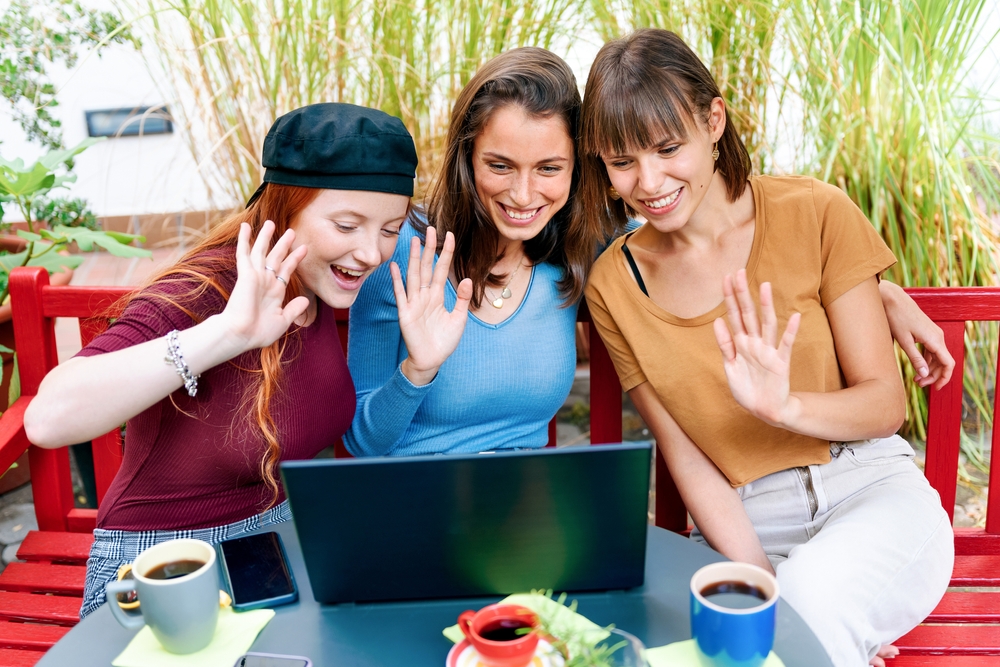 "They say long-distance relationships will teach you to communicate well… We should be mind-readers by now." – Lisa McKay
"I have a brain to think of you. Eyes to look at you. Heart to love you. Hands to comfort you. Toes to walk with you. Mouth to say I miss you and feet to kick you if you don't miss me too." – Anonymous
"It is one of the blessings of old friends that you can afford to be stupid with them." – Ralph Waldo Emerson
"'Tis the privilege of friendship to talk nonsense, and to have her nonsense respected." – Charles Lamb
"Lots of people want to ride with you in the limo, but what you want is someone who will take the bus with you when the limo breaks down." — Oprah Winfrey
"One good reason to only maintain a small circle of friends is that three out of four murders are committed by people who know the victim." — George Carlin
"Friendship is being there when someone's feeling low and not being afraid to kick them." — Randy K. Milholland
"Most of us don't need a psychiatric therapist as much as a friend to be silly with." — Robert Brault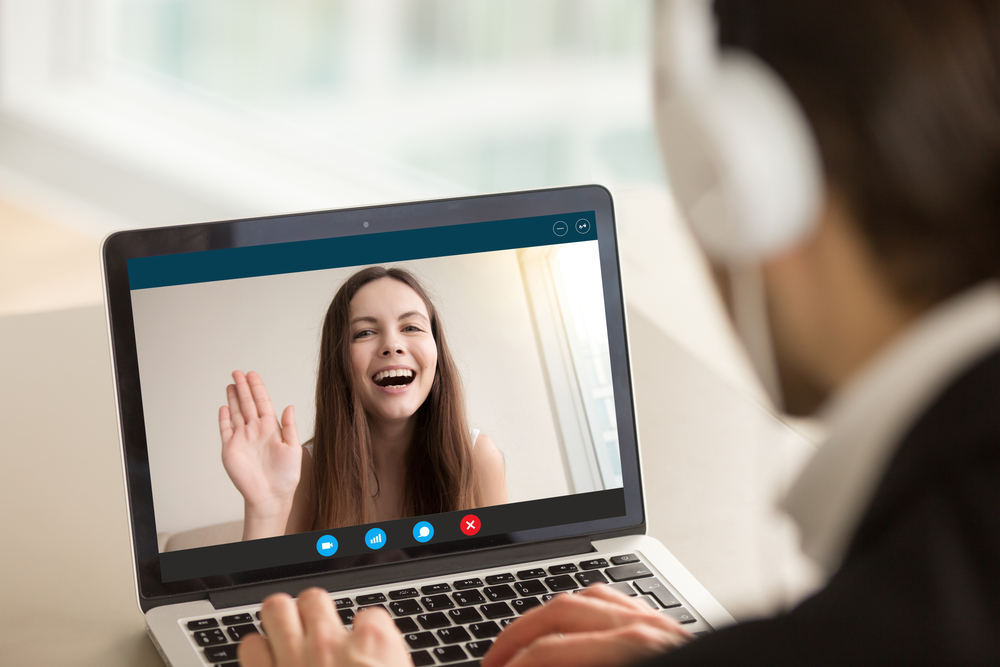 "Missing someone and not being able to see them is the worst feeling ever." – Nathanael Richmond
"The scariest thing about distance is you don't know if they'll miss you or forget about you." – Nicholas Sparks
"There is magic in long-distance friendships. They let you relate to other human beings in a way that goes beyond being physically together and is often more profound." — Diana Cortes
"True friends stay with you no matter the distance or time that separates you from them." — Lance Reynald
"The pain of missing you is a beautiful reminder of the joy of loving you." — Dean Jackson, "The Love in Blue Verses"
"Listen to the sunset; see its pretty hue. When you see it, think of me, and I'll think of you." — Oksana Rus
"Distance sometimes lets you know who is worth keeping, and who is worth letting go." — Lana Del Rey
"Real friends were the kind where you pick up where you'd left off, whether it be a week since you'd seen each other or two years." ― Jojo Moyes, "One Plus One"
"If you're out on the road, feeling lonely and so cold, all you have to do is call my name, and I'll be there on the next train." — Carole King, "Where You Lead"
I Miss You Friend Quotes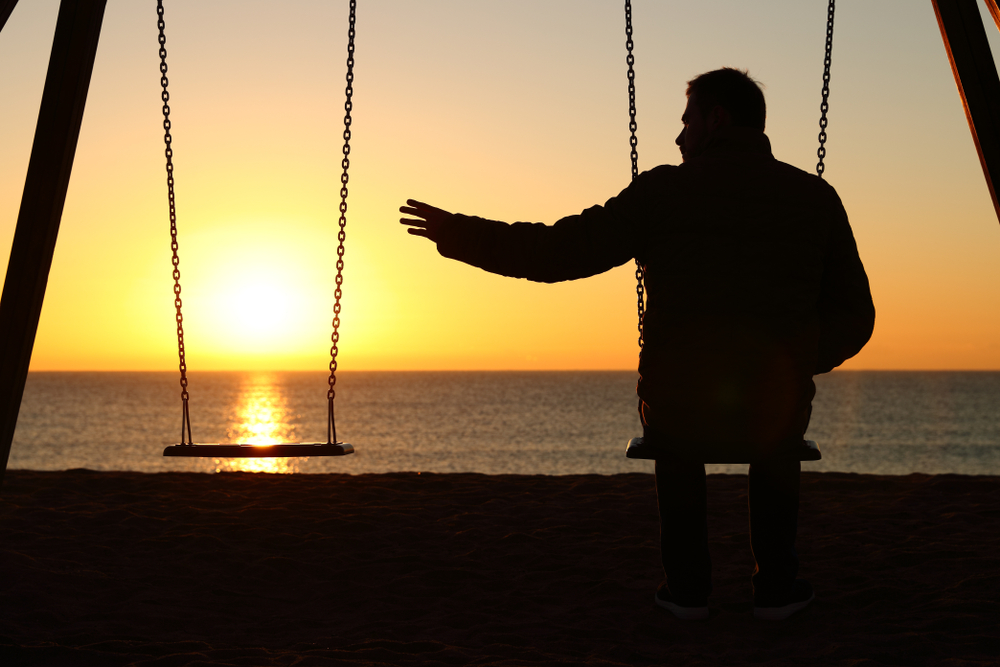 "I miss our talks, I miss our laughs, I miss us spending time together, but in the end I only miss you." – Gippy Meel
"I miss you so much. I miss us. There's not a day goes by that I don't regret walking away from you." – Sarah Grimm
"I don't know how to not think of you and feel an ache in my chest. Every sad song I listen to seems to be about the way we are now and the distance between us – and every happy song reminds me of how we used to be and how close we once were." – Ranata Suzuki
"True friends are never apart, maybe in distance but never in heart." – Helen Keller
"Distance cannot matter – ours is a friendship of the heart." – Mary Anne Radmacher
"A part of you has grown in me, together forever we shall be, never apart, maybe in distance, but not in heart." – Hakan Massoud Nawabi
"Though miles may lie between us, we're never far apart, for friendship doesn't count the miles, it's measured in the heart." – Rozina Hasham
"When twilight drops her curtain down and pins it with a star, remember that you have a friend though she may wander far." – L.M. Montgomery
"Your absence has not taught me how to be alone, it merely has shown that when together we cast a single shadow on the wall." – Doug Fetherling
"Growing apart doesn't change the fact that for a long time, we grew side by side; our roots will always be tangled. I'm glad for that." – Ally Condie
"Every ray of sunshine, every drop of rain, every tear that falls, you are with me for I carry you in my heart forever." – Heather Wolf
"Poets use countless words to describe their pain, but I only need three: I miss you." – Caroline George
"You are the finest, loveliest, tenderest, and most beautiful person I have ever known – and even that is an understatement." – F. Scott Fitzgerald
"Another month has come, but you're still so far away. You're always in my heart each and every day. I miss you so much." — Shannon
"I miss you a little since you've been gone/ A few little memories keep hangin' on/ I miss you a little, I guess you could say/ A little too much, a little too often/ A little more every day" – John Michael Montgomery, I Miss You a Little
"No matter how far you manage to go, distance will never be able to erase those beautiful memories. There is so much goodness that we shared together." – Lucy Aims
"Your memory feels like home to me. So whenever my mind wanders, it always finds its way back to you." – Ranata Suzuki
"…I think of you. Sometimes. In the way that one might think of the summer sunshine on a winter night." – Sreesha Divakaran
Conclusion
Friendship is a beautiful thing that can be hard to maintain over time and distance. We all have friends who are living miles away from us, and with our busy lifestyles, it can be hard to keep in touch regularly. However, the beauty of genuine friendship is that it stays strong no matter where you are or how much communication has lapsed between you. Whether it is through phone calls, video chats, or messages, all you have to do is send them a reminder that no matter how far away they may be, you miss them. If you feel heavy with memories, simply copy-paste one of these thoughtful missing friends quotes to let them know that you are here, waiting for them — and wait for their abrupt call expressing the same!
ALSO READ: 100+ Best Goodbye Quotes for Friends to Express Your Emotions
About The Author
Aastha is a certified Relationship coach and she strives to help those who seek expert advice on relationships. As a ...professional writer, Aastha believes that her content will create a positive change in the lives of people who search solutions for to their everyday problems on the internet. Leaning towards a positive and joyful approach is what makes her content more relatable to her readers.
Read more
Top Comments
There are no comments in this article yet. Be first to post one!