Top 100+ Nicknames for Husband to Express Your Love
Nicknames for a husband go a long way to keep fun and spice in your relationship. Pick your favorite pet name from our list and show your affection to him!
Updated on Nov 19, 2022 10:06 AM IST | 308.7K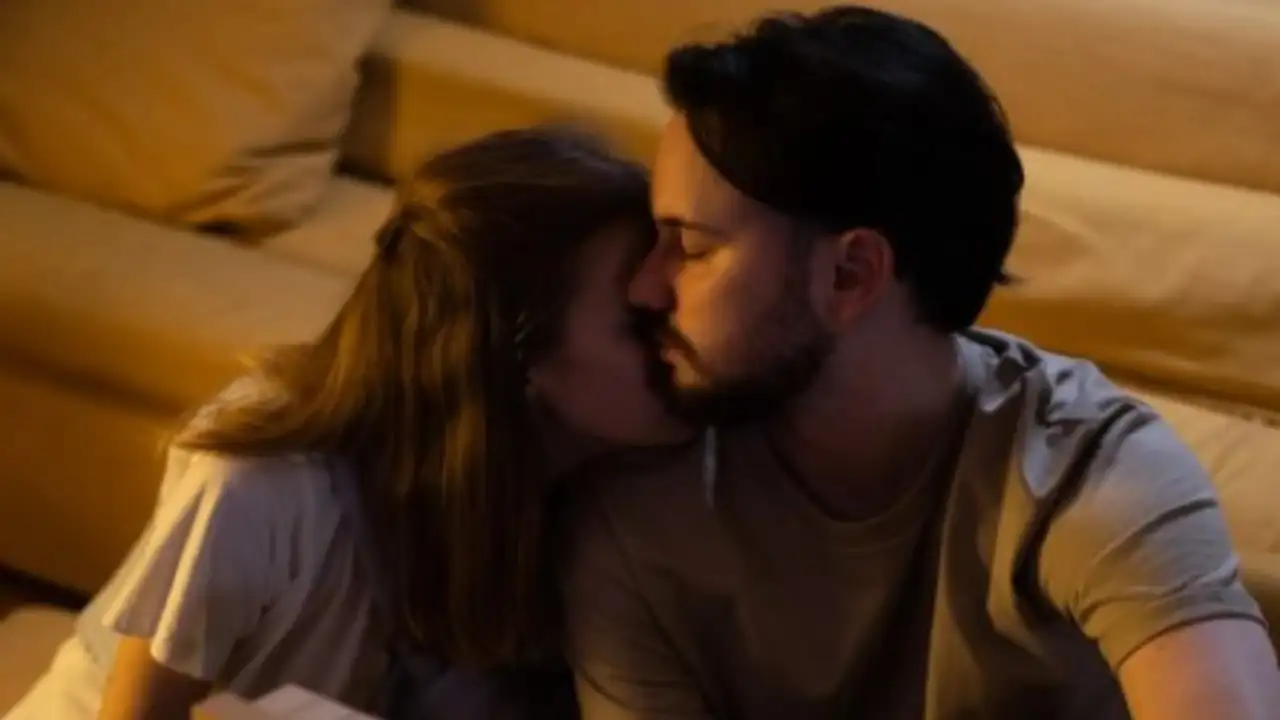 Appreciation, affection, love, and effort are a few of the essential building blocks of any relationship. Don't wives like it when their husbands call them by cute nicknames like honey, bub, and babe? Similarly, even husbands secretly love it when their wives call them by cute, romantic, or witty pet names.
Plus, not all cool nicknames for a husband need to be extravagant. You can simply call him Darling, Bae, or Hunny, and he'll melt. So, we bring you a well-curated list of 100+ perfect nicknames for husbands ranging from romantic, cute, and sweet ones to funny and teasing pet names. Plus, we have included a fusion of languages from English, French, Hawaiian, Arabic, and Spanish to Italian.
Excited to surprise your husband with a new affectionate nickname every day?
Top 100+ Nicknames for Husband to Express Your Love to Him
These nicknames for husbands will make them feel special. Also, if puppy eyes are not charming enough, you may want to add these pet names (wink).
Cute Nicknames for Husband
Find below some of the cutest nicknames for your husband.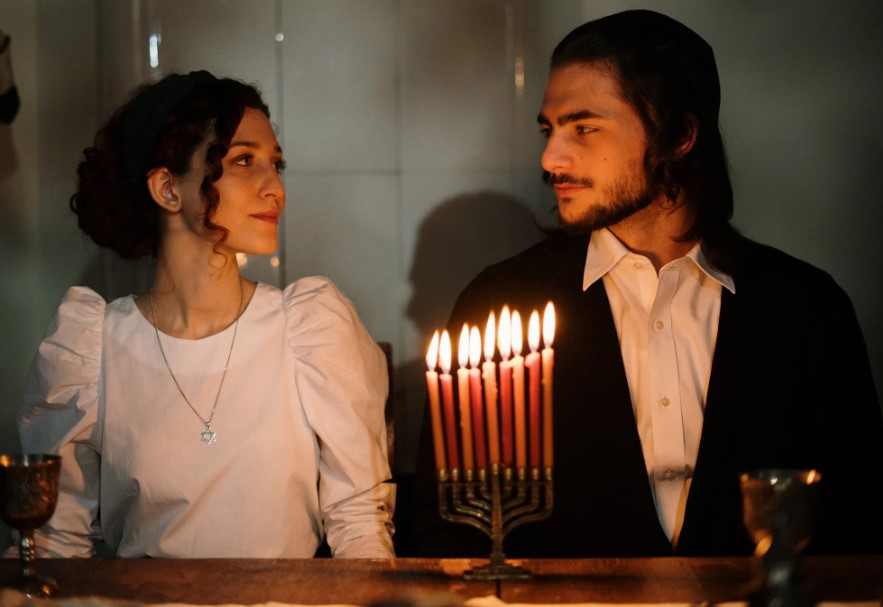 Babe
Snuggle bear
Teddy bear
Lovebug
Baby
Munchkin
Wonderboy
Champion
Honey boo
Hermoso (handsome)
Peach
Monsieur
Champ
Rockstar
Mi Nino (my baby)
Snookums
My Nugget
Papa
Marshmallow
Sparky
Amorzinho (little love)
Cutie Patootie
Drogo
Maverick
Honey Boo
Romantic Nicknames for Husband
Take your pick from the lovey-dovey pet names mentioned below.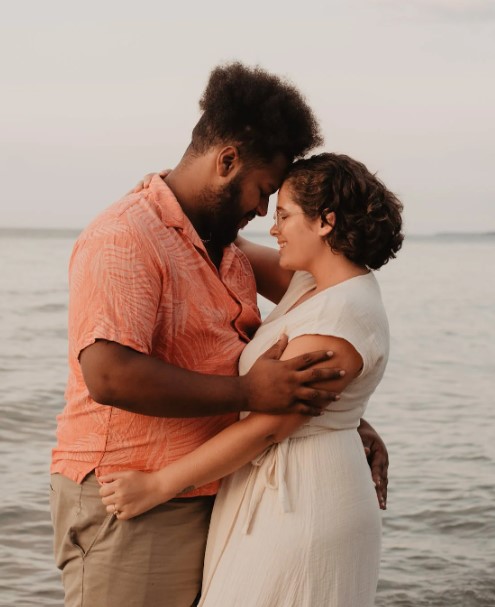 Mi Hombre (my man)
Boo
Soulmate
Mine
My One and Only
Mon Cheri (my dear or my sweetheart)
My Everything
My World
Mi Corazon (my heart)
Amore Mio (my love)
Prince
Mi Vida (my life)
My Sunshine
Mi Amor (my love)
My Guy
Man of my dreams
Ke Aloha (my love)
Better half
Mi Cielo (my heaven)
Mi Romeo
My Knight
My Valentine
Noor (my light)
Bandit
Husbando
Sweet Nicknames for Husband
Make your husband blush with these adorable pet names for him.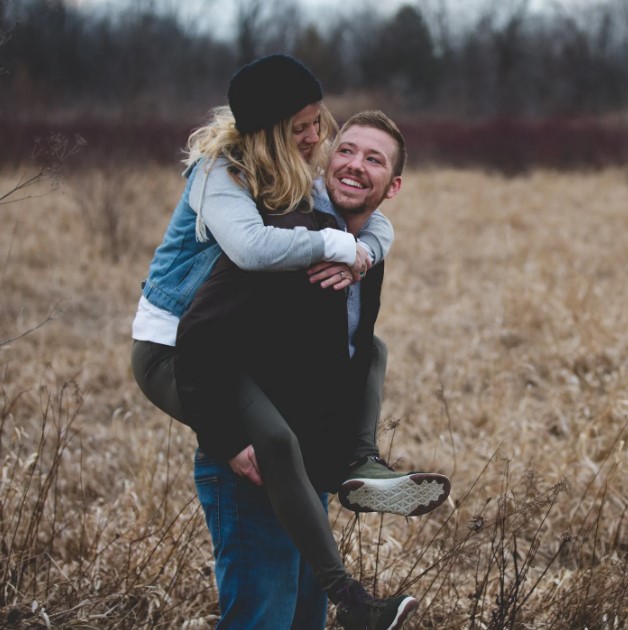 Cupcake
Honey
Partner In Crime
Darling
Hon Hon
BAE
Bubba
Angel
Mr. Favorite
Mon Ange (my angel)
Cutie
Hot Stuff
Dream boy
Bugs
Iron Man
Ken
Papi (father of our kids)
Hero
Amigo (my best friend)
Babylicious
Mr.Curly Locks
Baby Love
Bumblebee
Yes Boss
Einstein
Funny Nicknames for Husband
A sense of humor is a quality that men really appreciate, especially in their ideal partner. So, why not show your witty side with these hilarious pet names?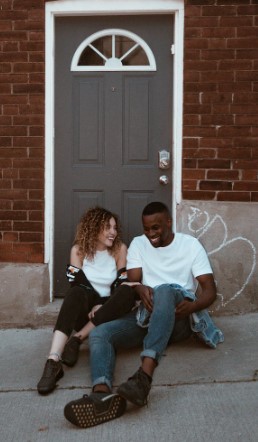 Panda
Bunny
Trouble
Cookie Monster
Mr. Squishy
Eye Candy
Meatball
Big Mac
Oreoman
Sparky
Captain
Hot Chocolate
Daddy
Heart Breaker or Heart stealer
Muscleman
Mr. foodie
Hulk
Pizzaman
House Mouse or Mickey Mouse
Woody
My Drug
Hotness
Dimpleman
Beast
Sugar Daddy
Bootylicious
Biryani Monster
My Momo Man
Macho Man
Cotton Candy
Conclusion
Nicknames for a husband are always one of the great ways to deepen your bond with him. Moreover, you choose to express your love, desires, or naughtiness with your chosen pet name and let the passion burn in your relationship!
However, remember to always notice how your husband reacts when you call him by a specific nickname. If a name makes him uncomfortable, scratch it, and pick another.

Also Read: Top 150+ Long-Distance Birthday Wishes for Girlfriend to Make Her Day Special
FAQs
What names can I call my husband?
You choose to call your husband Mr.Bean, Bear, Goofy, Master Chef, Rockstar, or simply pick one pet name from our assorted list.
---
What nicknames do husbands like?
The answer to this question depends on how your husband is by nature. If he is a romantic person, he may like cute, sweet, or romantic nicknames. However, if he is a funny guy, he may prefer humorous pet names rather than lovey-dovey ones.
---
What is a romantic nickname?
Romantic nicknames are a sign to show your affection, love, and endearment to your partner. Romantic pet names can either be sweet, cutesy, or inspired by your favorite rom-com movie character.
---
What are unique nicknames?
Unique nicknames may refer to nicknames that are not common in your first language. For example, if English is your native language, calling your significant other My Love is common or normal. Instead, calling them Mi Amor, is interestingly unique and better, right? The meaning here remains the same but the effect doubles. This subtle change is what makes a nickname quirky. A few more examples of unique nicknames are Pikachu, Snickers, Mr.Doodle, Couch Potato, etc.
---
What are flirty nicknames?
Flirty nicknames are the recent trend. These nicknames add sexiness, sensuality, and lust to your affection, and work wonders in spicing up your relationship. Some examples of flirty pet names are Sexy, Heartbeat, Playboy, Daddy, Hot Cakes, Spankman, etc.
---
Top Comments
There are no comments in this article yet. Be first to post one!