Kanye West's 'wife' Bianca Censori makes Instagram comeback, here's everything we know
Bianca Censori's Instagram come back seems to be taking the internet by storm. Kanye West's 'wife' recently made her account private the first time after her marriage. Read on to know more.
Updated on Sep 08, 2023 | 07:27 PM IST | 990.7K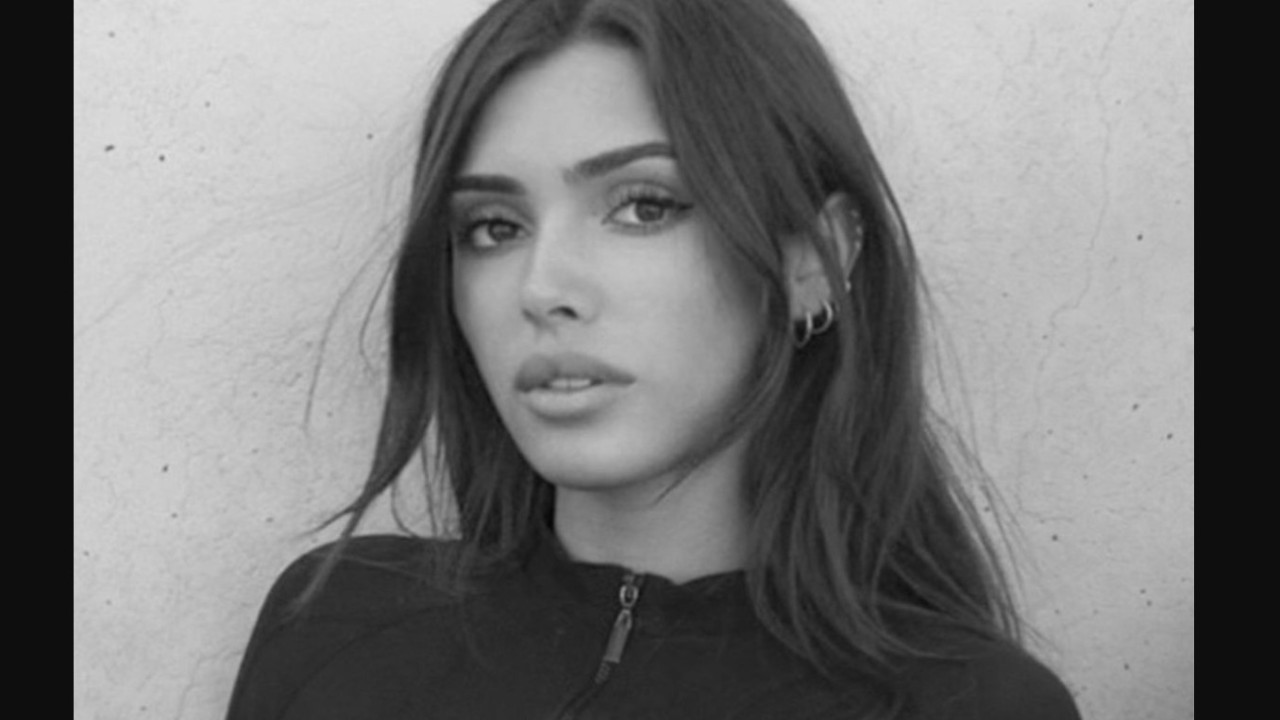 Key Highlight
Bianca Censori has finally made her Instagram account public

She had left the social media following her secret marriage to rapper Kanye West
Kanye West's rumored wife, Bianca Censori, is making waves yet again, and this time it's not just for her relationship with the famous rapper. The stunning beauty recently took to Instagram to share some sizzling bikini throwbacks that left her followers in awe. But there's a twist to this story – her account had not been public for many months now. The lady had kept her account private post her secret marriage with rapper Kanye West. Now that she is back, fans are expecting some sneak peek into her life through this account in the near future. Here is everything you need to know about her account and its disappearance.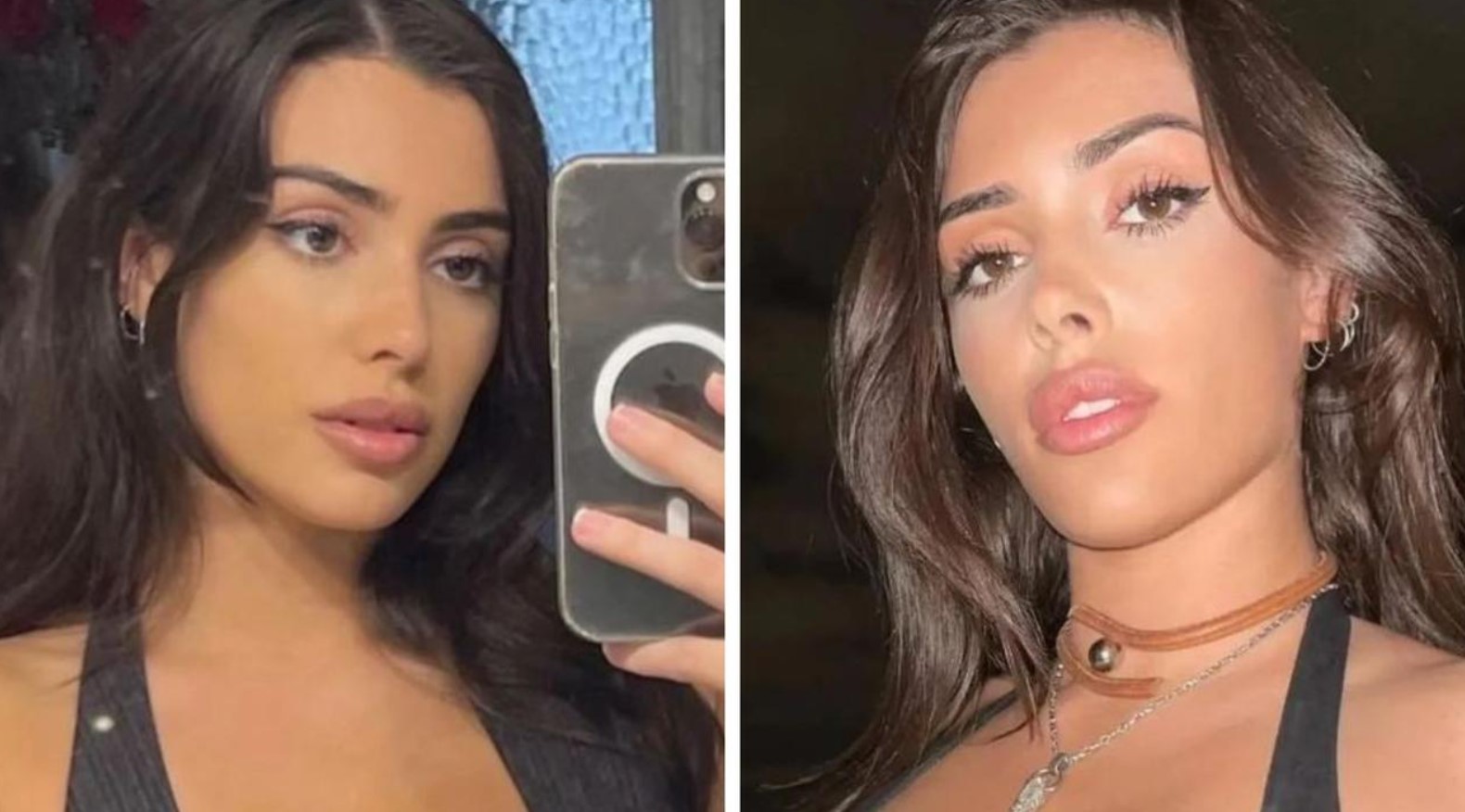 Bianca Censory rejoins Instagram
Amid her public association with rapper Kanye West, Bianca Censori became quite a popular name on the internet. Not only were the people intrigued by her uncanny resemblance with Kim Kardashian, but the fact that she worked for Yeezy also sparked rumors that the two had been dating before Kanye's divorce. Soon after the two were first spotted together, people began to look for the architect all over the internet. However, it turned out that the Yeezy employee had no Instagram account.
Sources suggest that there was an account in her name. But she had turned off the account post her secret marriage with Kanye West. The mysterious disappearance of Bianca Censori's Instagram account has left fans and followers in a state of intrigue. But now that the account is back, with zero posts and a blank canvas, everyone is now eagerly awaiting what she'll share in the future.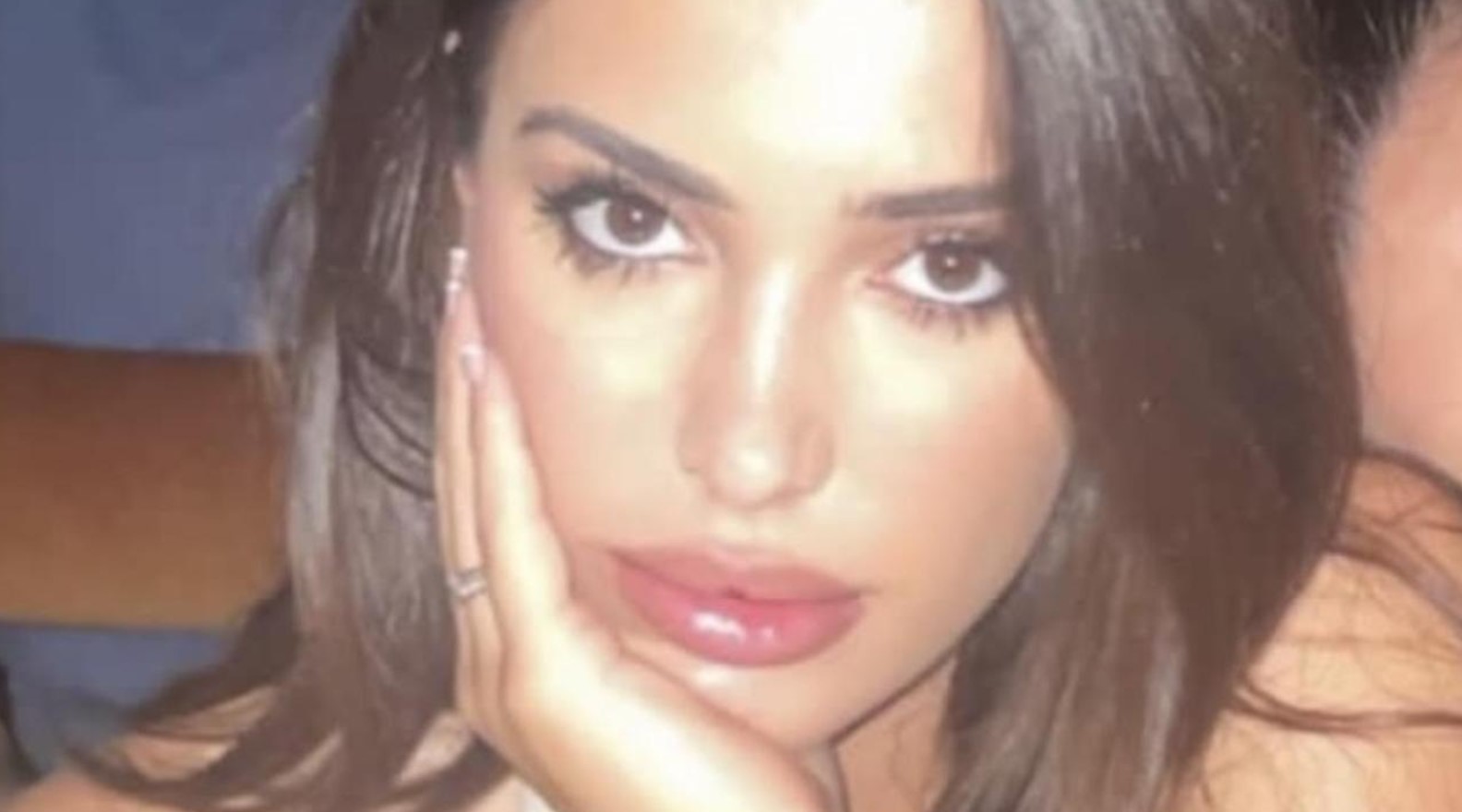 Who is Bianca Censori?
Before becoming a public figure, Bianca Censori had a career as an architect, collaborating with Yeezy. Although her exact age is not disclosed, her profile indicates that she hails from Australia. Her LinkedIn page also reveals that she holds a bachelor's degree in architecture. Her exceptional skills led to a chance to work with Yeezy, an association that marked the beginning of her relationship with Kanye West, igniting their romantic journey. Now that she has broken her digital silence, her side of the story is expected to come out in the public domain.
ALSO READ: Is Bianca Censori not happy with Kanye West due to his 'serious stench'? Source reveals
FAQs
How many #1 does Kanye have?
His Billboard Hot 100 history reads; 107 entries, 56 top 40s, 18 top 10s, and four number-one singles. Elsewhere, West has 20 top-ten, and three number-one singles in the UK, as well as, six number ones in New Zealand.
---
Did Travis Scott bring out Kanye West?
So, fittingly, Travis Scott brought Ye out on stage during his show. "There is no Utopia without Kanye West," he told the crowd. "There is no Travis Scott without Kanye West. There is no Rome without Kanye West."
---
Why is Kanye West so popular?
He's received 24 Grammy awards, outnumbering all other rap artists including Jay-Z (who has 23). Furthermore, West's biggest influence is how he reinvents himself through every album. He isn't afraid to take a concept to the extreme and mold new styles into the music industry.
---
About The Author
Anushka is a passionate and creative individual whose love for storytelling knows no bounds. A voracious reader from a
...
Read more
Top Comments
There are no comments in this article yet. Be first to post one!