The Host and Okja actor Byun Hee Bong passes away at 81
Veteran actor Byun Hee Bong confirmed to have passed away recently after a long battle with pancreatic cancer
Updated on Sep 18, 2023 | 12:09 PM IST | 58.7K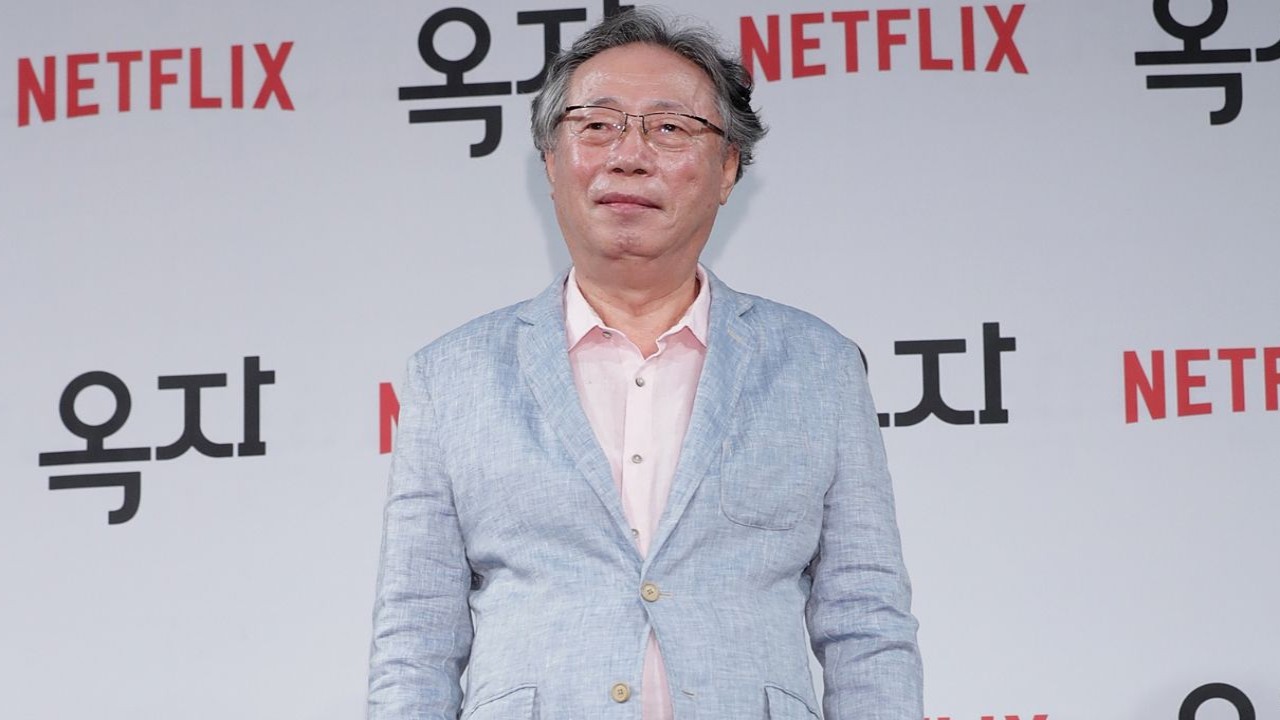 Key Highlight
Veteran actor Byun Hee Bong dies at 81 after long battle with pancreatic cancer

He has acted in films like Bong Joon Ho's Barking Dogs Never Bite, The Host and Okja
According to a South Korean media outlet, it has been confirmed that the veteran actor Byun Hee Bong of The Host and Okja fame passed away at the age of 81 on September 18. He was diagnosed with pancreatic cancer in 2019 but went into remission. The cancer came back recently and unfortunately, he lost the battle. The actor's funeral was set up in a hospital in Seoul but the time and other details have not been decided. 
Byun Hee Bong's battle with pancreatic cancer
He had to undergo a health check up post his appearance on the historical drama Mr. Sunshine starring Kim Tae Ri and Lee Byung Hun. He was later diagnosed with pancreatic cancer. It was also revealed during a variety show on tvN in 2019 and the fans immediately gave him love and support during his journey. Byun Hee Bong began his acting career in 1970 and a year later, became a regular on the iconic police crime show Chief Inspector. He quickly became known for his eccentric character that does not fit in the mainstream Korean society.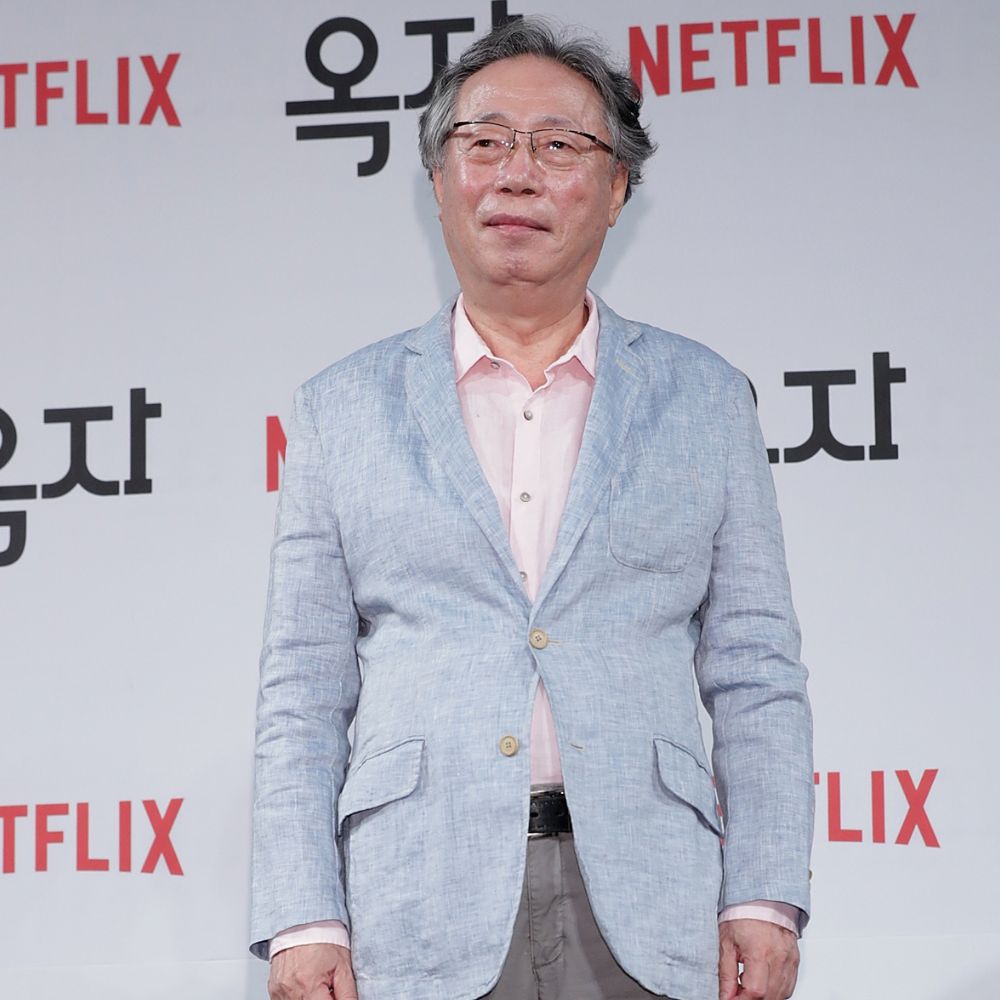 Byun Hee Bong's 50 year long film and drama career
He got onto the big screen in the 1980s with the films Eunuch in 1986 and A Surrogate Father in 1993. His most memorable role was in the 2000 classic film by Bong Joon Ho called Barking Dogs Don't Bite. He played the role of a peculiar building maintenance manager with a love for dog meat. This helped him with his career and went on to star in many of Bong Joon Ho's films. One of them was the short film called Sink and Rise in 2004. The next film he acted in was the iconic suspense thriller film Memories of Murder in 2003 and the monster film The Host in 2006. He played the role of a stubborn patriarch of a loser-like family. The movie turned out to be one of the highest-grossing Korean films of all time, it also earned him awards at Asia Pacific Film Festival and Blue Dragon Film Awards. His last films were The Devil's Game in 2008, The Spies in 2012 and Okja in 2017, where he played the role of Hee Bong, the main character's grandfather.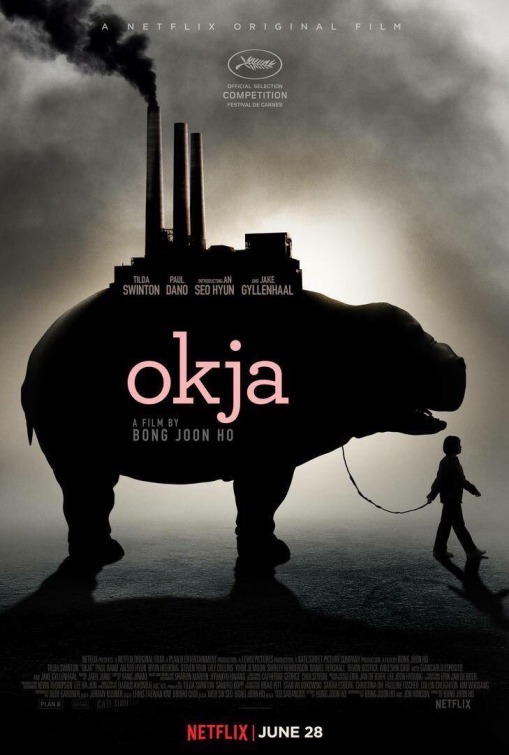 About The Author
A BMM graduate, Anoushka has been writing professionally for over 2 years. K-Pop and K-Dramas consume her day and she
...
Read more
Top Comments
There are no comments in this article yet. Be first to post one!