Amazon Great Republic Day Sale 2023: 10 Must-have Chic Women's Footwear To Upscale Your Collection
From stylish heels to comfortable flats, grab your favorite pair of shoes at exceptional discounts during the Amazon Great Republic Day Sale 2023. Wishlist now!
Updated on Jan 31, 2023 | 04:00 PM IST | 250K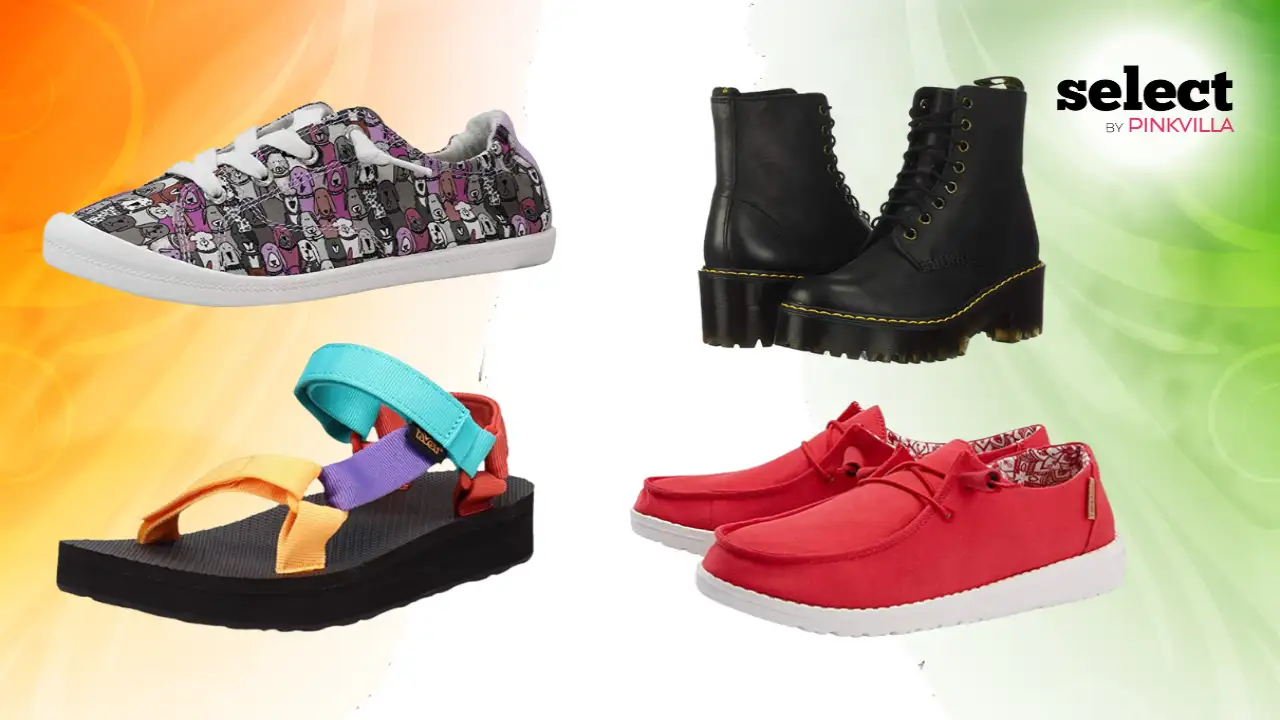 The products curated for this article are independently chosen by the editorial team. If you make a purchase through the
links
mentioned below, we may receive a commission. Check out our
product research & curation process
No wardrobe is ever complete without a choice of footwear that can complement a wide variety of outfits for women. From high heels to sneakers, there is a wide range of styles that women can choose from to express their individual styles without compromising on their comfort. Whether you are looking for a dressy pair of shoes or something more casual, there surely is the perfect footwear for you! Added bonuses are hefty discounts and unmissable offers. From designer labels to budget-friendly options, we have just the list for you to make the most of this Amazon Great Republic Day Sale 2023!
The Amazon Great Republic Day Sale will be live on 14th January 2023 for Prime members. So, take full advantage and make sure to add your favorite pair of footwear to your wishlist before items start vanishing. Everyone else, brace yourselves to seize the best deals between the 15th and 20th of January.
10 Exclusive Women's Footwear To Enhance Your Fashion Game
1. Dr. Martens Women's Shriver Hi-fashion Boot
Nothing beats boots when you want to amp up your fashion game. These ankle-length boots from Dr. Martens are not only super stylish but also very comfortable to wear. Moreover, you can flaunt them both at work and party without worrying about foot aches because they are lightweight and crafted with high-quality leather. With solid color, lace work, and contrasting yellow stitching, these boots will definitely have people admiring your choice of footwear! Black or brown,  which color variant are you adding to your wishlist?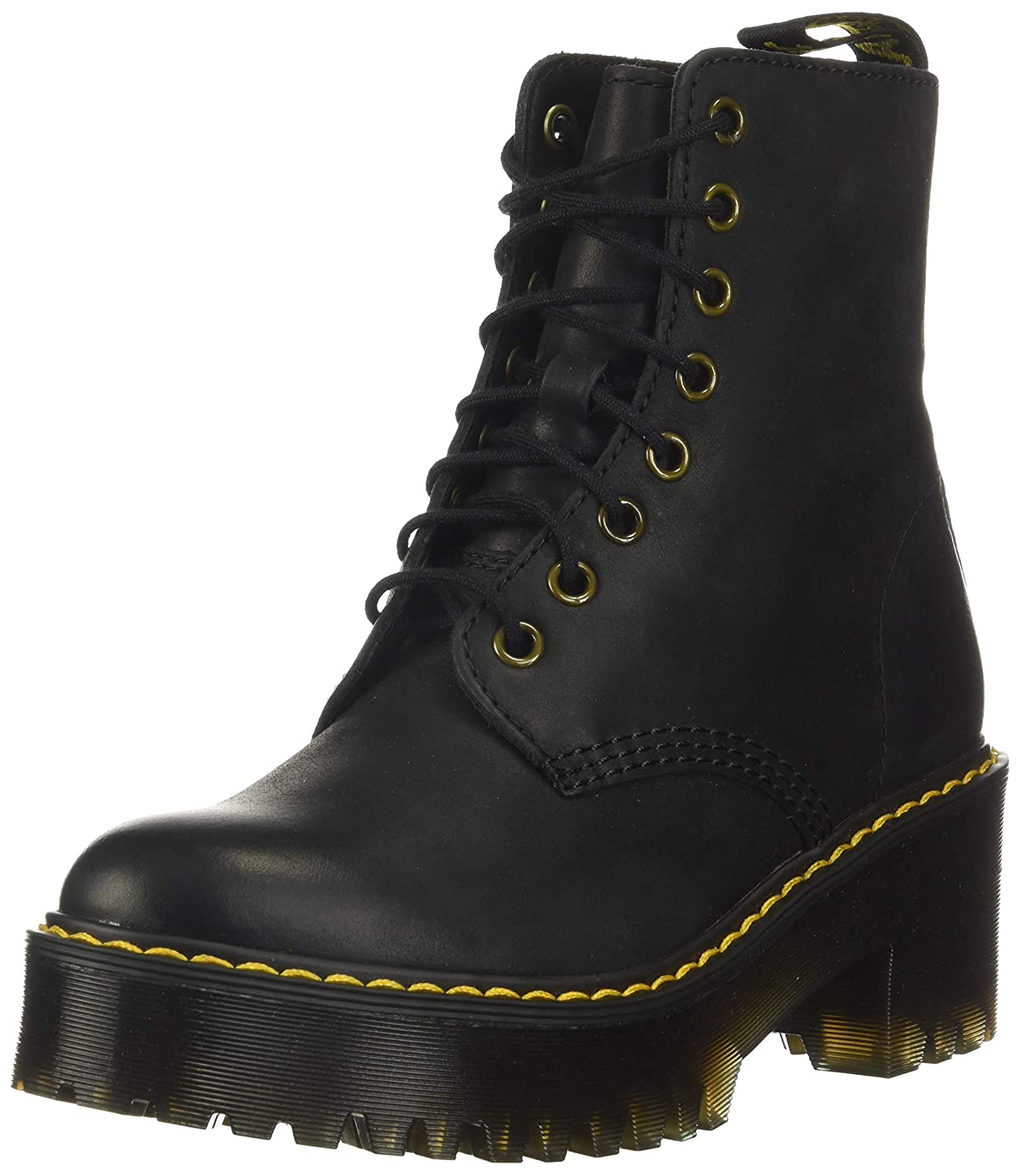 2. Sketchers Women's Beach Bingo Dog Sneakers
Comfort lovers assemble! Slip-on sneakers are undoubtedly a true blend of style and ease and make a perfect pair for all the ladies who do not like high heels. Moreover, the memory foam sole in this pair of adorably designed Sketchers sneakers makes it even more convenient for prolonged hours of walking. Available in a variety of colors with incredibly cute doggy prints, these branded sneakers are a must-have for comfort lovers!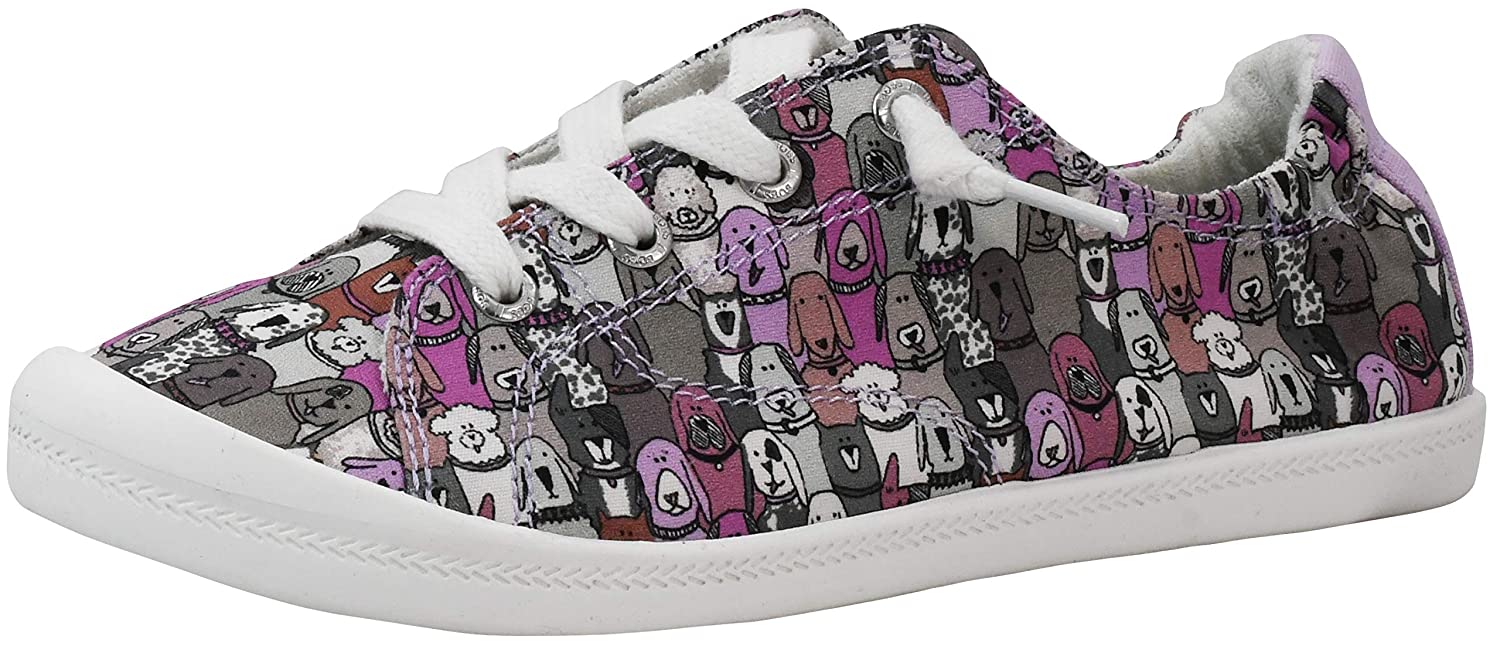 Lightweight, convenient, smart, fashionable, sleek design — these Hey Dude shoes check all the boxes. This pair of shoes is ideal for women who want a flexible fitting with a relaxed look and feel without compromising on style. Furthermore, with easy-to-wash fabric, say goodbye to excessive sweating and odor, and with great material and craftsmanship, say hello to paramount comfort!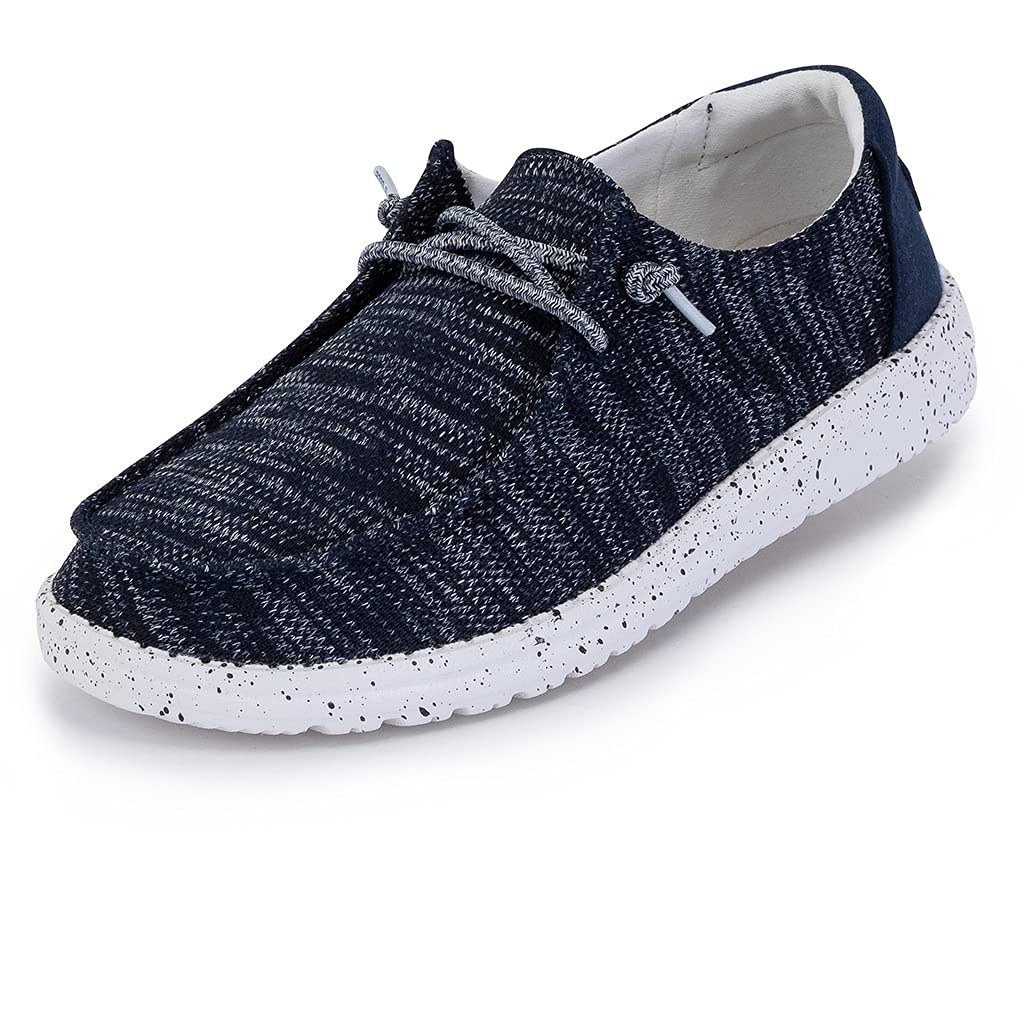 Wedge boots often have an upper hand over regular boots because the former provides better overall support to your feet. Despite the high heel, your feet will feel at ease while walking or dancing. Moreover, this hardy and stylish pair of boots from Sorel are built of waterproof leather, making them an ideal fit for all seasons — summer, fall, and winter. The best part? These are available at greatly discounted prices thanks to the sale and you can get them in exciting and sensual colors to match your outfit choices!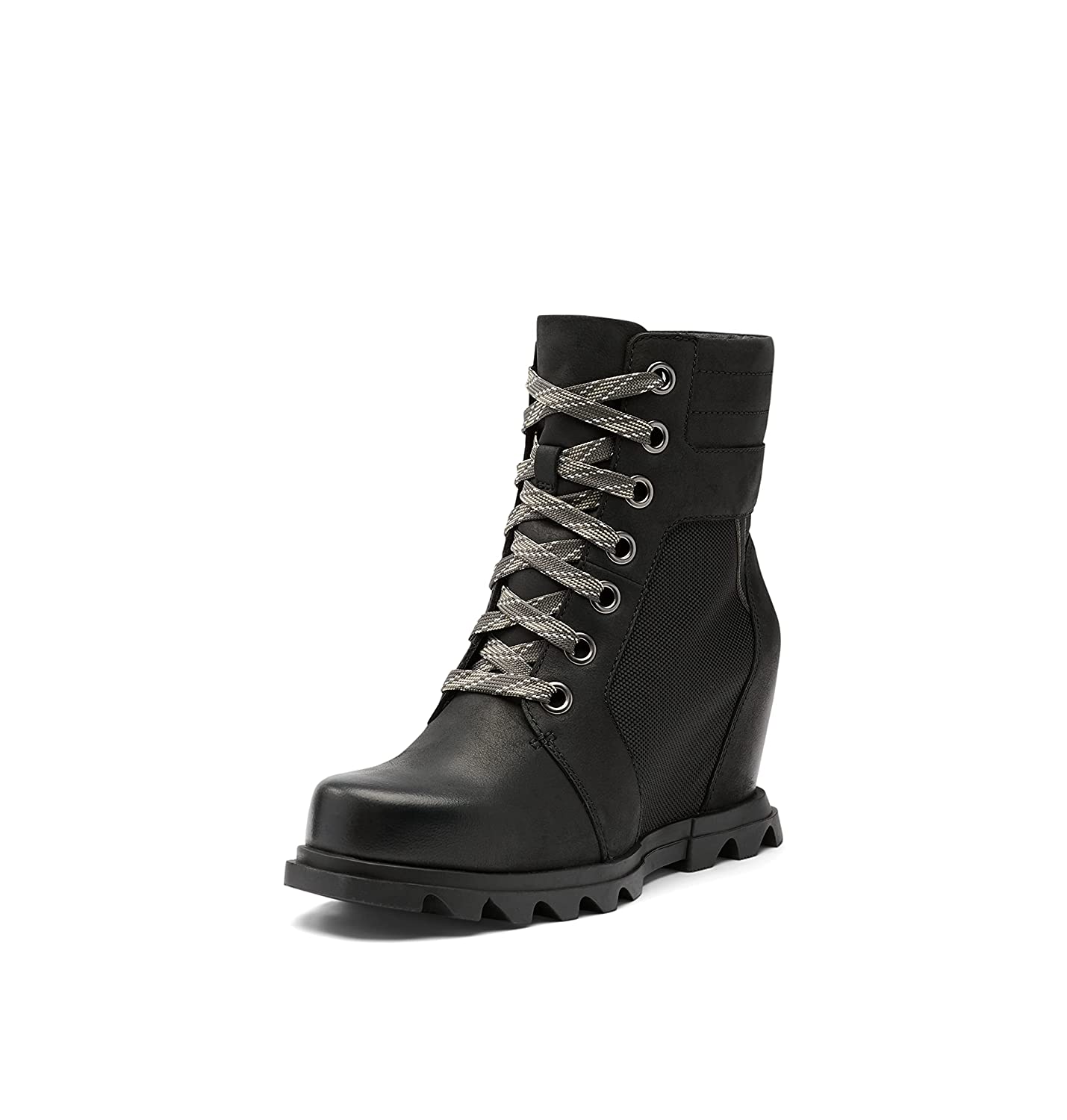 Exercise has become a priority these days. And what better way to complete the daily quota of 10k steps than with these URJO running shoes? This lightweight shoe has one of the comfiest and most clever designs to check out. While the mesh design helps your feet to breathe, the cushioned sole provides comfort. And with diverse colors to choose from, these shoes should be in your wardrobe soon!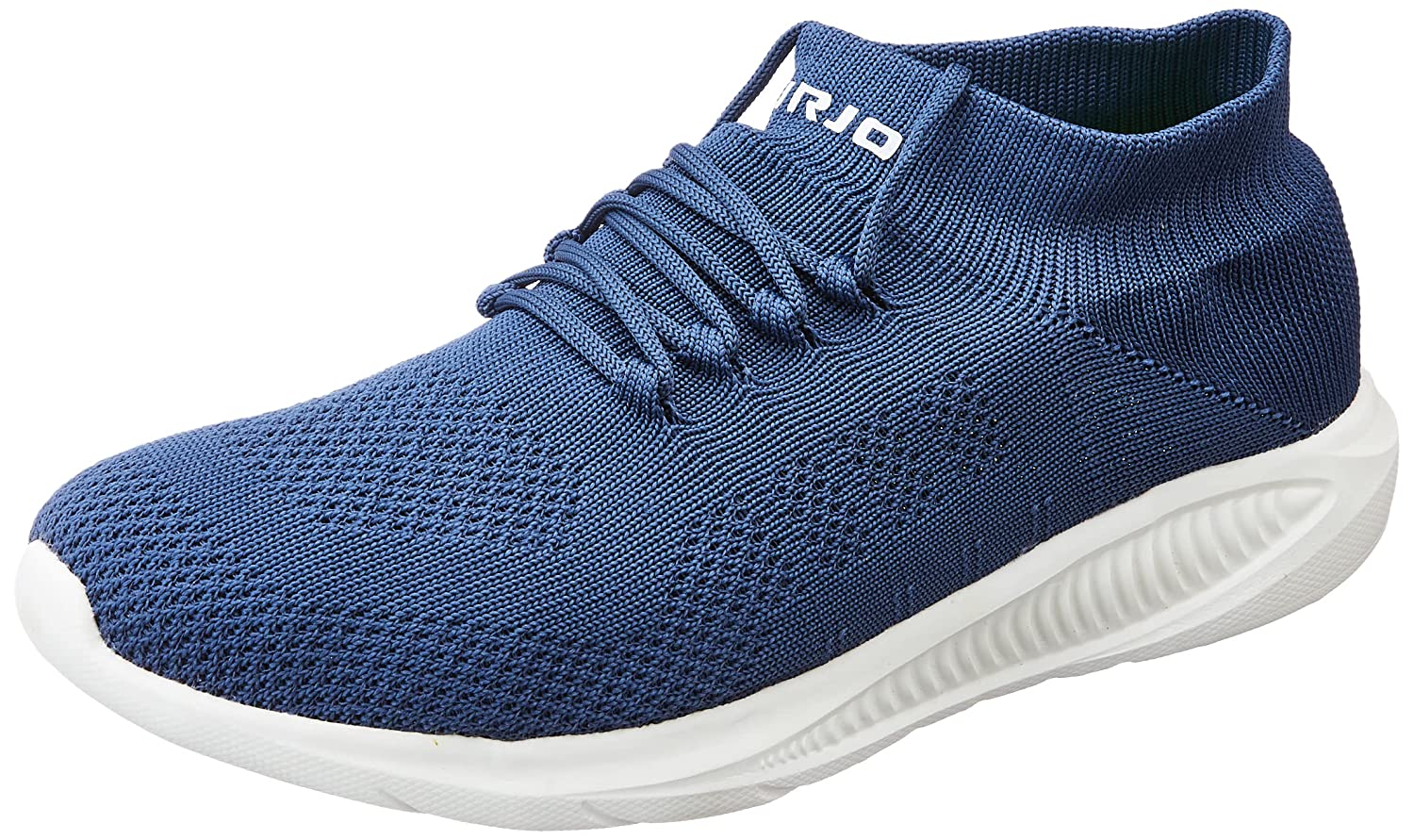 These women's loafers from Hey Dude are high on style and comfort. Moreover, they are lightweight and easy to wear with the softest soles your feet have ever touched. From your favorite pair of jeans to your gorgeous summer dress, these loafers can elevate every casual outfit you pick! You get this pair in a wide variety of colors at great prices, so wishlist now!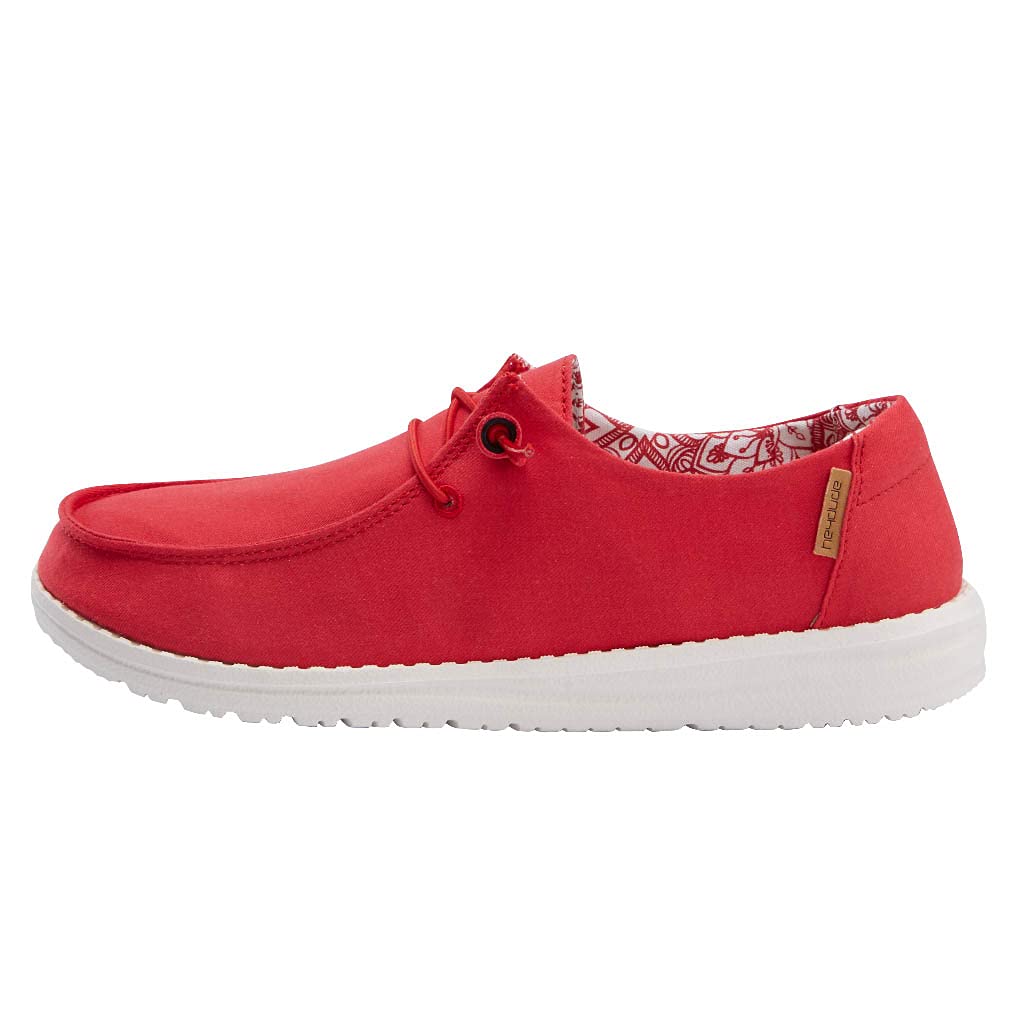 Wouldn't it be a boon for ladies if you had slippers that were perfect to wear both inside the house and outside? This flip flop by Clarks is a priceless find for all the women who want to invest in a comfortable daily wear slipper without worrying if they would look good as casual wear. With a sandal-like design, non-slippery sole, and multiple color variants, these daily wear shoes can make your daily chores and outings a stylish cakewalk!

8. Columbia Suede Leather Trekking and Hiking Shoes
Trekking season is nearing soon. To enjoy nature at its best, you need the perfect pair of shoes to enrich your experience. These suede leather trekking and hiking shoes by Columbia are built with rubber soles, a well-contoured mesh tongue, and waterproof leather. This means you get not only the utmost style but also great durability and comfort.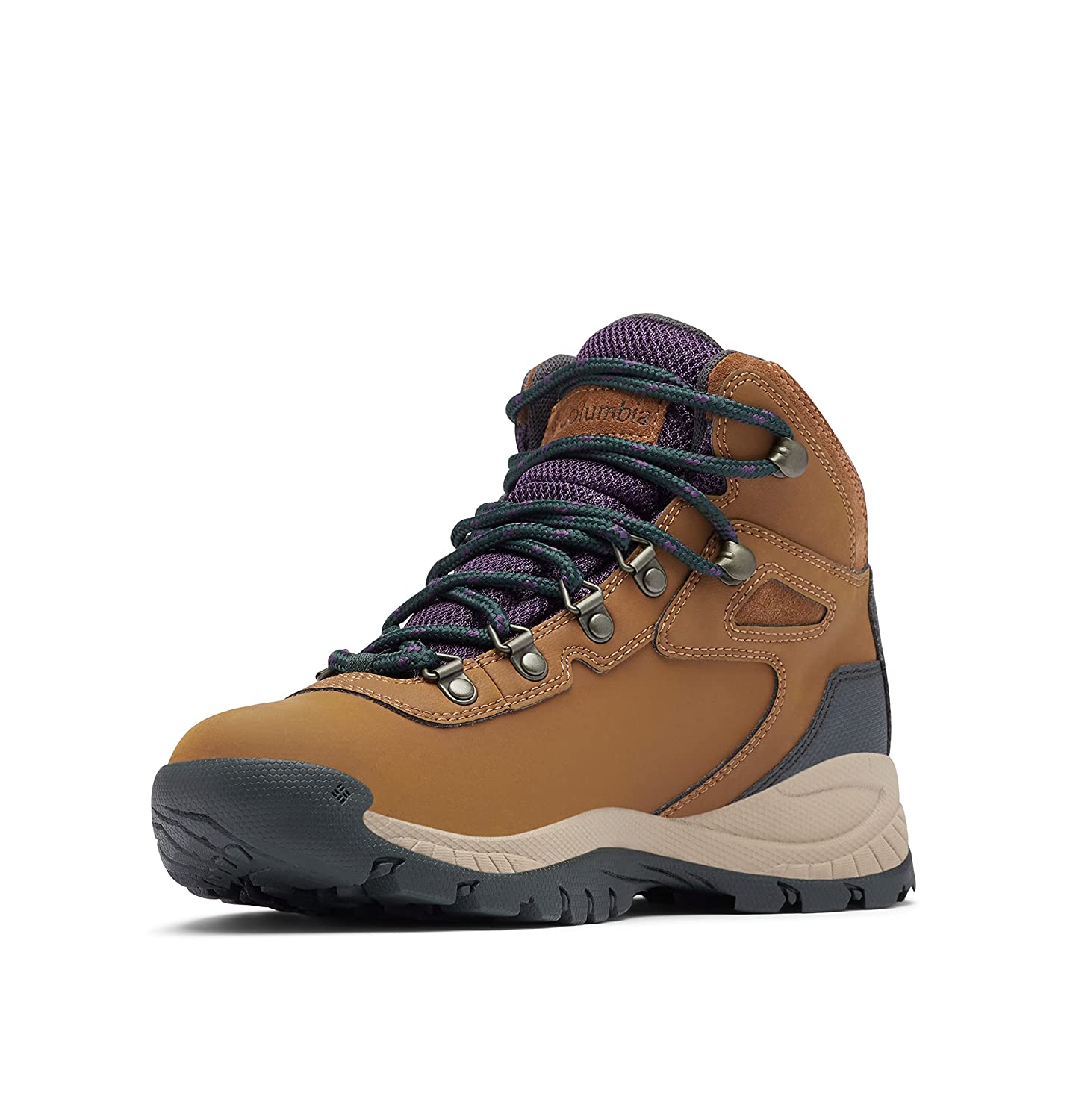 Platform sandals are a must-have for every female, especially to pair them with all those classy ethnic-wear outfits. Be it your office ethnic day celebration or a traditional-wear-themed party, these sandals can be your go-to footwear. With colors ranging from multi-retro and black to fuchsia and champagne — these wedge sandals by Teva provide immense comfort and style.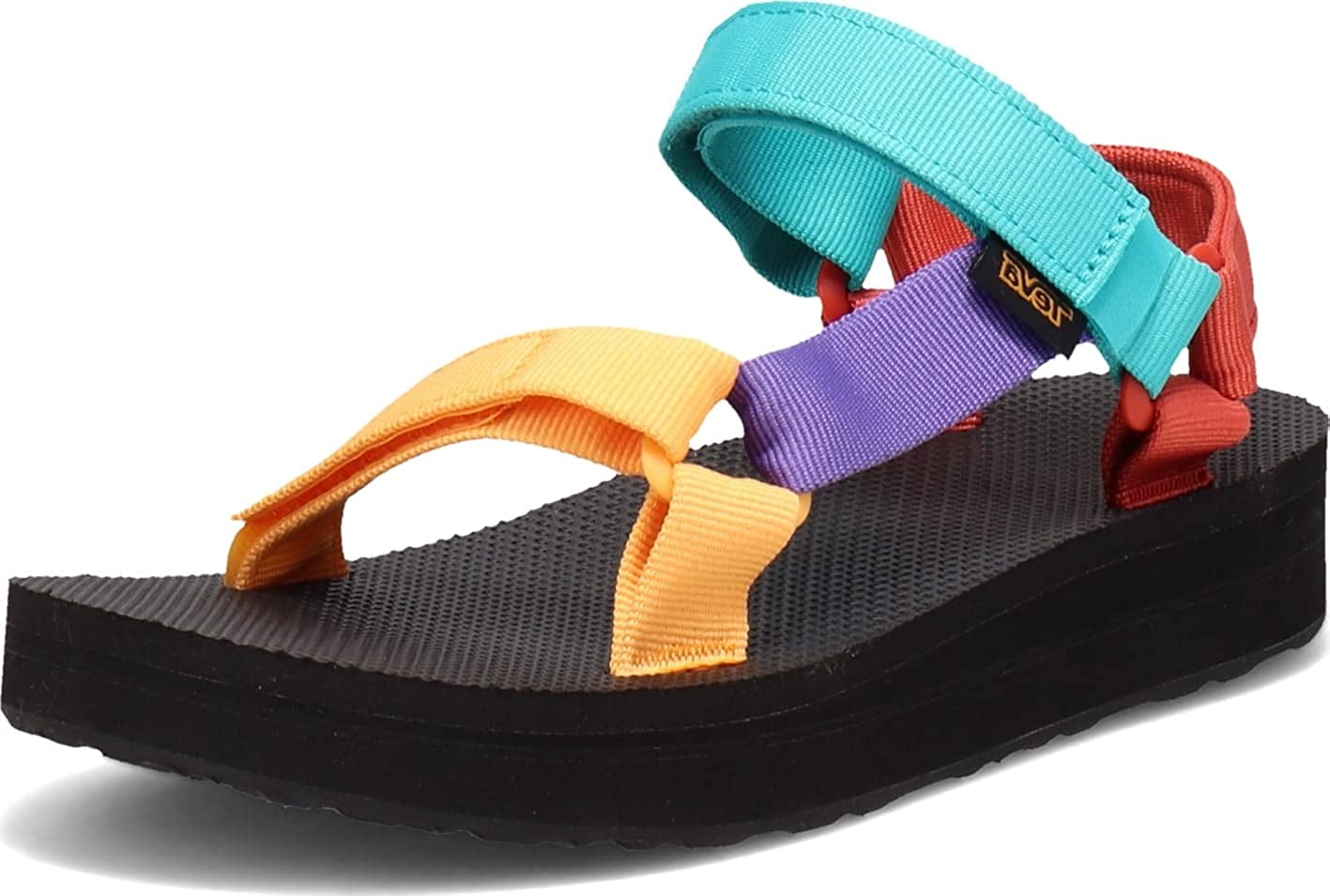 10. ARIAT Women's Cruiser Slip On
The soft suede leather fabric, the elastic panels, and the lightweight and cushioned soles are some favorite features that make these cruiser shoes from ARIAT worth every penny. Moreover, these slip-on are built to be incredibly easy to wear and come in irresistible designs and color combinations to help you amp up your shoe collection!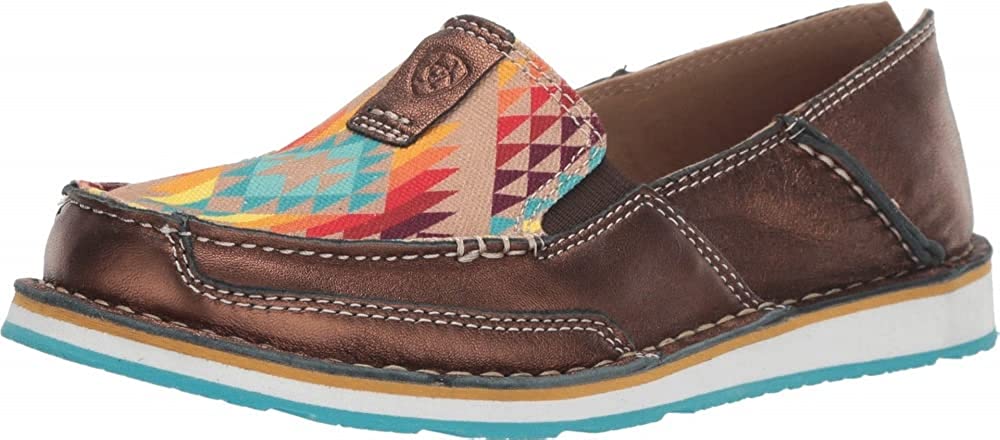 Women's footwear is an essential part of any wardrobe, and the right pair of shoes can complete an outfit and make a woman look and feel confident and stylish. From classic pumps to trendy sneakers, there are many different styles and designs available for every taste and budget. Whether it's for work, leisure, or special occasions, having a dependable footwear collection can help you create a flawless look and flaunt your style effortlessly. There's bound to be a rush to grab these incredible pairs of shoes once the Amazon Great Republic Day Sale 2023 goes live, so stay ahead of the race by hearting your favorites right away. Have a great shopping experience!
About The Author
With a marked inclination toward Interiors and a Post Graduation degree in Interior Design from VIFT Bangalore, Anubhuti... became a certified Home Decor writer to help people design their dreamy homes. With 4+ years of experience, she found her passion and solace when penning content backed with creativity, spice, sarcasm, fun, practicality, and a cup of strong coffee. Anubhuti is an ambivert, dog mom, traveler, critic, epicure, selenophile, nyctophile, bibliophile, and orophile! Read more
Top Comments
There are no comments in this article yet. Be first to post one!