25 Sonic Birthday Party Ideas: An Adventure Like No Other
Discover 25 Sonic Birthday Party Ideas to make your kid's day special. Get ideas for the ideal Sonic-themed event, from fun décor to delectable food.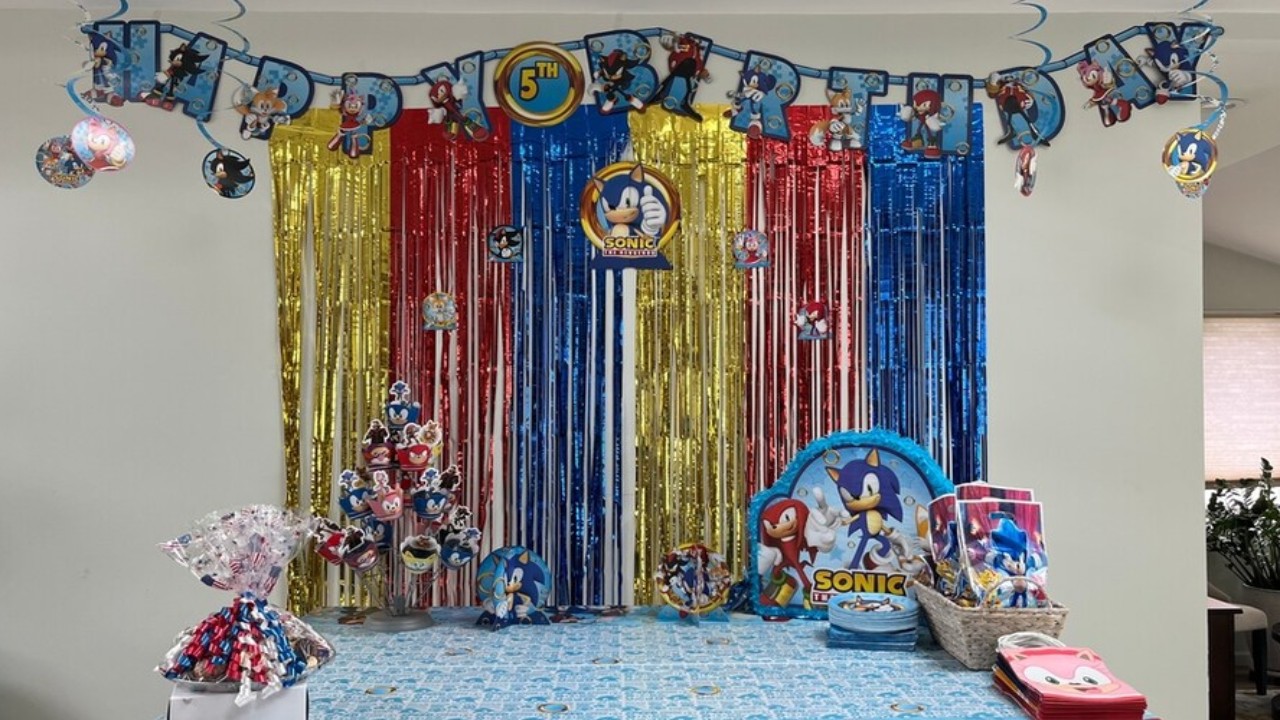 Fast forward through the decades, and Sonic the Hedgehog is still speeding along, tossing those iconic gold rings, all thanks to many video games and a string of blockbuster movies. Given his ongoing appeal, it should come as no surprise that Sonic Birthday Party Ideas is a popular option. In today's world, kids are well-acquainted with and adore Sonic, while many parents have fond memories of him from their childhoods. Whether your child is a boy or girl, if they're a Sonic fan, you have the perfect foundation for a memorable party celebration. Sonic, Tails, and Knuckles inspire the iconic colors of red, blue, and yellow, creating a classic palette for the adventurous trio. However, the Sonic universe is vibrant, and it is not restricted to those colors; it opens up a world of fascinating possibilities, even embracing pink. When organizing your child's sonic-themed birthday party, there are many innovative options to consider! 
25 Sonic Birthday Party Ideas That Will Leave Your Guests Impressed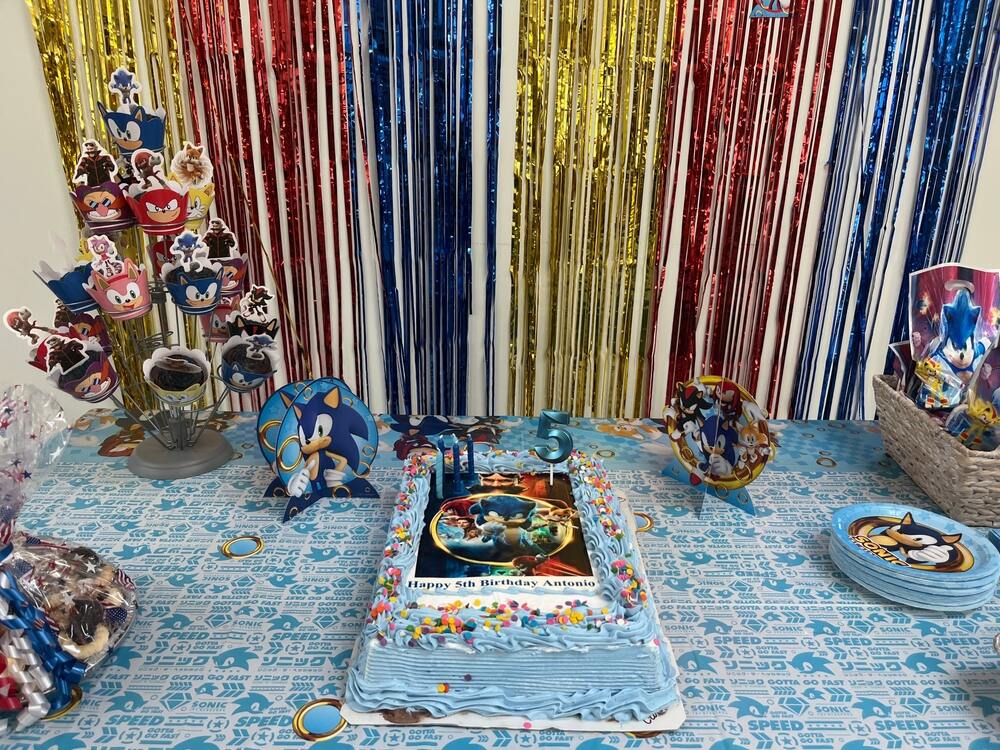 Transfer Your Space with Sonic Birthday Decorations Ideas
1. Sonic Balloons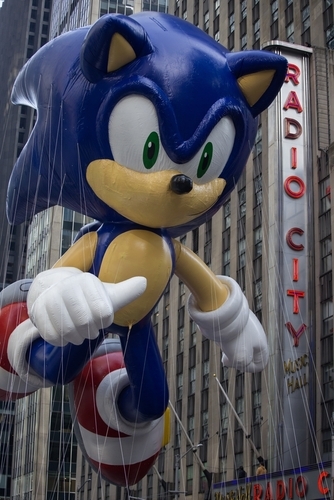 To create a fantastic sonic-themed balloon arch, use blue, red, and yellow balloons. The classic Sonic the Hedgehog characters Sonic, Tails, and Knuckles are represented by these colors. Foil balloons with Sonic themes may elevate the party theme and enthrall partygoers by adding character-specific flare.
2. Sonic Tableware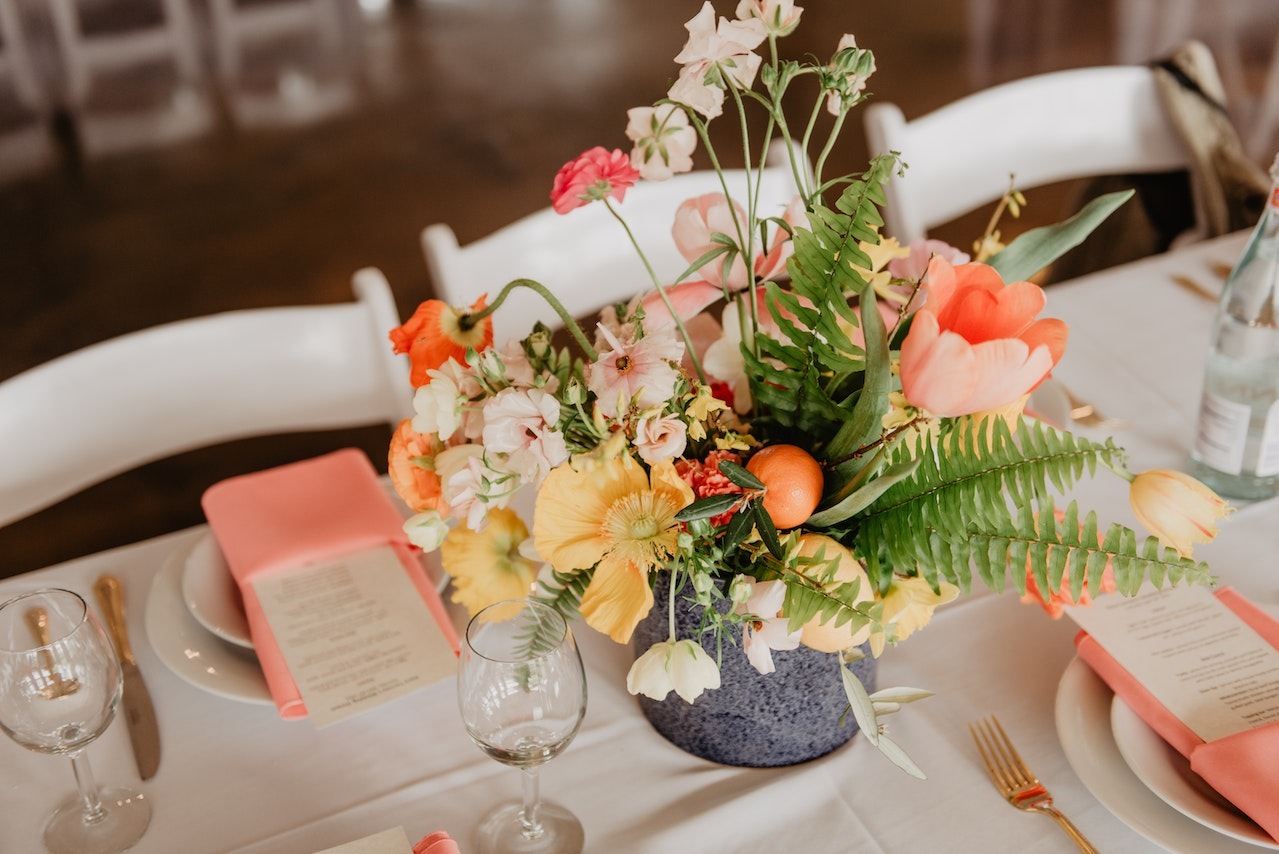 To infuse your party with Sonic birthday decorations, consider investing in Sonic-themed tableware. This contains themed pattern tablecloths, which you place on each guest table. Characters from the Sonic the Hedgehog video game and media brand, including Sonic, Tails, Knuckles, and others, often appear on dinnerware. Your kids will love the Sonic motif on their dinner plates and it'll definitely make for an interesting party element.
3. Sonic Backdrop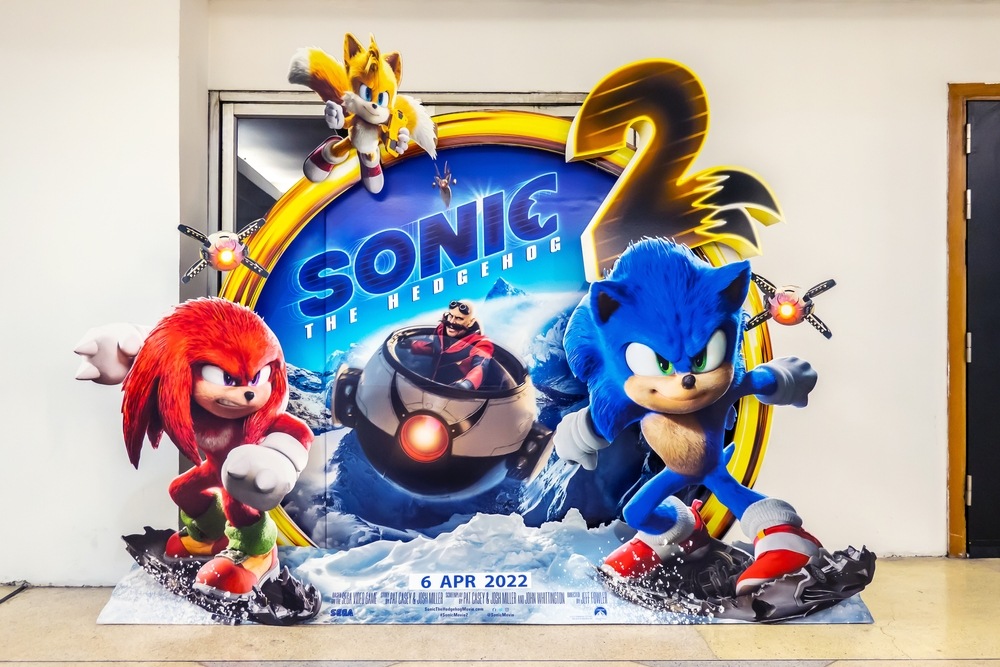 For your Knuckles party supplies or a Sonic pool party, creating a captivating Sonic backdrop is a must. This can be achieved by featuring a prominent image of Sonic and his friends as the centerpiece of your party space. You can use a large poster, a wall decal, or even project a digital image to make Sonic and his crew the focal point, enhancing the overall ambiance of your gathering.
4. Ring Garland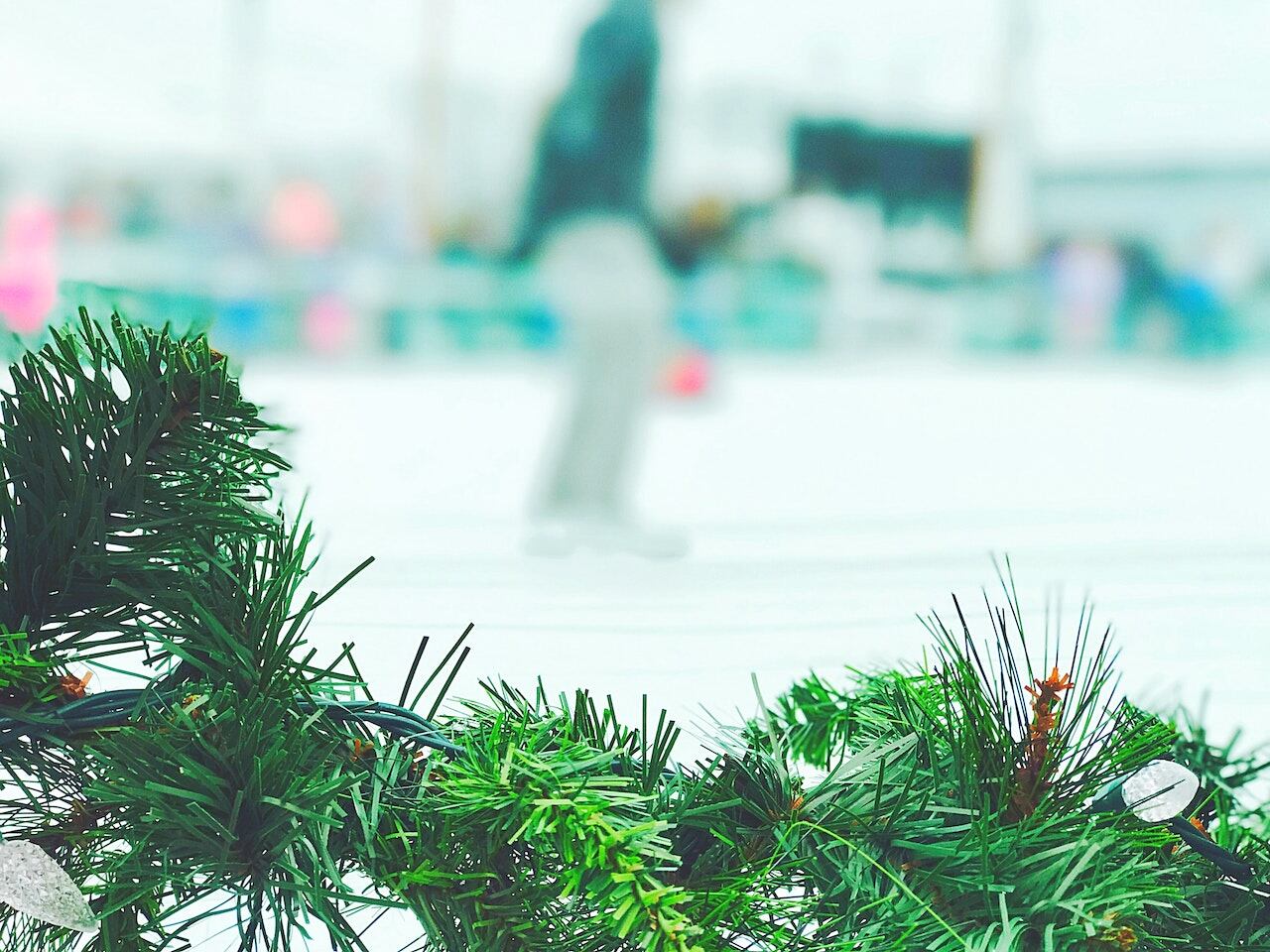 When exploring sonic birthday stuff, crafting or purchasing golden ring garlands is a fantastic idea. Craft your own by cutting out cardboard rings and painting them shimmering gold. Alternatively, you can find ready-made ring garlands that effortlessly add Sonic-themed charm to your party area.
5. Character Cutouts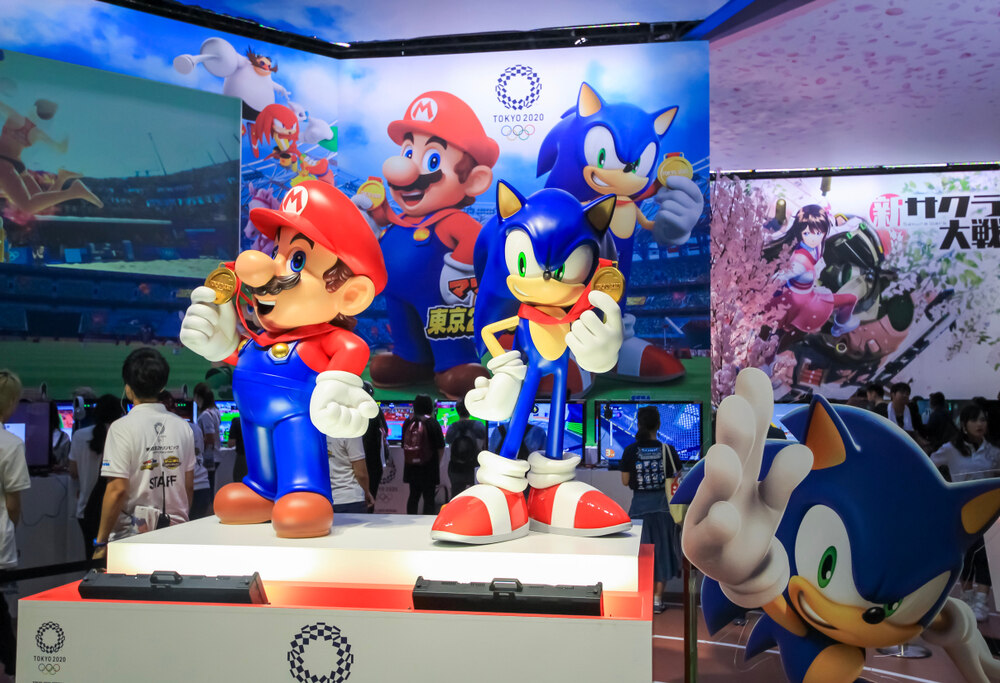 To add a dynamic touch to your sonic character for party decorations, consider printing and cutting out life-sized images of Sonic, Tails, and Knuckles. These cutouts may be carefully positioned in the room, not only complementing your décor but also giving excellent photo opportunities for your guests to enjoy.
6. Sonic-themed Centerpieces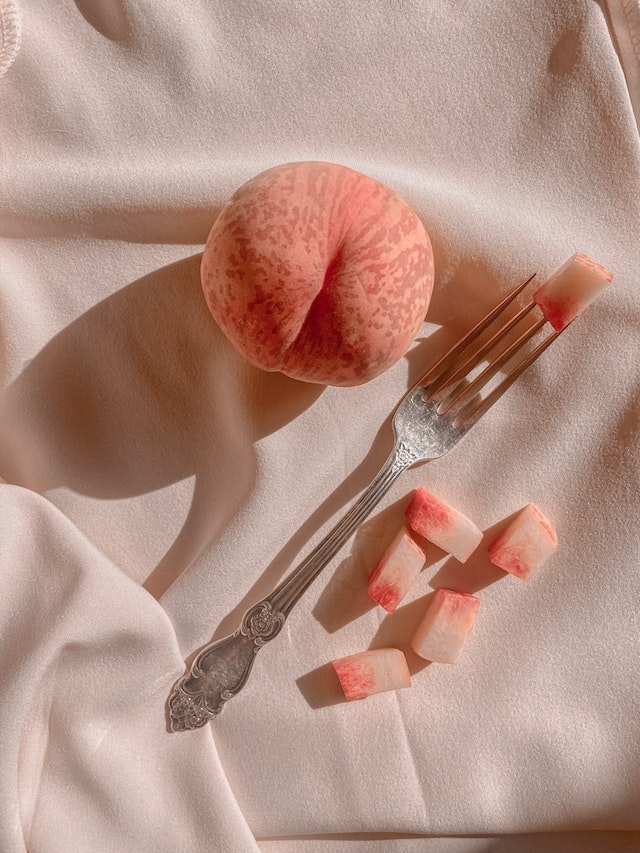 Elevate your Sonic centerpiece ideas by creating centerpieces using Sonic action figures or Sonic-themed plush toys. Place these eye-catching items on each table, and to enhance the effect, surround them with colorful confetti or small plastic rings. This offers a visually appealing and themed centerpiece for your celebration.
7. Sonic Wall Decals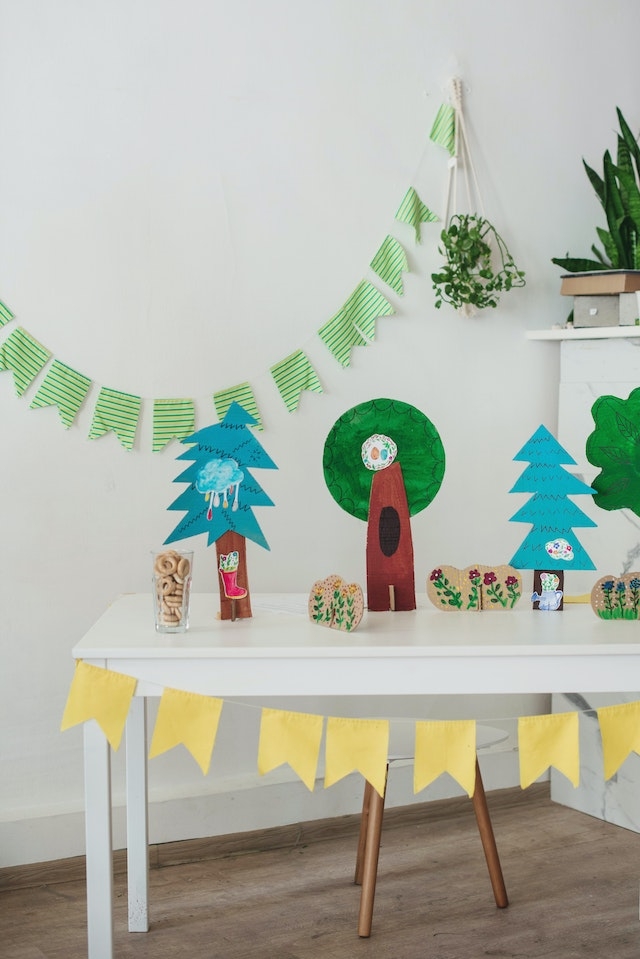 When decorating your space with sonic decorations, consider utilizing removable Sonic wall decals. These decals can include classic Sonic features like rings and chaos emeralds, converting your walls into a Sonic-themed wonderland in an instant. They are simple to put and remove, making them an excellent choice for adding Sonic flare to your party setting.
Budget-friendly DIY Party Ideas for a Memorable Sonic Bash
8. Sonic the Hedgehog Invitations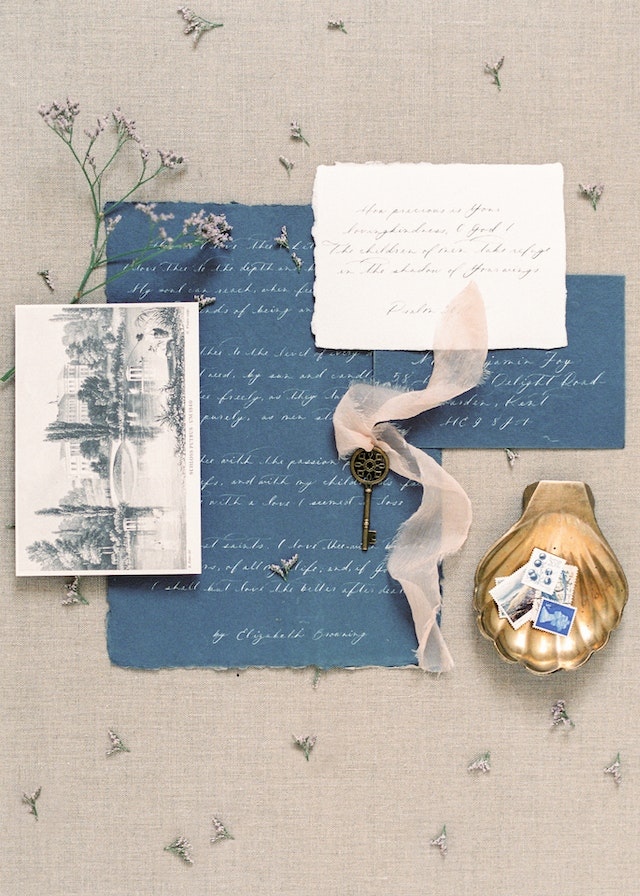 For your Sonic-themed birthday party, consider crafting personalized invitations that set the tone for a fun and adventurous celebration. Create your Sonic-themed invitations using cardstock or printable templates. These invitations can feature images of Sonic, Tails, and Knuckles to convey the theme immediately. Add your child's name and the essential party information to each invitation to make them even more unique. These invites give your party guests a preview of the fun they can expect at the Sonic-themed birthday bash, along with key details.
9. DIY Sonic Rings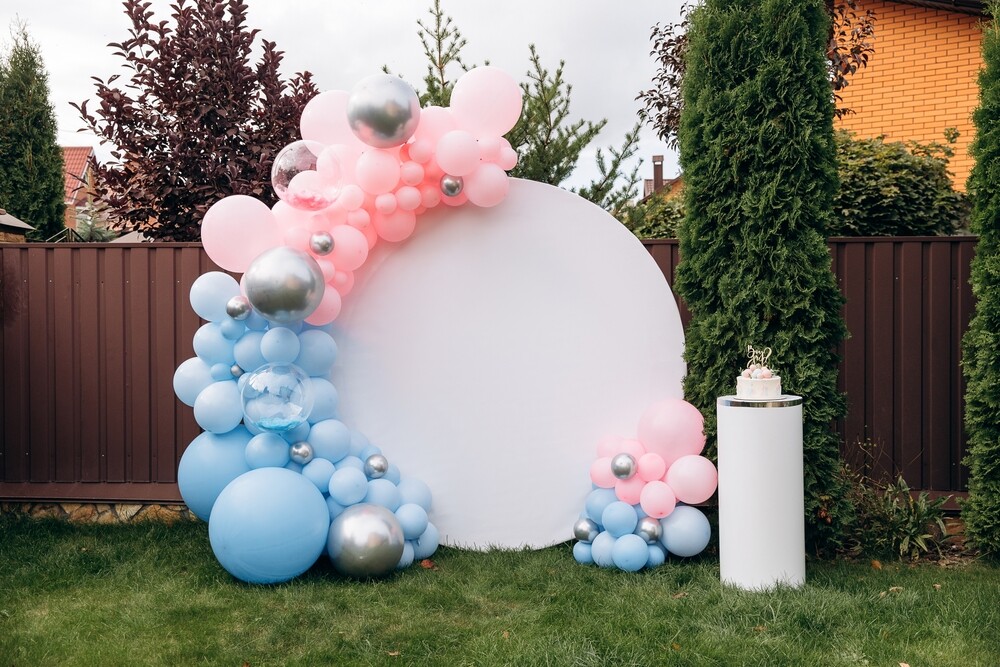 DIY Sonic rings are a creative and thematic addition to a Sonic the Hedgehog-themed birthday party. You may cut out round forms from cardboard or foam and paint them golden to create the famous golden rings. Alternatively, you can purchase plastic toy rings resembling Sonic's rings online or at party supply stores. This multipurpose element can be used for various occasions, including ring toss games, table centerpieces, and even party favors that attendees can take home to give the event an authentic Sonic feel.
10. Sonic Dessert Table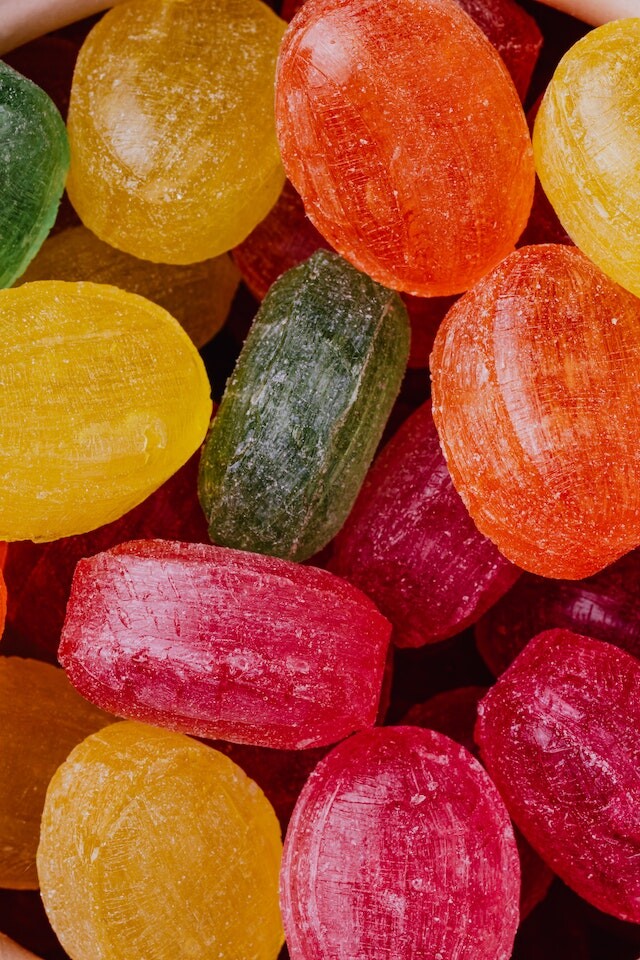 A Sonic dessert table is a visually captivating and delectable display that forms the centerpiece of a Sonic-themed party. Decorate it with sweet candies and chocolates based on Hedgehog World. Popular choices include Sonic-shaped cookies, Chaos Emerald cupcakes, Tails' Tasty Tarts, and Knuckles' Krispy Treats. 
11. Sonic Spin Art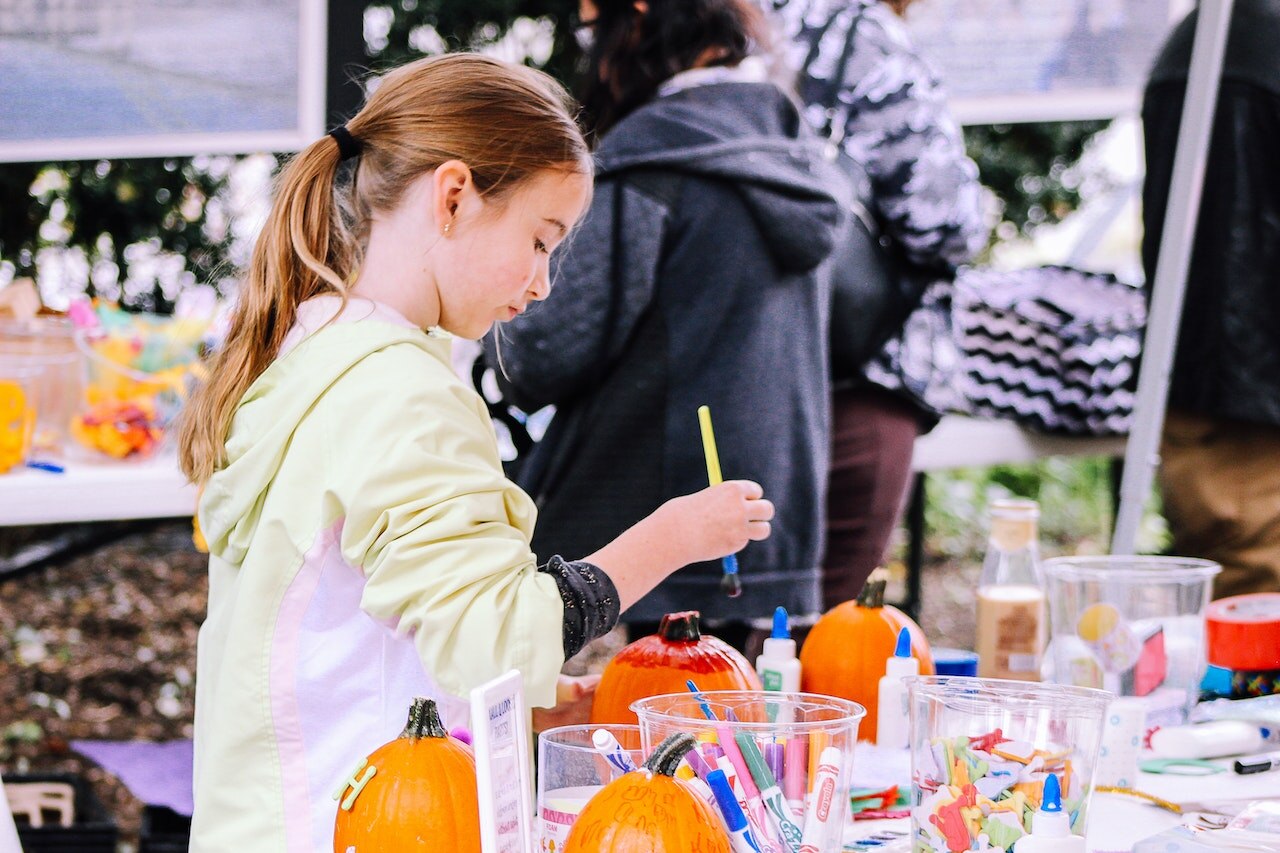 Inject an artistic flair into your Sonic-themed celebration with a Sonic spin art station. Set up this creative activity where kids can unleash their creativity and create their own Sonic-inspired spin art designs. Give them blue, red, and yellow paint to match Sonic's exclusive colors, and they'll be able to create vivid and visually arresting masterpieces. This activity stimulates young artists while adding a distinctive and colorful aspect to your party planning.
12. Sonic-themed Party Favors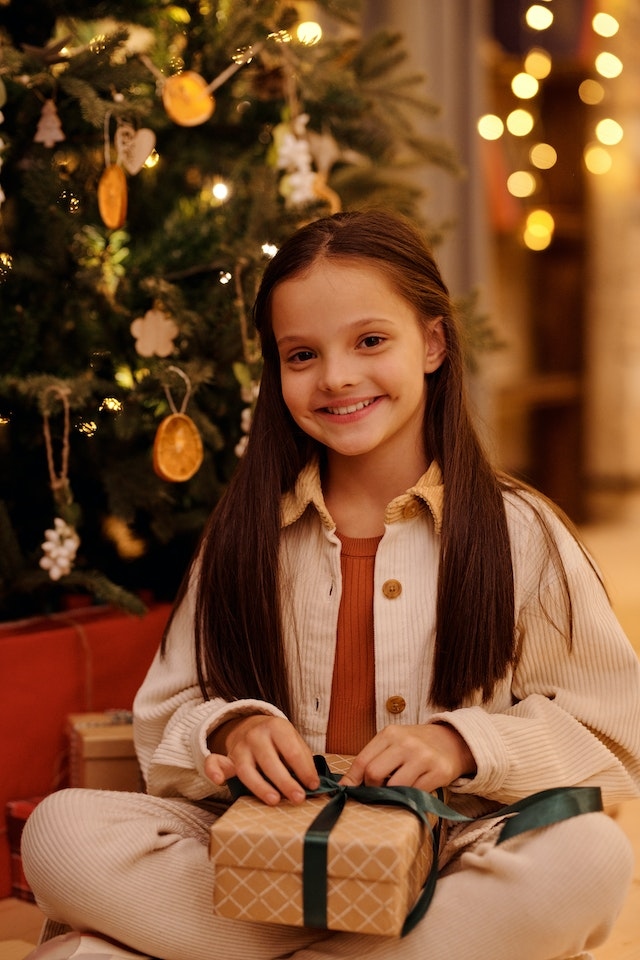 As a thoughtful way to send your guests home with a piece of the Sonic-themed celebration, consider crafting Sonic-themed party favors bags at home. These can be small keepsakes like Sonic keychains created using mini figurines and keyring loops. Alternatively, you can make Sonic-inspired friendship bracelets using blue, red, and yellow beads, aligning with Sonic's color scheme. These party favors not only serve as mementos of the party but also add a personal touch to your Sonic party ideas.
Exciting Sonic Birthday Games to Make Your Party Unforgettable
13. Sonic Ring Toss Game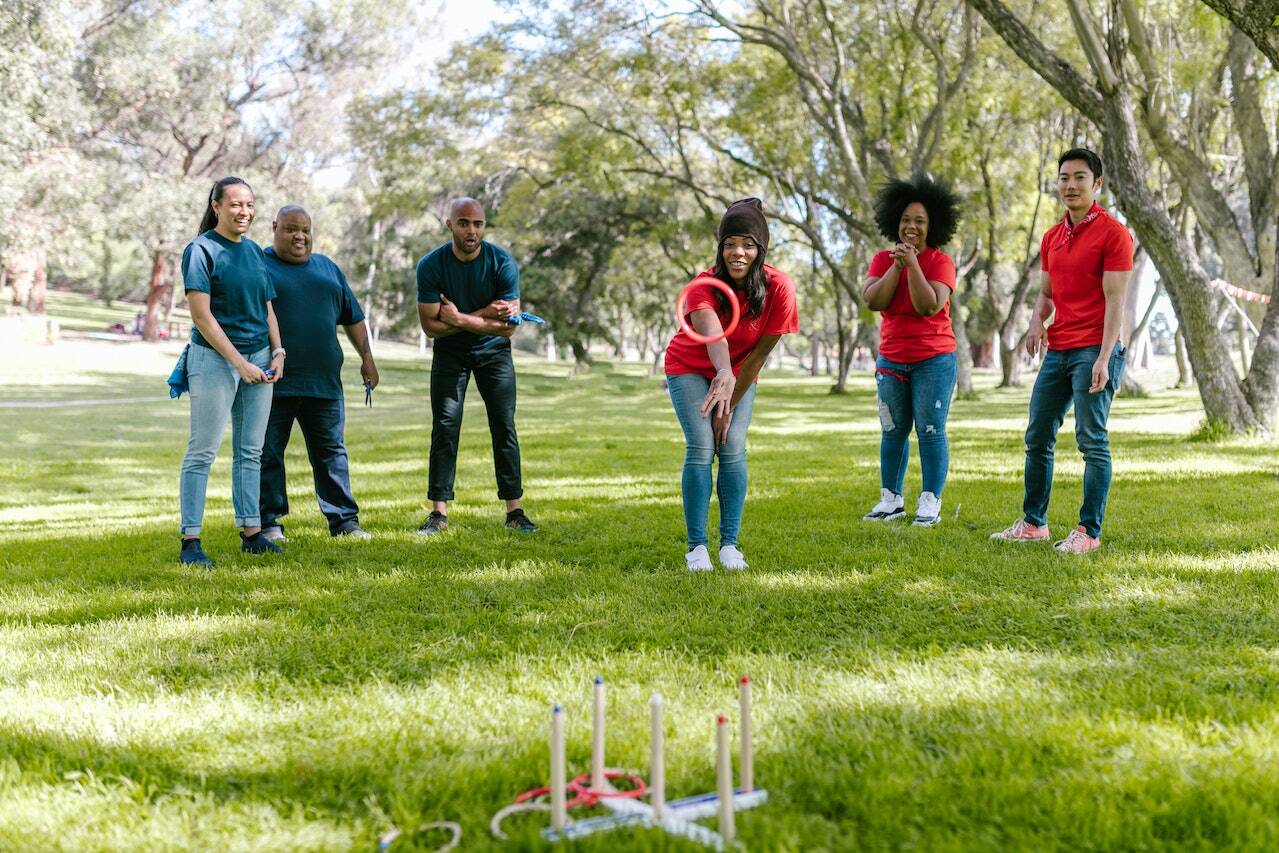 Create a budget-friendly and entertaining activity with a DIY Sonic-themed ring toss game. Utilize empty soda bottles as the targets and paint the ring to resemble Sonic's golden rings. Provide these rings for the kids to toss onto the bottles. This simple yet enjoyable game can be a part of your Sonic party game ideas, offering a fun challenge for young guests as they try to score points by landing their rings onto the bottles.
14. Chaos Emerald Hunt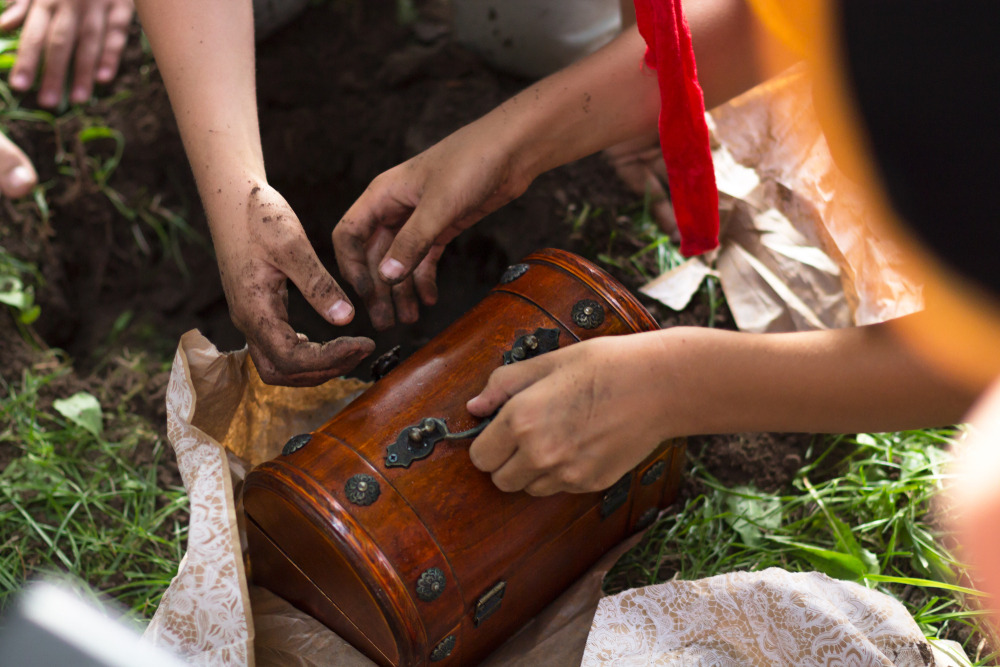 Turn your backyard or party venue into an exciting treasure hunt with a Chaos Emerald scavenger hunt. This DIY Sonic birthday party idea involves painting or hiding colorful rocks to resemble Chaos Emeralds, the precious gems from the Sonic games. Give the youngsters clues to help them discover the hidden emeralds. To add a competitive edge, award a prize to the child who collects the most emeralds. It's an exciting and engaging game that will keep your younger one and their folks interested and amused.
15. Sonic Obstacle Course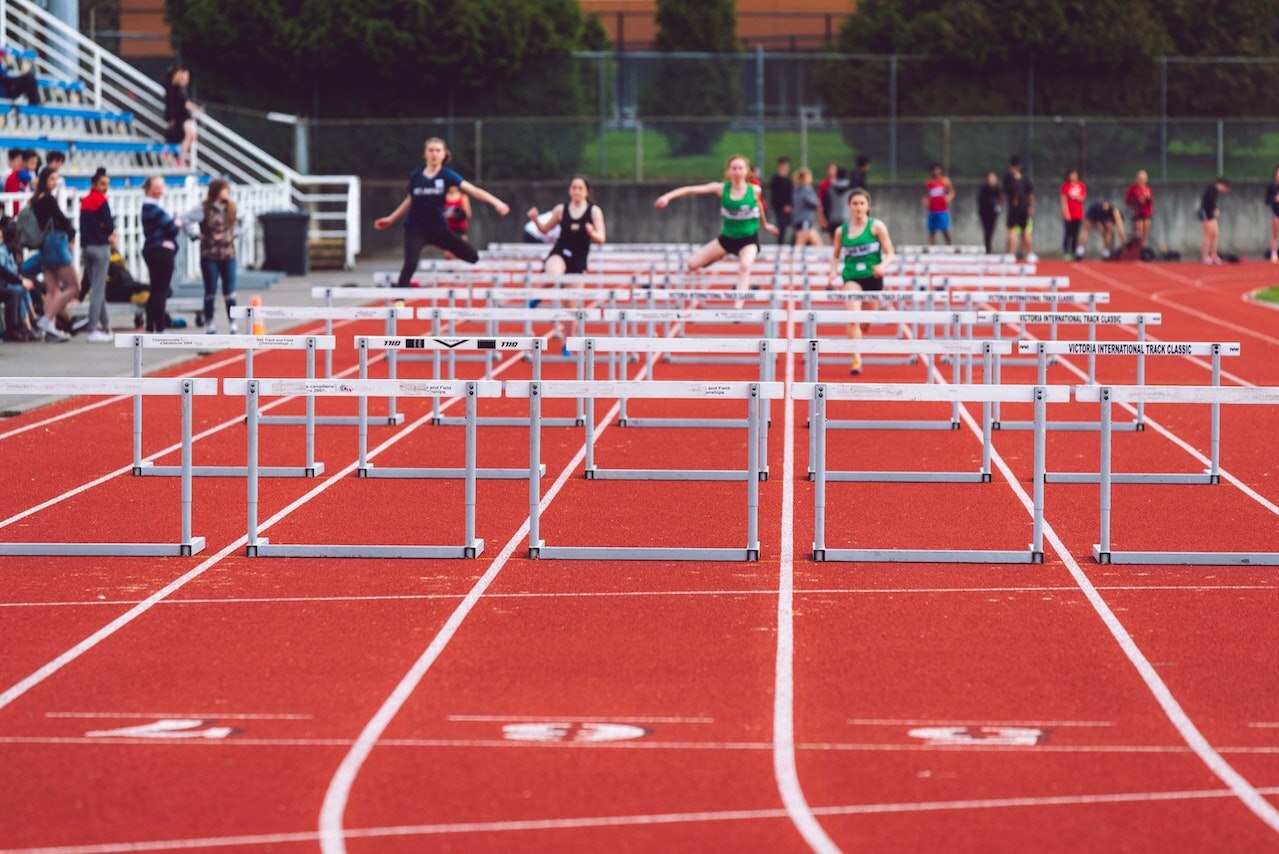 Consider building a Sonic obstacle course to give your Sonic birthday party activities an exciting new twist. Place cones for them to dash around, tunnels to crawl through, and hoops to jump through, emulating the exciting journey of Sonic and his pals. Time each child as they complete the course and celebrate the fastest "Sonic'' with medals or prizes. Young party goers may feel the excitement of Sonic's speed with this action-packed and competitive sport.
16. Spin Dash Relay Race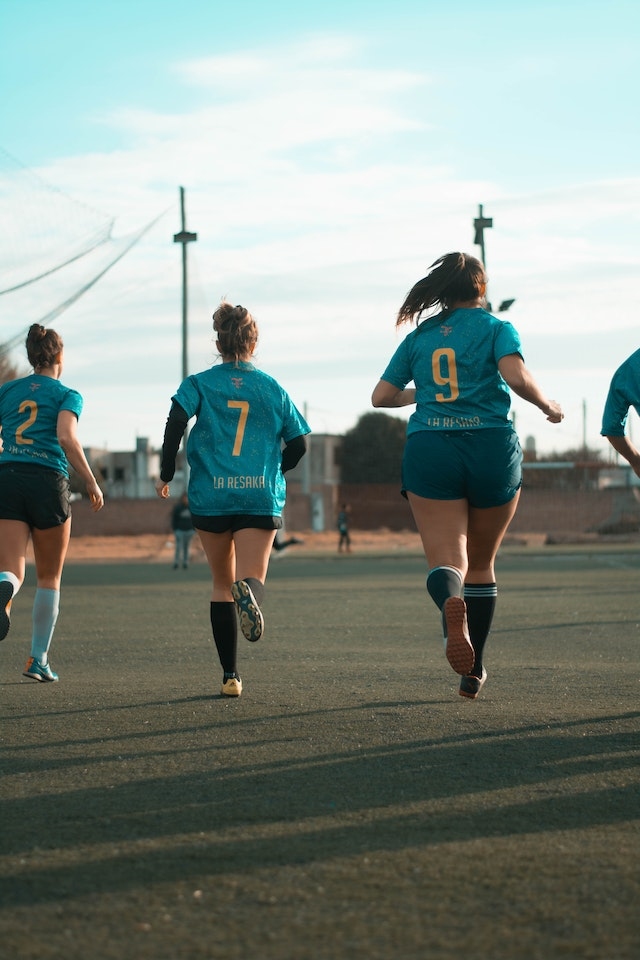 For an exhilarating team-based Sonic party game, organize a Spin Dash relay race. Divide the kids into teams and challenge them to perform Sonic's signature "Spin Dash" move. Have them curl into a ball and roll to the finish line, mimicking Sonic's iconic technique. You can even add hurdles to the track to increase the adrenaline factor. 
17. Pin the Tail on Tails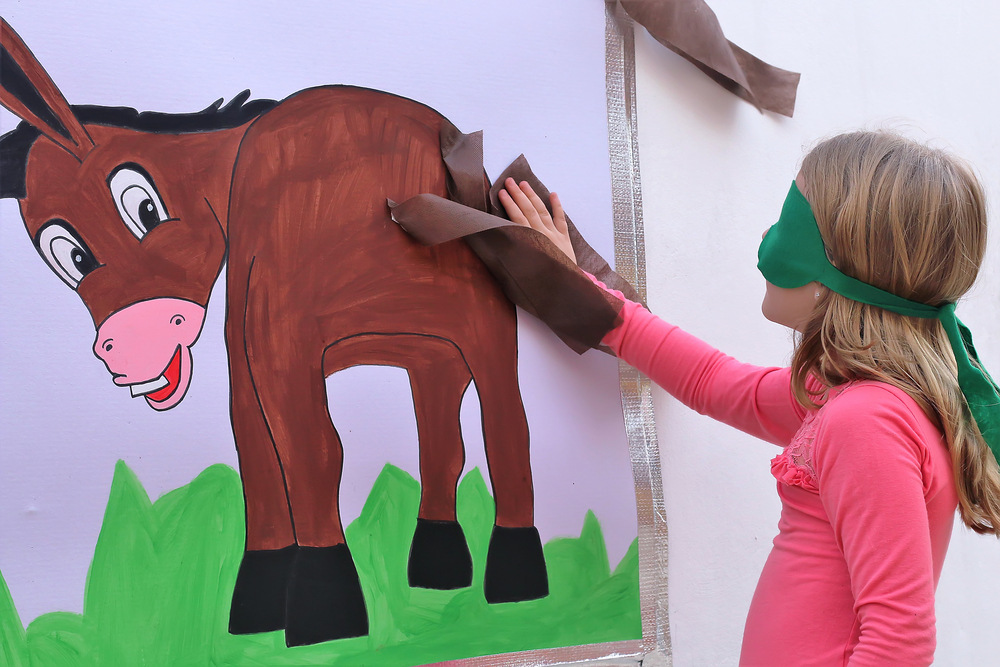 Put a Sonic-themed twist on the classic party game with "Pin the Tail on Tails." Ideal for a Tails' birthday party or any Sonic-themed gathering, this game involves printing a picture of Tails, Sonic's loyal friend, without his tails. Cut out tails from paper or cardboard and blindfold the kids as they attempt to pin the tail in the correct spot-on Tails' image. 
Delicious Sonic The Hedgehog Themed Food Recipes And Drinks 
18. Chili Dogs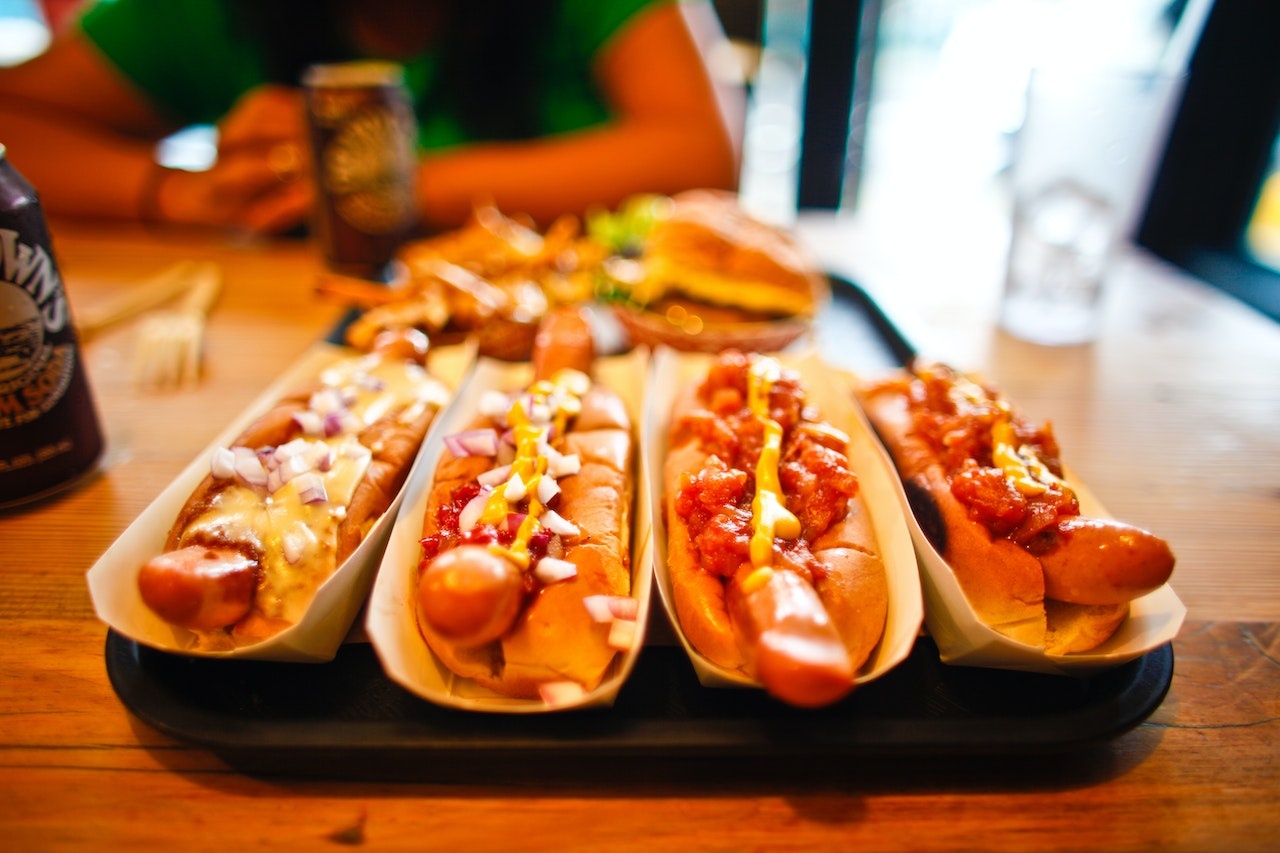 When it comes to Sonic the Hedgehog party food, nothing hits the mark quite like Sonic's favorite dish—chili dogs. Create a DIY chili dog station that lets your guests customize their delicious chili dogs just the way Sonic likes them. Serve guests a selection of hot dogs, chili, cheese, onions, and sauces. In addition to paying tribute to Sonic's culinary preferences, this interactive food station gives your party menu a savory and filling choice.
19. Rings of Onion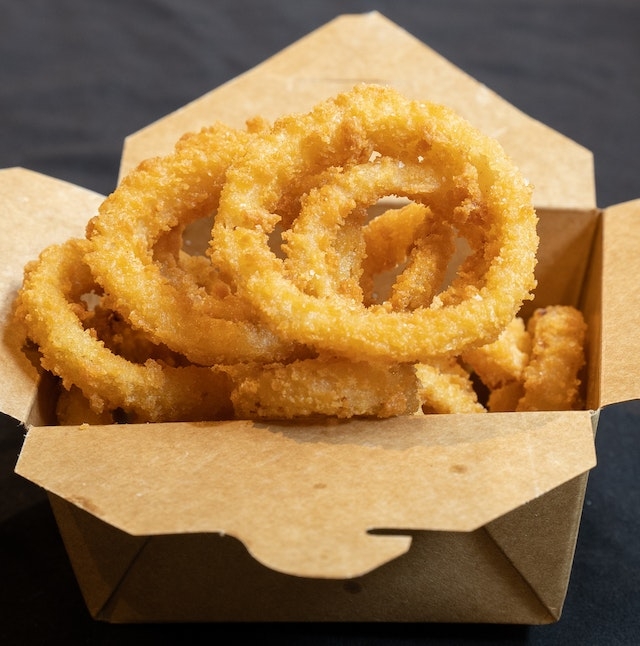 To add a thematic touch to your sonic party food ideas, serve up platters of crispy onion rings. Pair them with a tasty dipping sauce like ranch or ketchup, creating a delightful and crunchy snack that both kids and adults will enjoy.
20. Chaos Emerald Jell-O Cups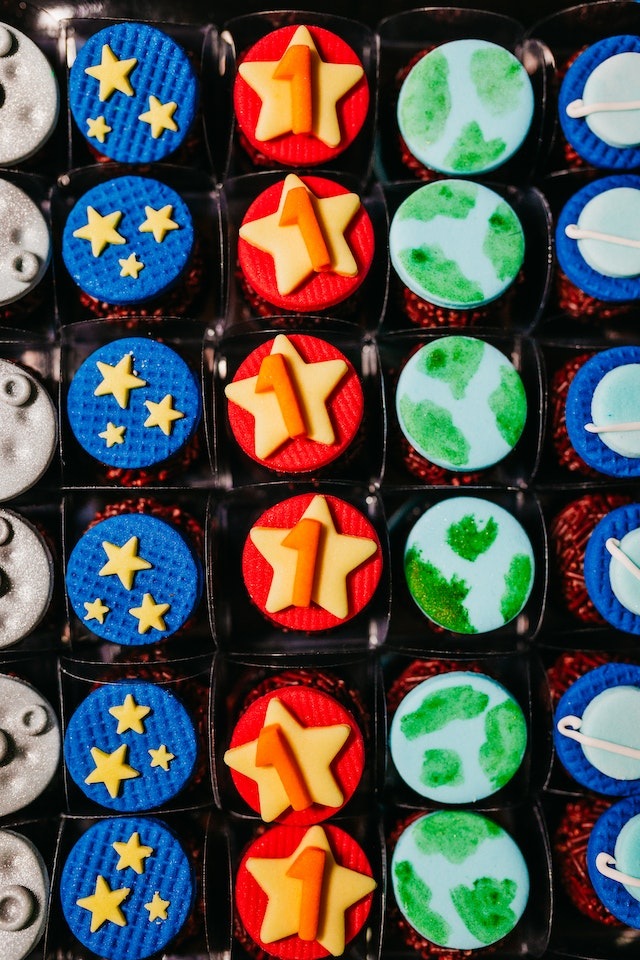 To bring the essence of the Sonic the Hedgehog universe to your food offerings, consider making Chaos Emerald Jell-O cups. Create these colorful sweet treats by preparing Jell-O in various colors, resembling the Chaos Emeralds. Use green for the classic emerald look, and introduce blue, red, and yellow for added variety. Top them off with whipped cream or a gummy candy for a touch of fun and flair that mirrors the excitement of Sonic's adventures.
21. Sonic Cupcakes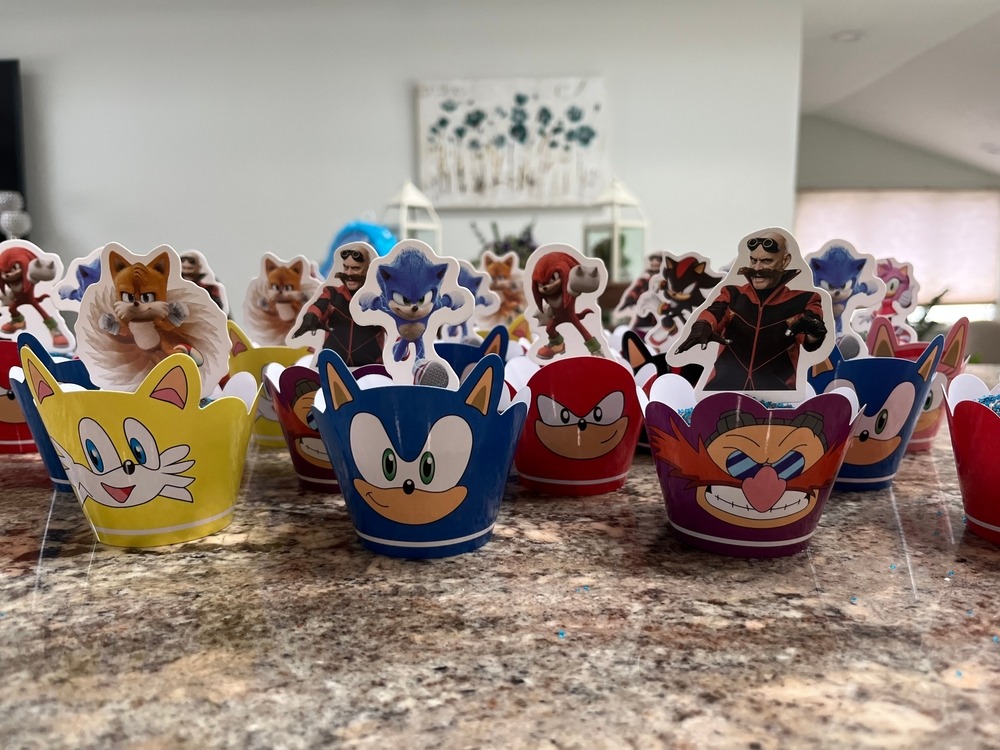 For a delightful dessert option that adds a golden touch to your party, bake Sonic-themed cupcakes. Frost them with vibrant blue frosting to represent Sonic's fur and decorate them with a small Sonic figurine or a fondant Sonic cake topper. For an additional splash of color and flare, Sonic-themed party plates may be utilized, giving your guests a mouthwatering treat that is also aesthetically pleasing.
22. "Gotta Go Fast" Fruit Salad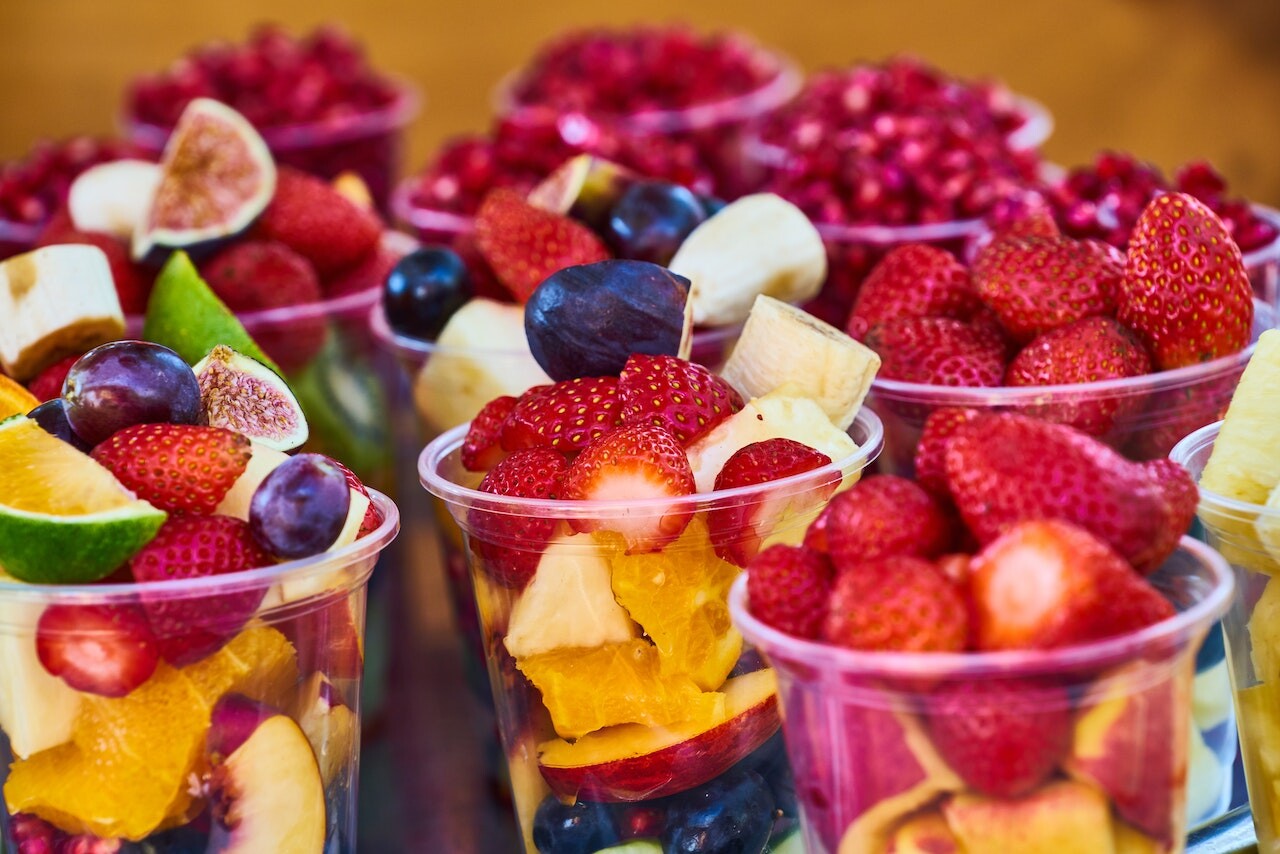 Pay tribute to Sonic's lightning-fast speed with a themed fruit salad. Make a blueberry, strawberry, and pineapple chunk salad called the "Gotta go fast" fruit salad. This fun take on traditional meals not only gives a nutritious choice to your guests, but it also fits in wonderfully with the Sonic theme, adding freshness to your party.
23. Chaos Emerald Punch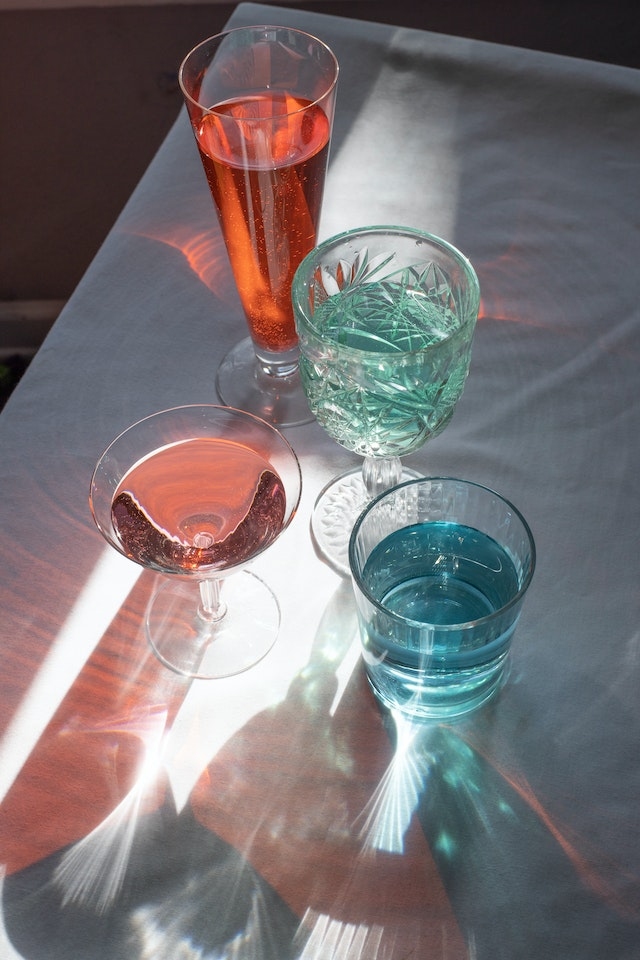 Make a vivid and fascinating drink that mimics the colors of the Chaos Emeralds while combining Sonic-related cuisine into your beverage options. Utilize different fruit juices or sodas in shades of green, blue, red, and yellow, arranging them in layers within the punch bowl or glasses. Consider topping it with a scoop of vanilla ice cream or gelato to create a deliciously sweet and colorful beverage that reflects the essence of Sonic's universe.
Amazing Sonic Birthday Party Cake Ideas to Wow Your Younger Ones
24. Sonic Character Cake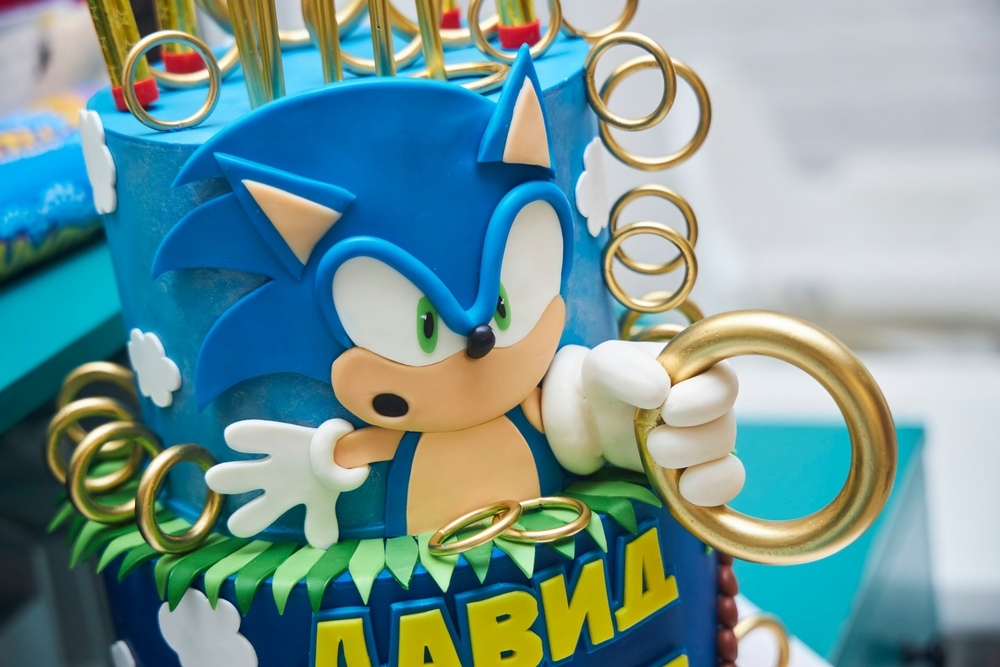 A fun way to commemorate a Sonic-themed event is by creating a simple Sonic cake. Start with a rectangular or round cake as your base canvas. To bring Sonic to life, decorate the cake with careful attention to detail. As a nod to Sonic's signature fur color, cover the cake with blue icing. Add a touch of red frosting for his shoes and use white frosting for his expressive eyes. Chocolate chips or edible googly eyes can be used for the pupils, giving Sonic that lively look. For the finishing touch, craft his signature smile using licorice or fondant. 
25. Green Hill Zone Cake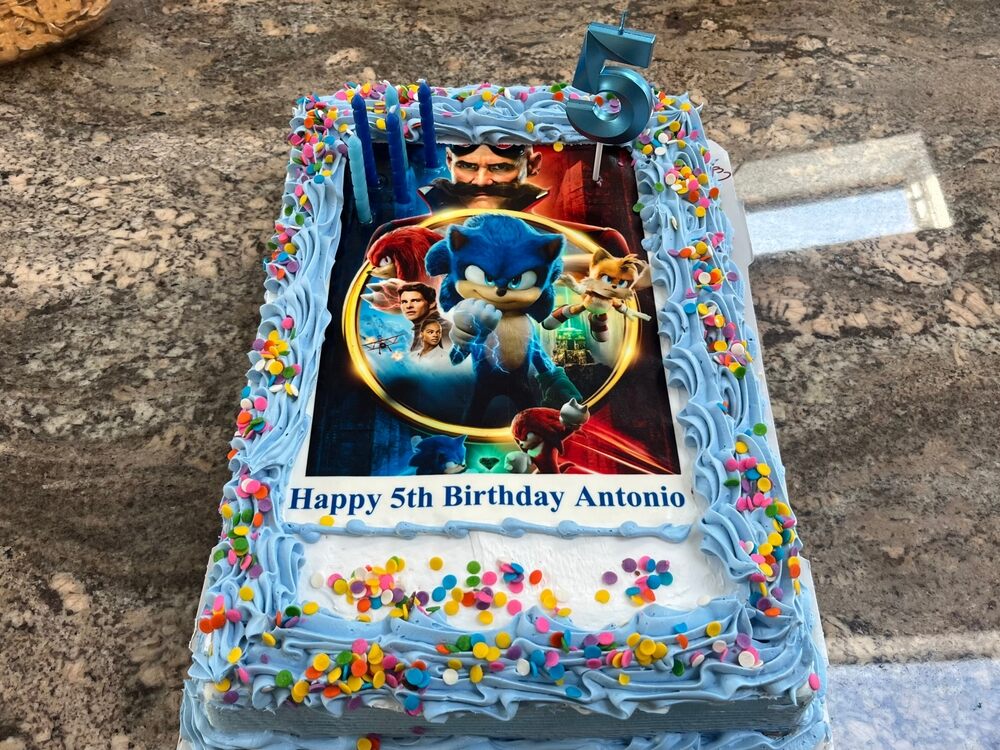 Transport your guests to the vibrant world of Sonic with a Green Hill Zone cake that's sure to be a hit at your Sonic birthday party. Begin by baking a round cake that will serve as the foundation for your Green Hill Zone landscape. Cover the birthday cake with green frosting to emulate the lush and grassy terrain that Sonic often dashes through. Decorate with delicious flowers, small shrubs, and chocolate pebbles to recreate the enthralling beauty of Green Hill Zone. Elevate the cake's visual appeal by placing Sonic and Tails figurines as cake toppers, with the two iconic characters racing through the Green Hill Zone, bringing the spirit of Sonic's adventures to your dessert table. 
Conclusion
Sonic birthday party ideas are a memorable and entertaining way to commemorate your child's birthday. These themes center on creating an experience with possibilities for using classic Sonic colors or discovering Sonic's allies' worlds. The party will transport you to Green Hill Zone and keep the energy soaring. These are more than a theme; they are a voyage into a world of thrill, speed, and unlimited pleasure. It makes your child's birthday a sound experience they will remember for the rest of their lives.
ALSO READ: 25 Delightful Summer Birthday Party Ideas for All Ages
41 Creative First Birthday Party Ideas to Celebrate Your Little Star

---