Pro-tips to 'Capture Beyond Boundaries' on OnePlus 11 5G: A Tutorial Guide
A brief tutorial on how to capture nature and reality together on your OnePlus 11 5G.
Published on May 25, 2023 | 12:27 PM IST | 29.7K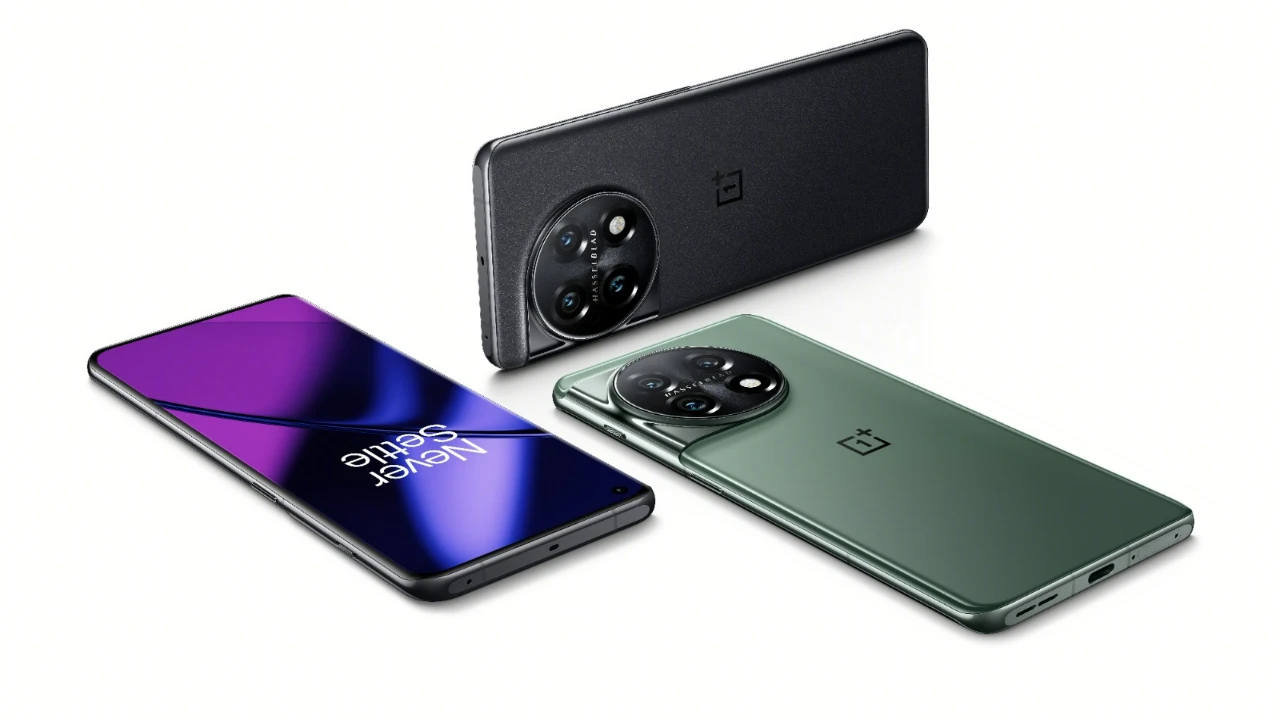 Looking for the best tutorial to leverage your photography skills and capture stunning shots that surpass boundaries? We have got you covered! In this tutorial, we will explain the exciting features of the OnePlus 11 5G cameras and how you can use these features to go capture something surreal. And not only that, but OnePlus is also encouraging users to share their most creative shots and stand a chance to feature on OnePlus' official social media channels. 
Step 1: Explore all the OnePlus Camera Flagship Features 
To begin with, familiarize yourself with the powerful and handy features of the OnePlus 11 5G camera. Go to the camera app on your OnePlus device and check out the array of video and photo shooting modes and settings available. From Pro, and Portrait, to Nightscape, and more, you will have plenty of options to discover. 
Step 2: Experiment with Light and Shadows
Lighting is a non-negotiable in photography. OnePlus 11 5G uses Nightography mode for taking the best low-light shots. Take advantage of this feature and experiment with different lighting conditions. For instance, some shots are right before sunrise or before sunset. Adjust the color from warm to soft light for some dramatic effect of shadows during the daytime.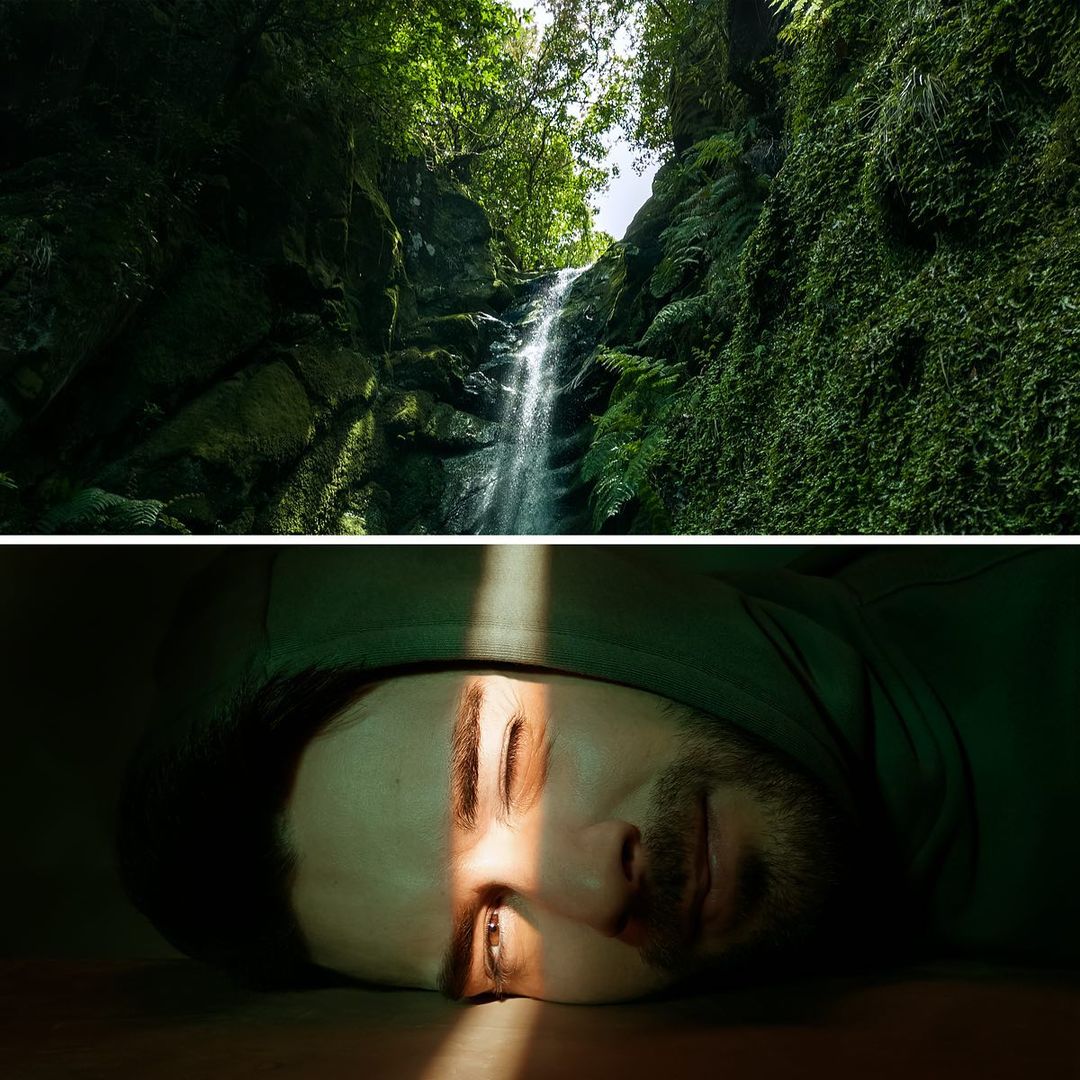 Step 3: Ace the Art of Composition 
To make your photographs more visually compelling and impactful, focus on the composition of the images. A few tips that will help you master the composition techniques are- 
a) Rule of Thirds: The idea is to visualize your phone screen as a 3X3 grid. Now place your subject along the lines or at the intersections of the grid. This enhances the composition and makes the image shot, visually appealing. 
b) Symmetry: Keeping your images symmetrically aligned can result in a powerful shot. Watch out for symmetrical subjects or reflections to create visually striking images.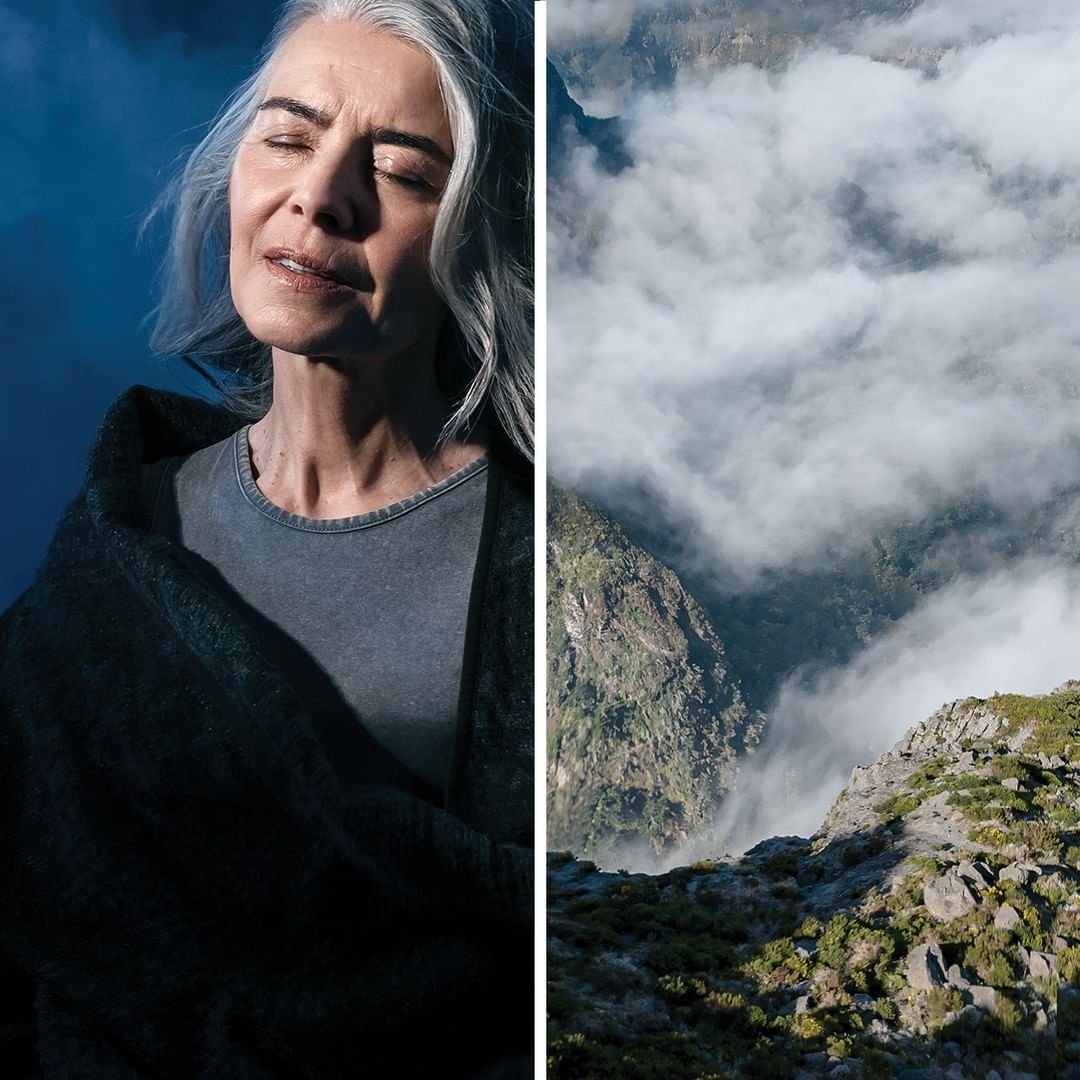 Step 4: Delve Into the World of Unique Perspectives
To truly 'capture beyond boundaries', take a leap forward and explore all the out-of-the-box perspectives. For instance, figure out an interesting angle by either getting down low or climbing up high. Experiment with a host of vantage points to add depth to your photographs. OnePlus's Telephoto Lens lets you zoom in on distant subjects and it also has a terrific portrait video mode to enable capturing precise and clear images and videos. 
Step 5: Enhancing the Photos and Sharing
Once you've captured some fantastic shots, it's time to enhance them further. You can add deep bokeh effects or explore the depth-sensing feature of your OnePlus camera to fine-tune images and adjust brightness, contrast, colors, and sharpness.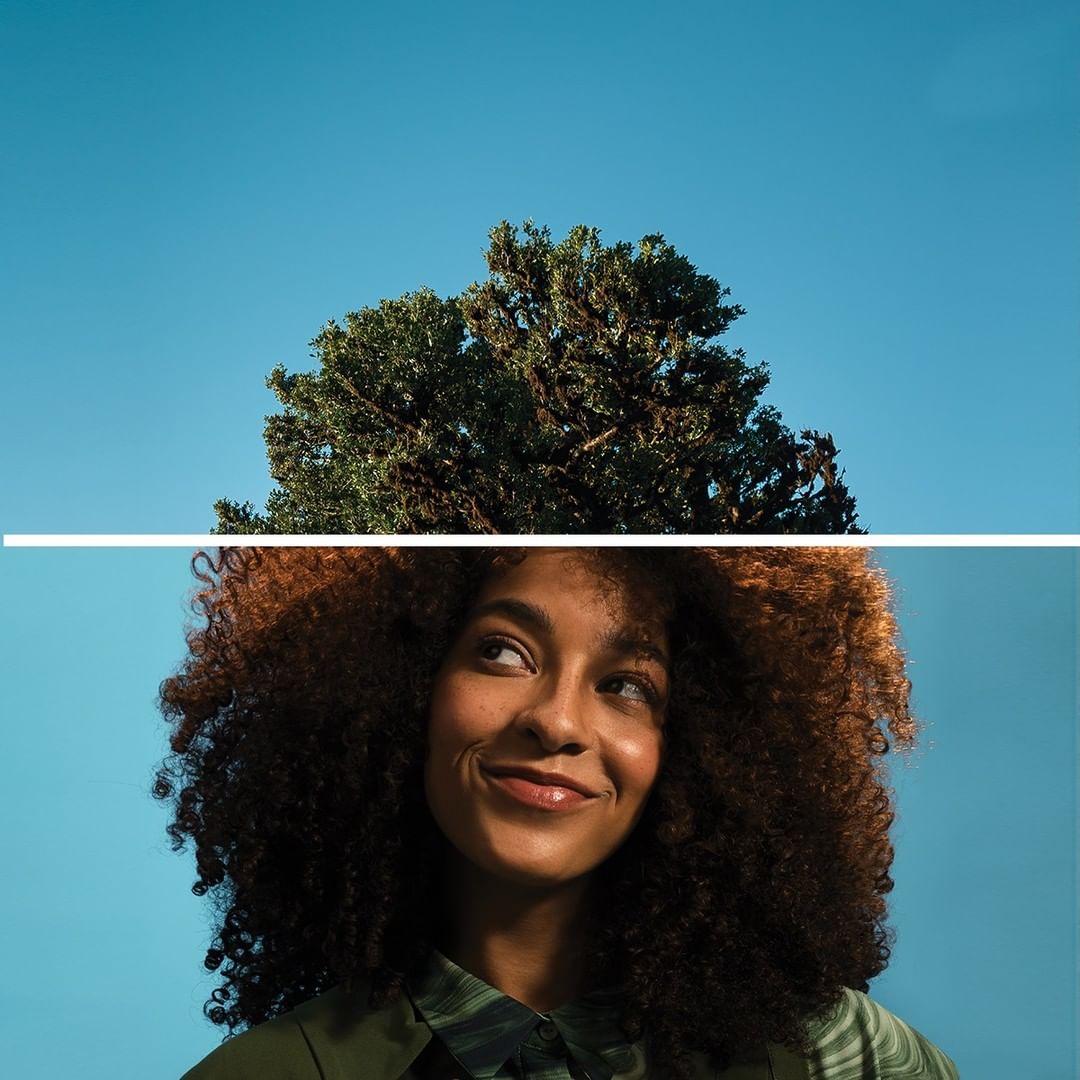 Make your photos pop with our best tutorial on how to explore the finest camera features of OnePlus. And if you think you have created a masterpiece, share it with OnePlus and get a chance to feature it on social media platforms like Instagram, Twitter, or Facebook. Use the hashtag #CaptureBeyondBoundaries and tag OnePlus. By doing so, you will get a chance to be featured on OnePlus' official social media channels and win the OnePlus 11 5G.
About The Author
A passionate writer and an avid researcher with more than 4 years of industry experience, Neenaz has a knack for creatin...g content that is authentic and relatable. She's currently helping fashion, lifestyle, technology, and entertainment Brands impress their TG with an array of compelling articles. In her free time, she is to be found nowhere! Read more
Top Comments
There are no comments in this article yet. Be first to post one!