EXCLUSIVE: Island's Cha Eun Woo, Kim Nam Gil, Lee Da Hee and Sung Joon talk fantasy K-drama
The cast of the fantasy action series spoke to Pinkvilla in an exclusive video interview about their new K-drama, its characters and behind-the-scenes moments.
Updated on Jan 07, 2023 | 12:07 AM IST | 1.1M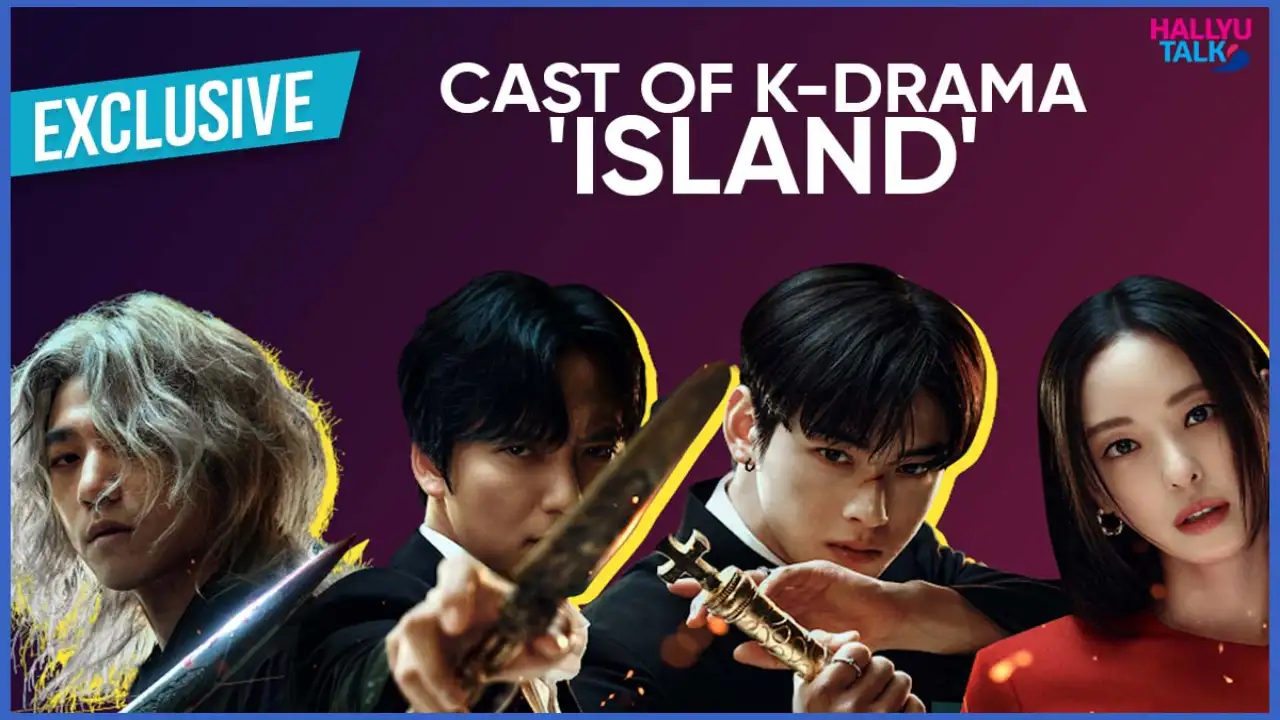 2022 ended on the right note for K-drama fans as they were introduced to a new interesting story in the form of 'Island'. The webtoon-inspired show brings together an ensemble of well-established actors, Kim Nam Gil, Lee Da Hee, Cha Eun Woo, Sung Joon and more who bring the fantasy tale to the table. 
Island
Cast: Kim Nam Gil, Lee Da Hee, Cha Eun Woo, Sung Joon
Director: Bae Jong
Writer: Jang Yoon Mi (based on a webtoon by Yoon In Wan and Yang Kyung Il)
Number of episodes: 6
Genre: Fantasy, Action
Language: Korean
Rating: 4/5
Where to watch: TVING, Amazon Prime Video
Synopsis
'Island' follows the story of three people who face off against evil in a sudden and demanding awakening of a prophecy. As the chaebol daughter Won Mi Ho is sent off to Jeju island following a meticulously planned conspiracy against her, she comes across strange beings who are out for her life. Unable to get rid of them on her own, Van intervenes with his powerful dagger, slashing through them. On the other hand, a priest named Yohan infamous for his unique methods while handling spirits and other wicked presences is called upon. The three form one team, however an unexpected blast from the past strikes them as Van's childhood friend-turned-foe Gung Tan announces his return. K-drama 'Island' uncovers the truth that has long been forgotten tying these people to one another right from the start. 
Character introductions
Van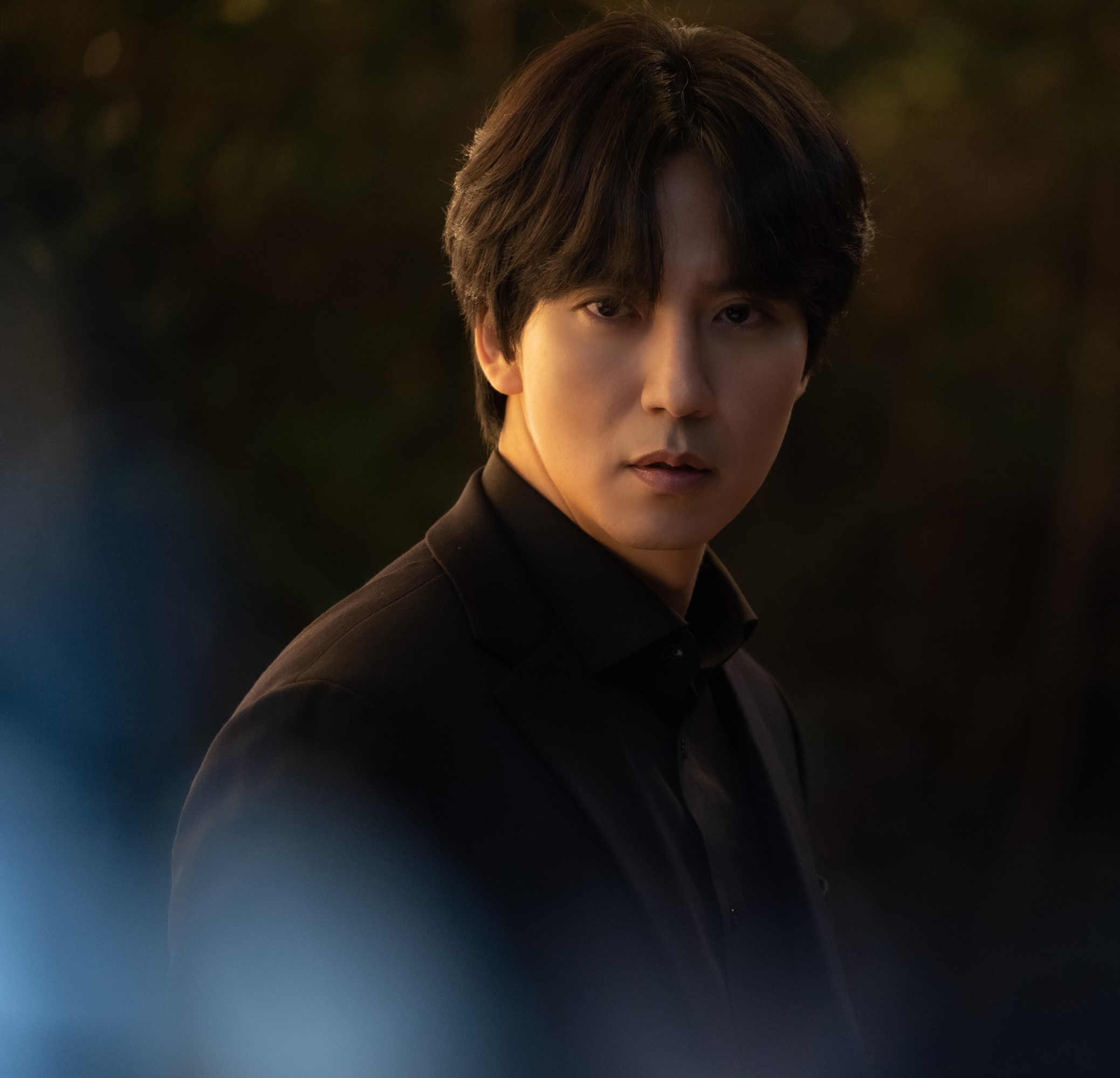 Actor Kim Nam Gil plays the role of Van, a man who lives his life as a 'weapon'. He was trained mercilessly to defeat the lust demons that roam the face of the earth and appear at any moment without warning. He is ruthless against them and uses all his skills to kill them. However, he harbours a guilt inside his heart which has been present for decades. As he encounters the rise of evil, he vows to fight against them.

Won Mi Ho
Actress Lee Da Hee turns up on Jeju island much to her dismay after being banished to the faraway land to change her public image. She teeters under the pressure of those around her while rising to claim her rightful place as the heir of the family business. Unbeknownst to her a buried past of hers from her last life comes crawling back in the form of demons who chase after her life. Unable to remember the cause of this or to protect herself, she seeks Van's help.
Yohan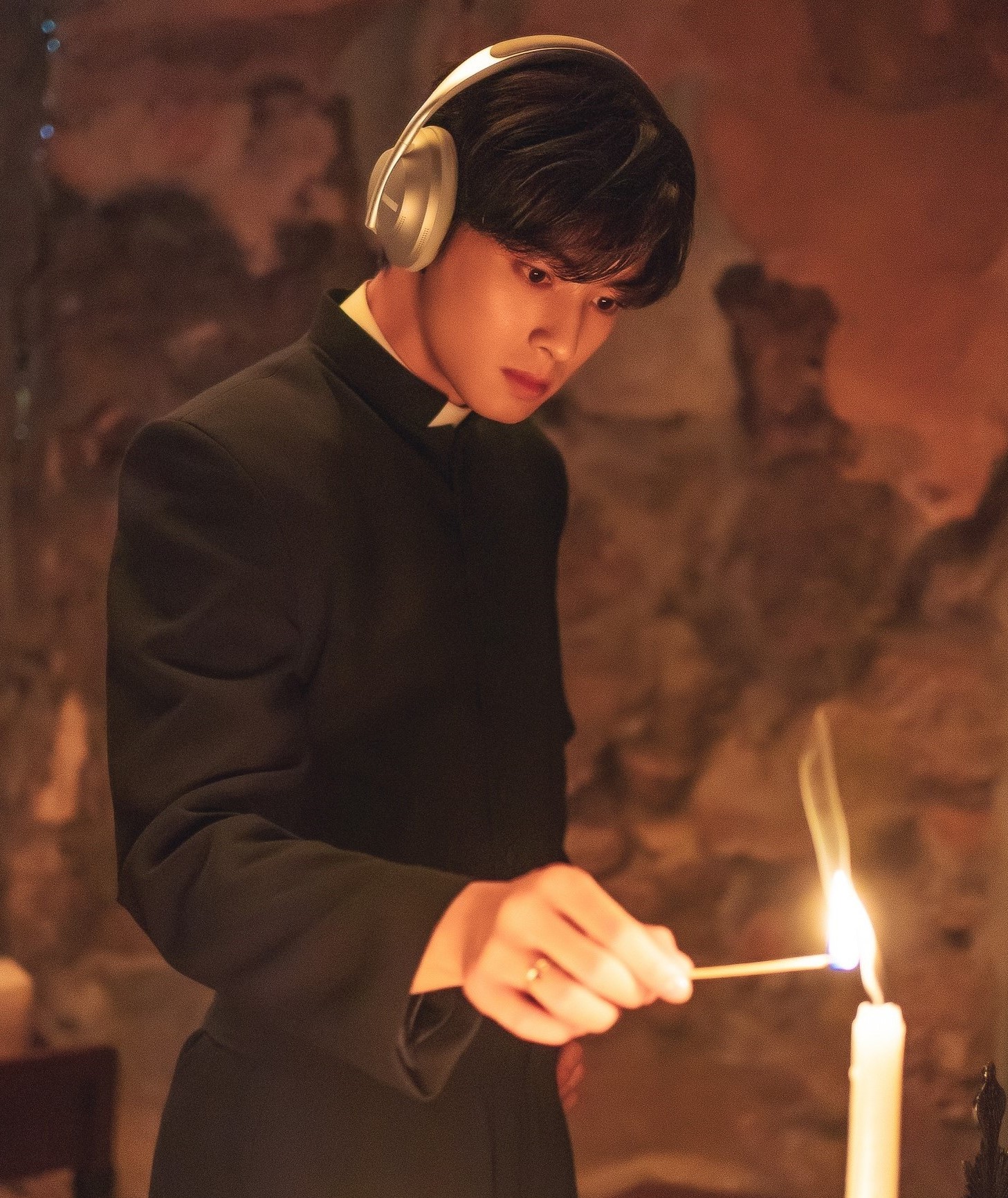 K-pop group ASTRO's member Cha Eun Woo takes on a highly anticipated role of a priest named Yohan. Initially based in Italy, he performs exorcisms with his own little twist as he nonchalantly does away with the evil beings while grooving to K-pop music. With a set of headphones around his neck, others find it difficult to take him seriously as a priest however a little show of his skills and all his fame makes sense. After returning to South Korea, he joins hands with Van and Won Mi Ho to protect the latter and restore peace in the world.

Gungtan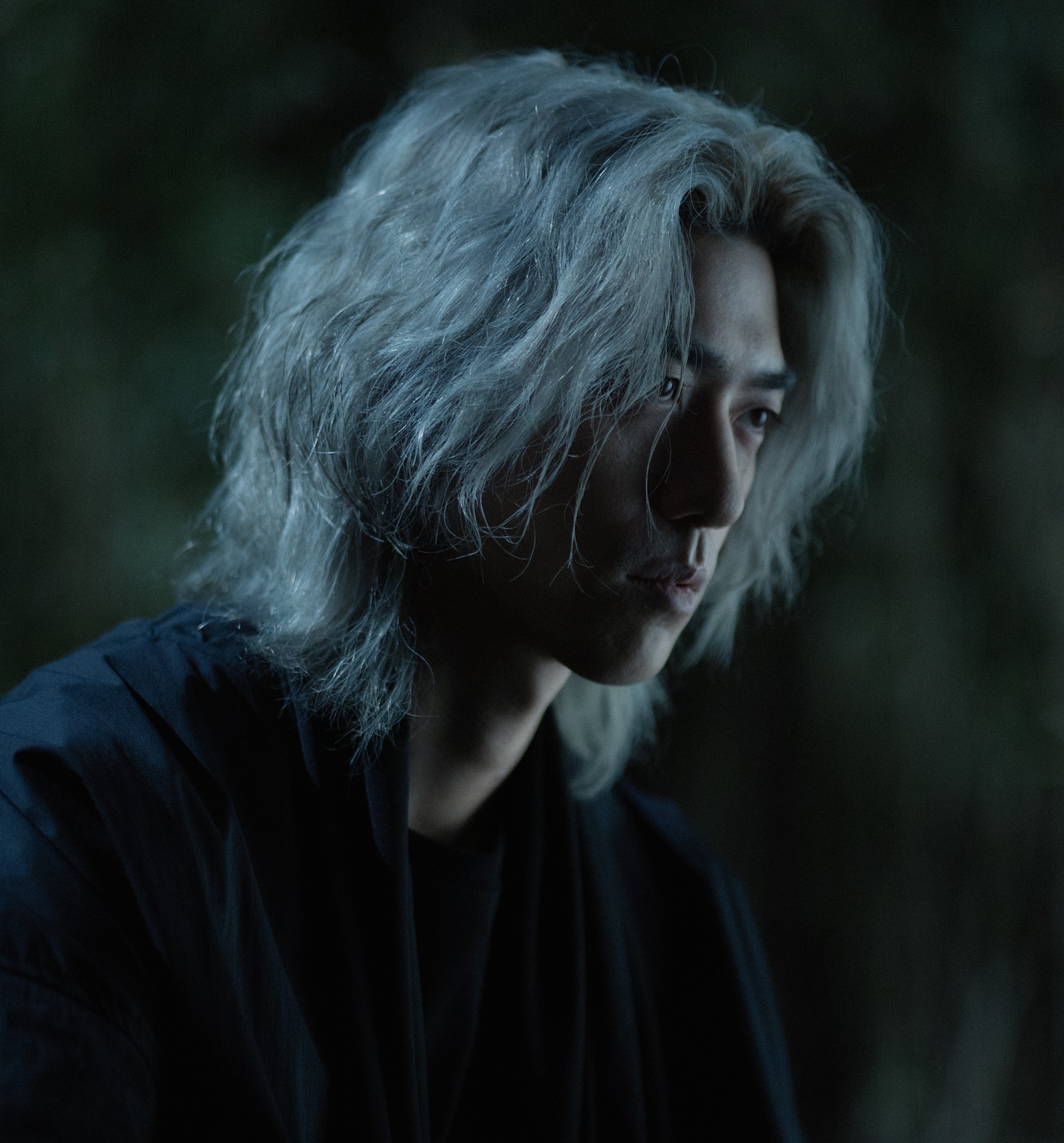 While not much has been revealed so far about this character, it remains to be seen if he will in fact aid or hinder others in their mission. Actor Sung Joon takes on the role of Gungtan and has been seen sporting long grey hair in the show. Once a friend of Van, he makes his unwelcome return while the others struggle to fight against lust demons. Similarly trained as Van to be a weapon, his actions remain a mystery.
Action, drama and a lot of VFX go into the making of this latest K-drama obsession of ours as the cast joins us for an exclusive chat about the new K-drama, its characters and behind-the-scenes moments.
Q1: How would you describe 'Van'?
Kim Nam Gil: The character 'Van' is a half-human, half-demon who has been alive for a long time. He carries the law of causality and his karma, living with that meaning until the present day.
Q2: How did you prepare for the role of being called a 'weapon'?
Kim Nam Gil: There are scenes where I needed a lot of help from VFX. So in order to match with the original webtoon as much as possible I tried to do research. Whenever I had to use my weapon more efficiently, I tried to wield it so you can differentiate it from the action you've seen so far.
Q3: Did you channel past characters while portraying Mi Ho or is she completely different?
Lee Da Hee: Of course, you can think that there are similarities. Styling or things like that might look a little similar. But, I think Mi Ho has a little more.
Mi Ho has this emotional arc and the level of detail is much deeper than other characters. Whenever Mi Ho is dealing with characters like Van, Yohan, Gungtan and this other important character of Geum-baek-joo played by senior Go Doo Shim in our show, while dealing with them, her emotions are different.
Q4: What kind of training did you receive while working on the role of Priest Yohan? Were there any difficulties?
Cha Eun Woo: While playing the role of a priest named Yohan, I had to take Italian or Greek and Latin lessons since I had such scenes. I went to a cathedral to see a priest and learned about the basics of Catholicism. Whenever I speak, I wanted it to be more Yohan-like, I worked on it so it could be more fitting to the role.
As for the difficulties, I used my body a lot. When I was rolling over a mountain or something like that, I got some small scars and it hurt a little. I have some wounds and those bits were difficult but, I feel proud and it was fun portraying the character.
Check out the full interview below.
ALSO READ: Island Ep 1-2 Review: Magic, mettle, mischief-laden Kim Nam Gil, Lee Da Hee, Cha Eun Woo starrer intrigues
About The Author
After completing her engineering, Ayushi followed her passion for journalism and has been a professional writer for o...ver 3 years now. She is a K-drama binge-watcher and grooves to all genres of the K-music world. You can discuss unpopular opinions with Ayushi while she keeps looking for the next artist/show to dive deep into.
Read more
Top Comments
There are no comments in this article yet. Be first to post one!