Run BTS 2023 Special Episode - Mini Field Day Part 1 Highlights: SUGA teased for hobbies, VMin show friendship
The latest episode of Run BTS was just as fun-loving and heartwarming as you'd expect thanks to the competitive set-up.
Published on Feb 15, 2023 | 02:18 PM IST | 1M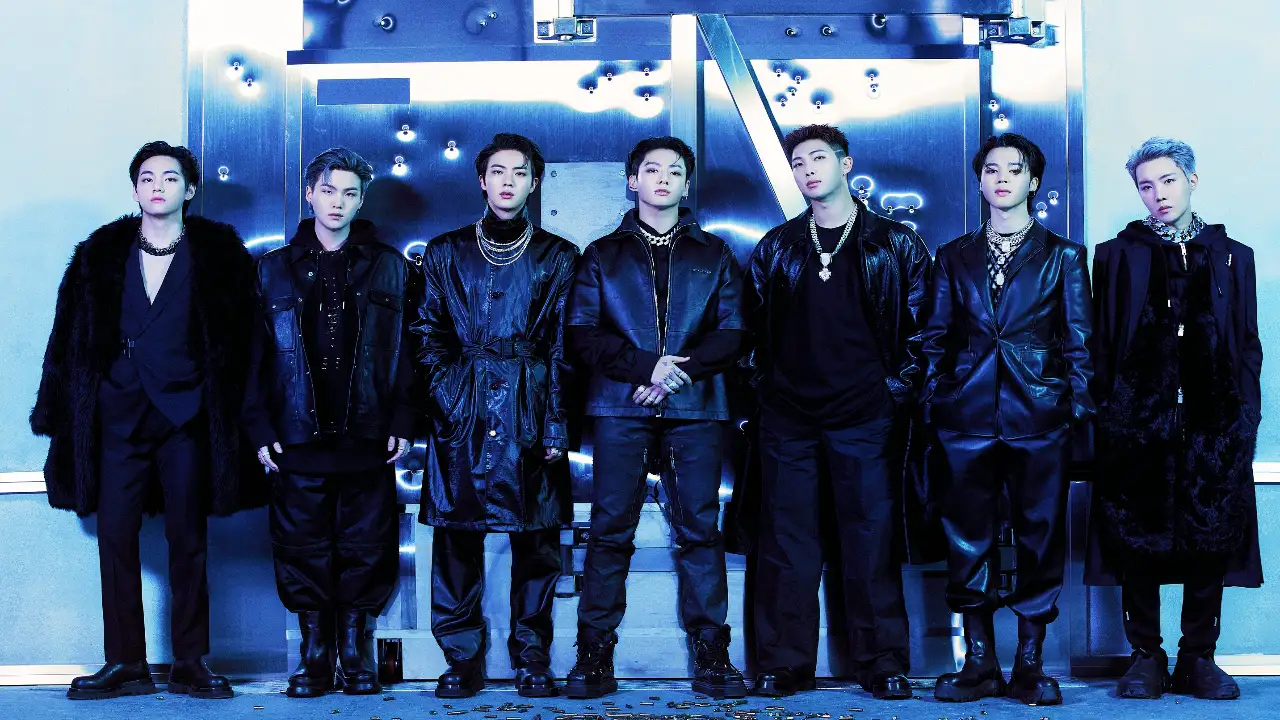 'Run BTS' brings pleasure to the fans of the group and has returned with yet another laughter-filled episode. Titled 'Mini Field Day', it is indeed a field day with the seven members who bring out their competitive sides over the course of multiple short games. They start off by mentioning how because they do not attend the MBC 'Idol Star Athletics Championships' or ISAC, this would be the perfect time for the group to show off their sports skills.
SUGA's many hobbies
Right from the start of the episode, the other BTS members saw to it that they would not let SUGA rest, teasing him about his decision to keep himself busy with many new interests he seemed to have gained ever since the group's members decided to start working actively on their solo careers. He has previously shared videos of him learning Hip-Hop dancing once again and spoken about taking on multiple types of workout regimes. With so much going on in his life, the BTS members found more than one occasion to pin demanding hobbies on him including wrestling, which the 'Daechwita' singer vehemently denied.
VMin are the perfect match
While playing one-on-one games, the 'soulmates' of BTS, same-aged members V and Jimin found themselves in a match against each other. The superactive V and very flexible Jimin in a round of volleyball, which was as good as a final match. Both relentless, the match became a highlight for not just the viewers aka the fans but also the spectators present in person, the BTS members. Cheering for both and giving unending advice, it became an interesting point in the episode. Though in the end, it was V's sharp skills that won as Jimin helplessly swung across the floor, the two displayed their long running friendship. V went on to help up his best friend and the fans could not help but 'aww' at the moment. They hugged it out and V gave the perfect conclusion making Jimin giggle, "Even though we met in the battlefield, we were friends." 
Check out the full episode below.
ALSO READ: BTS' SUGA to perform in US, Asia, South Korea and Japan as part of his first solo tour as Agust D
About The Author
After completing her engineering, Ayushi followed her passion for journalism and has been a professional writer for over 4
...
Read more
Top Comments
There are no comments in this article yet. Be first to post one!