Lisa Marie Presley passes away at 54; 6 things to know about Elvis Presley's daughter
Lisa Marie Presley who was rushed to the hospital following a cardiac arrest incident passed away aged 54 on Thursday. The news of her passing was confirmed by her mother Priscilla Presley.
Published on Jan 13, 2023 | 08:32 AM IST | 140K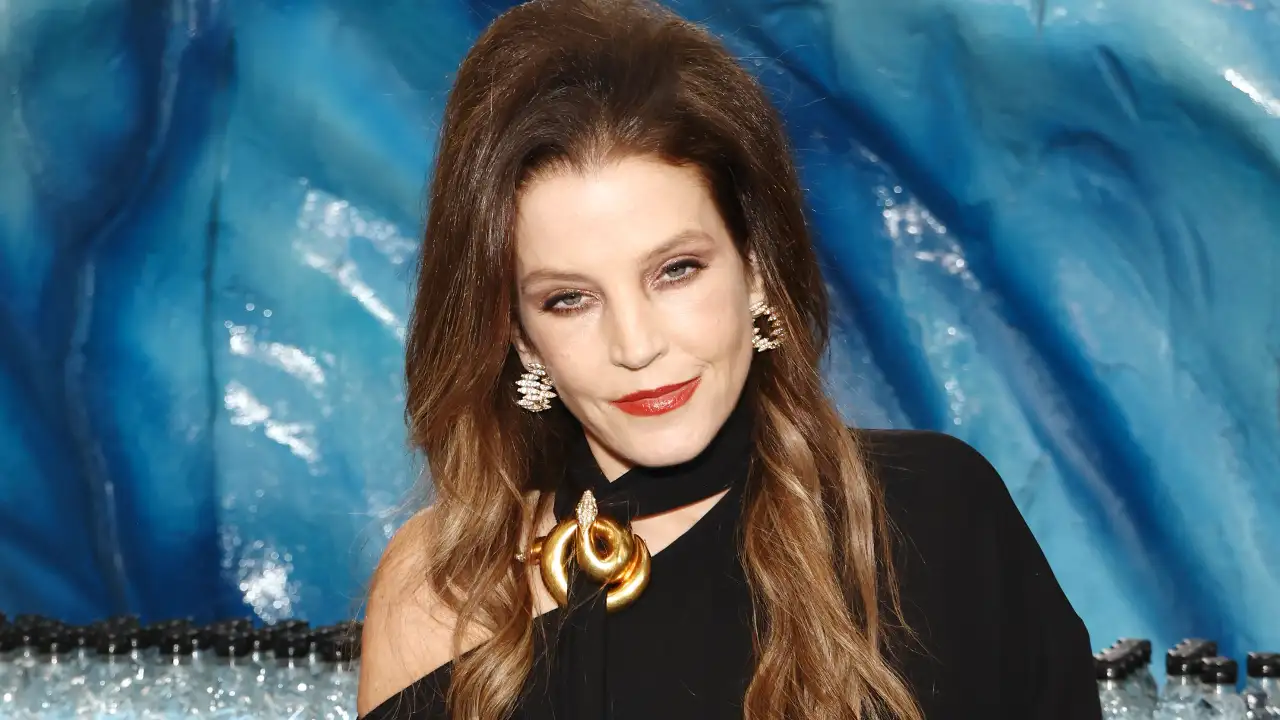 Lisa Marie Presley, singer-songwriter and daughter of Elvis and Priscilla Presley, passed away aged 54. People confirmed the news with a statement shared by Priscilla where she said, "It is with a heavy heart that I must share the devastating news that my beautiful daughter Lisa Marie has left us" on Thursday. Lisa Marie's mother further paid her a tribute calling her "passionate strong and loving woman" she has ever known.
The news of Lisa Marie Presley's passing comes after it was reported on Thursday morning that she had been rushed to the hospital following a possible cardiac arrest. A spokesperson for the Los Angeles County Sheriff's Department confirmed to People that paramedics responded to the 5900 block of Normandy drive in Calabasas to treat a woman in her 50s who was not breathing. The statement mentioned that after the paramedics began CPR and, upon noting the patient had "signs of life," transferred her to medical care.
Lisa Marie Presley's hospitalisation
Lisa Marie Presley was reported to be critical following her hospitalisation and earlier reports also suggested that she had slipped into coma. The singer was born in Memphis, Tennessee on Feb. 1, 1968, nine months after Elvis and Priscilla tied the knot. Lisa Marie moved to Los Angeles at the age of 4 with her mother following her parents' 1973 divorce. 
Lisa Marie Presley attended Golden Globes 2023
The news of Lisa Marie Presley's death has come as a massive shock mainly because she was recently seen in good health as she attended the Golden Globes 2023 awards ceremony alongside her mother to support Austin Butler, who took home the award for best performance in a drama for his portrayal of her father in Baz Luhrman's Elvis. The singer was also seen having an emotional moment as she watched Butler deliver his awards acceptance speech as he thanked her and her mother saying "Lisa Marie, Priscilla, I love you forever."
Lisa Marie Presley's musical career
Following the footsteps of her father, Lisa Marie also pursued a career in music. She released three records of her own throughout her life including To Whom It May Concern in 2003, which was certified gold, Now What in 2005 and also Storm & Grace in 2012.
 
Lisa Marie Presley's family life
Lisa Marie Presley was also a mom to four children. Although three years ago, she suffered a tragic loss as her son, Benjamin Keough, died by suicide due to a self-inflicted gunshot wound. The singer had released a heartbreaking statement following the same where she wrote a message for her "beautiful beautiful angel." She mentioned in a tribute to her son, "My heart and soul went with you." In May last year, Lisa Marie's divorce from her fourth husband, Michael Lockwood, was finalized, five years after their split. The singer was previously married to Danny Keough from 1988 to 1994, Michael Jackson from 1994 to 1996 and Nicolas Cage from 2002 to 2004.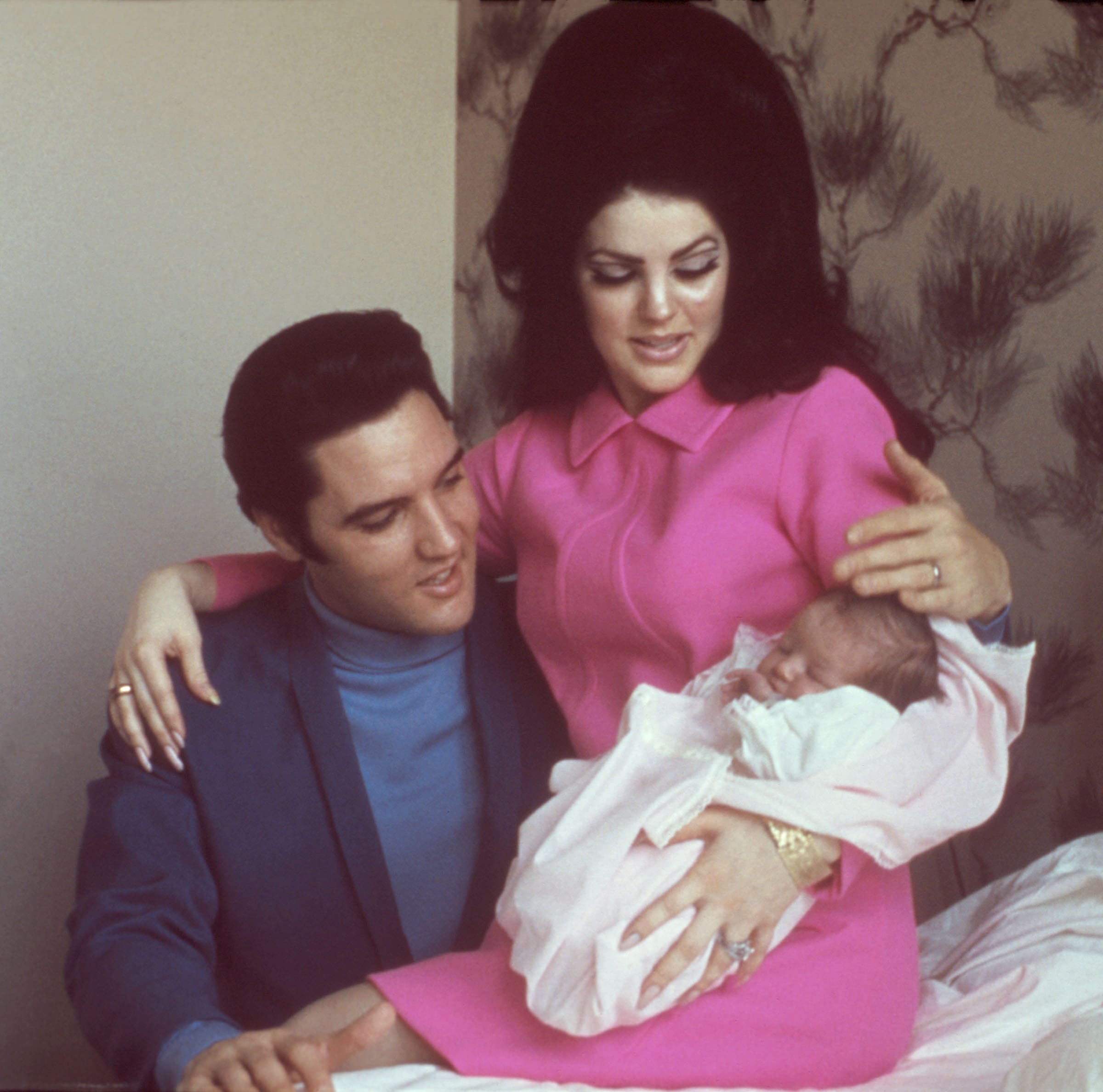 Lisa Marie Presley's substance abuse
The singer-songwriter had also opened up about her addiction issues. Lisa Marie shared that she became addicted to opioids and painkillers when she welcomed her twin daughters, Vivienne and Finley, in 2008. In the forward to a 2015 book by Harry Nelson, The United States of Opioids: A Prescription for Liberating a Nation in Pain, she revealed for the first time the extent of her own addictions. She spoke about how after losing people close to her she also fell prey to opioids. As per reports, in a 2017 deposition, which was obtained by the Radar Online, she admitted to abusing cocaine, opioids, painkillers and alcohol.
Tributes pour in for Lisa Marie Presley
As the news of her passing was confirmed, netizens as well as personalities from the entertainment industry were left in shock. Actress Leah Remini reacted to the tragic news and wrote on Twitter, "I'm heartbroken over the passing of Lisa Marie Presley. Lisa did not have an easy life, as some might think. May she be at peace, resting with her son and father now. Her mom Priscilla and her three daughters, Riley, Finley, and Harper, are in my prayers."
Also, Jennifer Tilly expressed her grief by saying, "So sad about Lisa Marie Presley. Oddly I was just at Graceland yesterday and took this picture. The guide was telling us that sometimes she would have dinners in the dining room, and once she had a party for her friends in the plane named after her. Rip sweet soul." Mia Farrow also reacted to the news as she shared old photos of Lisa Marie with her father Elvis Presley and wrote, "Just so very sad." Michael Bearden also reacted to Lisa Marie's passing and wrote, "Damn! This is so sad! 54 is young! If anything the last 24 hours has shown is, LIFE is so unpredictable. Cherish every moment you have. Nothing is promised. Rest In Power Lisa!"
About The Author
A writer with 6 years of experience, addicted to coffee, films, and sarcasm. Currently exploring all things Hollywood..., from movies to TV shows in a never-ending loop of watching stuff and writing about it. Movie trivia is my thing.
Read more
Top Comments
There are no comments in this article yet. Be first to post one!