Heineken® Silver's launch bowled us over with its Smoothest Mega Party; Here's everything we know
Heineken® Silver's Smoothest Mega Party passed the vibe check for the coolest event ever!
Updated on Nov 25, 2022 | 05:42 PM IST | 455K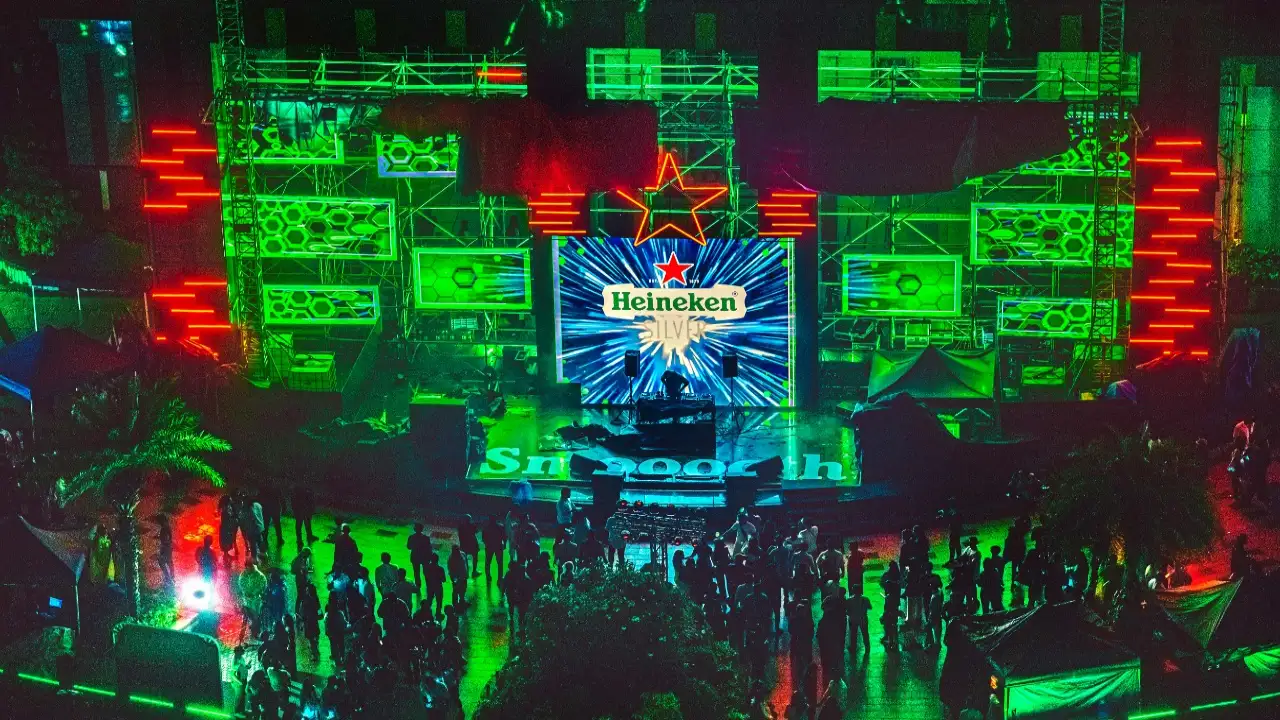 It is no secret that internet stars like actor Karan Tacker, Krishna Shroff, BeYouNick, Jordindian and Apoorva Arora had disappeared into thin air of late. As soon as the word was out that the stars were MIA, fans and followers went into a frenzy, demanding to know what was happening. It was soon revealed that these stars were actually gearing up for the smoothest party being held by Heineken® Silver in Bangalore. If you missed out on the big details, here's what happened.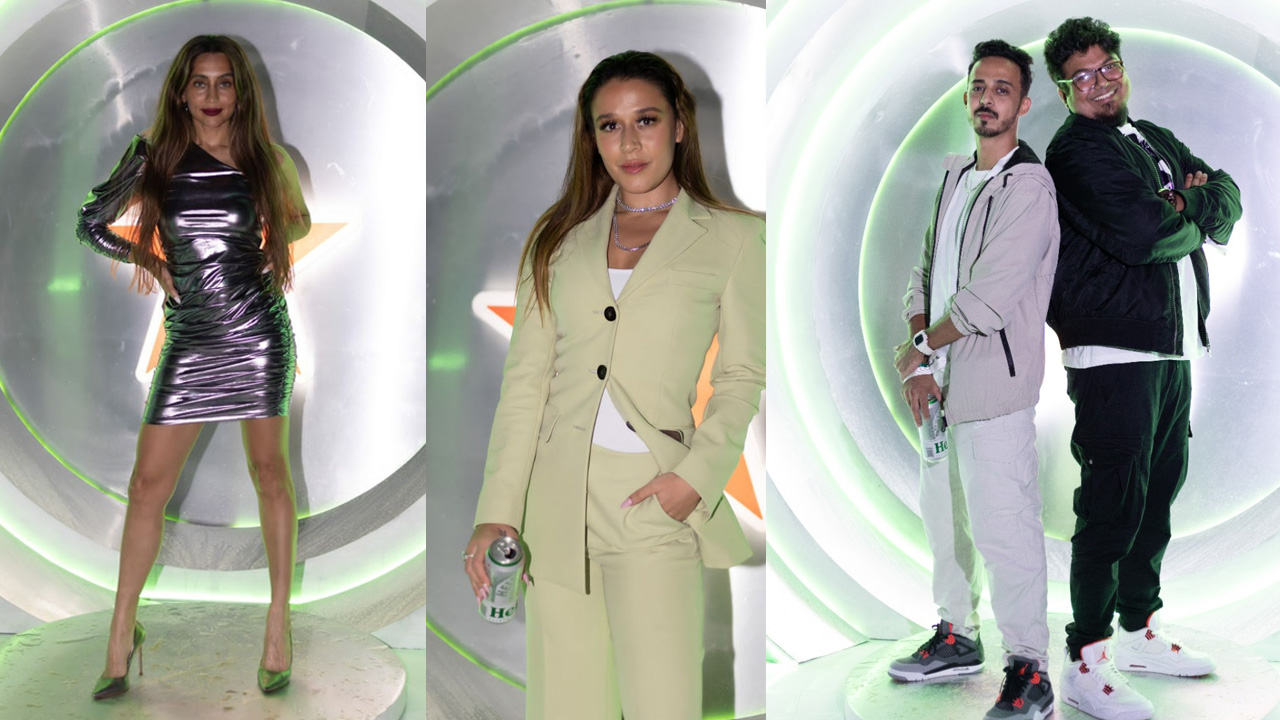 Highlights of the most lit moments from the Smooothest Party
Attendees teleported to a whole new universe of Heineken® Silver – the Silververse! Believe it or not, the awesome VR zone with trailblazing Oculus hardware made us feel like we were in the future, and wow, the world of Silver is super cool!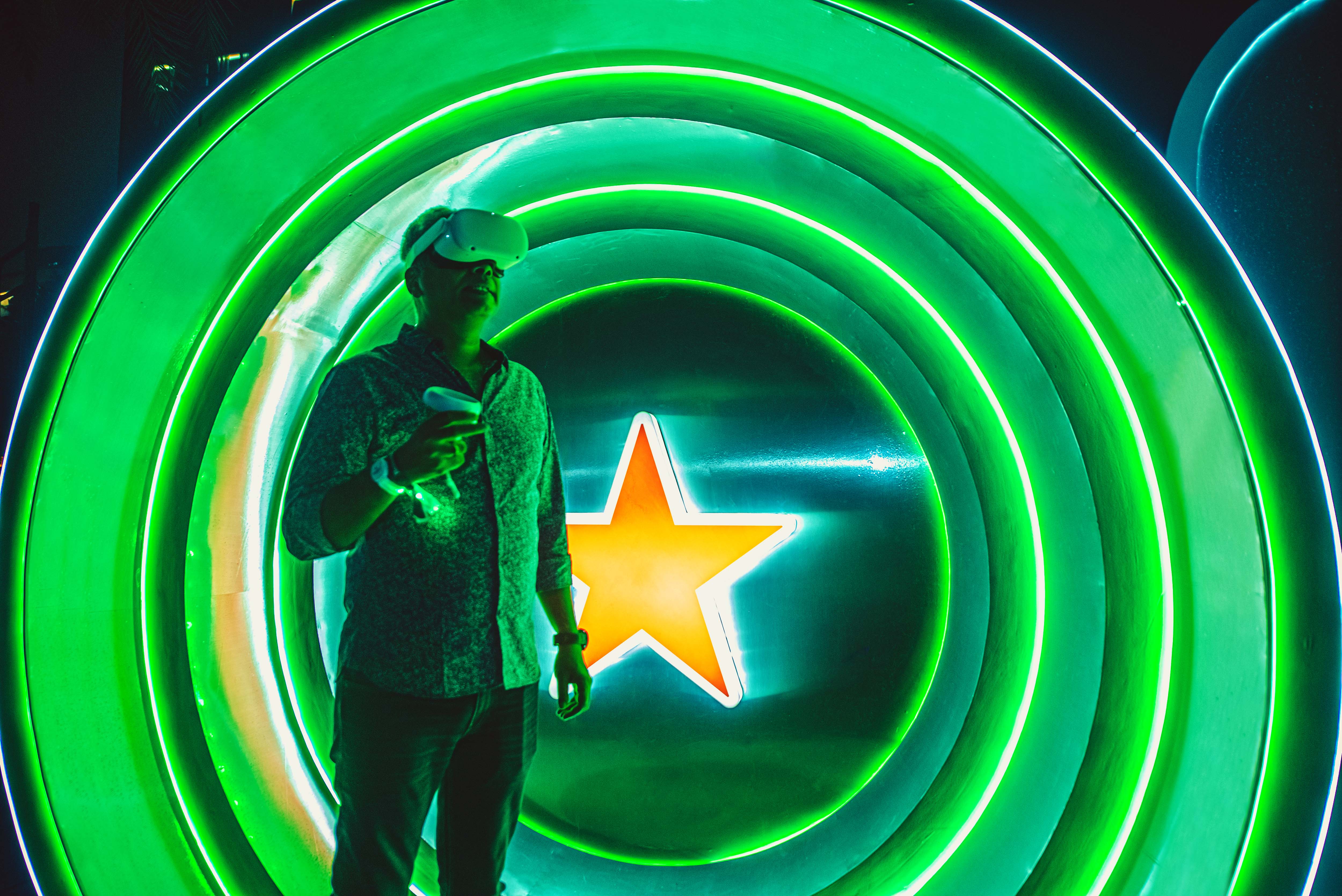 A projection selfie zone, where the attendees could see their pictures projected directly onto the UB Tower was too cool for school! Oh, and did we mention that this was done in real time while the image was being taken? FOMO much?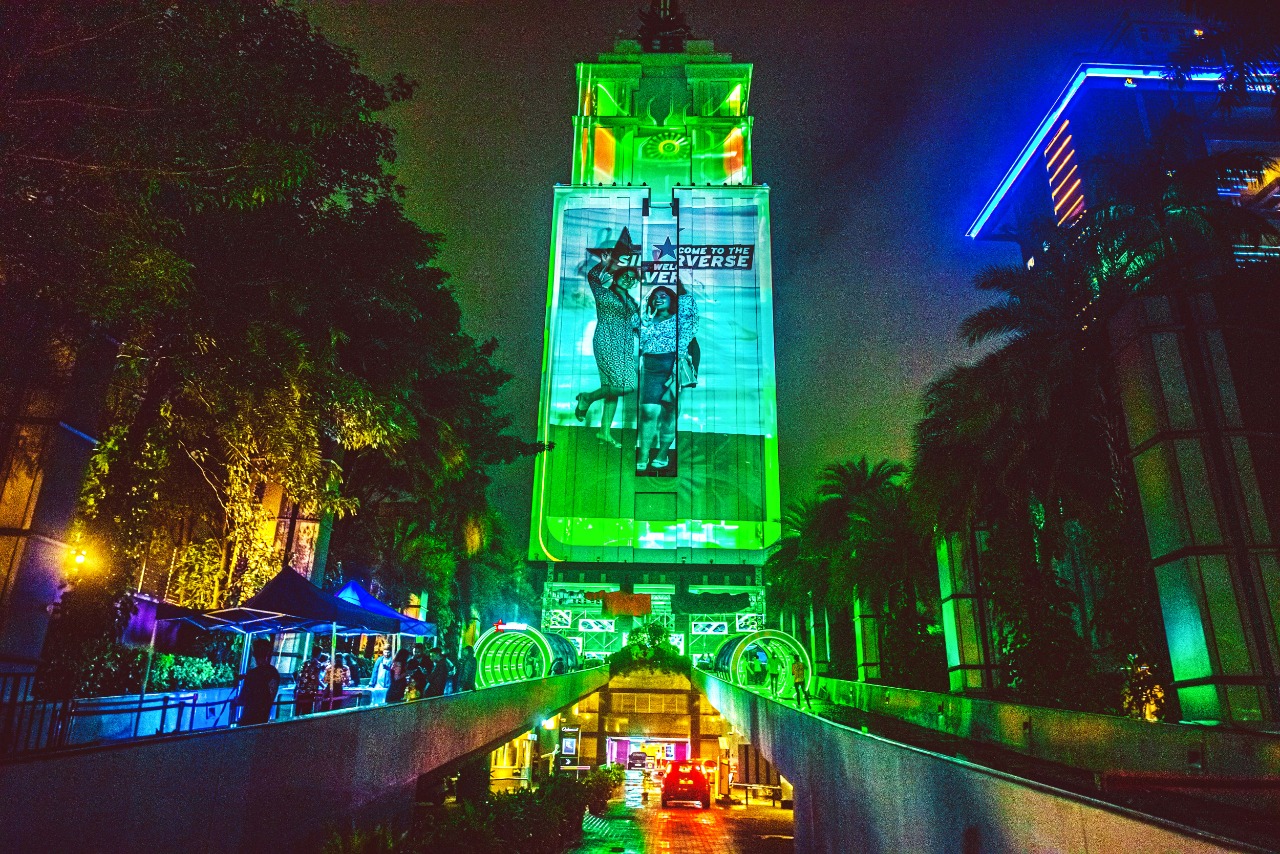 Heineken® Silver's smoothest mega party also had dynamic curved LED bar which lit up and added to the crowd's exuberant vibe. And the launch of the Heineken® Kicks, the brand's sneakers with Heineken® Silver beer in their soles, found a huge fanbase among all the sneakerheads, including icons like Nikhil Chinapa and Jordindian.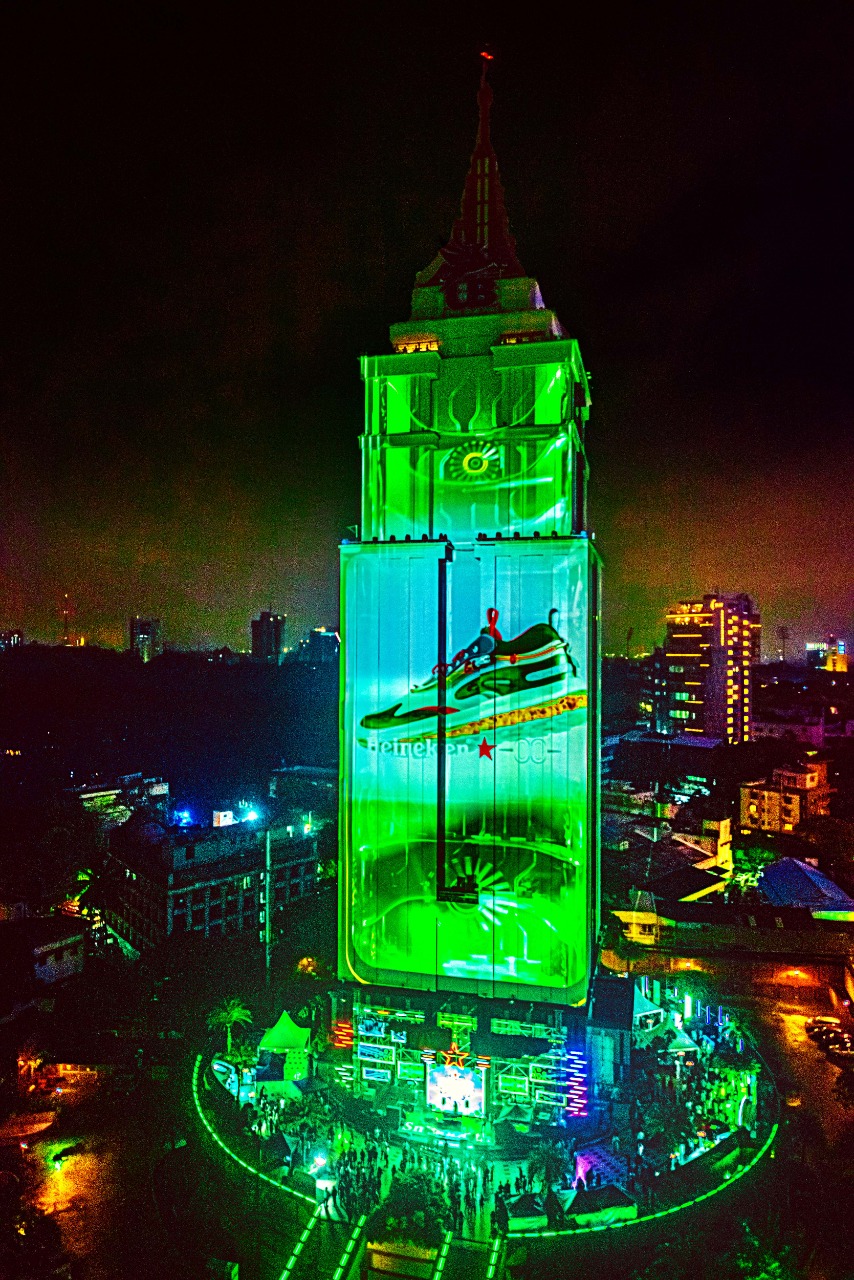 How it started vs. How it was going
After having figured out the mystery of our favourite stars' disappearance, we couldn't wait for the final surprise. So, we headed to one of Bangalore's most popular landmarks, UB Tower, and were completely awestruck with the events that unfolded! No kidding. Heineken® Silver's launch, that kicked off in the pub capital of India, was simply fantastic, to say the least! It did not just establish itself as the grooviest party of the year but also became the most hypnotizing launch event to be unveiled by a brand so far. From exciting tech to engrossing virtual reality, state-of-the-art projection mapping synchronised effortlessly with light and sound, livestreaming via drones no less and massive sci-fi energy, Heineken® Silver's jaw-dropping launch ticked all the boxes and left us speechless!
Heineken® Silver's Smoothest Mega Party passed the vibe check
It is a given that Heineken® Silver's Smoothest Mega Party had already got us hyped much before the final showdown. So when it finally came to the mega event, there had to be a bang! Packed with exciting engagement zones and once-in-a-lifetime experiences, this spectacular launch resonated with the pulse of the Gen Z-ers. Starting from their pre-launch campaign to the iconic party, everything just reaffirmed the fact that Heineken® Silver is all about staying ahead of the curve while always keeping it unexpectedly smooth.
The never-seen-before amalgamation of music, out-of-the-world tech, and splendid experiences further took things up a notch.
A space-man, yes the Heineken® Silver spaceman, was shown projected onto UB Tower dancing to the beats of groundbreaking artists like Hanumankind and Aether was something to behold! It wouldn't be incorrect to say that Heineken® Silver has already set the roadmap to the Silververse! Getting FOMO already?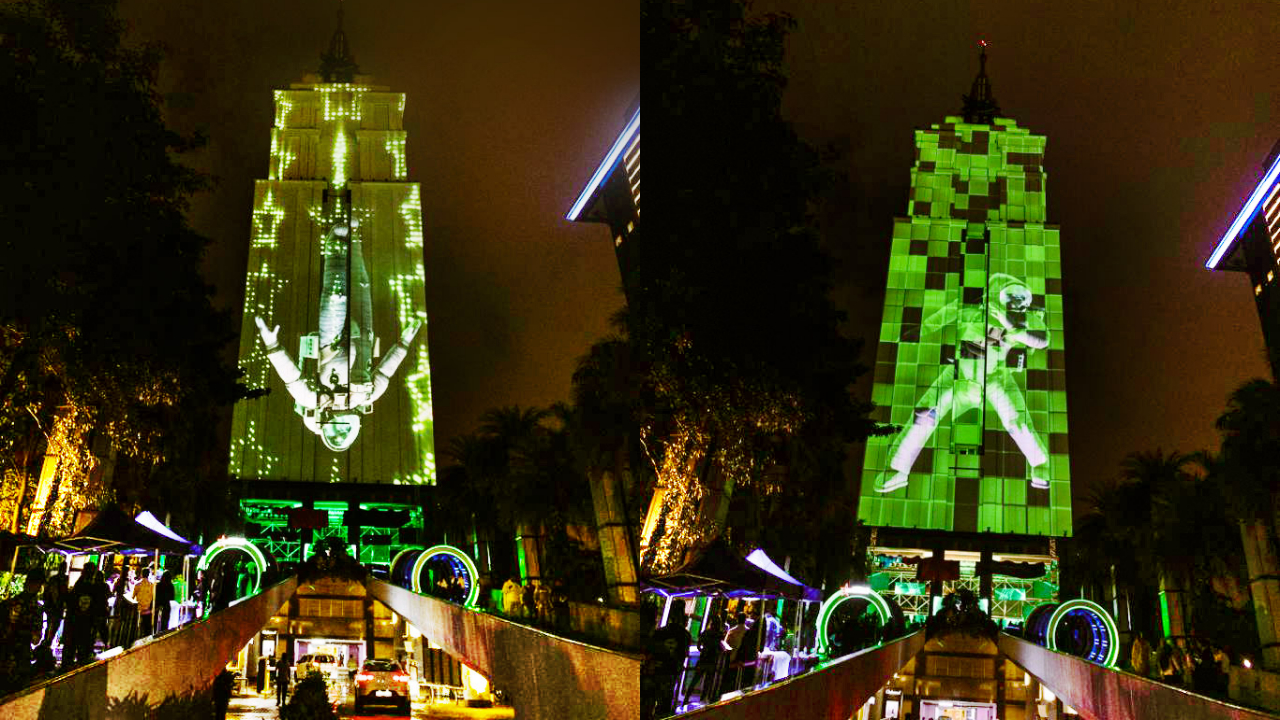 Now that Bangalore has had its share of fun, other cities are in line to host the Heineken® Silververse. We've heard its futuristic vibe is headed to MMRDA Grounds, Mumbai on November 5!
Get ready, Mumbai, and stay tuned for more info!
For the latest updates on Heineken® Silver, follow the brand on their official IG handle – @heineken_in
Have you experienced the smoooothness yet?
Disclaimer: This article is a paid partnership.
About The Author
A passionate writer and an avid researcher with more than 4 years of industry experience, Neenaz has a knack for creatin...g content that is authentic and relatable. She's currently helping fashion, lifestyle, technology, and entertainment Brands impress their TG with an array of compelling articles. In her free time, she is to be found nowhere! Read more
Top Comments
There are no comments in this article yet. Be first to post one!