Here's how to build a beautiful bond with your pet rabbits
These tips allow you and your bunny to develop a lovely friendship.
Published on Sep 29, 2022 06:48 PM IST | 198.2K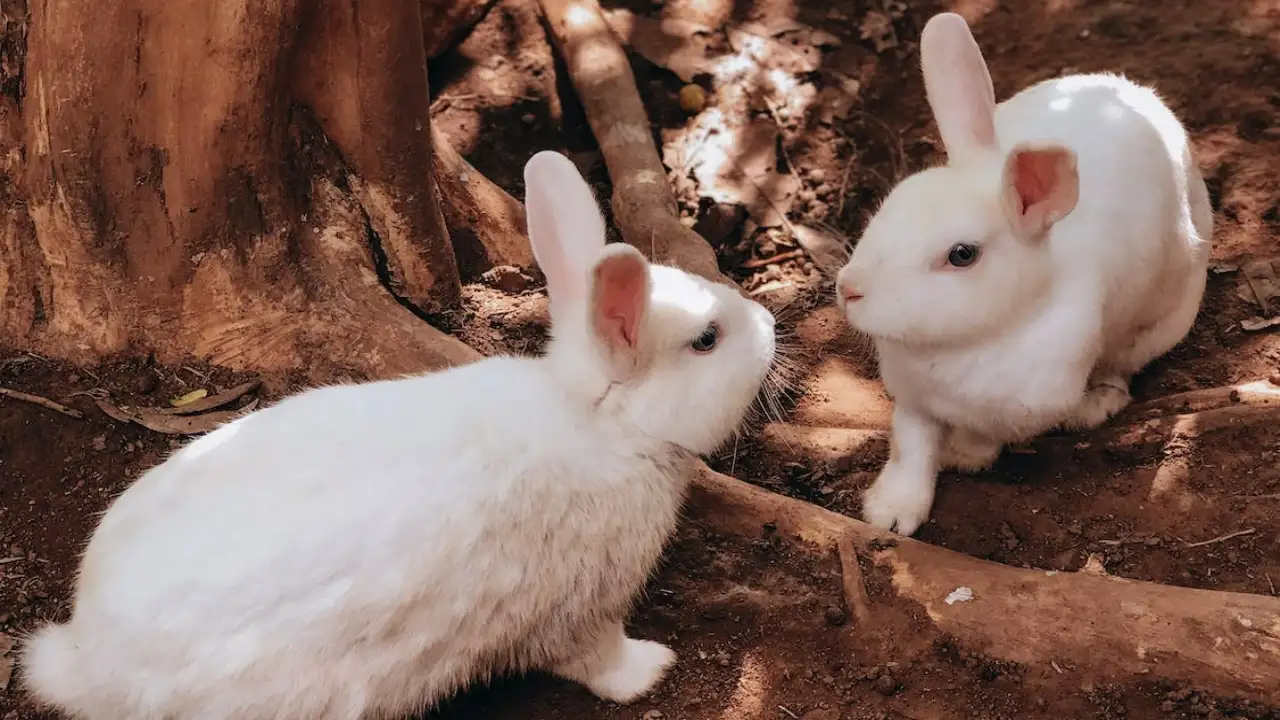 Rabbits are extremely sociable creatures as pets. They need time to interact with other family members, whether they be people or pets (such as other rabbits), in order to live a happy and healthy existence. However, because they are prey animals, rabbits are frequently afraid to talk to strangers. If any loud noise or rapid movement startles them, they'll be eager to flee. You need to instill courage in your bunny. To help your rabbit feel comfortable and develop trust, spend some quality time with them. The rabbit will be able to be their cheerful, bouncy selves without fear or tension, which is fantastic for them. And these tips allow you and your bunny to develop a lovely friendship.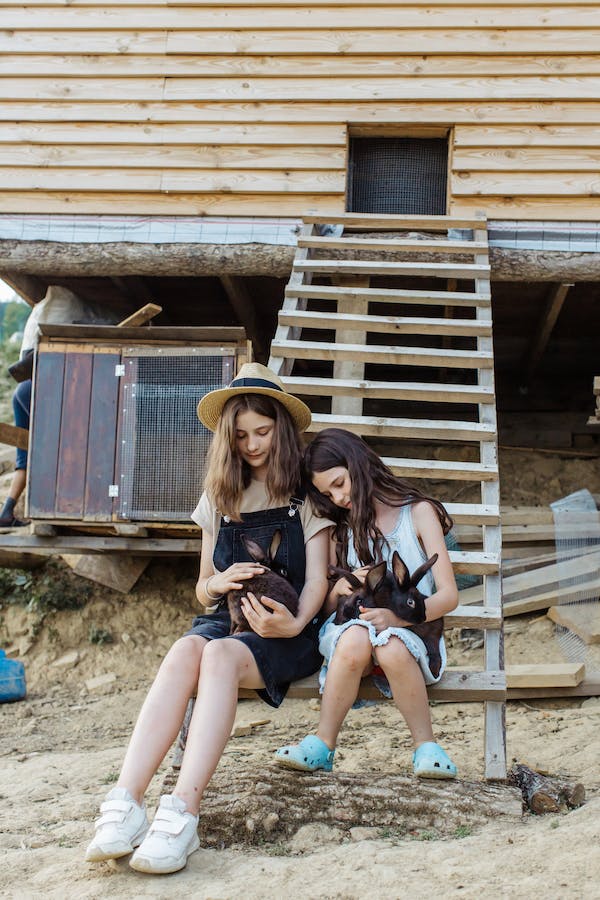 Be patient; take your time. A rabbit may need a few months to get used to a new environment and inhabitants.
Talk quietly. Those large ears are effective at transmitting sound! As long as your voice is calm and gentle, rabbits appear to love listening to people.
Let the bunny approach you. Rabbits are innately curious animals. She will approach and examine you if you are quiet and patient. Avoid the impulse to immediately pet her. Let her get to know you better by letting her explore you first.
As you get to know one another, give a few tiny snacks. For rabbits, eating together while socialising fosters trust. A rabbit will like small bits of carrot, apple, herbs, or oats.
Play with toys in a group. Most bunnies are playful, and some games are best played with a partner. Tossing and knocking over objects like wooden blocks, plastic baby keys, and stacking cups is enjoyable.
Properly support your bunny. Additionally, keep in mind that most rabbits despise being held. Since they are ground-dwelling creatures, rabbits have a natural aversion to being propelled off the ground by predators. So, they should be lifted or held as little as possible.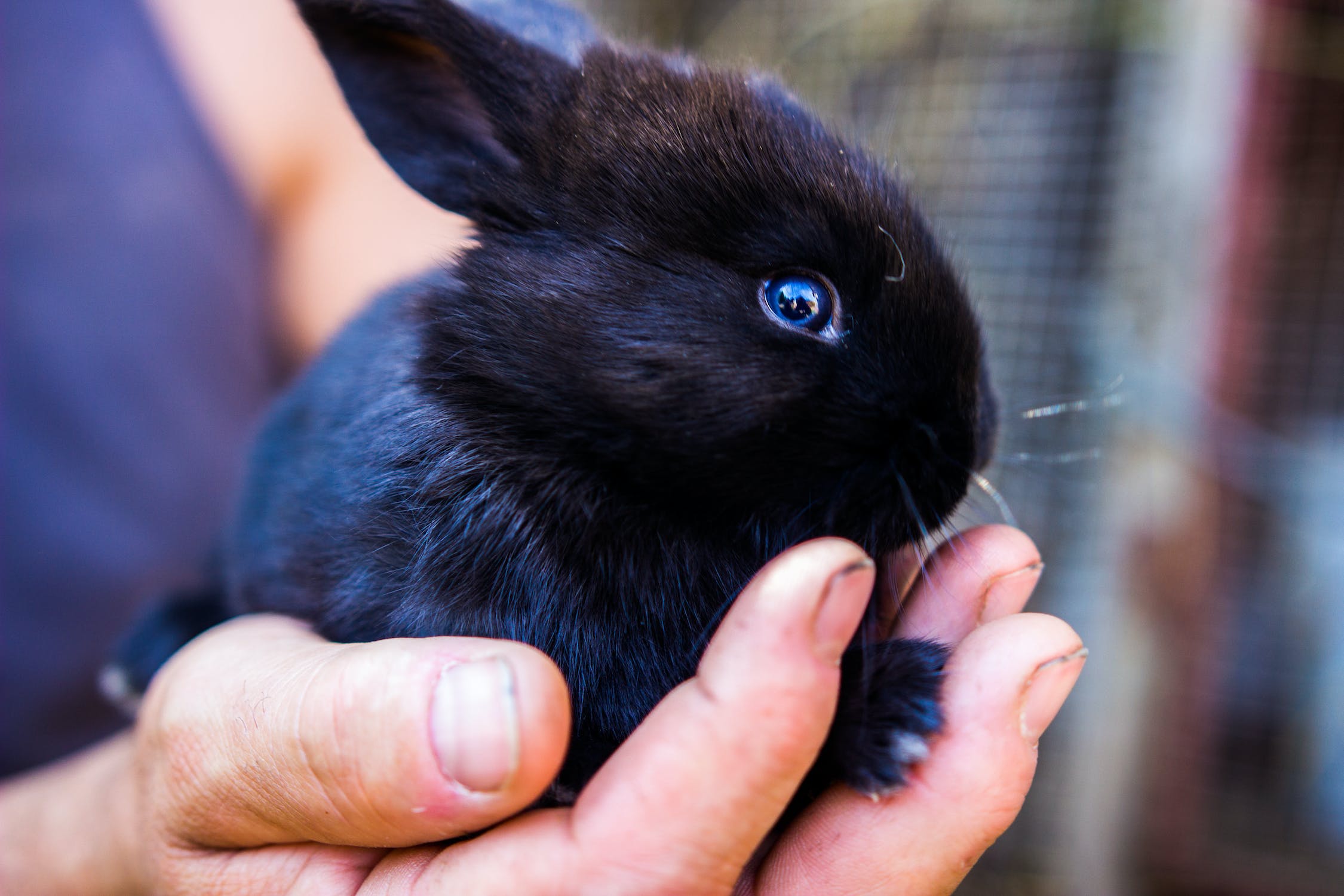 Top Comments
There are no comments in this article yet. Be first to post one!