105 Ways to Say Good Luck And Make an Impression
Good luck wishes can fill somebody's day with zeal and positivity. Here are some incredible ways to say good luck and give people the encouragement they need.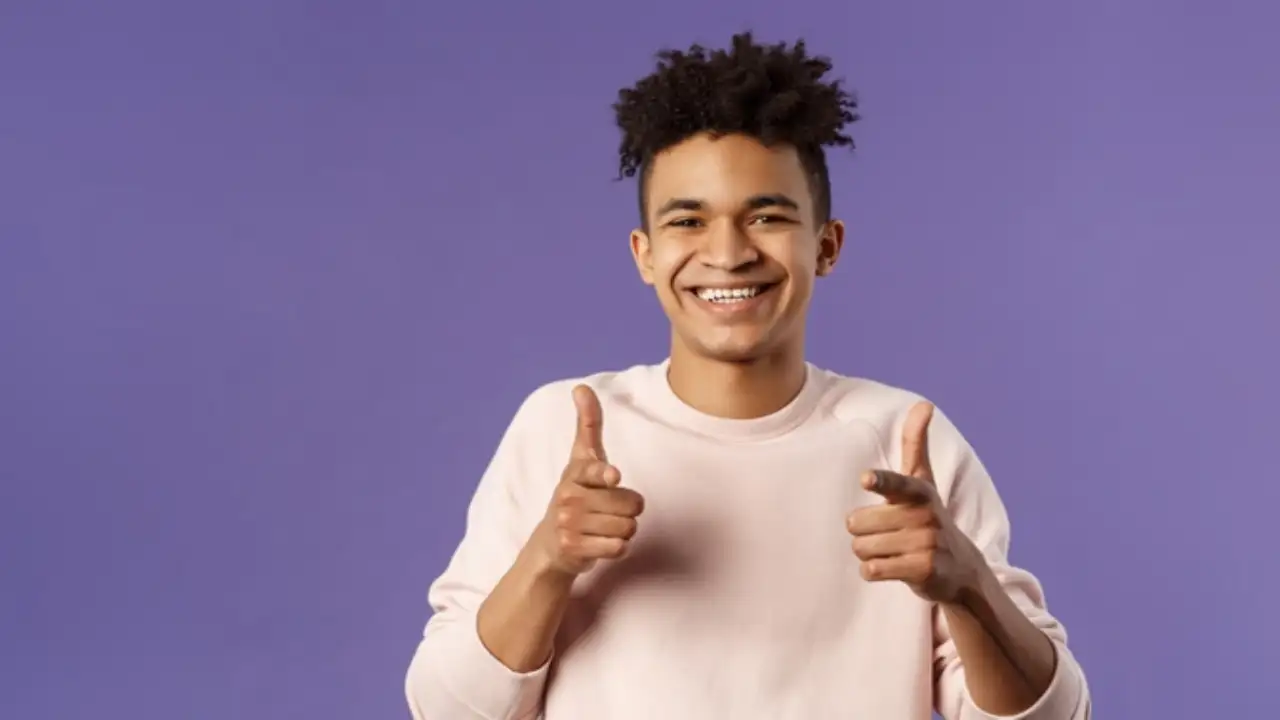 Whether you are going to take an exam or attend a meeting that can change your life, a 'good luck' message can uplift your mood instantly. Much like "thank you", "please", and "sorry", "good luck" is also a polite expression that gives people the positivity and encouragement they need. When you wish someone luck, it means that you hope for them to achieve success in something they are trying to do.
Good luck is the most common form of expression to boost someone's confidence and show that you hope for the best for them. However, you don't have to stick to this expression as there are many creative ways to say good luck and shower the other person with your blessings. Keep scrolling to know more.
Best Ways to Say Good Luck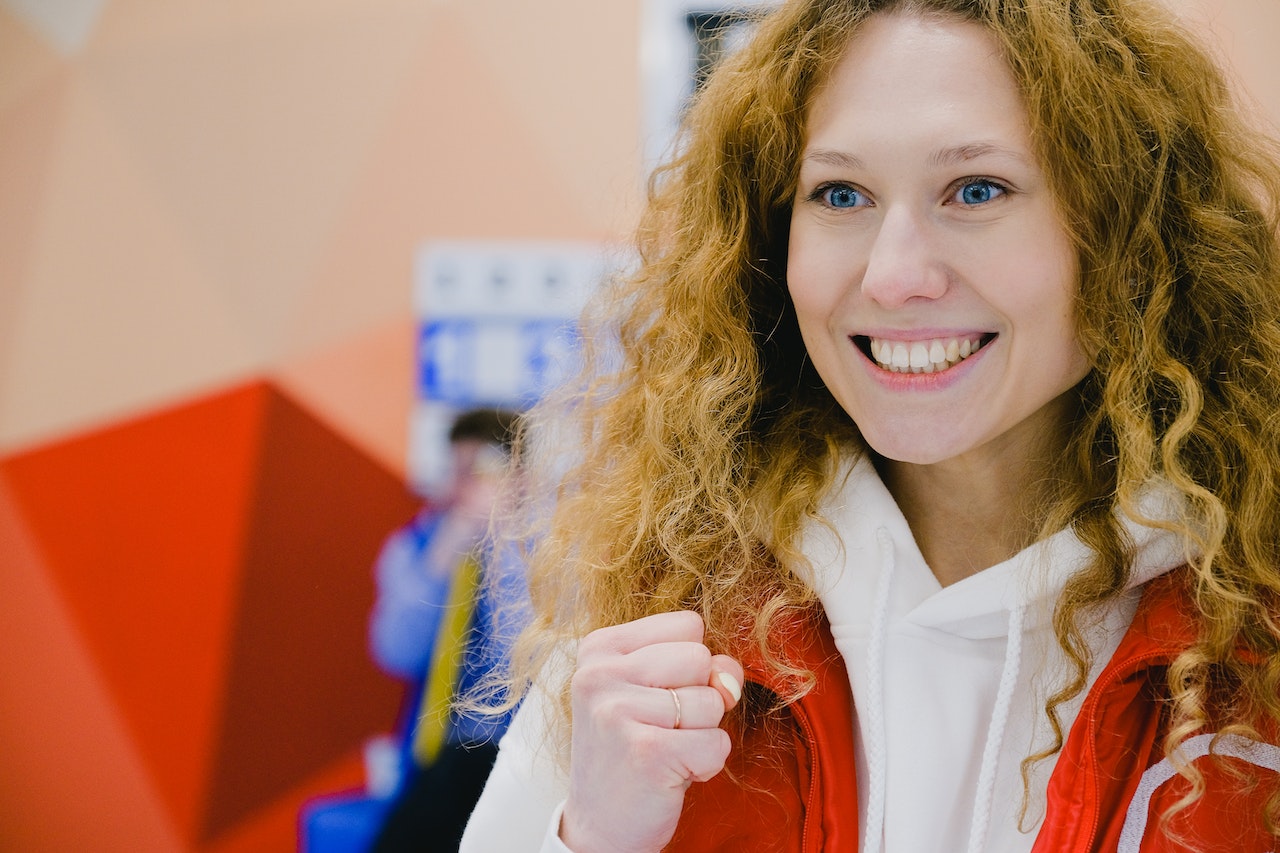 May you achieve success today!
Almighty speed!
I Hope God gives you whatever you wish for today.
Take home the treat, friend!
All the best! (This is a popular expression used to wish someone luck). 
Best of luck pal!
My blessings to you!
May the guiding force be with you.
I am sure that God will make your dreams come true.
I hope you ace it today.
Wear confidence and conquer the world.
I diligently pray that the odds are in your favor.
Have a blast!
May God bless you!
I pray to Almighty that you return with a trophy today!
Make everyone sit on the edge of their seat with your talent. 
Have fun reaching great heights!
To now and forever!
May God show you the light and give you guidance in everything.
Hope you return with a piece of solid, good news.
May God's hand be with you
May your day be filled with light, joy, and success today.
I wholeheartedly pray that Jesus gives you the strength to face all the hurdles today.
Win big time, my friend!
Don't worry if the day doesn't go as planned. There is a silver lining to everything. 
May victory be by your side today.
God gives money and fame to those who work hard for it, and you are one of those. 
May you emerge victorious today. 
Let us hope for the best.
I am rooting for you.
31. Thumbs up to you my friend.
32. Go and kill it, dear!
33. Pull it off nicely!
34. Everything's going to be alright!
35. It doesn't matter if the news is good or bad, I'll be there for you. 
36. There is nothing in this world that can't be conquered by people who work consistently toward their dreams. 
37. All my wishes to you!
38. All I wish right now is to see you chirp like a bird, and a bright smile on your face when you come back home. 
40. Rock on!
41. Hope you make all the difference today!
42. Find your path and fortune.
43. As you climb the mountain of success, don't forget where you started. All the best!
44. May all your ventures make a huge difference in the world. 
45. I hope you conquer the world, buddy!
46. I know you have longed so much for this big day, and I hope you mark a special place in their heart today. 
47. May the winds of success, luck, wealth, and fortune always flow in your direction.
48. The party is on! All the very best! 
49. Do not be afraid of trying because only people who try become winners. 
50. Bring home the coins.
51. I hope you grab the opportunity today!
52. May you get what you desired and even more!
53. Build such a strong foundation that no one can dare to crumble it. 
54. It doesn't matter what happens today; My good wishes are with you. 
55. When you dream this big and work towards it every minute of your life, you are bound to succeed. 
56. Fortune and luck are always on the side of brave-hearted people. 
57. You don't need to fret about anything as you have done what you could, and now is the time for you to reap the benefits. 
58. My only desire for today is to see your efforts getting recognition. 
59. With great power comes great responsibility. Yes, you are not Peter Parker, but remember this when you win the award today. 
60. I hope that everything will turn out fine. 
61. You can surely take on this challenge and win it.
62. Wishing you all the fame and money. 
63. Listen to God, he will take you to the right path. 
64. Folding my hands in prayer and asking God to give you the best results today. 
65. I am sure you'll do everything right today. 
66. Take the right decision and get fruitful results from your efforts. All the best!
67. Don't think about the results. It doesn't matter if you win today or lose because you will learn many things from this experience. Focus on that, and lead your life.
68. Being optimistic is the key to leading a happy and cheerful life. 
69. Don't be so hard on yourself even if the day doesn't go as you desired. Wishing you all the best from my side. 
70. Make a cute face when you win it today, kiddo!
71. True success comes to those who are not afraid of failure. 
72. Burn the stage today!
Cute And Funny Ways to Say Good Luck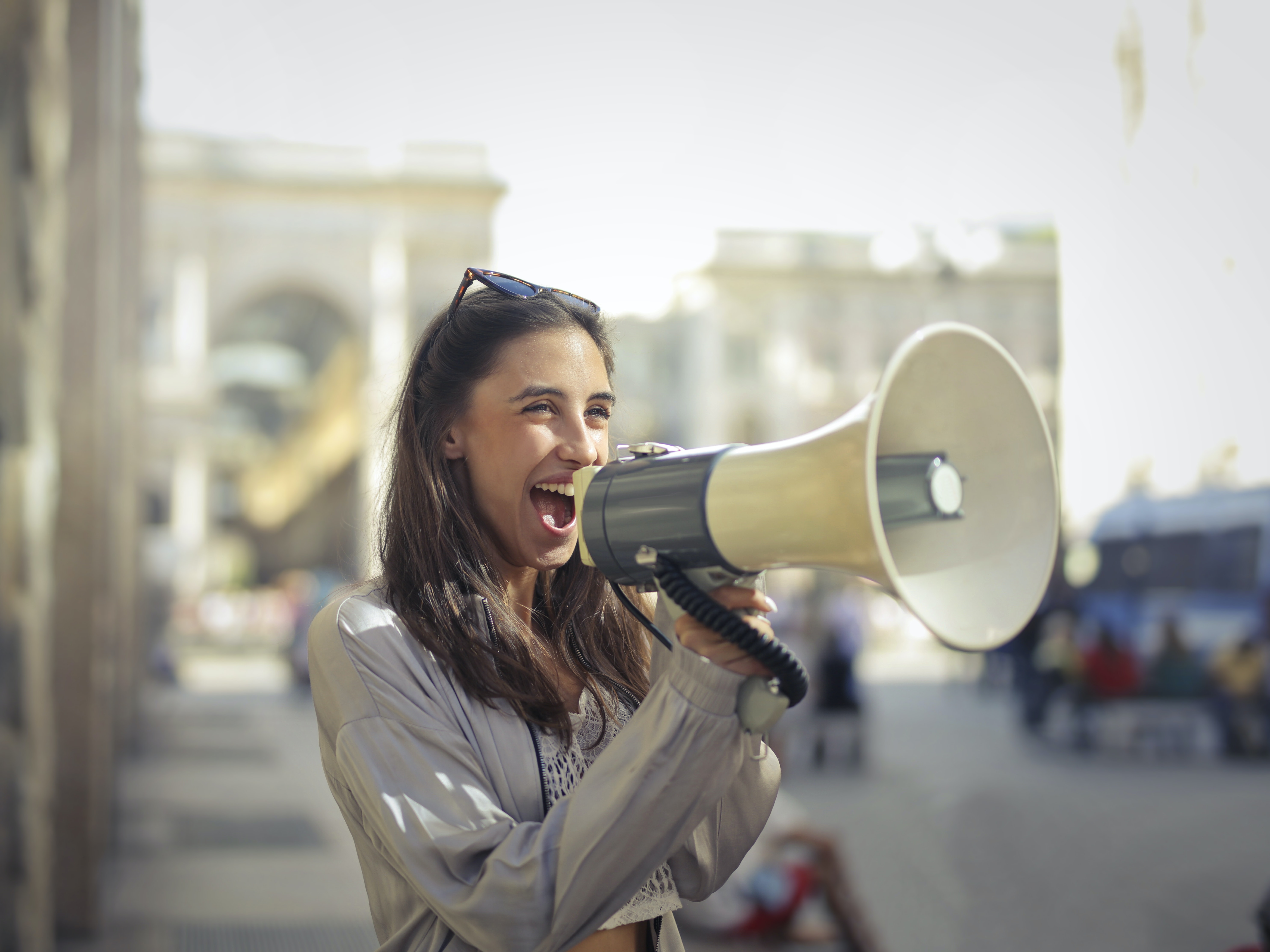 73. Hakuna Matata, no worries at all!  
74. Sign me an autograph today, because you might forget me once you become famous.
75. Finally, you will reap all the benefits of your dedication, hard work, and perseverance. 
76. May she says yes to your proposal, and you have a lovely dinner date tonight. 
77. I told everyone around me to grab their coats because I knew my buddy would win today. All the best, pal! 
78. I am sure you'll come back running with great news, and remember, candies will be waiting for you. 
79. May your day be filled with enthusiasm, joy, and positivity. 
80. Stand tall and say what's right. I have 100% faith in you.
81. When I prayed today, all I asked God was to make you succeed.
82. Wear a confident smile on your face, and kill them with your panache. 
83. Don't forget to smile while winning it.
84. I hope the love and prayers of your beloved be with you today.
Flirty Ways to Say Good Luck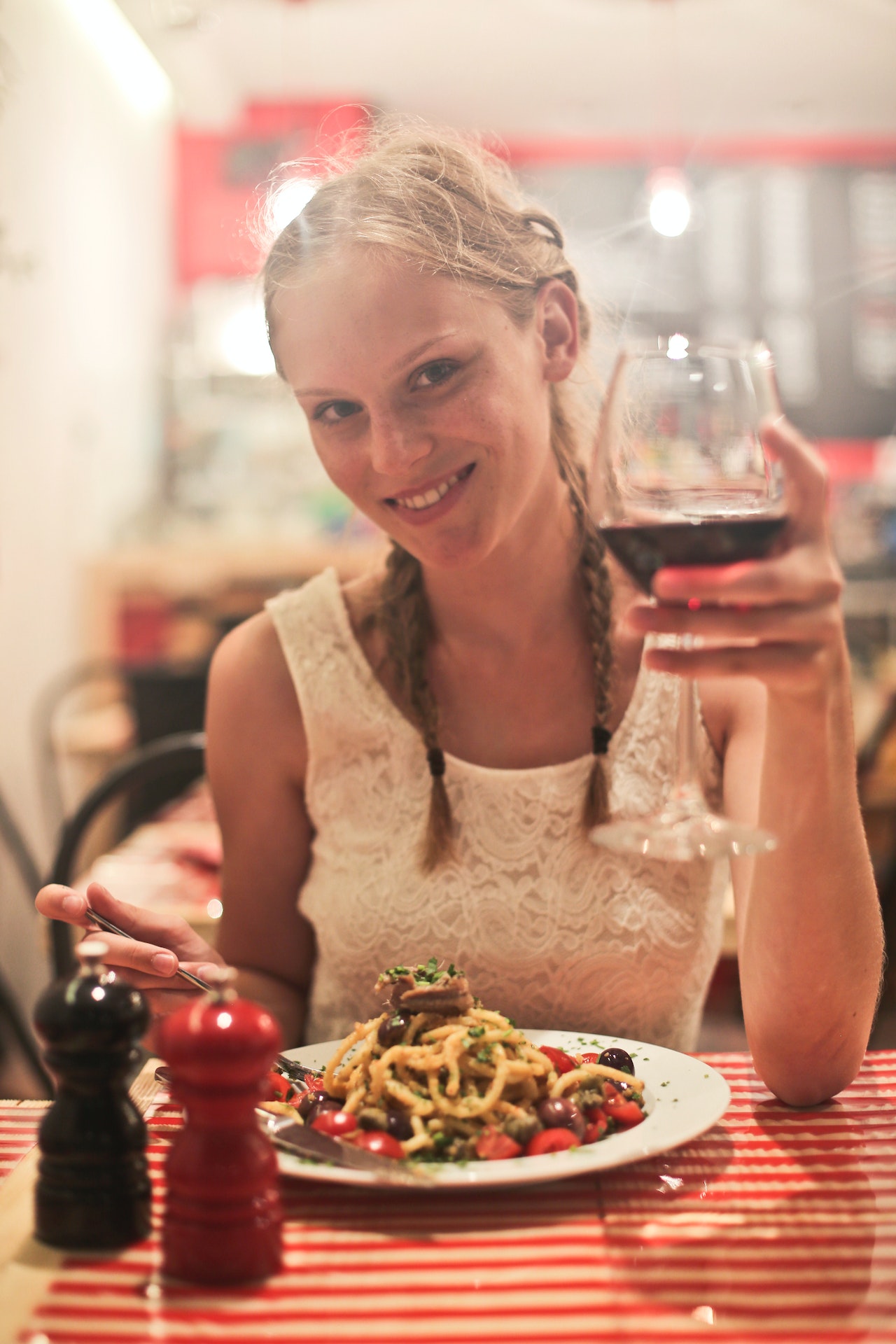 85. You have my back and support always. May you succeed today. 
86. Go and kill it, dear!
87. A big cake is waiting for you. Good luck with your day. 
88. I hope from the bottom of my heart that you carve a special name in this world. 
89. No matter what happens, my support and love are always there for you. 
90. That tiara totally deserves you, sweetheart. Lots of luck with the event today. 
91. Give a stunning performance today and make the crowd go gaga over you. 
92. Remember me when your name is announced on the stage today. 
93. Tomorrow is a big day honey; sleep right, hug me tight, and don't let the bedbugs bite. Good luck tomorrow, my love.
94. Heads say you'll win today, and tails also say you'll be the winner today! Good luck today, honey. 
95. You got this, sweetie-pie!
Different Ways to Say Good Luck on Exams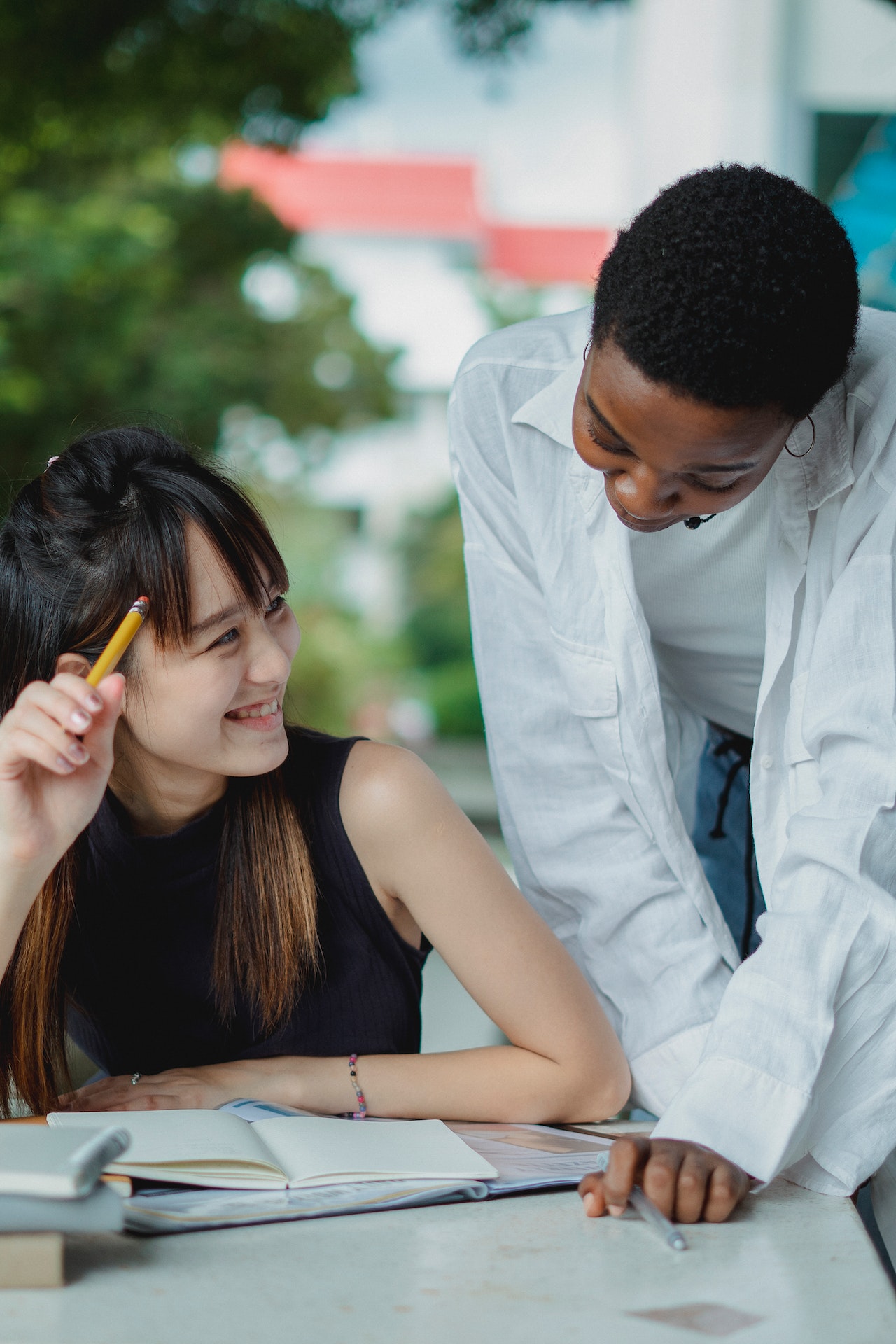 96. Tell me how it went.
97. Hard work is the key to success, and I hope you prove it today effectively. 
98. Luck is always with you when you are diligent. 
99. Hope you keep writing all the correct answers today.
100. For any mother, her child's happiness is of utmost importance. I hope you do wonders today, my baby. 
101. I am sure that your patience and dedication will help you fulfill your goal today.
Ways to Say Good Luck in Different Languages
102. How to say good luck in Japanese? Say Ganbatte. It means do your best
103. Buona Fortuna — add an Italian touch to your wishes with this one. 
104. Schwein haben — say good luck in German.
105. Bonne chance — this is one of the different ways to say good luck. It is a French word, and this is how French people say good luck.
Conclusion
It is always nice to hear compliments and words of encouragement from others — it not only boosts confidence but also makes everyone believe more in themselves. We hope you liked the above-mentioned ways to say good luck. So, next time you feel short of words when you want to wish somebody luck, take inspiration from these.
ALSO READ: 111 Cool And Creative Ways to Say Hello

---