7 times Thalapathy Vijay hit the headlines for the wrong reasons
As Thalapathy Vijay gears up for the big release of his upcoming film Varisu, check out when he hit the headlines for the many reasons.
Updated on Jan 05, 2023 | 04:52 PM IST | 199.3K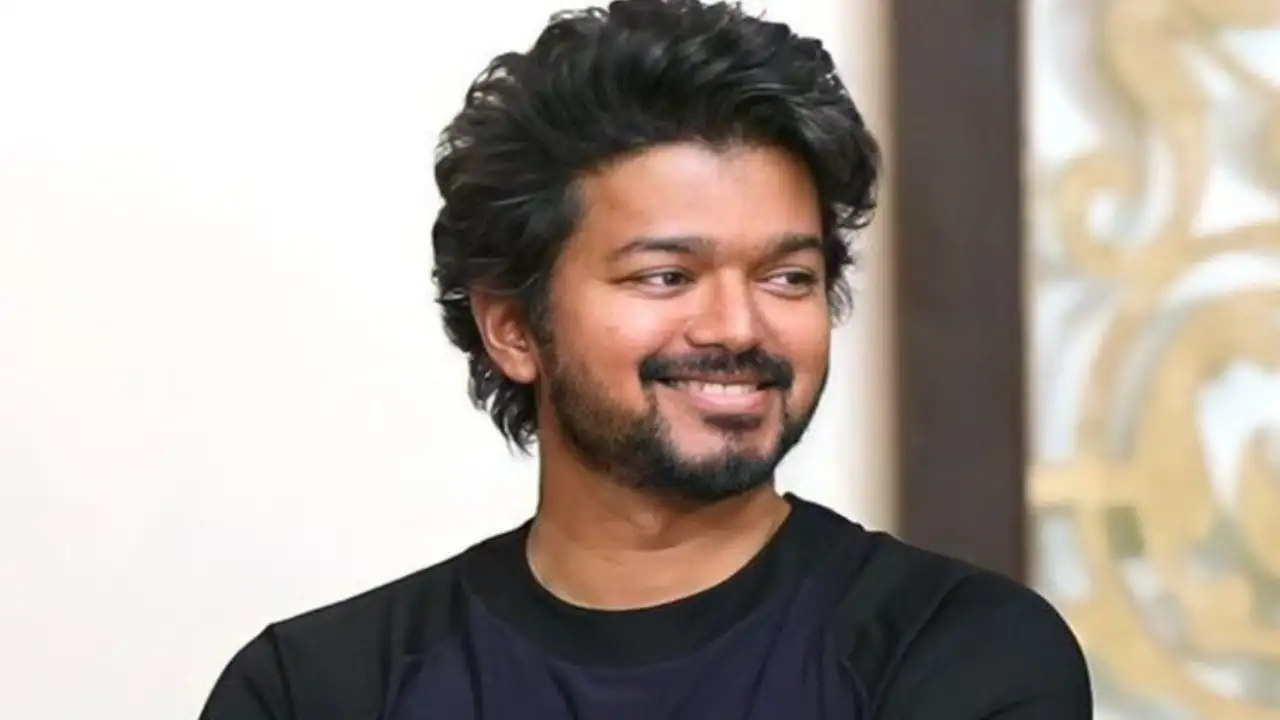 Thalapathy Vijay is one of the most famous and highest-paid actors in the South film industry. He enjoys a massive fan base, who sticks with him through thick and thin. Be it box office failures or controversy, the Thalapathy fans always stand by their star. It is astonishing to witness the fanfare Vijay has made for himself and his every public appearance takes the internet by storm.
With popularity, there is always a fair share of controversies and trolls. Though Vijay is a very lowkey person and bats an eye to public appearance and social media presence, he somehow always manages to grab controversies always. Vijay is always in the headlines every now and then for his controversies. But however, also deals like a true star with the utmost calm demeanour. 
From tax exception for Rolls Royce, legal case on his parents to divorce rumours from his wife Sangeeta, Thalapathy Vijay has proved he is controversy's favourite child.
Here are a few times Thalapathy Vijay hit the headlines for the wrong reasons.
Divorce rumours 
Thalapathy Vijay and his wife Sangeetha maintain a very low-key personal life. However, now, ahead of the release of his upcoming film Varisu, a few reports are buzzing that the couple is heading for divorce. The rumours began after Vijay's Wikipedia page stated that he and his wife are getting divorced with mutual consent. However, a close source has informed us that the 'divorce rumours are baseless'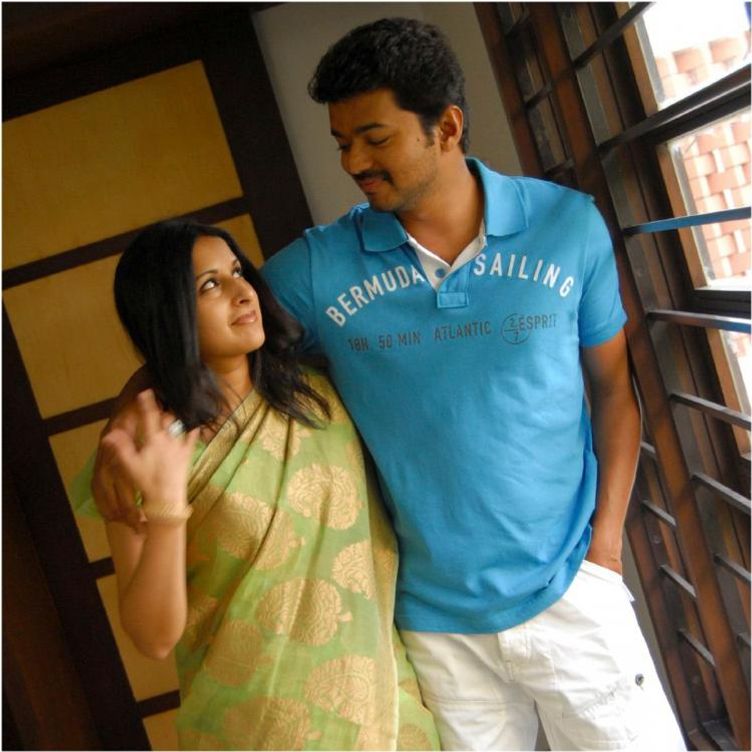 Traffic violation rules
The Beast star was fined by the Chennai traffic police for violating traffic norms. According to the reports, Thalapathy Vijay was charged with a fine of Rs 500 for putting black-tinted glasses on his car. It is further reported that the police have instructed to remove the tinted glass from the actor's car. For the unaware, the Supreme Court has banned the use of tinted glass. As per the rules, a vehicle's window must be fully transparent.
Tax exception for his Rolls Royce car
Thalapathy Vijay was fined Rs 1 Lakh by the Madras High Court last year for not paying entry tax on his Rolls Royce car. Back in 2012, the Master actor had filed a petition for a tax exception for his Rolls Royce car, which he had imported from England. Vijay paid Rs 7,98,075 in entry tax in September 2021, and the Commercial Tax Department later demanded a fine of Rs 30,23,609 for non-payment of tax between December 2005 and September 2021. However, the actor filed another petition to decrease the tax percentage and the Chennai High court dissolved the case as he paid full tax before the time given.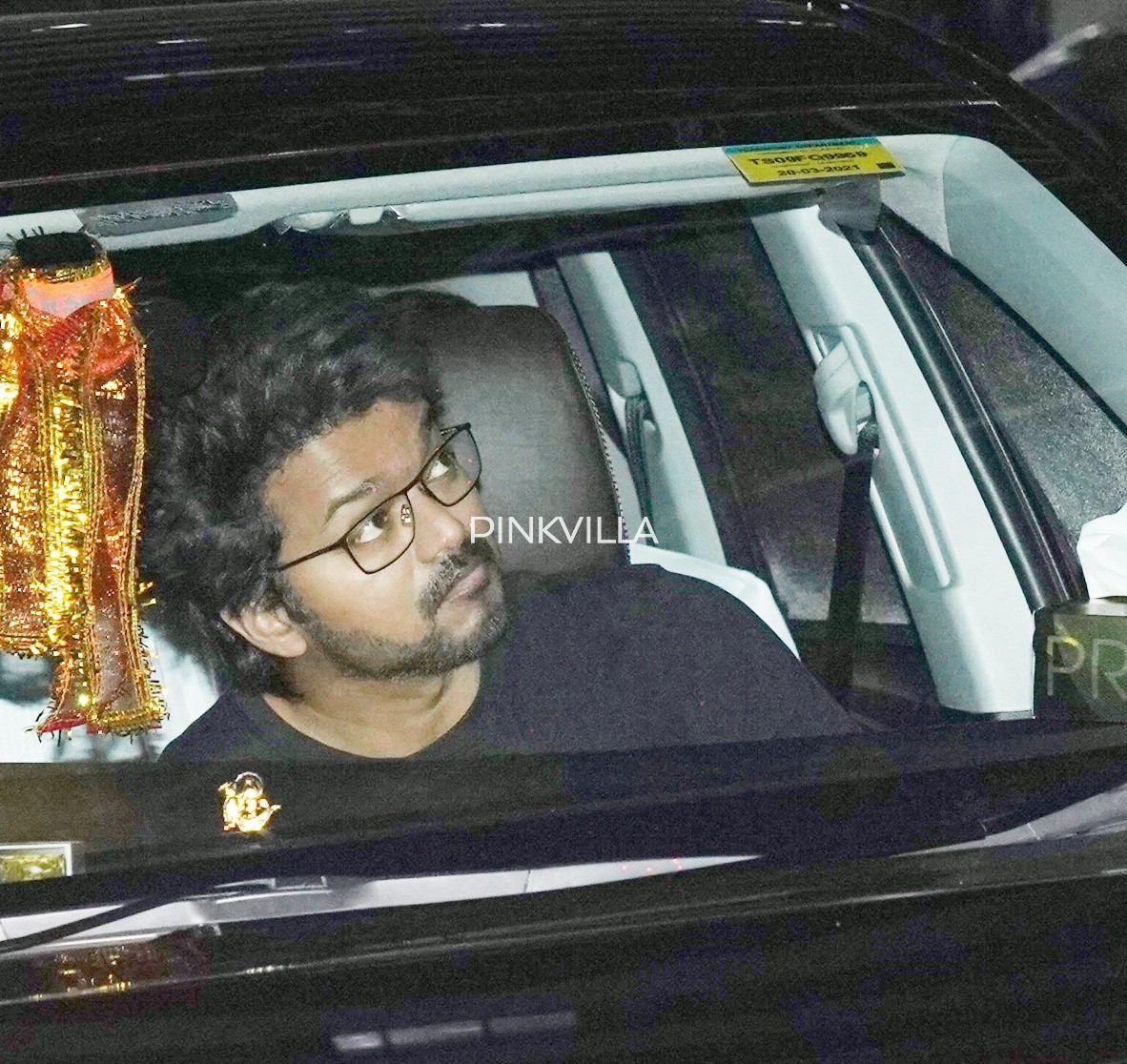 Income-Tax raids
On February 5, 2020, Income-Tax officials landed on the sets of Thalapathy Vijay's Master in Neyveli. The actor was asked to accompany IT officers for further investigations in connection with an alleged tax evasion case linked to AGS Cinemas. Raids were conducted at the properties of AGS Cinemas and film financier Anbu Cheliyan in Madurai. Thalapathy Vijay's house and other properties were also under scrutiny. The income tax also raided at Vijay's residence in Chennai. The film was said to have collected more than Rs 300 crore at the box office and Income Tax officials have already seized Rs 77 crore and more unaccounted documents. The actor was also questioned regarding a transaction between him and financier Anbu Chelian.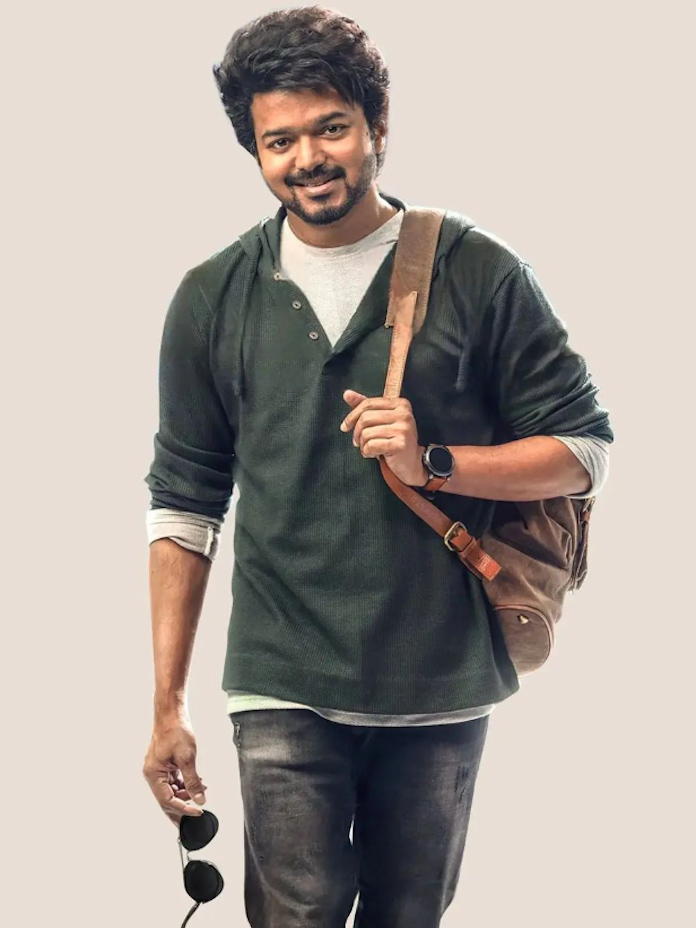 Case against his parents for political party
Thalapathy Vijay filed a case against his parents and several others to seek an injunction restraining them from using his name or the name of his fan clubs in politics. The court had heard about the case and Vijay's father told that the Vijay Makkal Iyakkam, the political organisation named after his son has been dissolved. after the court's order, Vijay Makkal Iyakkam got been dissolved and the 10 respondents of the party handed their resignation letters but continued to be "general fans of Vijay"
For the unversed, Vijay's father and veteran director SA Chandrasekhar started a political party called the All India Thalapathy Vijay Makkal Iyakkam with him as General Secretary and mother Shoba Chandrasekhar as treasurer. However, Vijay has no connection with this party and never intended on joining as he also released a statement back then in November 2020 to clarify.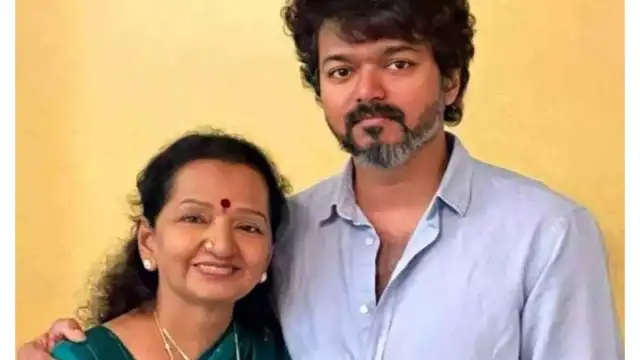 Bigil movie controversy
Vijay's Bigil movie is one of the most controversial films. The film troubled waters over allegations of plagiarism. KP Selvah (some reports say Shiva) had filed a complaint with the South Indian Film Writers' Association and sought for restraining the shoot of Bigil for taking away his story for a feature film and developing it into a full-fledged feature film.
According to reports, Chennai City Civil Court has dismissed the Bigil Plagiarism case filed by KP Selva as the petitioner intend to file a new suit.
Puli release controversy
Thalapathy Vijay's movies always had to pass a hard exam before making it to the big screens. In 2015, when the actor's film Puli was gearing up for release, Income Tax officials raided his and the producers' properties and continued the inquiry till the release day. They allowed the film to be released only after they had completed the investigation, which made the theater owners cancel the morning shows of the film on the first day. But Vijay came clear from the investigation, and the film was released from the noon shows. But failed to impress the audience.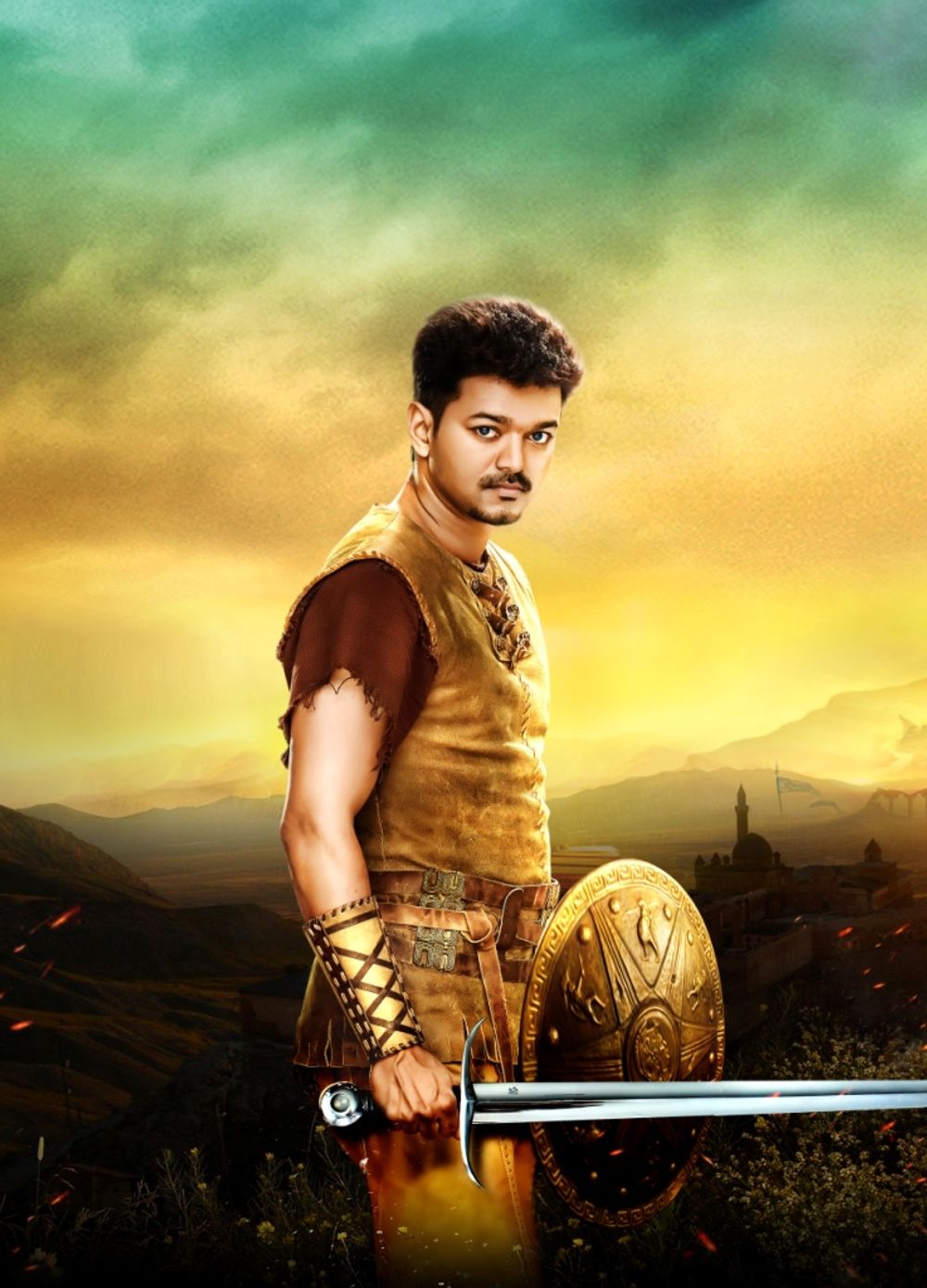 About The Author
Journalist. Taking baby steps to make it big. A graduate in mass communication and journalism, with two and half year...s of experience, Priyanka is perennially hungry for entertainment and managed to cover stories, exclusives, and features. With over a thousand stories to her credit, a good story makes her feel happy.
Read more
Top Comments
There are no comments in this article yet. Be first to post one!