6 Ways to spark up your romance and revive your stagnating relationship
Here are six suggestions on how to rekindle your romance and breathe new life into your stale relationship.
Published on Sep 16, 2022 | 05:16 PM IST | 304.7K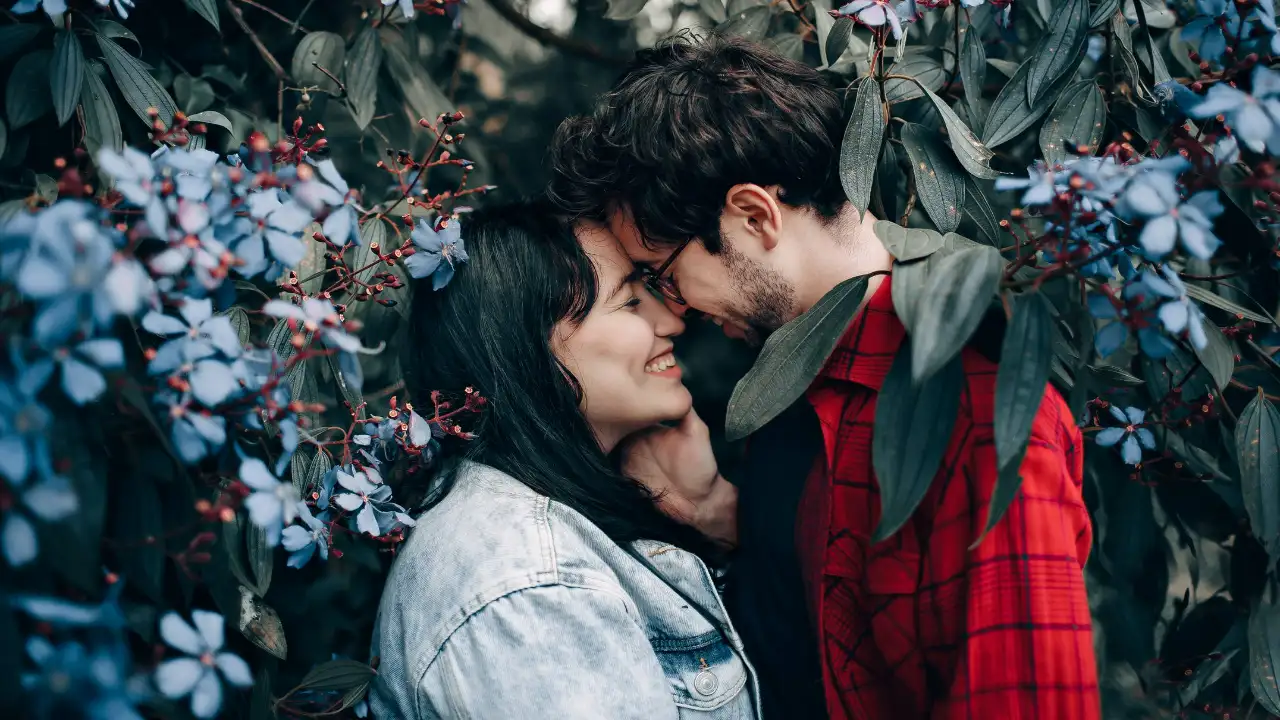 If you are a couple who needs to schedule dates and a majority of your "dates" consist of making dinner together, vacuuming the home or napping on the sofa after TV time, then you probably need a change. Try dancing. Visit a gallery. Visit an orchard for fruit picking. Whatever you do, leaving the house and having fun together should be the goal. If, however, you're seeking something more meaningful, keep reading for six suggestions on how to rekindle your romance and breathe new life into your stale relationship.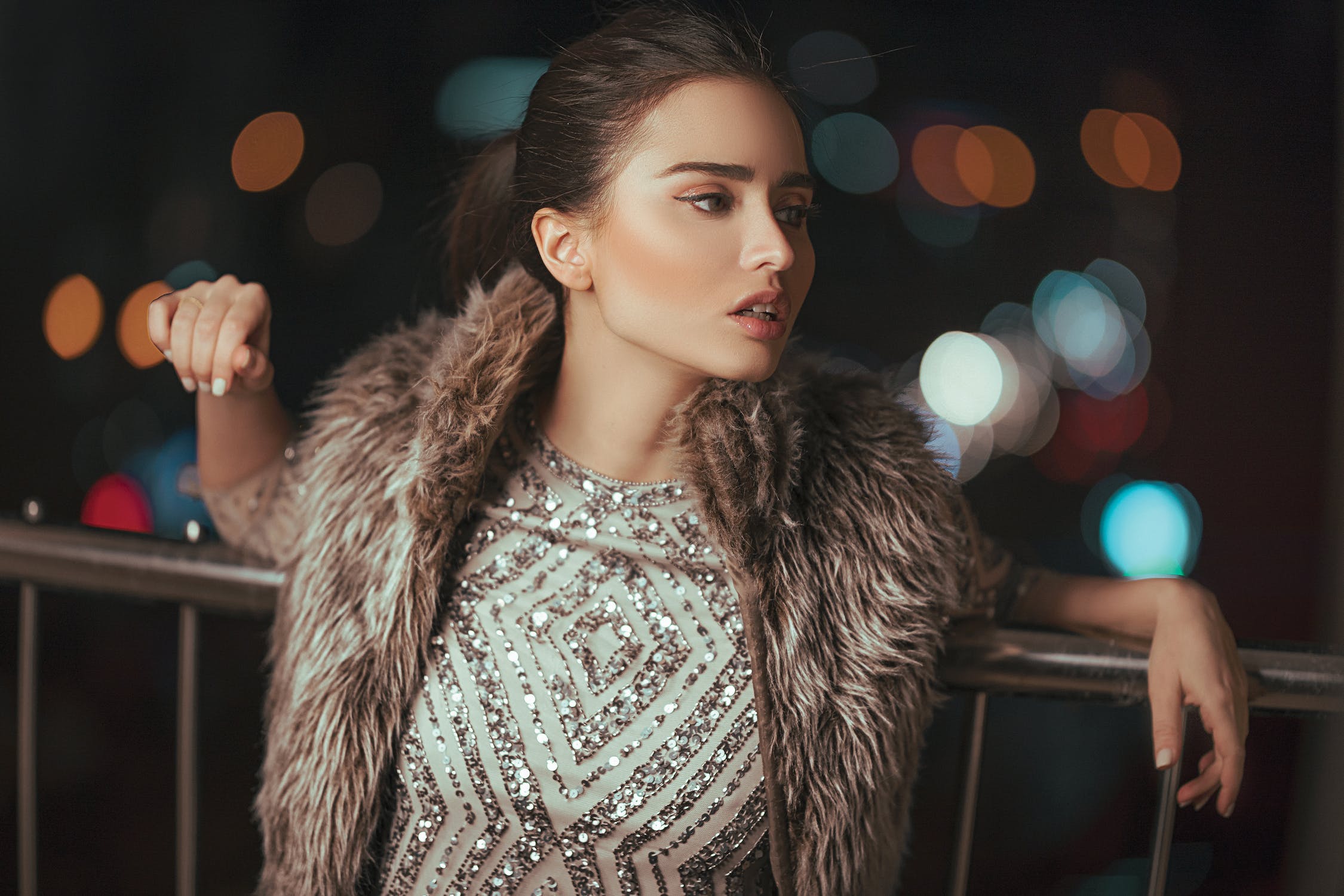 Be kind with compliments. Nobody likes someone who boasts about their promotion all the time or proclaims how fantastic you look today before a group of your pals. But you can benefit from complimenting your bae more frequently.
Get together with your buddies frequently. Yes, even in the early stages when you're completely fixated on one another every single day. You'll need friends later, and you don't want your bestie to remember that you ignored her for nine months.
If you're invited, go to their family or workplace events. It's not particularly enjoyable, but it's also not particularly challenging, and your spouse will value it greatly.
Learn a little bit about their buddies. A brand-new group of dude-friends is something that comes with being in a new relationship. You don't have to exert pressure on yourself to get to know everyone right away, even though that could seem exciting, overwhelming, or just dreadful.
Be aware that your first fight does not represent how it will always be. You two are arguing right now about how little time he spends with you. But fret not, in all likelihood, you'll be busy next month, and he'll feel a little lonely. Don't worry.
In cases where you are aware of your error, apologise.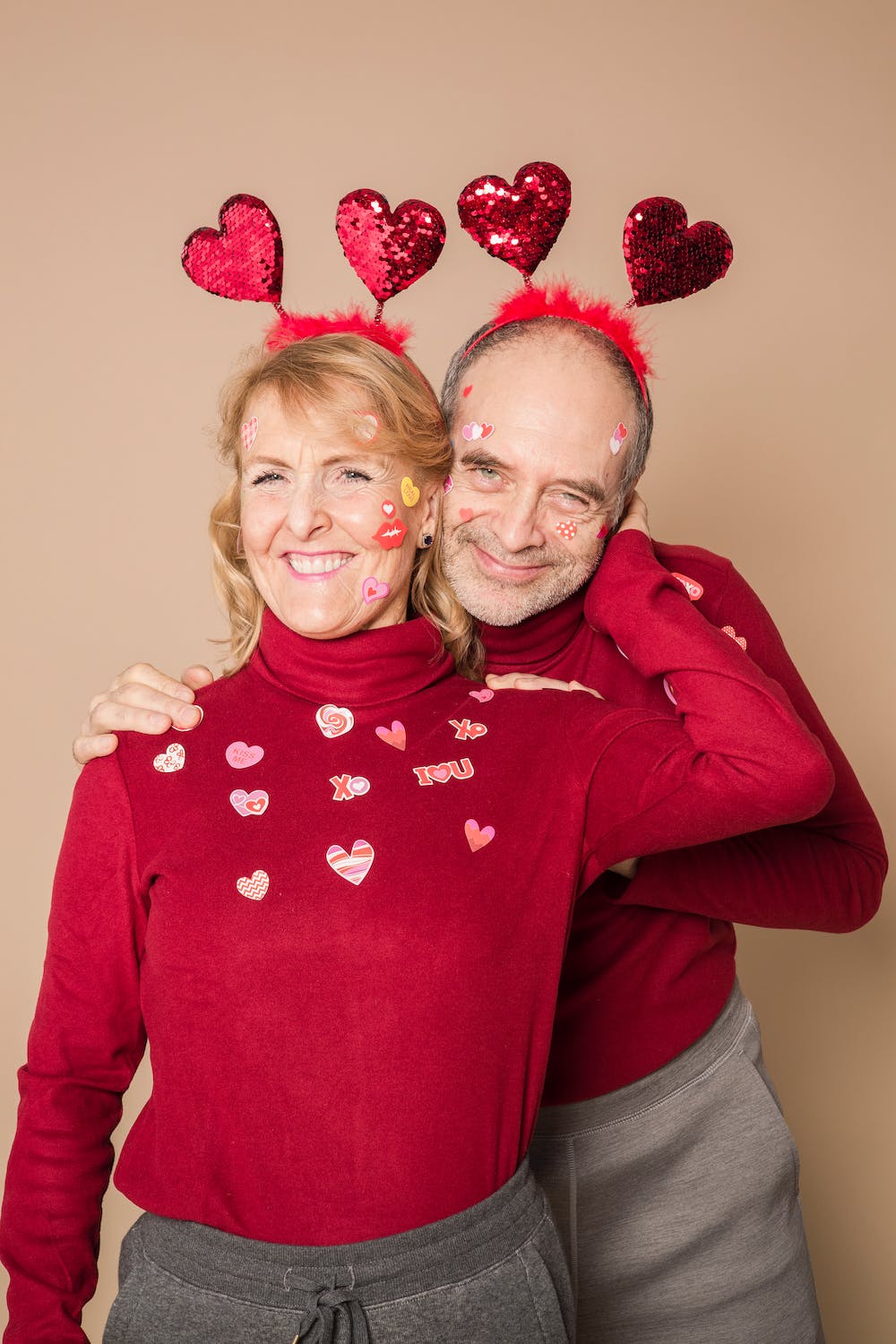 About The Author
A voracious reader and animal lover, Aditi is currently exploring the mysterious world of Astro sciences to decode th...e significance of the stars on one's psyche, having studied Awakening Astrology at length to gain expertise in the field. With 9 years of experience as a journalist and an editor, her finance degree initially led her to business journalism, but she found her heart in writing about travel and lifestyle. Getting back to nature gives her solace, as does writing about different cultures.
Read more
Top Comments
There are no comments in this article yet. Be first to post one!