Practical tips to get over your fight with your bestie if you don't wish to say sorry
Here are a few tips to get over your fight with your bestie if you don't wish to say sorry.
Published on Oct 11, 2022 | 02:53 PM IST | 192.4K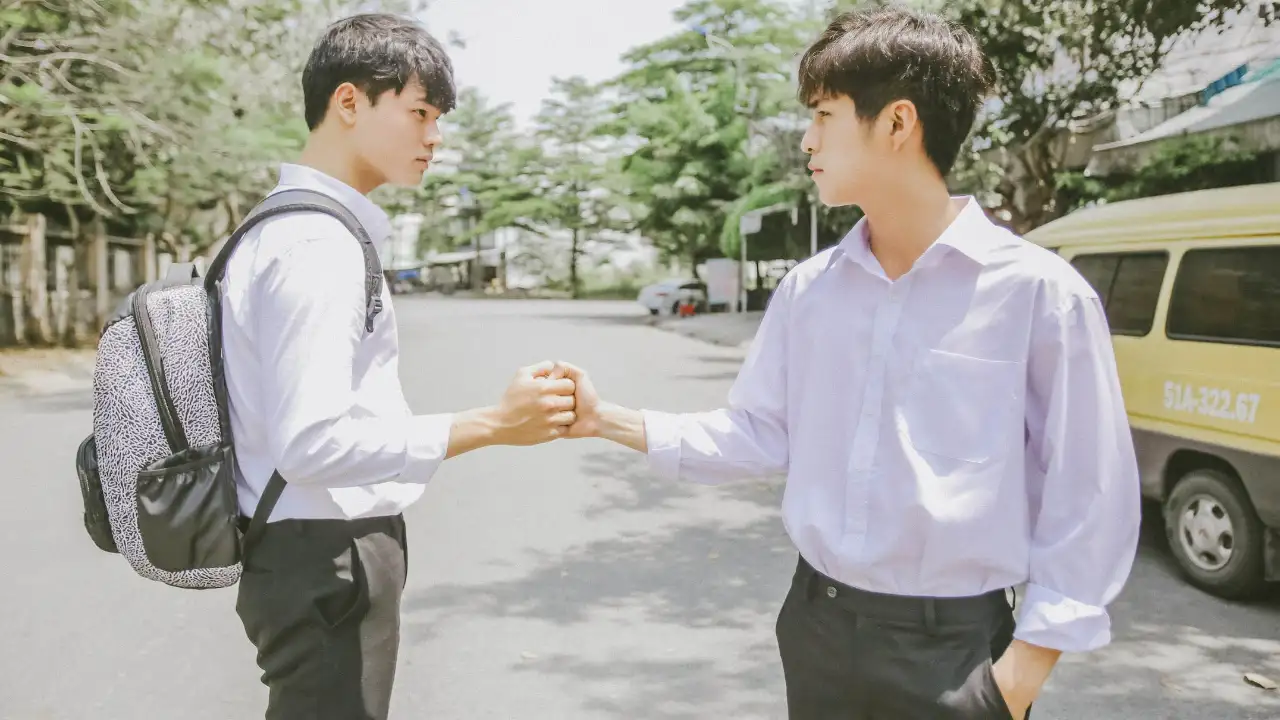 It's common for friends to fight. No matter how long you've known someone, you'll eventually disagree with or irritate them. However, a fight can occasionally turn ugly, nearly making you want to give up and leave your friend. It's very simple to make choices in a heated argument that you'll undoubtedly come to regret later on. Do you truly want to resume your previous relationship with someone who is familiar with all of your secrets as strangers? So, here are a few tips to get over your fight with your bestie if you don't wish to say sorry.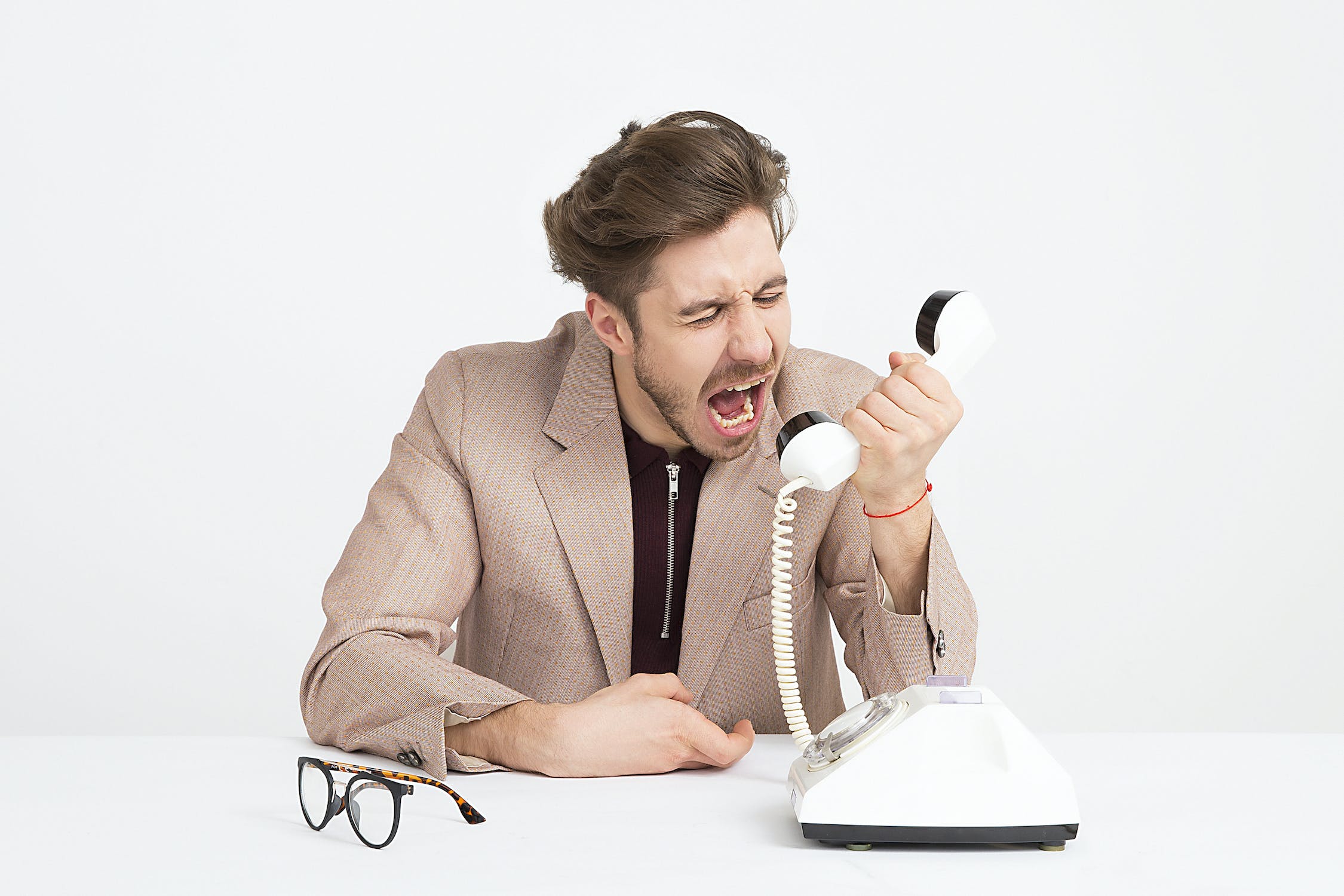 1. Make the decision to discuss it
It's your call whether you want to communicate with them again at all. However, not everyone has the ability to sever ties with friends without first consulting them. Be ready for the possibility that the issue won't be solved if you wish to discuss it with them.
2. If they don't want to apologise, don't make them
You can't feel bad for yourself for them, as it's not up to you to decide. Forcing them to apologise if they don't want to will only damage your connection. They must resolve the situation on their own and make amends on their own terms.
3. Describe your side of things in writing
There is always a justification for what we say, but the important thing is that it was said and done. Avoid attempting to reconcile with a buddy while armed with a broad list of justifications. Nevertheless, clarifying your feelings by outlining what you did incorrectly in the relationship will assist you. In this manner, you can avoid saying something incorrectly.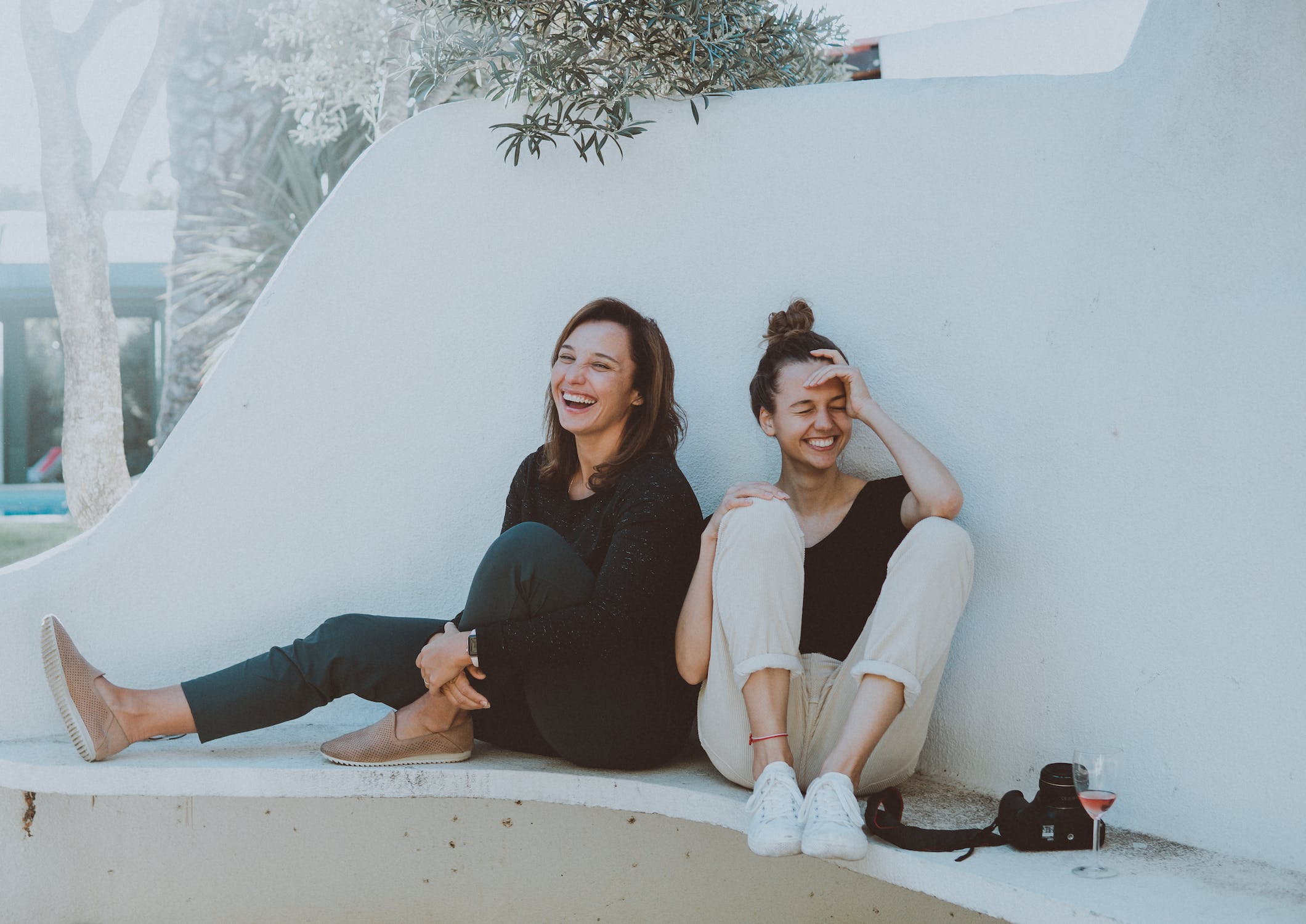 4. Consider it from their viewpoint
When you're angry with someone, it's difficult, but you have to do it. If you don't consider the issue from their perspective, you won't be able to resolve the conflict. This can clear up misunderstandings and make their conduct clearer to you.
Never forget that you suffer an emotional cost when you argue with your pal. So, take care of yourself during these trying times to avoid getting sucked into the fight too deeply.
Also Read: Relationship Talks: Here's how you can recover after fight with your partner
About The Author
A voracious reader and animal lover, Aditi is currently exploring the mysterious world of Astro sciences to decode th...e significance of the stars on one's psyche, having studied Awakening Astrology at length to gain expertise in the field. With 9 years of experience as a journalist and an editor, her finance degree initially led her to business journalism, but she found her heart in writing about travel and lifestyle. Getting back to nature gives her solace, as does writing about different cultures.
Read more
Top Comments
There are no comments in this article yet. Be first to post one!