EXCLUSIVE: Suhasini Mulay donates Louis Malle's camera for preservation: He gave it to my mother for me
Suhasini Mulay's mother Vijaya Mulay and the legendary French filmmaker were close friends. He gave his camera for Suhasini after learning that the latter was making films.
Updated on Jan 23, 2021 | 02:16 PM IST | 315.9K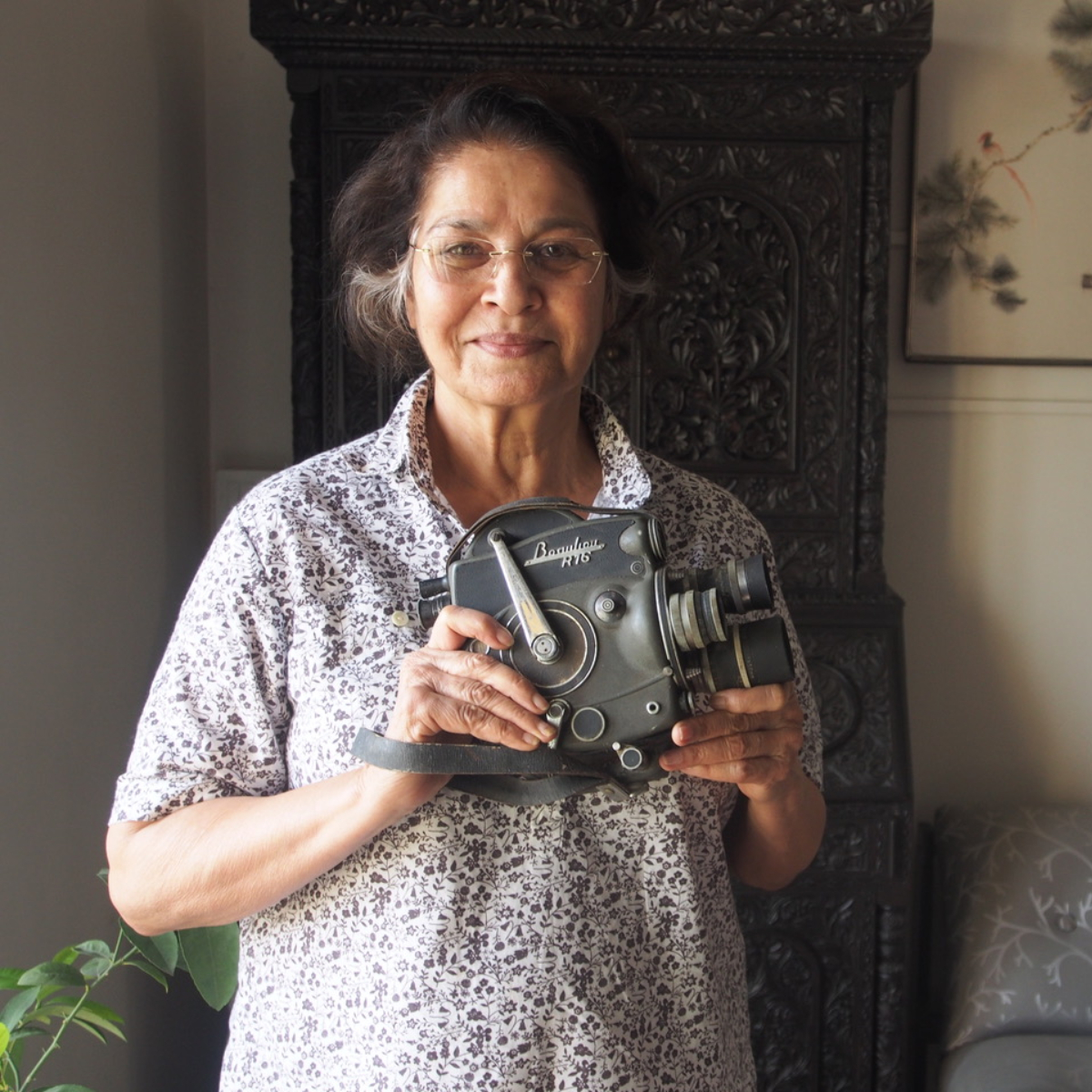 National award winning actress Suhasini Mulay is widely known for her strong performances in films like Gulzar's Hu Tu Tu and Ashutosh Gowariker's Lagaan, and has directed multiple award winning documentaries. She has even assisted acclaimed filmmakers like Satyajit Ray and Mrinal Sen in the past, however not many know about her association with legendary French filmmaker Louis Malle. Interestingly, Mulay was in possession of the Academy Award winning filmmaker's personal 16 mm camera which she recently donated to the Film Heritage Foundation Archive. 
This is the same camera that Malle had used to shoot his popular seven-part documentary, Phantom India, which was shot between January 1968 to May 1968. Mulay narrated an interesting backstory about the camera to Pinkvilla. "When Louis had come to our country to shoot Phantom India, which later got banned here, he met a number of people including my mother Mrs. Vijaya Mulay (director, writer, film historian). She was a Censor Officer in Kolkata back then and was also one of the founding members of the Federation of Film Societies of India. When Louis met my mother, he was very suspicious of her as he believed that government servants especially the Censor Officers would know nothing about films and cinema. But he was really taken aback not only by the fact that she knew a lot about international cinema but also that she was one of the founding members of the Federation," reminisces Suhasini.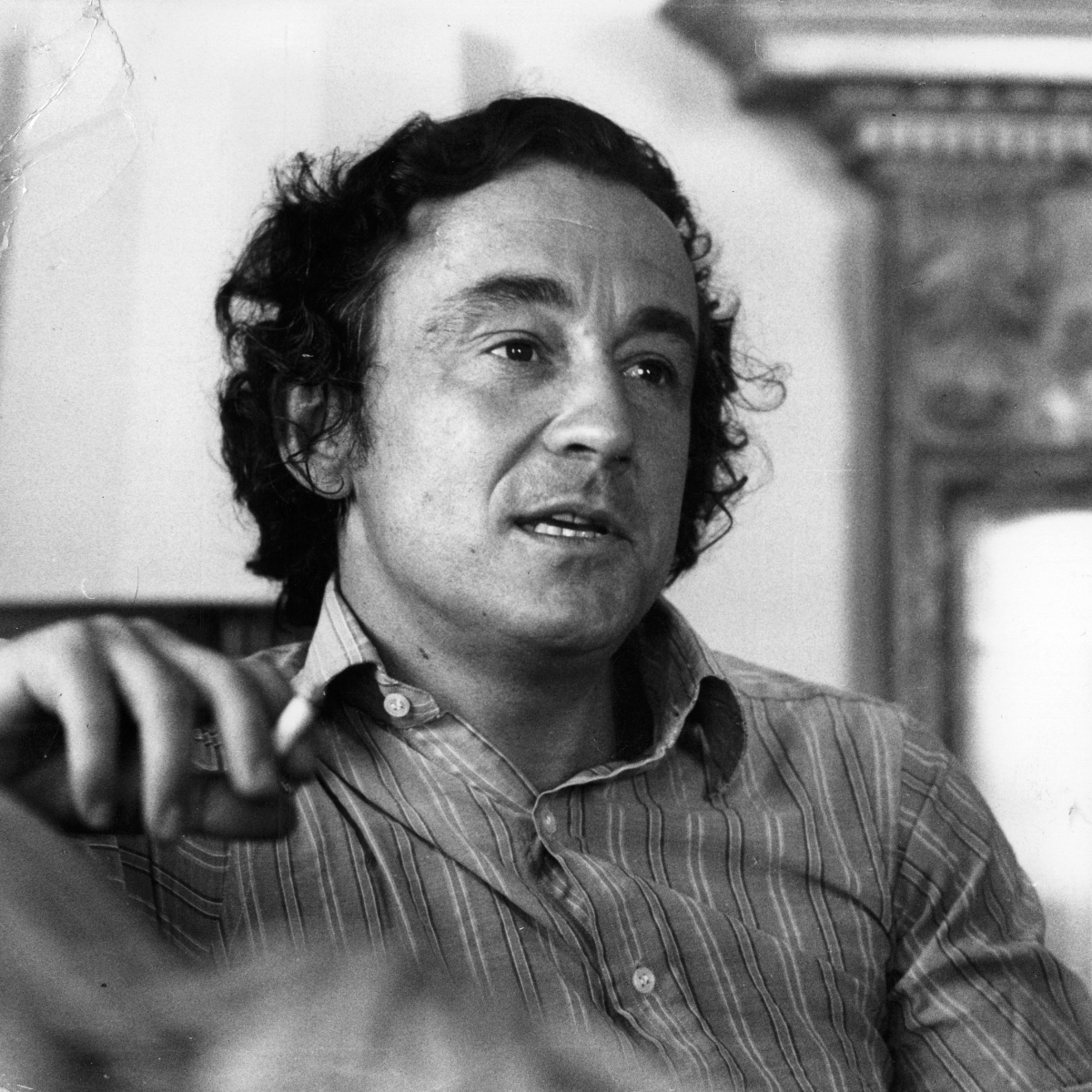 She adds that this meeting marked the beginning of a new friendship and Malle and Vijaya became great pals over the years. "Later when my mother went to Paris for some work, she stayed with him. There she mentioned that I was making films and back then buying a camera was not easy, so he gave his camera to my mother for me. This one is a hand crank beaulieu and he had it on him all the time. If he found something interesting he would just shoot it not knowing where he will use it. I used this camera to make many of my documentaries," informs Suhasini. Several letters were also exchanged between Vijaya and Malle over the years which Suhasini recently donated to the National Archives of India. 
The actress-filmmaker admits that it was hard to give away the precious artefact. "But the technology has changed completely and almost nobody except a few fancy Hollywood films are being shot on celluloid. I am glad that I gave it to the Film Heritage Foundation so at least it will be well preserved, loved and looked after," she adds. 
One of Suhasini's fondest memories of Malle is related to the Indian cuisine. "He loved Indian food so my mother once invited him over for lunch. He was shooting that day and came over with a few of his unit members. They wanted to learn how to cook Indian food, but spent most of the time taking pictures of what was happening rather than actually learning to cook. And I remember as soon as my mother put the red chillies they all went running out of the house," laughs Suhasini who's favourite Louis Malle films are Goodbye, Children and The 400 Blows.  
Film Heritage Foundation's Director Shivendra Singh Dungarpur is grateful to Suhasini for giving them the privilege of preserving this piece of cinema history for posterity. "It's a Beaulieu R 16 mm camera, which even features in the film. Being the only not-for-profit organisation working in the field of film preservation in India, we are delighted with this invaluable addition to our growing collection of film artefacts and memorabilia," Dungarpur smiles.
About The Author
Journalism is not just a profession, but a passion for him. 'Just between you & me' is his favorite l...ine, if you know, you know! A post-graduate in journalism and mass communication with an experience of over 10 years, Avinash has thousands of news breaks to his credit over the years. In the past, Avinash has worked with Mumbai Mirror, Absolute India, and BollywoodLife. He always loves a good conversation, whether it's in front of the camera or behind it. Currently, works as Assistant Editor (Entertainment) for Pinkvilla.
Read more
Top Comments
There are no comments in this article yet. Be first to post one!