Royal Rumble 2023: 6 key details including potential WWE superstar comebacks for the upcoming event
Royal Rumble 2023 is all set to take place later this month and it marks the first major WWE event of 2023. Here's all you need to know about the same including the date.
Published on Jan 02, 2023 | 01:31 PM IST | 258K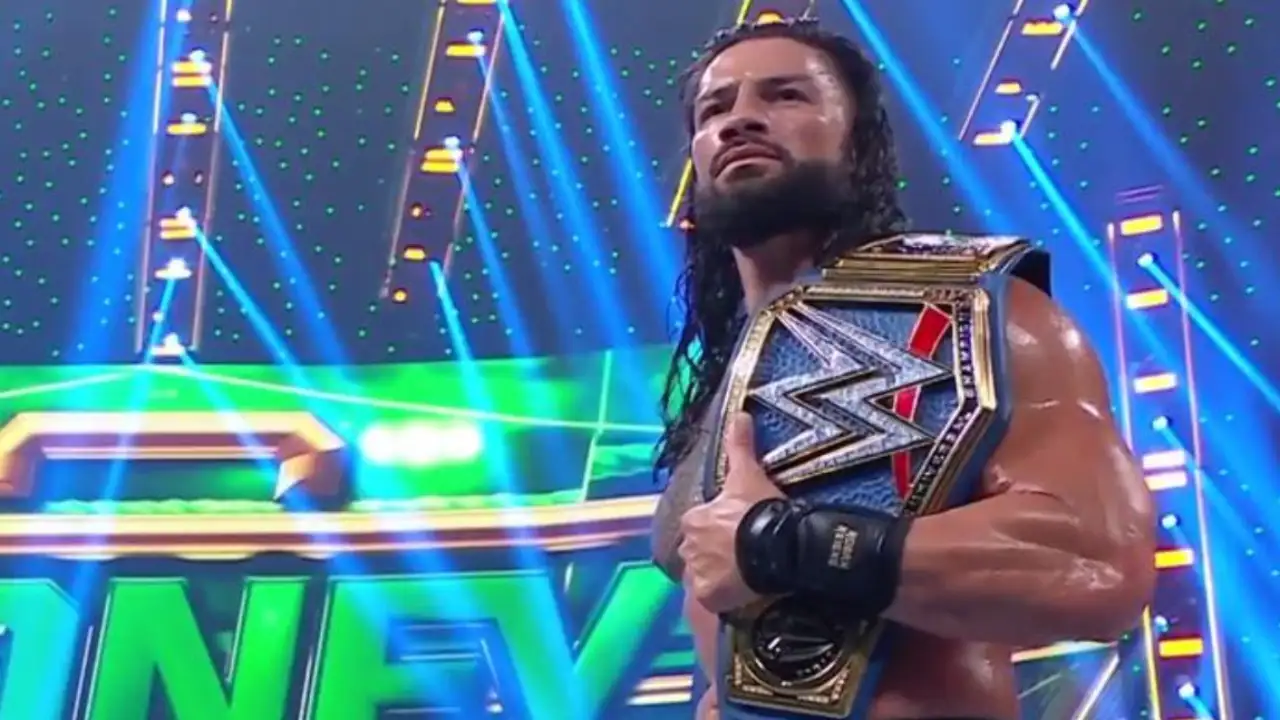 Royal Rumble 2023 has become one of the most talked about event in WWE's line of pay-per-view and fans are looking forward to the same as it will kick off later this month. The Royal Rumble will also be the first mega event of the new year and it will set the precedent for the biggest WWE event WrestleMania which will take place in April 2023. Royal Rumble 2023 also marks a special moment given that it is the first one under the new Creative Head Paul Triple H Levesque.
Following Triple H's takeover from Vince McMahon, there have been several major changes have been observed and among them, fans have also noted how several superstars like Braun Strowman and Bray Wyatt are now making a comeback to WWE. As for the Royal Rumble 2023, there are a lot of expectations from fans who are looking forward to see some major comebacks as well as some eventful showdowns. Here's a look at some major details we know so far.
Cody Rhodes' potential return
Cody Rhodes managed to make an iconic comeback to WWE after his stint with AEW. At Wrestlemania 38, he defeated Seth Rollins in his first match post his return and left fans shocked. Although Rhodes' comeback year turned out to be a slow one after suffered an injury in June 2022 and was forced to recuperate following the same. A recent update suggested that Cody's recovery was faster than expected and fans are expecting him to make a comeback after his injury at Royal Rumble scheduled to kick off later this month.
Rhodes recently made an appearance on WWE TV RAW where he spoke about his return and said, "Even though I wasn't present for a good chunk of the year, what I was able to do, I think really did register with a lot of the WWE Universe. And I want to pick up right where I left off. Right back in that little kid's shoes because he had the biggest dreams. Because in this time that we're in, I have an opportunity at making that happen." He spoke about coming back for one thing and noted that no injury can stop him. Reports have suggested that its unlikely that Cody will face Roman Reigns in Wrestlemania 39.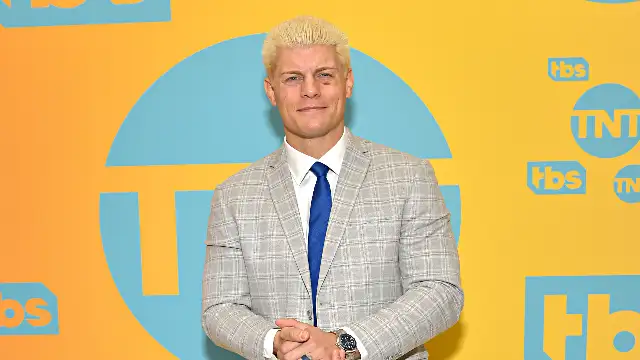 Liv Morgan's Royal Rumble chances
Liv Morgan had quite a successful 2022 and hence expectations from her are high when it comes to the new year. After the way she defeated Ronda Rousey to win the SmackDown Women's Championship last year, many are expecting Morgan to shake up this year's Royal Rumble and even win the 2023 Women's Royal Rumble Match. This win could turn out to be a crucial one for Liv as following the same she can challenge any world champion to a bout at WrestleMania. There is a possibility that if she does end up winning, she could later challenge Bianca Blair.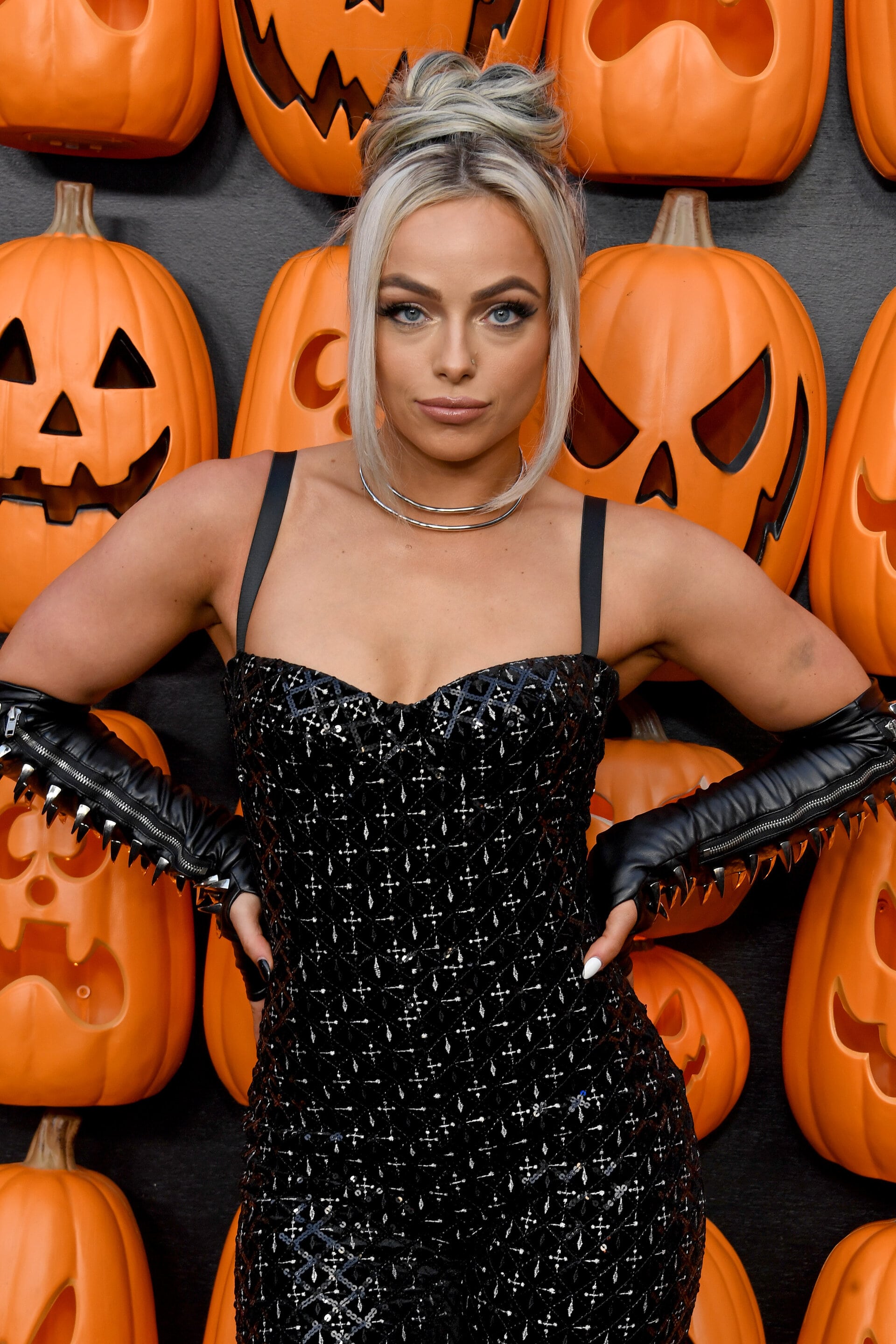 Chris Masters in Royal Rumble 2023
Chris Masters had previously teased his WWE return when he dropped a hint on his Twitter account which led fans to wonder if he will make an appearance in Royal Rumble this year. Masters last appeared in the WWE nearly a decade back and hence his return could turn out to be historic especially if he is seen going head-to-head with the likes of Sami Zayn, and Seth Rollins among others.
Roman Reigns and Kevin Owens clash
As per the Bleacher Report, Roman Reigns and Kevin Owens will clash with a world title at stake, at the Undisputed WWE Universal Championship in Royal Rumble 2023. Predictions suggest that Reigns will win. They last had a face-off with each other in 2021 when Roman Reigns retained his title.
When is the 2023 Royal Rumble?
The 2023 Royal Rumble will take place at Alamodome in San Antonio, TX and will take place at 6:30 pm CT on Saturday, January 28. This is the fourth time the Royal Rumble is being held in San Antonio, TX, and the third time it has been held at the Alamodome.
Where to watch 2023 Royal Rumble?
Royal Rumble 2023 will stream live on Peacock in the United States and on WWE Networks on Saturday, January 28, at 8:00 pm ET/5 pm PT.
This year another highlight at Royal Rumble is also going to be the first-ever "Pitch Black" match which will take place between Bray Wyatt and LA Knight. The company confirmed this match during the December 31st episode of SmackDown. The match will mark Bray's first in-ring appearance since returning to WWE in October 2022. While several match confirmations are yet to happen, Kofi Kingston was among the first ones to have officially declared for the men's match. Following Royal Rumble, the second major event for WWE, Wrestlemania 39 will take place on April 1.
ALSO READ: WWE announces the venue and dates for Royal Rumble 2022; Details Inside
About The Author
A writer with 6 years of experience, addicted to coffee, films, and sarcasm. Currently exploring all things Hollywood..., from movies to TV shows in a never-ending loop of watching stuff and writing about it. Movie trivia is my thing.
Read more
Top Comments
There are no comments in this article yet. Be first to post one!