Creators United Award Nominations: Here are the nominees for the gaming category
Creators United, India's first experiential event for content creators, is only a few days away. Ahead of the Creators United 2023 Awards, let's take a look at the nominees for the gaming category!
Updated on Jan 11, 2023 | 12:59 PM IST | 164.2K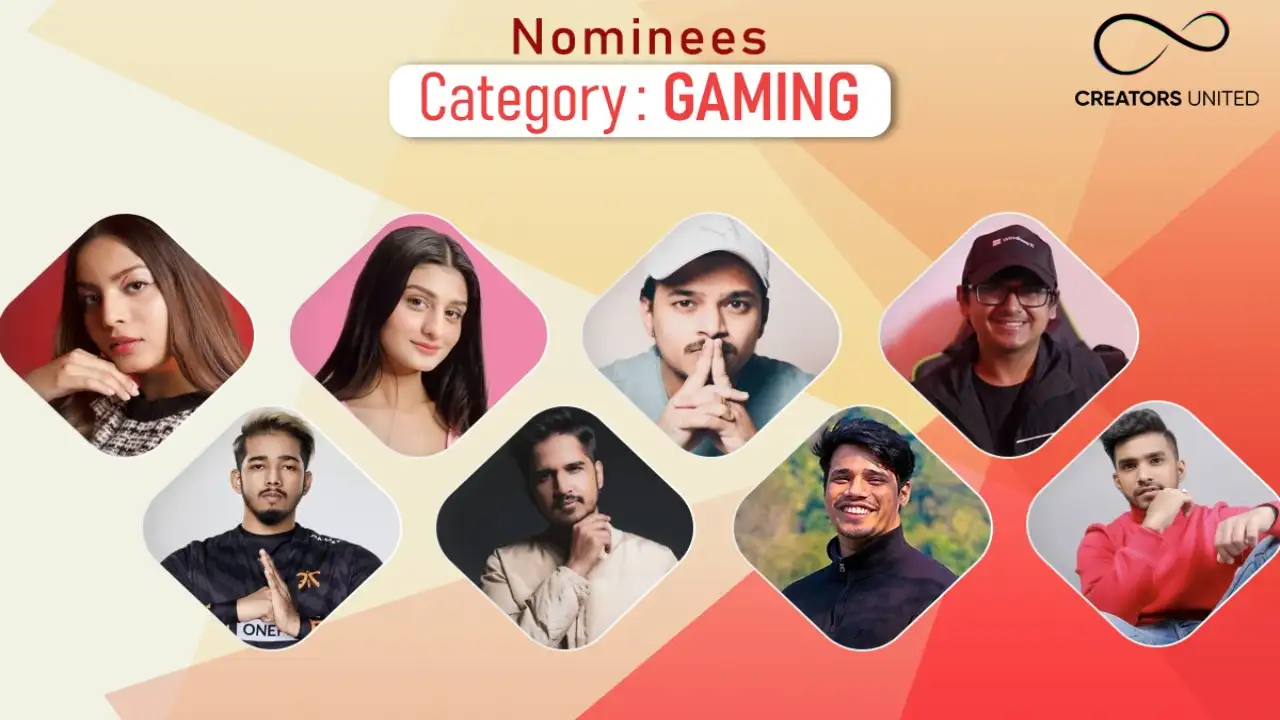 What once used to be merely a pastime for many, is now one of the most watched genres of content on the internet - gaming! The popularity of gaming channels has shot up immensely in India over a very short period of time, especially among the youngsters. People love watching their favourite gamers play popular gaming titles on hour-long streams or just regular YouTube videos, while being entertained throughout. 
This diverse form of content has amassed a dedicated fan base and has given rise to a community, which until a few years ago, seemed non-existent. All of this has been made possible by gaming-centric content creators who deserve to have the spotlight on them. For this very reason, we at Pinkvilla, in association with Mad Influence, bring to you, Creators United - India's first, and biggest experimental influencer event for your favourite content creators. The event will take place in South Goa on the 15th and 16th of January, 2023. 
Apart from entertaining us, these gamers have also carved a way for aspiring content creators who want to delve into the gaming genre. Here are the nominees for the gaming category. The nominees include Techno Gamerz, Gamers Fleet, Desi Gamers, Mortal, Sc0ut OP, 8bit Thug, Payal Gaming, and Magsplay.
Check out the nominees for the Gaming Category:
 1.   Techno Gamerz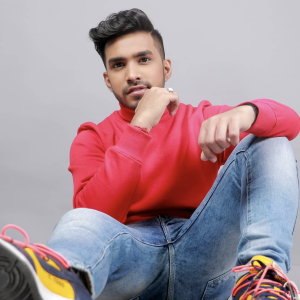 Ujjwal Chaurasia (Techno Gamerz) has a whopping 30.8M subscribers on his YouTube channel where he uploads videos of him playing android games as well as other famous titles such as Minecraft, Grand Theft Auto 5, Hitman, and many more. He started his content creation journey by posting mainly tutorial videos and then later switched to gaming. He released a music video "Game ON" which describes his journey of gaining 10M subs just by the age of 18.
2. Gamer fleet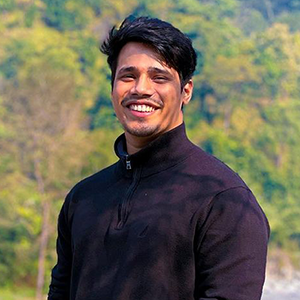 Anshu Bisht (Gamer fleet) is a popular gaming YouTuber and streamer who gained popularity during the pandemic. You can find more than 150 episodes of the Minecraft streams he does on his YouTube channel which are very popular among his viewers. Apart from gaming, Anshu also posts vlogs frequently on his other channel called "Anshu Bisht Vlogs", which has over 1.5M subscribers.
3. Desi Gamers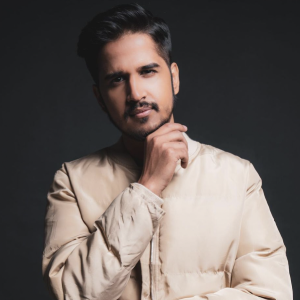 Amit Sharma (Desi Gamers) gained popularity thanks to his Free Fire gameplay videos which garnered millions of views. Since the launch of his channel in May of 2015, Amit has been able to create a Desi Army that is 13M+ strong on his YouTube channel. He also has 4 other channels - Desi Army, Desi Gamers Esports, Amit Sharma, and DG Shorts where he posts a variety of other content.
4. Mortal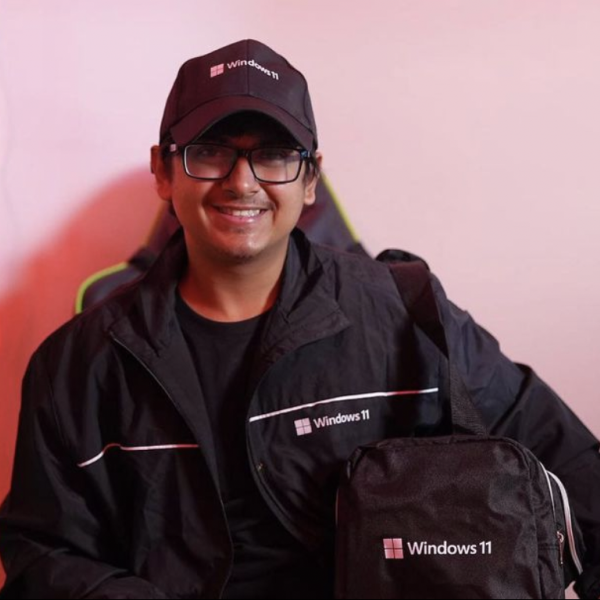 Naman Mathur (Mortal) is a competitive gamer with a huge fan following and many titles under his belt. Mortal came into the limelight with his PUBG live streams on YouTube where he showcased his gaming talents to the world. He has also participated in various international PUBG tournaments and has represented India on the global stage. In 2021, he was awarded the 'E-Sports Award for the Best Streamer Of The Year'.
5. Sc0utOP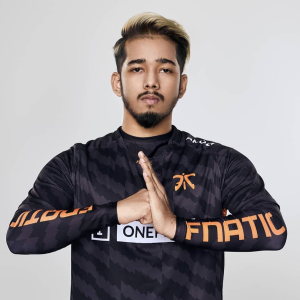 Tanmay Singh (Sc0utOP) is a renowned E-sports player in the Indian gaming circuit. The inspiration behind his gamer tag came from a gun named scout featured in Counter Strike: Global Offensive (CS: GO), which he had real mastery in using. Tanmay has competed in many PUBG tournaments which also included finishing 1st in the PUBG MOBILE Star Challenge in 2019.
6. 8bit Thug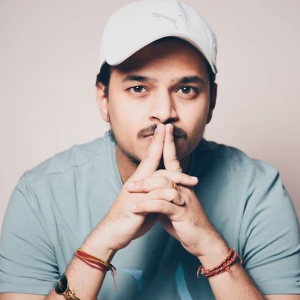 Animesh Agarwal (8bit Thug) is a popular streamer and E-sports player, who is also the founder of team 8bit. He is a popular name among the viewers of competitive PUBG and is revered as a personality who helped lift the Indian gaming community to a global level. On his YouTube channel, Animesh posts a variety of other content which often feature other Indian competitive gamers.
7. Payal Gaming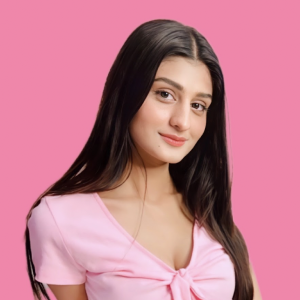 Payal Dhare (Payal Gaming) is one of India's biggest female YouTube gamers. Through her videos, she inspires a whole generation of young girls who want to take gaming as a serious profession. She is also part of the S8UL Family, which is a merger of two leading E-Sport organizations - Soul and 8bit.
8. Magsplay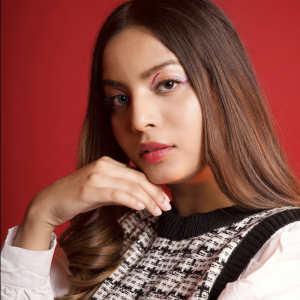 Mansi Gupta (Magsplay) is a female gamer who is one of the up-and-coming stars of the Indian gaming space. Noticing the absence of female gamers in the YouTube space, Mansi launched her own channel uploading playthroughs, vlogs, and reaction videos. She currently has more than 600K people subscribed to her YouTube channel, with the number continuously growing.
Stay tuned to find out who will win the Creators United 2023 Award in the gaming category. The event is scheduled for January 15 and 16 in South Goa.
Vote for your favourite creator HERE.
Our esteemed associations for Creators United 2023 are:
Reel Star - Powered by Sponsor
Reel Pay - Payments Partner
Novotel Goa Dona Sylvia Resort - Hospitality Partner
Bright Outdoor Media Ltd. - Outdoor Media Partner
Pentagon Events & Activation Pvt Ltd - Event Partner
ALSO READ: Creators United Award Nominations: Here are the nominees for the tech category
About The Author
Bonafide Bollywood lover with over 3 years of experience in the entertainment industry. Though Lubna studied architec...ture, her love for all things glitzy made her opt for entertainment journalism. She has a keen eye for everything hot and trending in B-Town. When not working, you'll find her binging cringe reality shows and crime documentaries.
Read more
Top Comments
There are no comments in this article yet. Be first to post one!