12 colors that go with red clothes: Shade of the season
Red is the color of the season, and if styled rightly it's sure to make a colorful splash! Refer to this guide for all the best colors that go with red clothes, so that you can make a stunning statement!
Updated on Mar 17, 2023 | 02:14 AM IST | 81.7K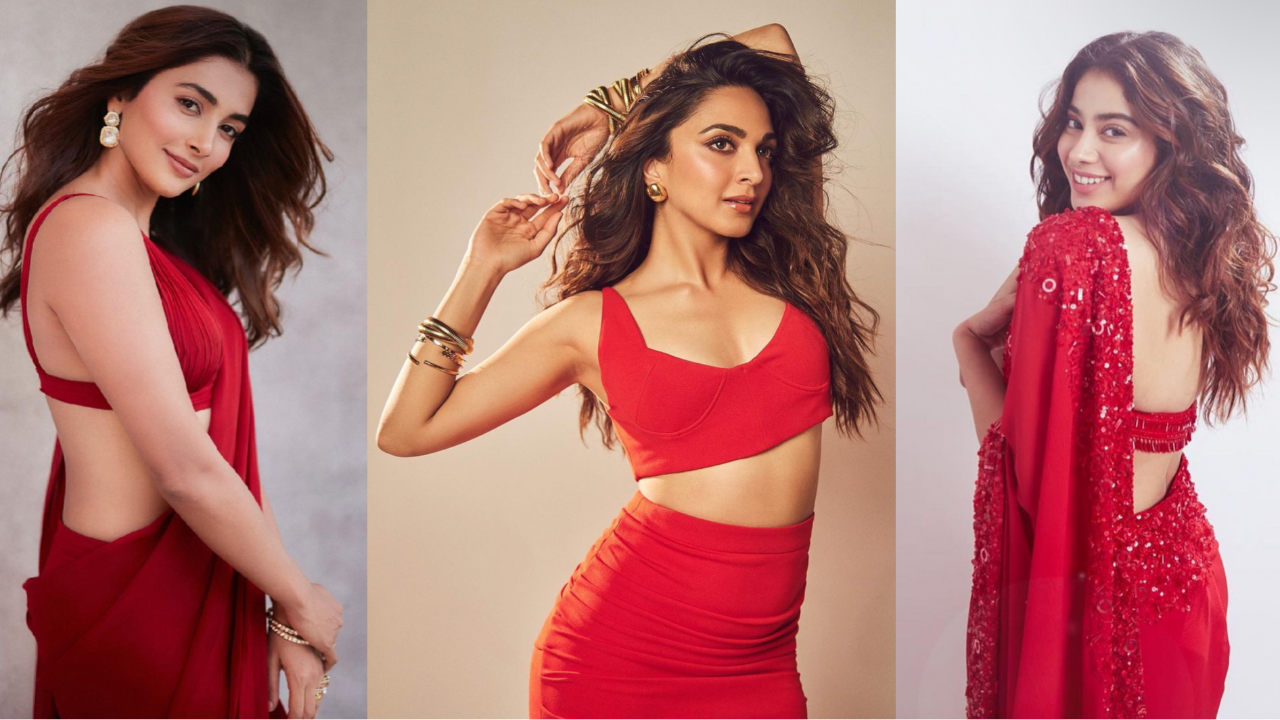 With summer almost here, red is one of the colors that's on everyone's radar. It's bright, it's bold and it makes a statement in the most stunning way possible. Moreover, the powerful aura and element of drama that it adds can elevate any piece of clothing.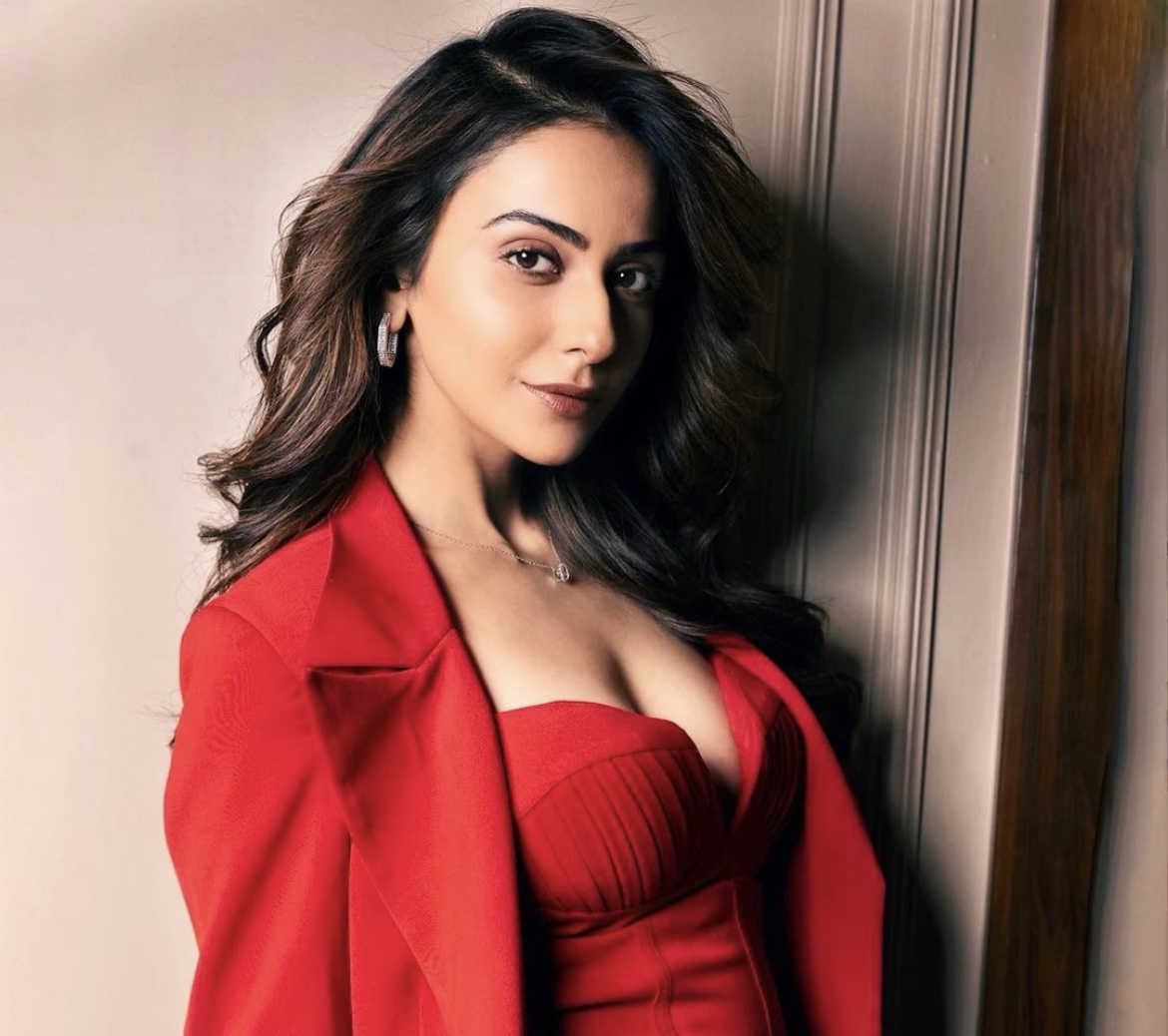 Even though it may not be an ideal option for when you're opting for a subtle or monochrome look, red is a tasteful color that when paired with the right combinations adds a refined touch to any outfit.  However, with its overpowering effect it's often a challenge to know which color will pair perfectly with it. So here is a list of twelve colors that go with red clothes, to make sure you look perfect for the occasion.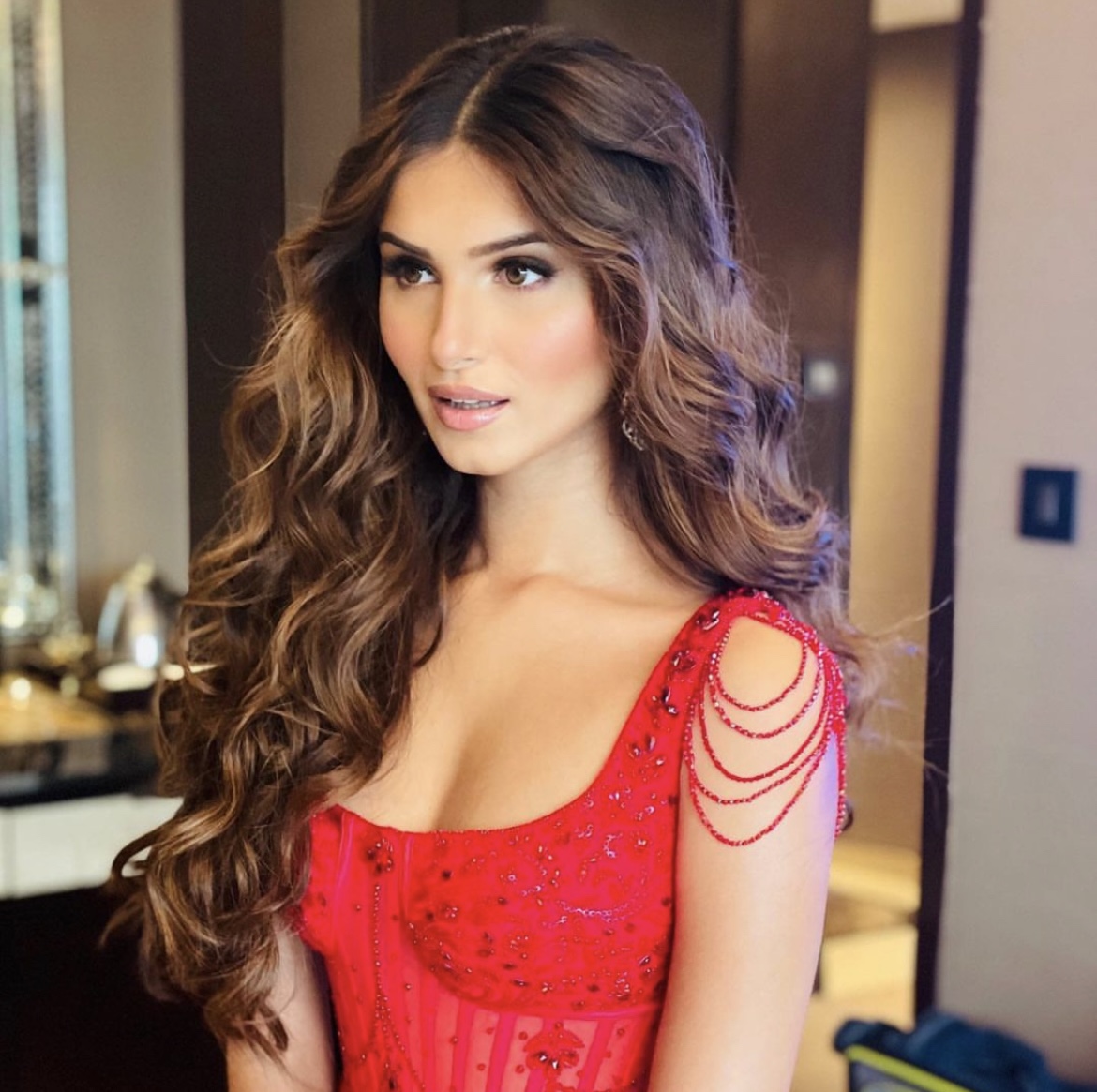 12 colors that go with red clothes
Brown
All sorts of neutrals make for the perfect combination with red. However chocolate brown brings a certain decadence and elegance that definitely looks great. Whether it's a red dress with a brown trench or a red bodycon dress with brown boots, the combinations you can play with, especially with red and brown are limitless. Moreover, red and brown look great even in terms of ethnic wear! A red lengha with rich brown embroidery is sure to make a statement of traditionalism. And that's why we can say with confidence, that with all the colors that go with red clothes, brown is a great combination.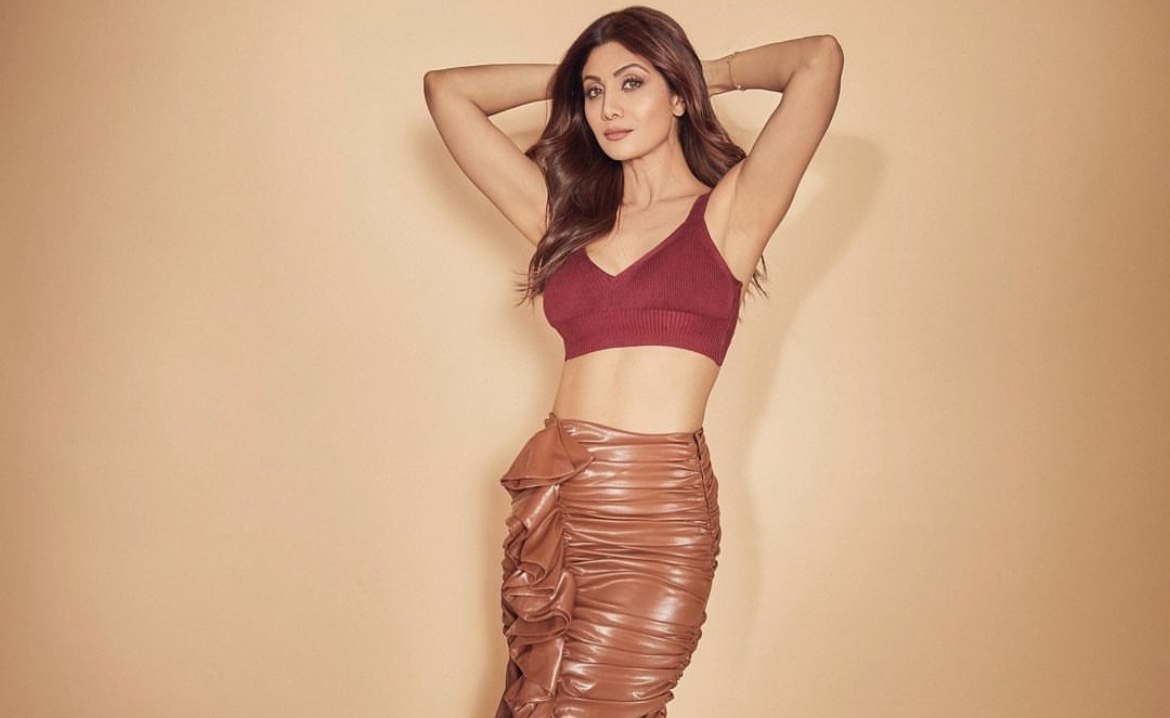 White
White and red is a classic and timeless color combination that perfectly compliments each other because the boldness and electric nature of red is balanced out by the subtle and graceful nature of white. A white top or accessory paired with a red dress or pants creates a crisp and clean look.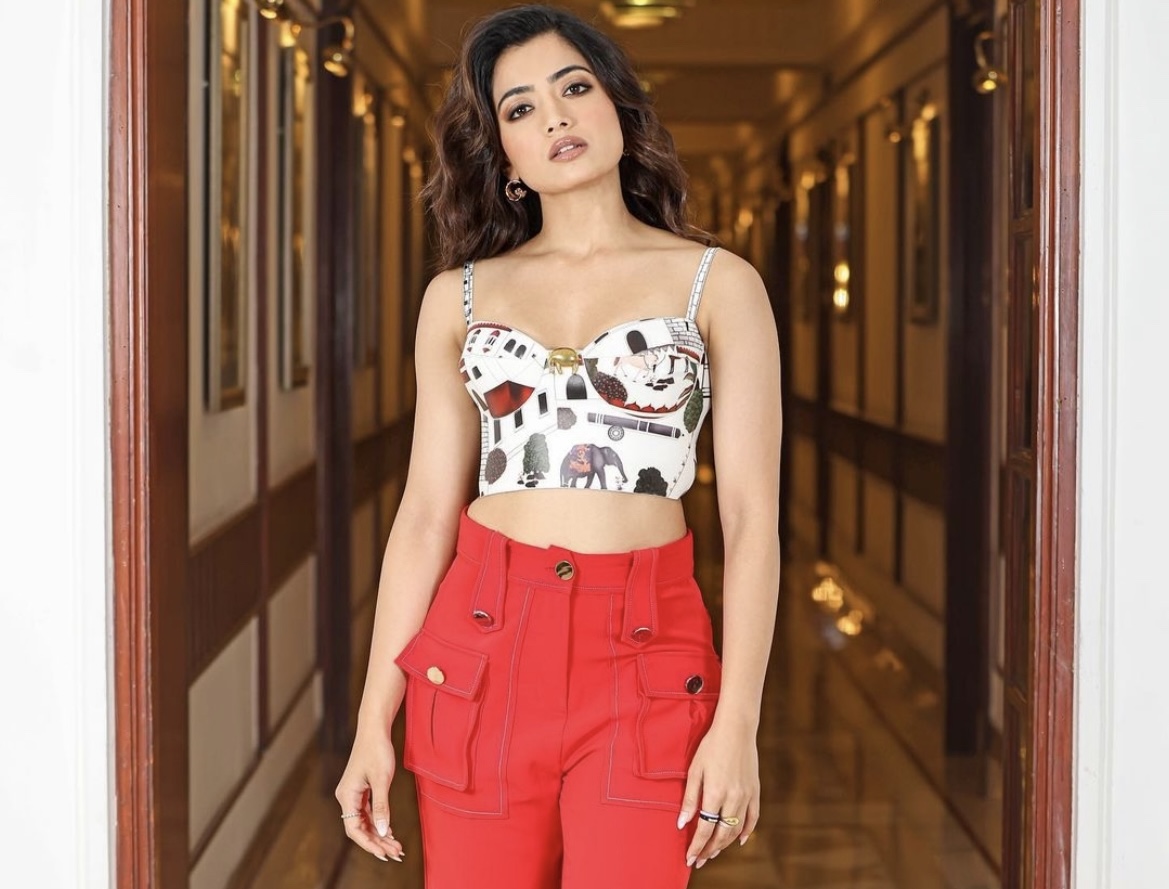 White acts as a neutral base, allowing the boldness of red to shine through, making it a great color for both casual and formal occasions. One can pair a white blouse with a red skirt for a chic office look, or a white t-shirt with red shorts for a casual summer day, and you're good to go.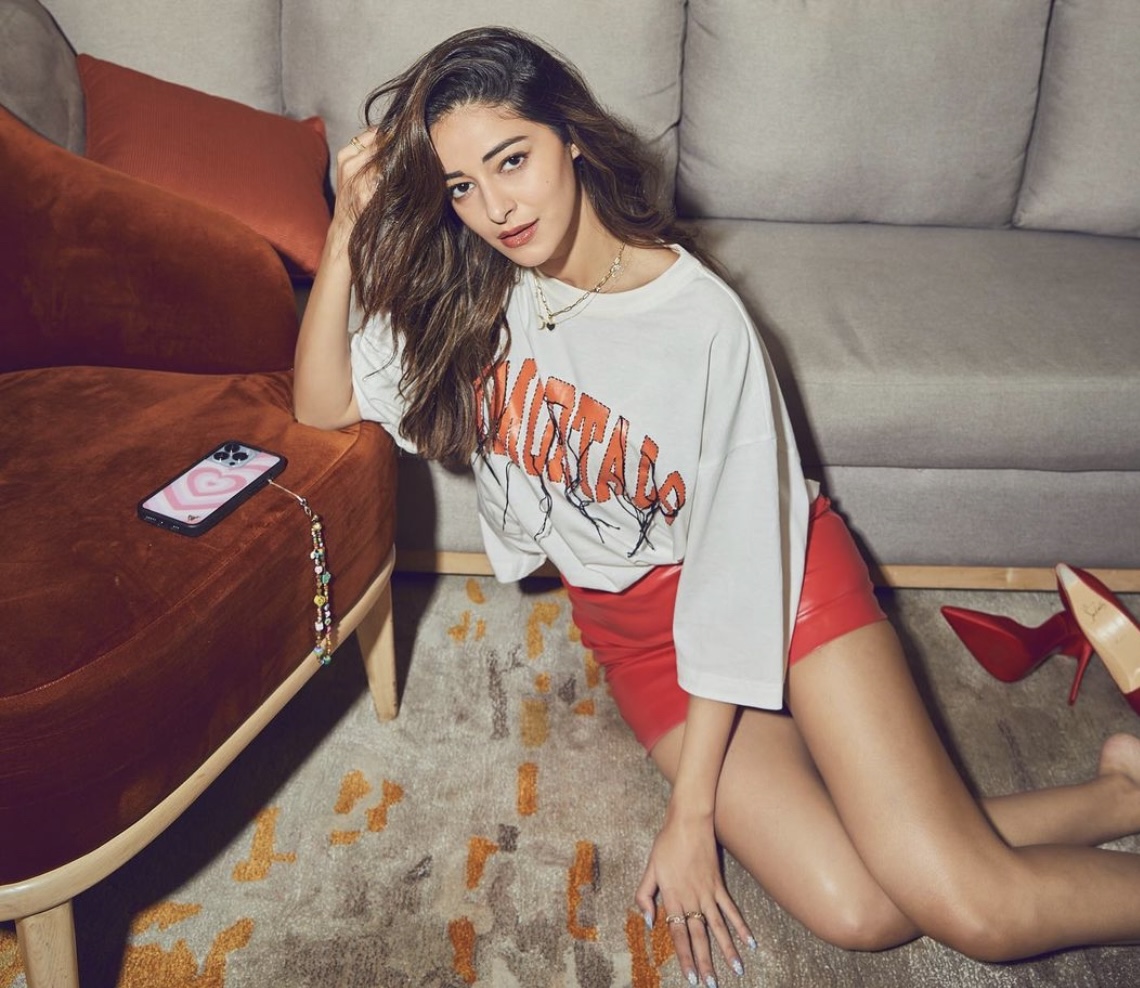 Pink
As whack as this combination may sound, it's equally stunning and bold. This combination is bright, electric and definitely causes a ton of sparks when put together and that's exactly why so many people opt for it, including celebrities.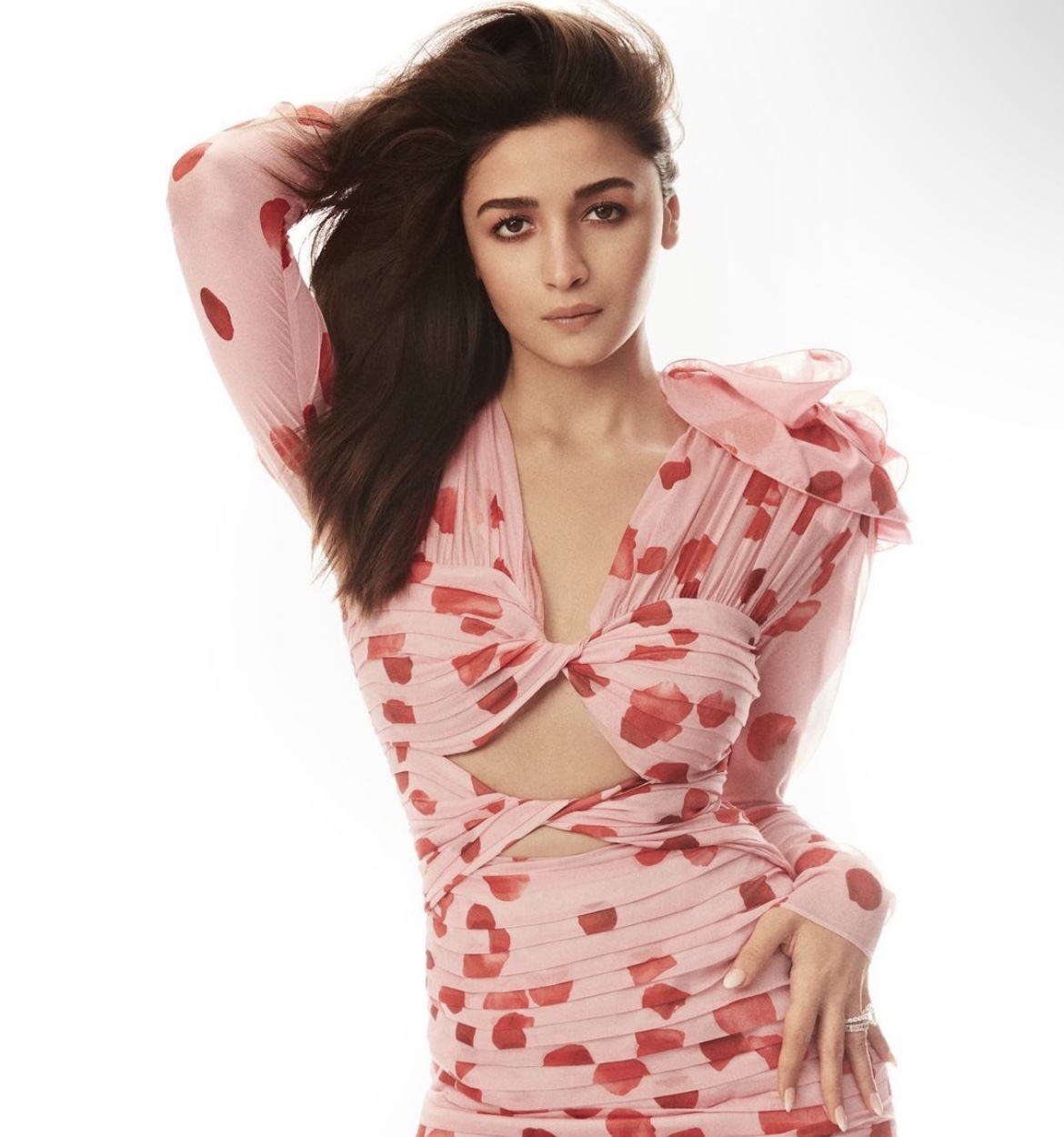 Pink manages to look chic and stylish, while the color blocking makes for a fashionable case. Overall, the colors, though contrasting, work beautifully together and make for a stunning and cohesive statement piece.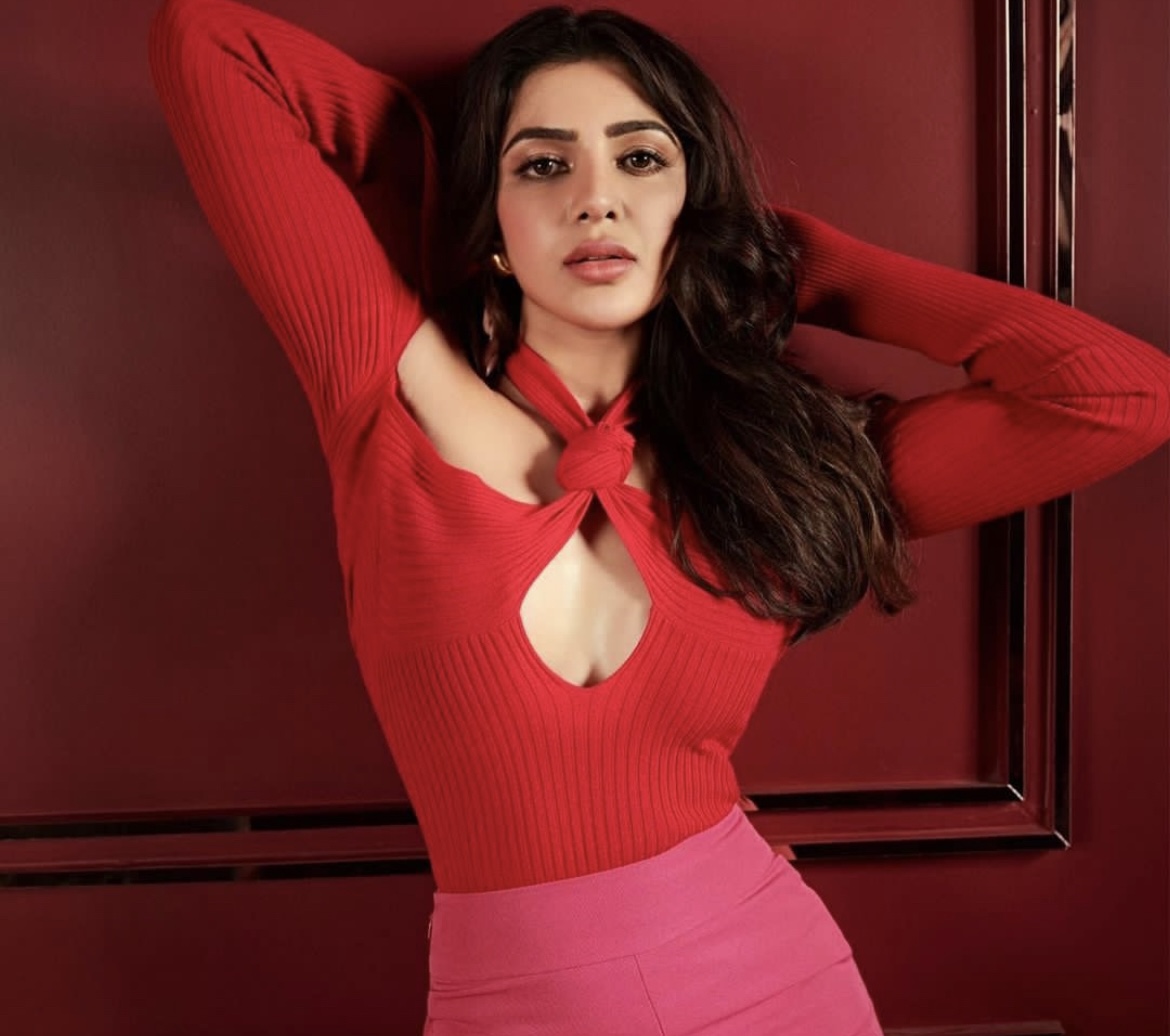 Black
A combination that has stood for bold and powerful moods since the beginning of time- the black and red combination is the way to go when you're trying to pick an outfit that exudes boss energy.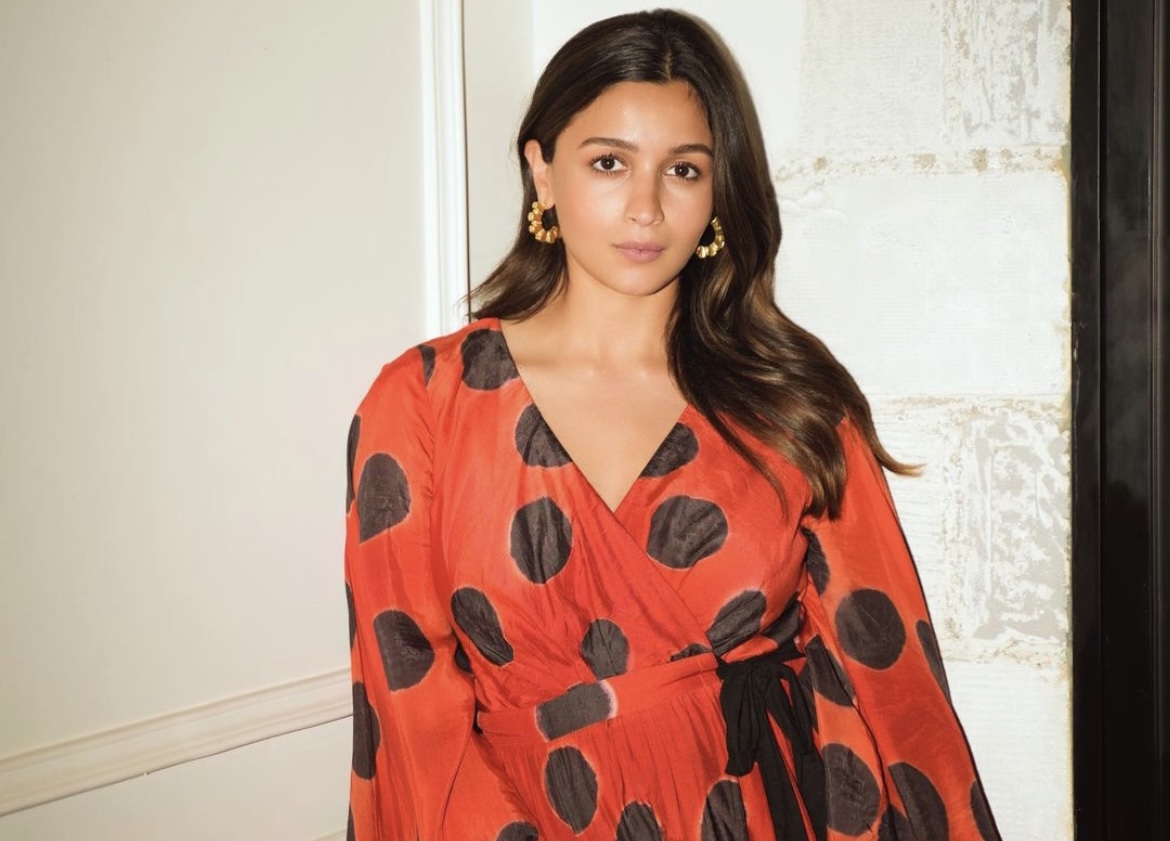 Though this may not be the ideal combination when you're aiming to look elegant and subtle, it can definitely look stylish if you play your cards right and pick pieces that compliment each other well. So make sure to pick some great pieces, play around with accessories and power dressing and come up with a signature look!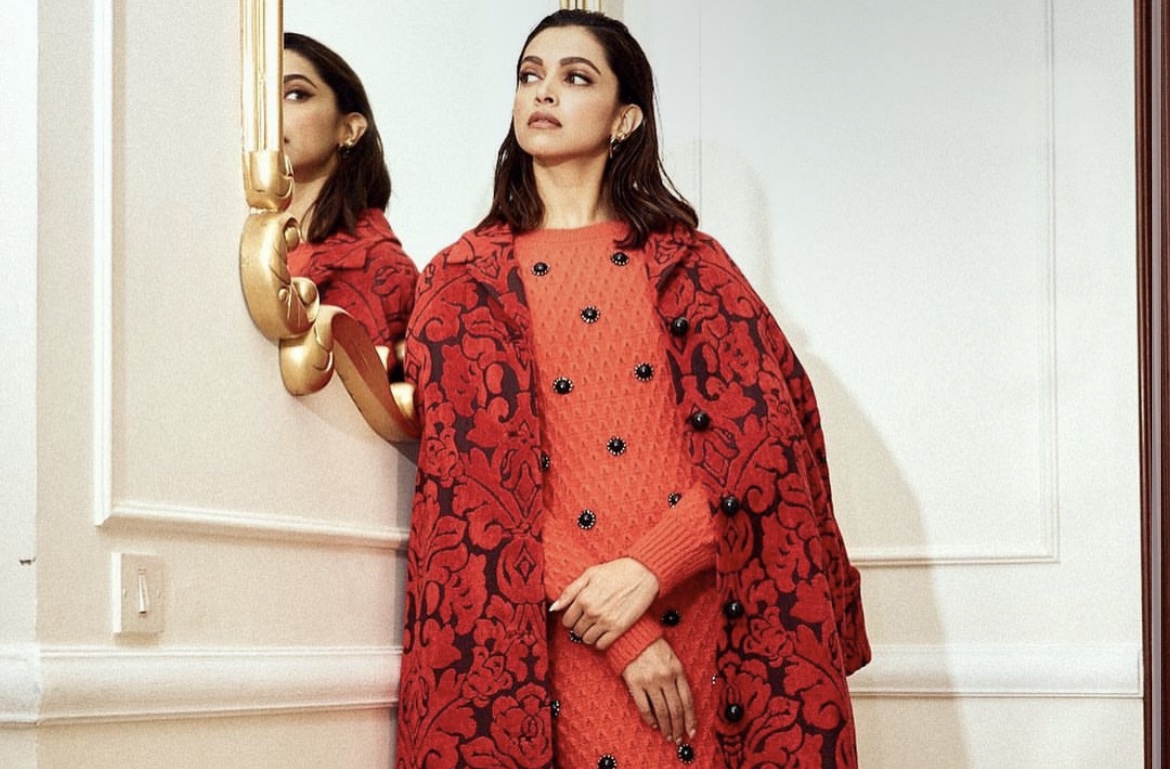 Beige
As mentioned before, every kind of neutral looks great with red and beige is no different. A subtler and easier on the eye version of brown- beige is a versatile color that compliments red in a stunning and sophisticated way. A beige blazer or scarf paired with a red dress or pants creates a sleek and modern look. Beige tones down the intensity of red, making it an ideal color for the office or a professional setting. For example, wear a red blouse with beige pants and a beiege blazer for a chic business casual look. 
Blue
There's a reason why so many countries have a blue and red flag. This combination creates a patriotic and classic color combination that has been adapted by many since the beginning of time.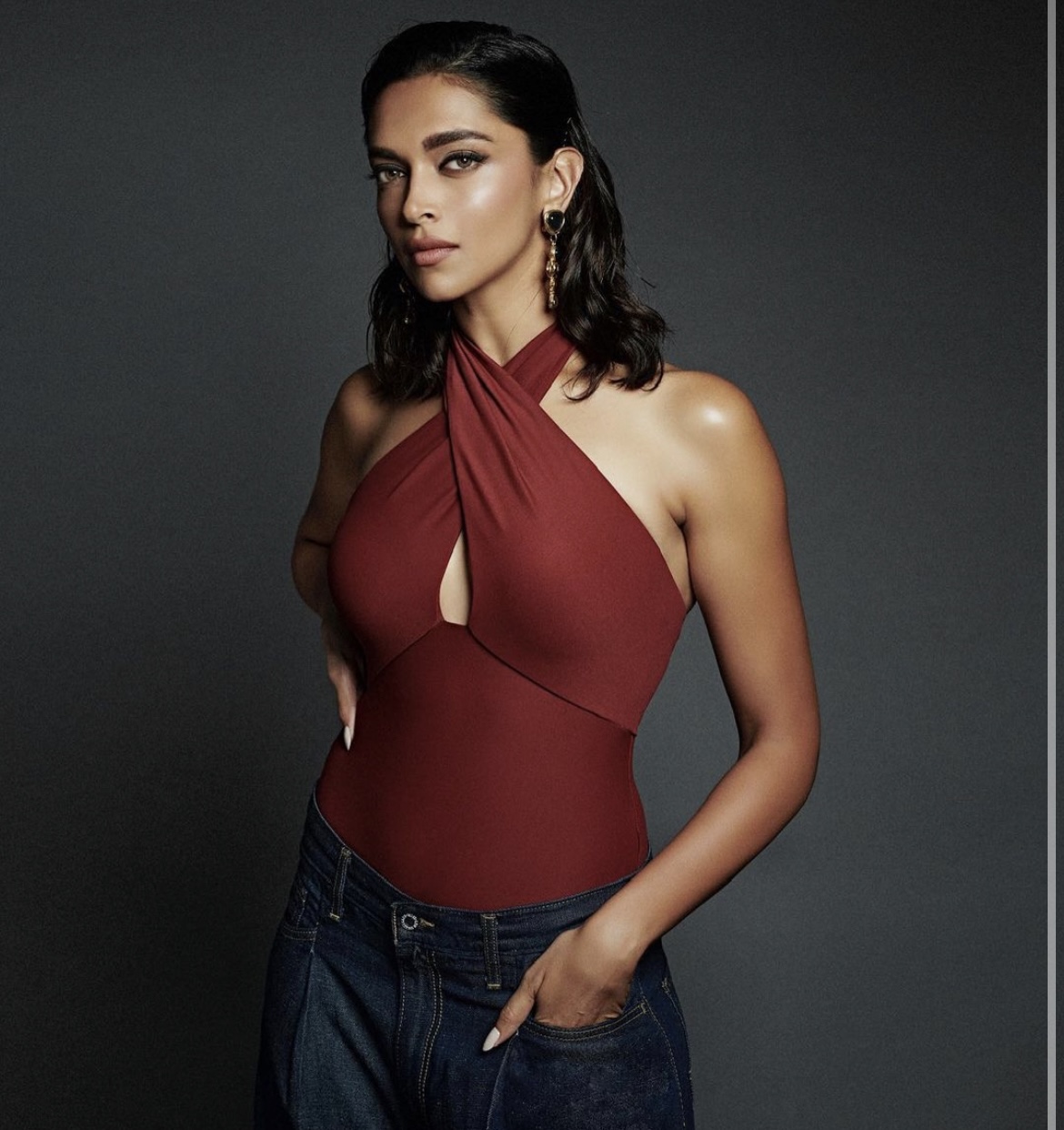 Both of them are contrasting shades, and so it's equally important to be careful when it comes to these colors. A blue top or jacket with red pants or a red dress creates an experimental vibe that is both peppy and fun.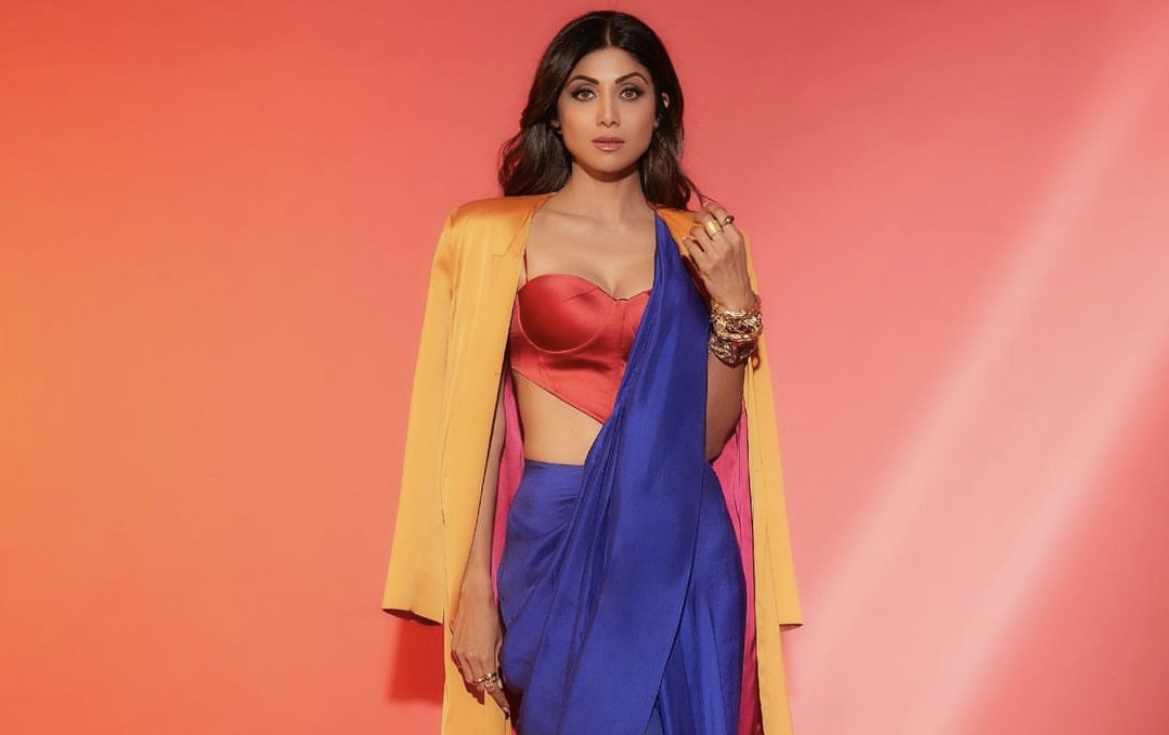 This color pairing works well for both casual and formal events, making it a versatile option. For instance, wear a red sundress with a denim jacket for a casual daytime look, or a red dress with blue heels and a clutch for a formal evening event.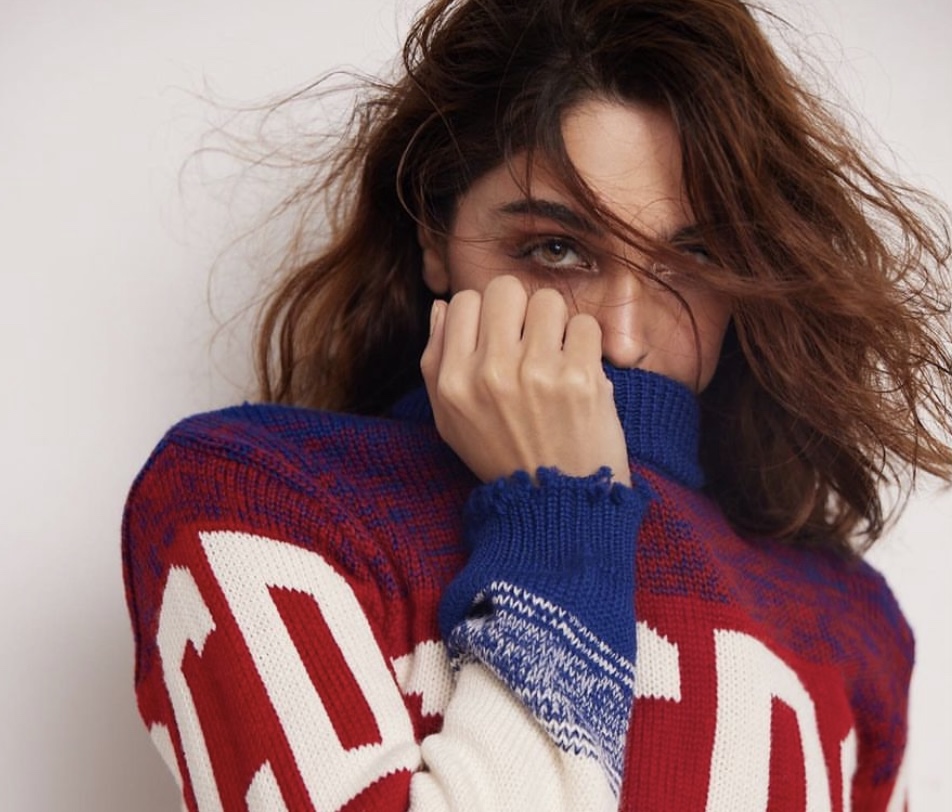 Green
It comes as no surprise that red and green are a combination that go well together. Especially when it comes to traditional and ethnic looks, this duo has been practiced since the beginning of time. Whether it's emerald jewelry with a red lengha or emerald green detailing on a blouse- green brings a wave of regalia and elegance that compliments red, and enhances its royal aspect.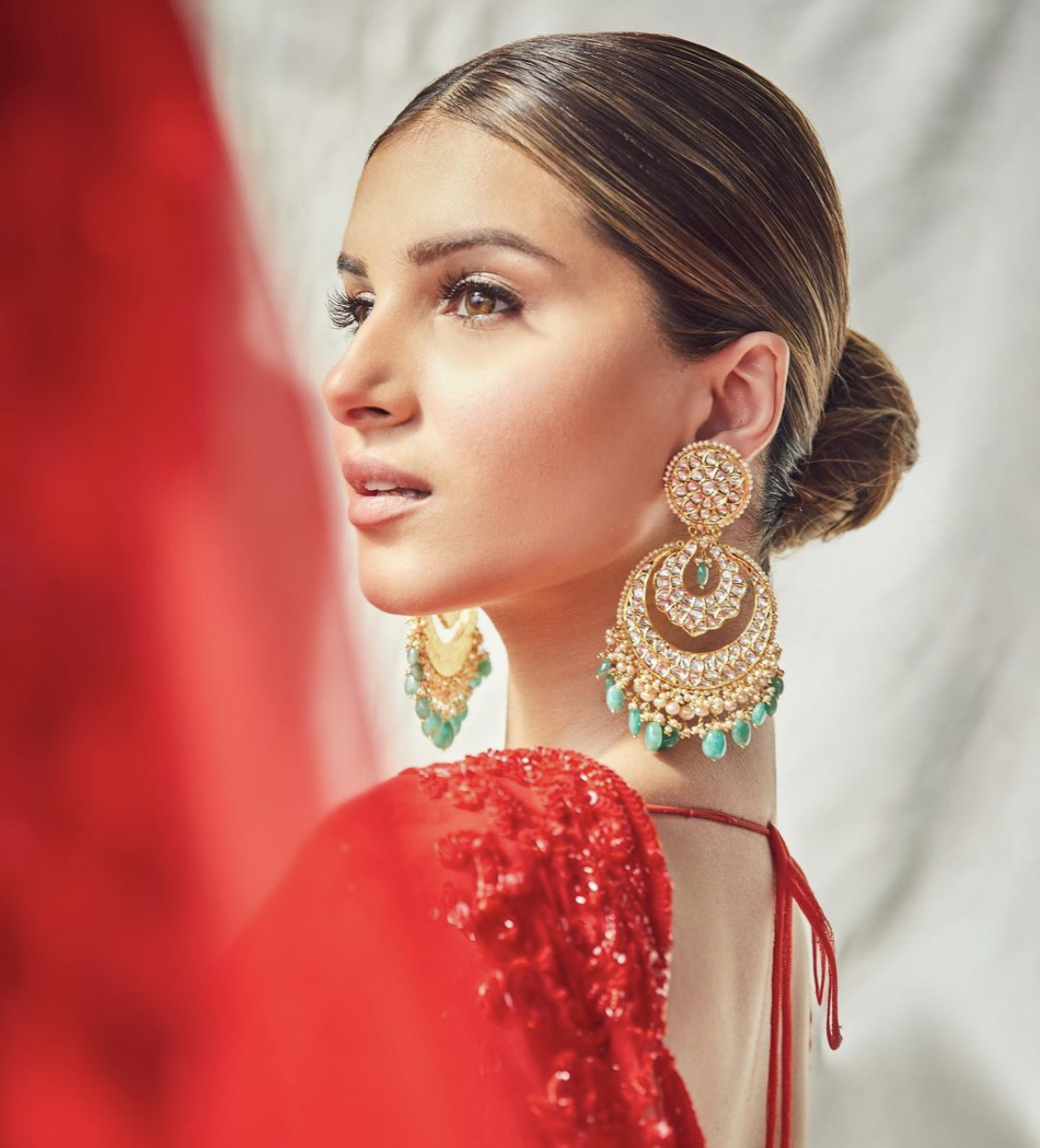 This color pairing works well for spring and summer events, adding a pop of color to your outfit. The red and green, though contrasting primary colors look good together. You can wear a red sundress with green sandals and a woven bag for a summery look. 
Gold
Another timeless color combination, gold adds the edge and pop of elegance that any red outfit can benefit from. Pick out some gold accessories including chunky chains, dangling earrings, layered rings and more depending on the occasion and they are sure to elevate your entire look.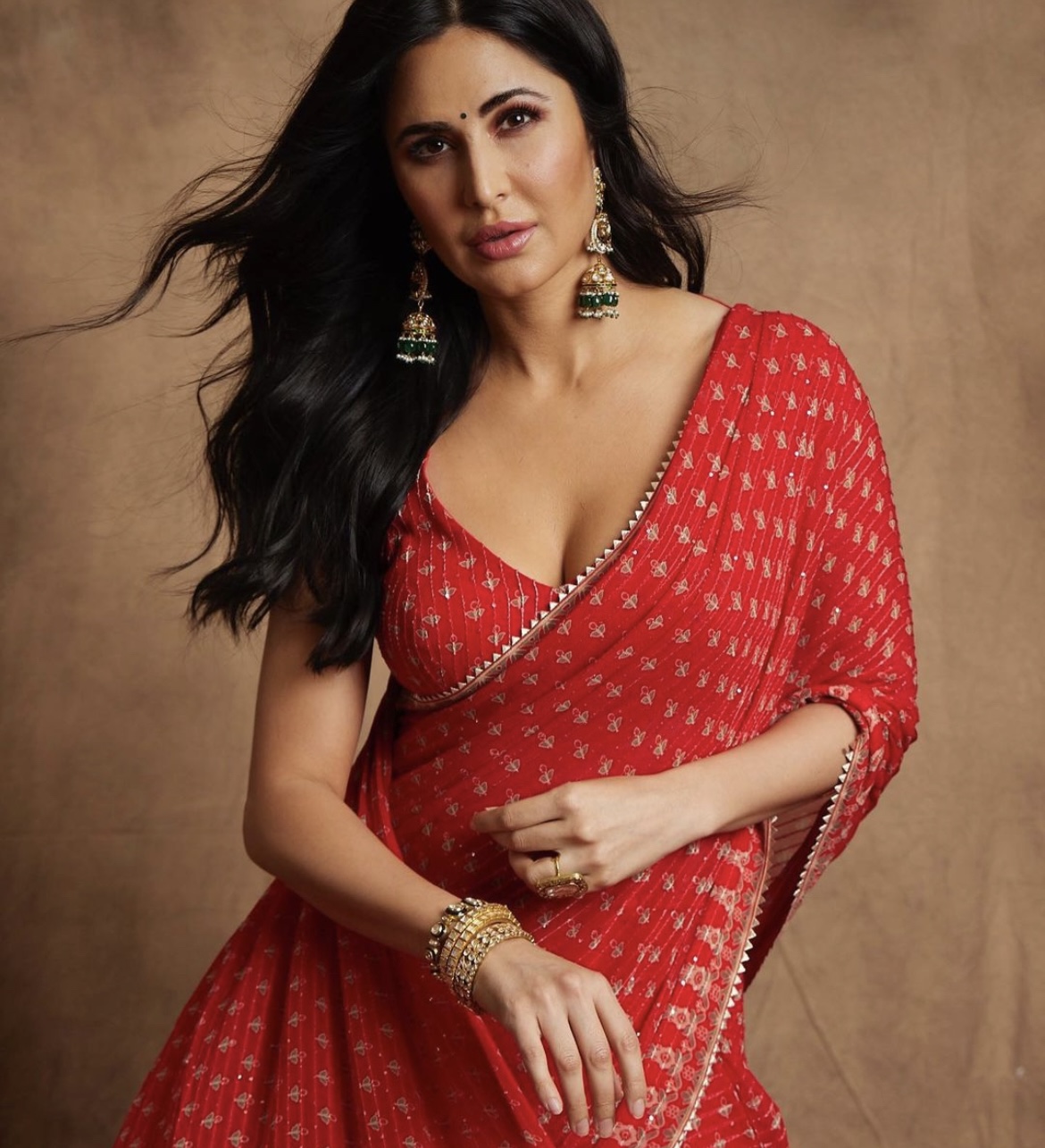 Out and out, the combination goes great together irrespective of whether it's a formal or casual occasion, or a traditional or western outfit.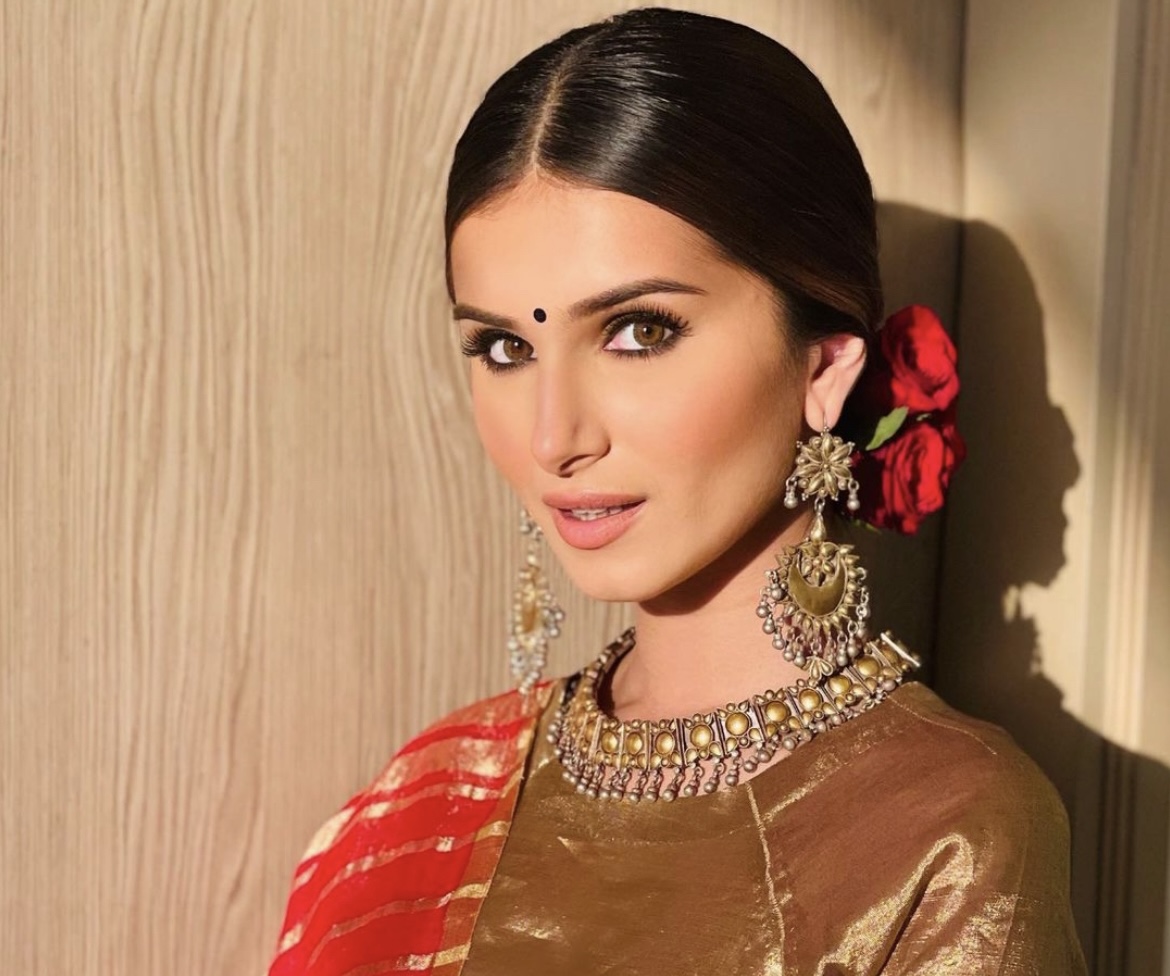 Orange
Red and orange create the perfect combination to exude warmth, sunshine and energy. These two create a warm and lively color combination- and you can play around with the different shades of orange to change the vibe. Orange and red sundresses for summer days out, and a pumpkin spice orange can be a great color for a more formal occasion.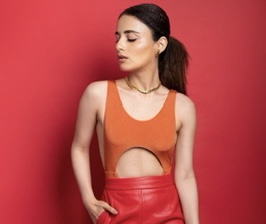 Overall these two shades are perfect for a bold, yet vibrant look that looks pretty and fun in its own way. So, pair red with its partner shade in the color wheel and play around with your options to find the perfect fit!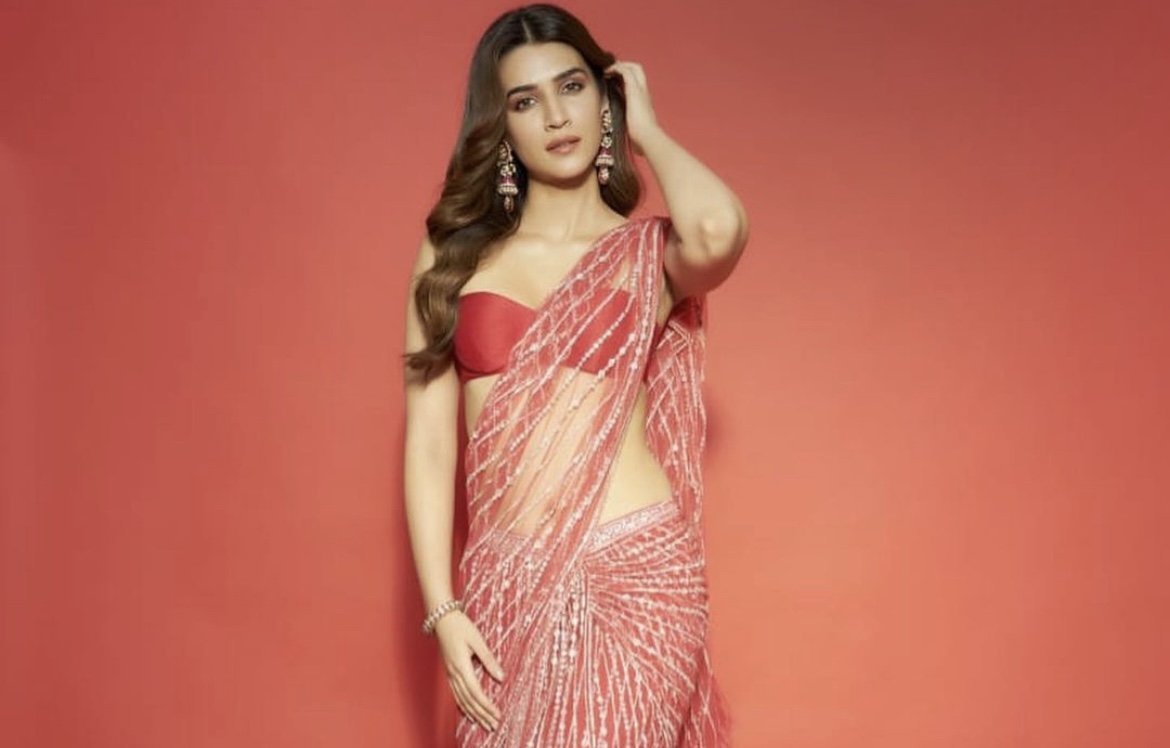 Purple
No colors stand for the rich and regal like purple and red. If major maximalism is your vibe, and you enjoy combinations that are out of the box and quirky- purple and red is the way to go. Though navigating this combination can be tough because of the extreme energy both these colors bring to the table, if you manage to play around with the right materials, prints and elements- the outfit can definitely be a hit.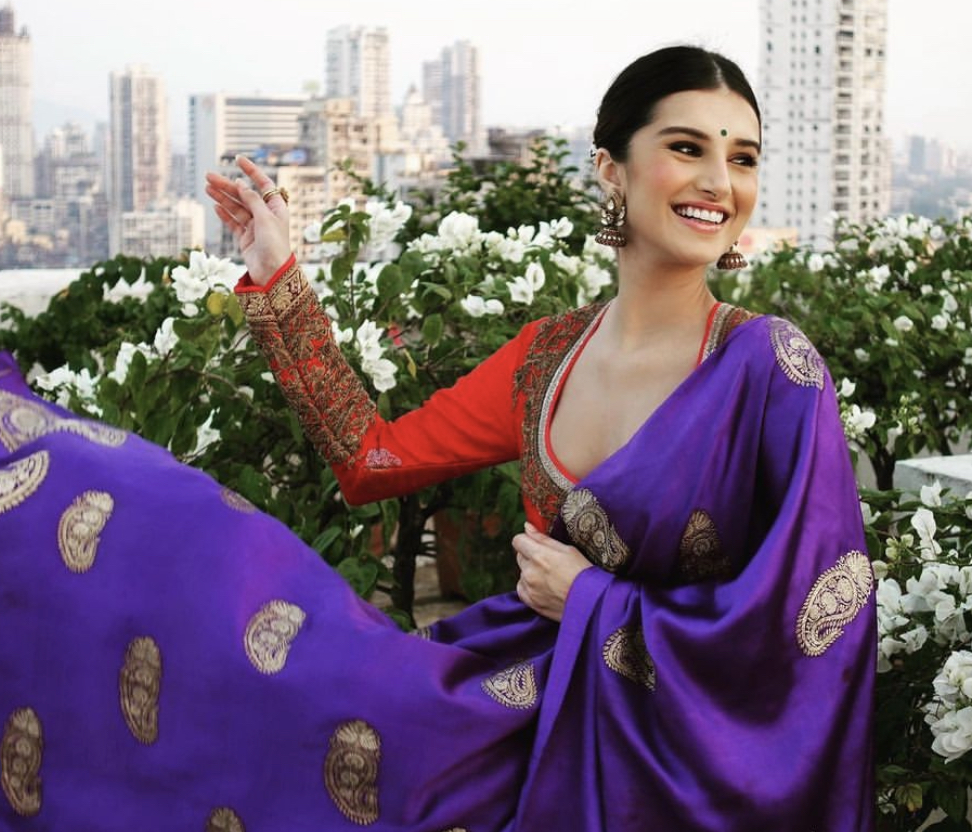 Use neutral shades and lighter accents to allow to both these colors to stand out, and to highlight the best of your garments. Moreover, this color pairing works well for formal events and special occasions, adding a touch of royalty to your outfit. Wear a red gown with purple heels and a clutch for a black-tie event.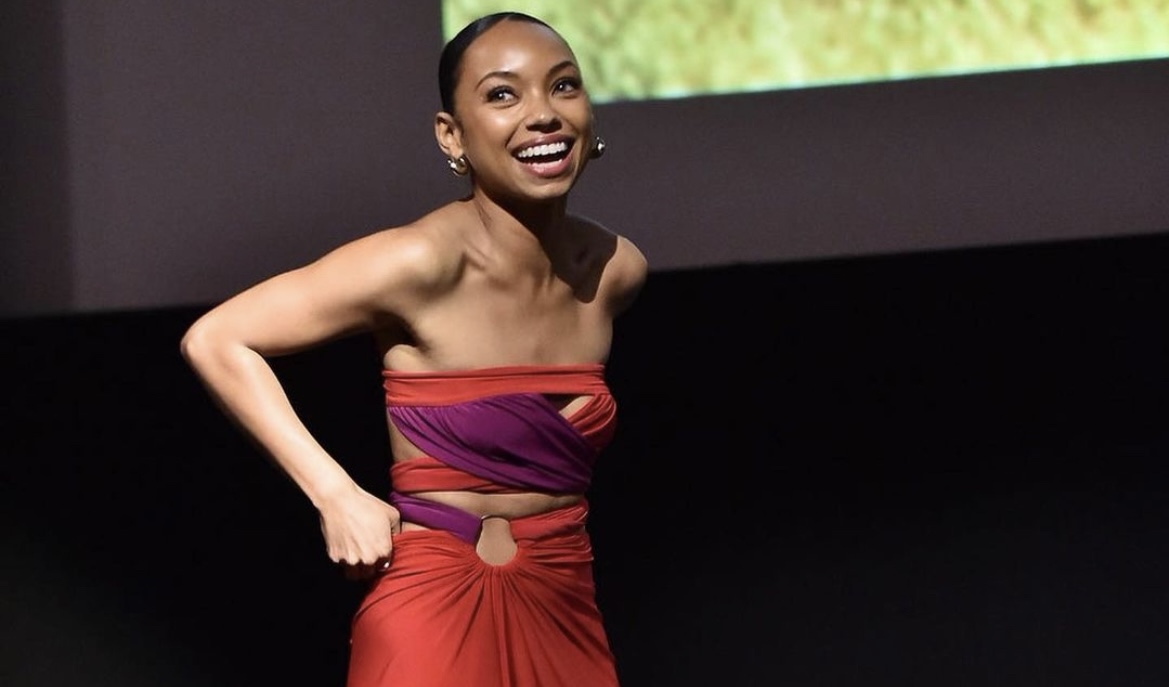 Grey
Though grey may seem like a drab color at first glance, it is exactly the color you need to balance out the over the top hues that red brings out. It's neutral, subtle and yet classy- and especially perfect for formal occasions. It's cool tone cancels out the warm tone of red, bringing both to a perfectly balanced out shade. This a foolproof combination overall, and if you want to be safe yet play around with colors- red and grey is a must-have duo.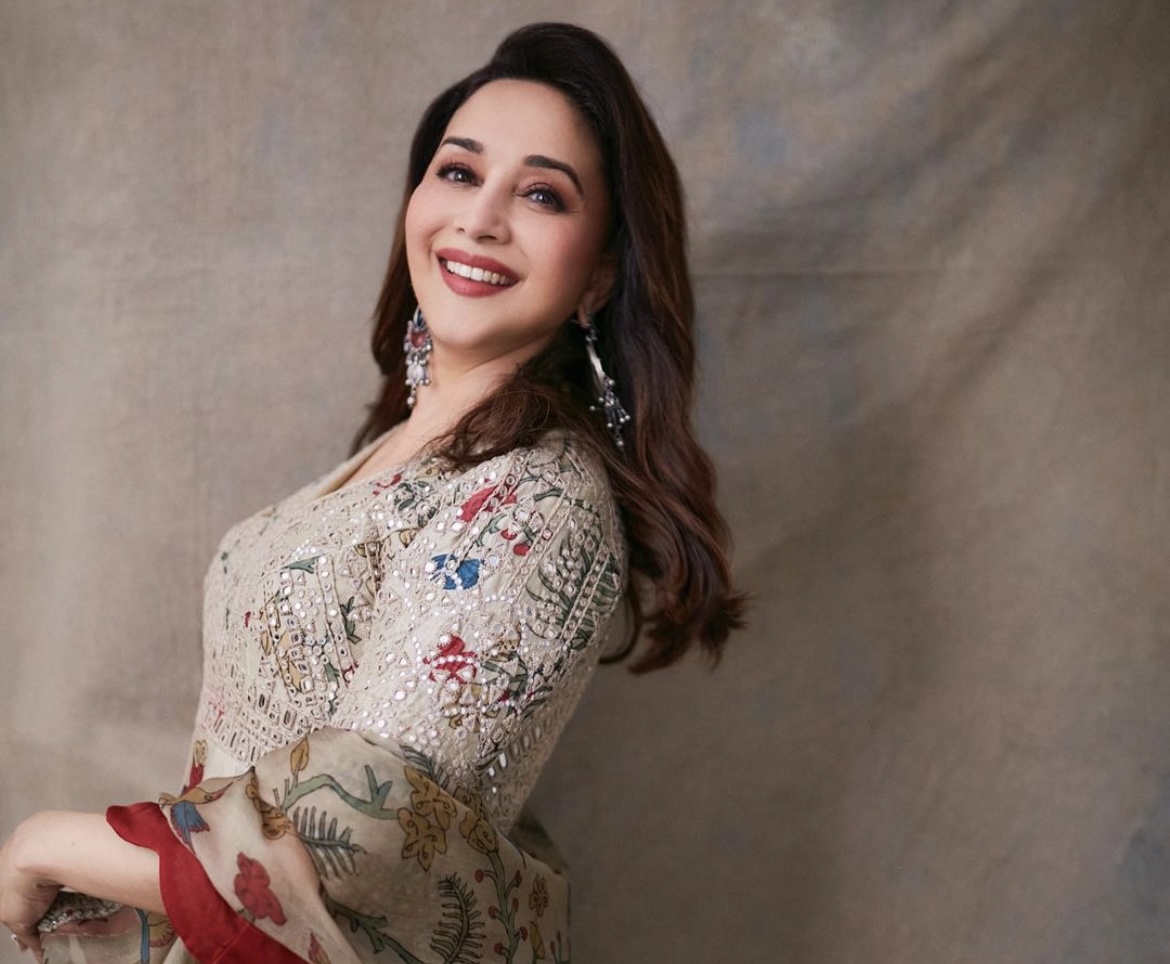 Red is a color that will never go out of fashion. It's a classic in the fashion industry. So if you're planning to add some red pieces to your wardrobe, don't think twice. There's no dearth of colors that go with red clothes that you can experiment with, and tons of shades to play around with. So the 12 colors that are mentioned above, are a must add to your wardrobe- especially if you're planning to experiment with red!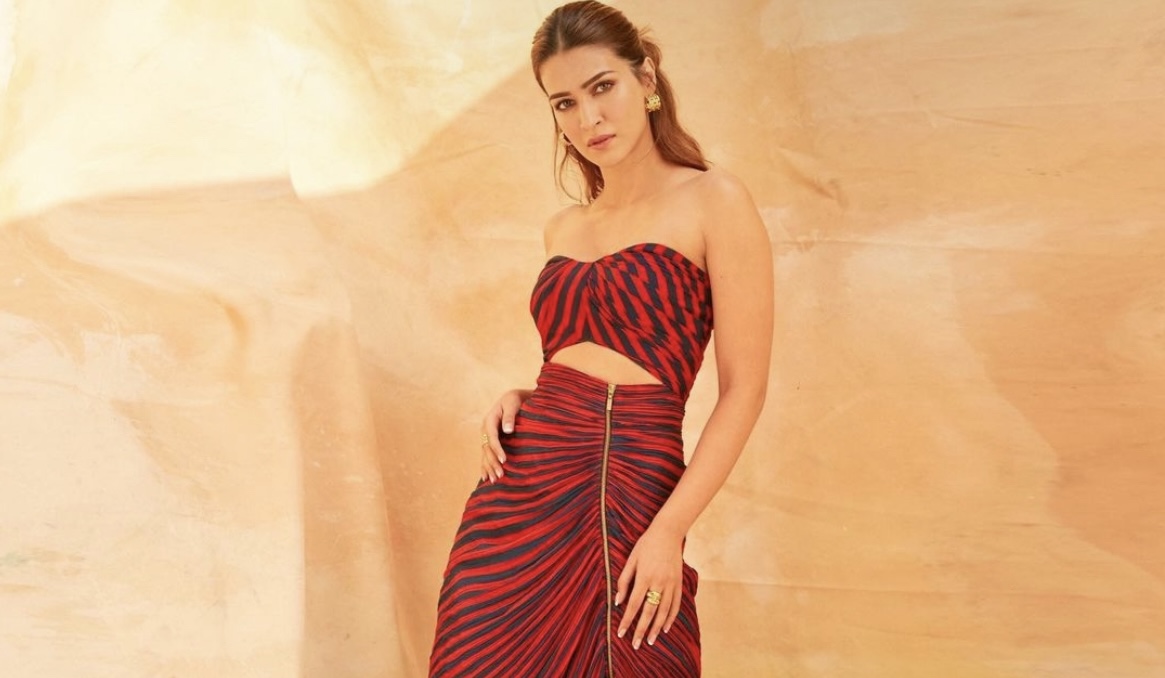 Frequently Asked Questions
What colors are complementary to red?
If you're wondering what colors match with red clothes, there's no dearth of options. The color combinations with red clothes are endless- from shades like red and orange to neutral picks like beige and grey colors that will go with red clothes are numerous.
---
What colors do not go with red clothes?
When it comes to red clothes, there aren't really many colors that don't go with red. Most colors if styled well match with red clothes, and so you can experiment with almost any shade. So if you're looking for colors that go with red outfits, the answer is basically any!
---
About The Author
A student of mass communication and journalism, Anusha enjoys nothing more than cinema and couture. A fashion enthusiast..., she channels her love for style into her articles and draws from her styling experience to deliver content that resonates with the readers. Read more
Top Comments
There are no comments in this article yet. Be first to post one!