Gangsta Boo passes away at 43; 7 things to know about Three 6 Mafia rapper
Gangsta Boo who was a former member of the hip-hop group Three 6 Mafia passed away aged 43. Here's all you need to know about the famous rapper and her contribution to rap music.
Updated on Jan 02, 2023 | 11:09 AM IST | 113.1K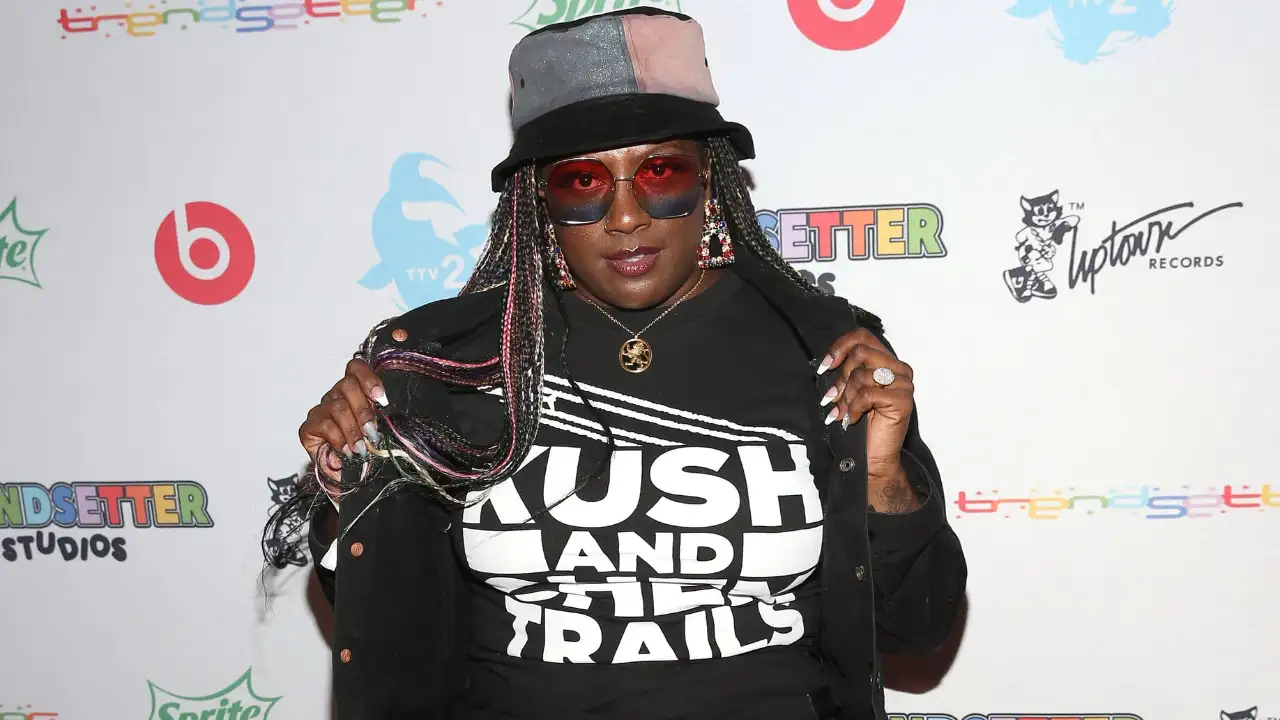 Three 6 Mafia's Gangsta Boo passed away aged 43 on Sunday. The news of her passing was confirmed by DJ Paul K.O.M., who posted a photo of her deejaying in a heartfelt tribute. The cause of death for rapper's passing is yet unknown. Gangsta Boo, originally Lola Mitchell was a popular artist and the news of her sudden demise has left fans shocked.
Gangsta Boo was the second woman to join Memphis hip-hop group Three 6 Mafia before leaving in 2002. DJ Paul K.O.M's post saw several other hip-hop stars expressing their shock and grief over the passing of Mitchell. The rapper was reportedly found dead at her home in Memphis at around 4 pm on Sunday afternoon.
Gangsta Boo's musical journey
While Lola was a part of Three 6 Mafia in the 1990s, after leaving the group in the early 2000s she launched a solo album and numerous mixtapes. She also collaborated with and featured on songs with other popular rappers including Gucci Mane, OutKast, The Game and more. She had previously also worked with Eminem. Recently, as per Page Six, Mitchell had begun to work with music outlets such as Uproxx to release new music. In early December, she also released a video of her live performance of I'm Fresh in partnership with the publication.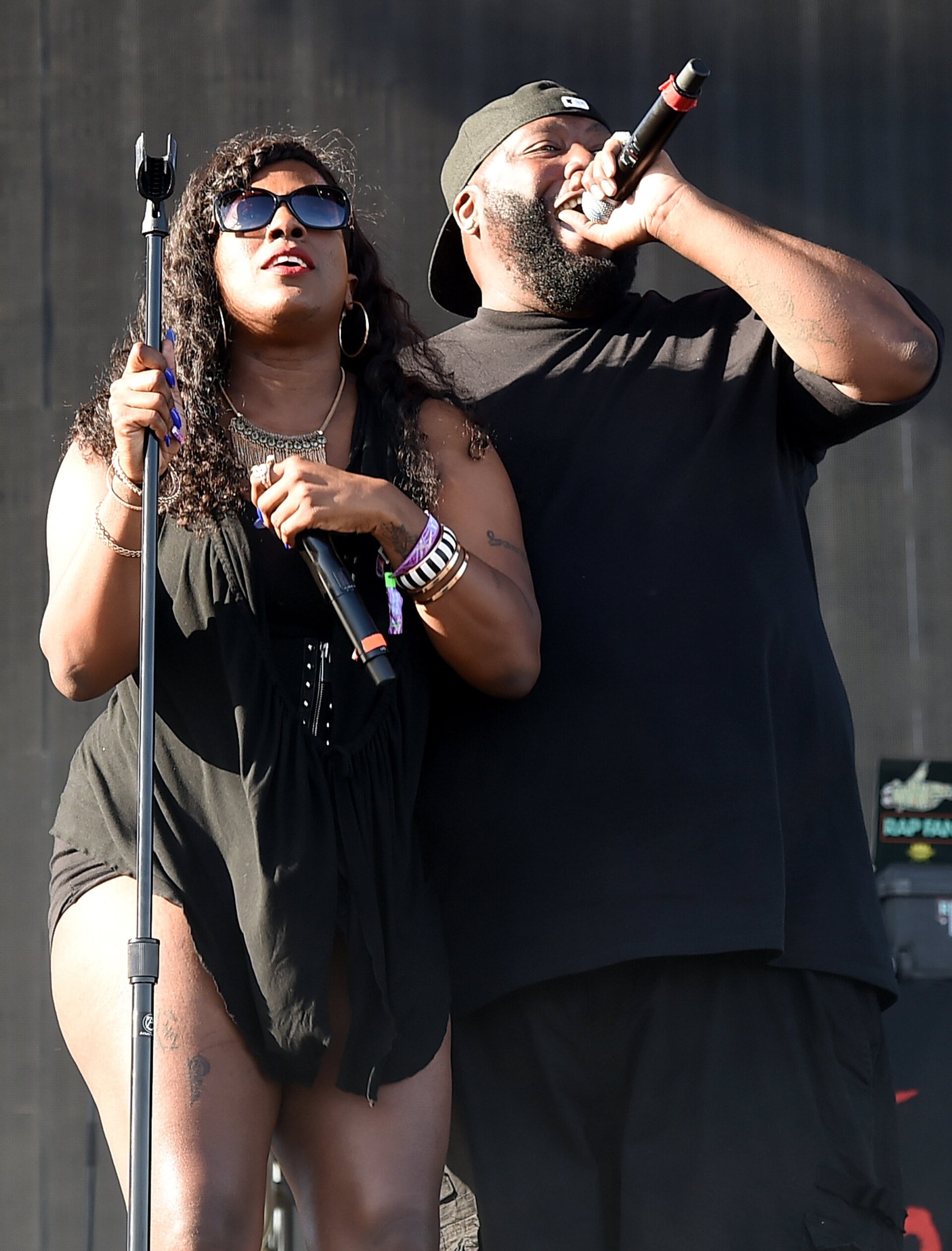 Tributes pour in for Gangsta Boo
After the news of her death was posted by DJ Paul, several other rappers and musicians commented on the post. Rapper Lil Jon was one of the first to comment saying, "MAN WE WAS JUS TOGETHER 3 WEEKS AGO. REST WELL QUEEN. Duke Deuce also commented, "Long Live The Queen" with a crown emoji and red love heart. 2 Chainz also replied as he expressed his shock saying, "Mannnn" with a crying face emoji following. Ty Dolla Sign also commented following the news of her death, saying: "Damn queen we were locked in."
DJ Peter Rosenberg also paid a tribute to her on Twitter and wrote, "Gangsta Boo was such a unique artist... style wise, voice wise ...energy. She was not the token woman of the crew ... she really brought her own style to 3-6/Hypnotized Minds and made them a better more complete click/label..."
Why Gangsta Boo left Three 6 Mafia?
While Lola Mitchell appeared on as many as the first five studio albums of Three 6 Mafia, she later quit the group. The band consisted of members Paul, Juicy J, Lord Infamous, Koopsta Knicca, Crunchy Black and herself. According to The Mirror, she left Three 6 Mafia reportedly due to financial mismanagement issues. There were reportedly also creative differences that led to her exit and eventually she decided to pursue her solo career. Her third and final studio album came out in 2003 Enquiring Minds II: The Soap Opera which peaked at number 53 in the R&B/Hip-Hop chart.
Gangsta Boo's albums
When she was still a part of Three 6 Mafia, Mitchell released a few solo albums including Enquiring Minds and Both Worlds *69. The second one also tasted success as it managed to seal a position on among chart-topping hits as it reached number 29 on the Billboard 200 and eighth on the R&B/Hip-Hop chart.
Gangsta Boo's social media
The news of Gangsta Boo's passing came as a massive shock for her fans mainly because she had recently taken to Instagram to share a post. Three days ago, the performer shared a goofy photo with her friend MJG and wrote in the caption, "MJG over my erratic behaviour #pressure." The rapper boasted of a following of 277K on the platform.
Gangsta Boo's rap career
The contribution made by Gangsta Boo to the rap community has been massive and she has been referred to as a pioneer of female rap music. Mitchell was only the second female member (after K-9) of the Memphis-based hip-hop group Three 6 Mafia. The famed performer started rapping at around age 14. Her final work includes being featured on Run the Jewels' fourth album, RTJ4, released in 2020, on the track Walking in the Snow.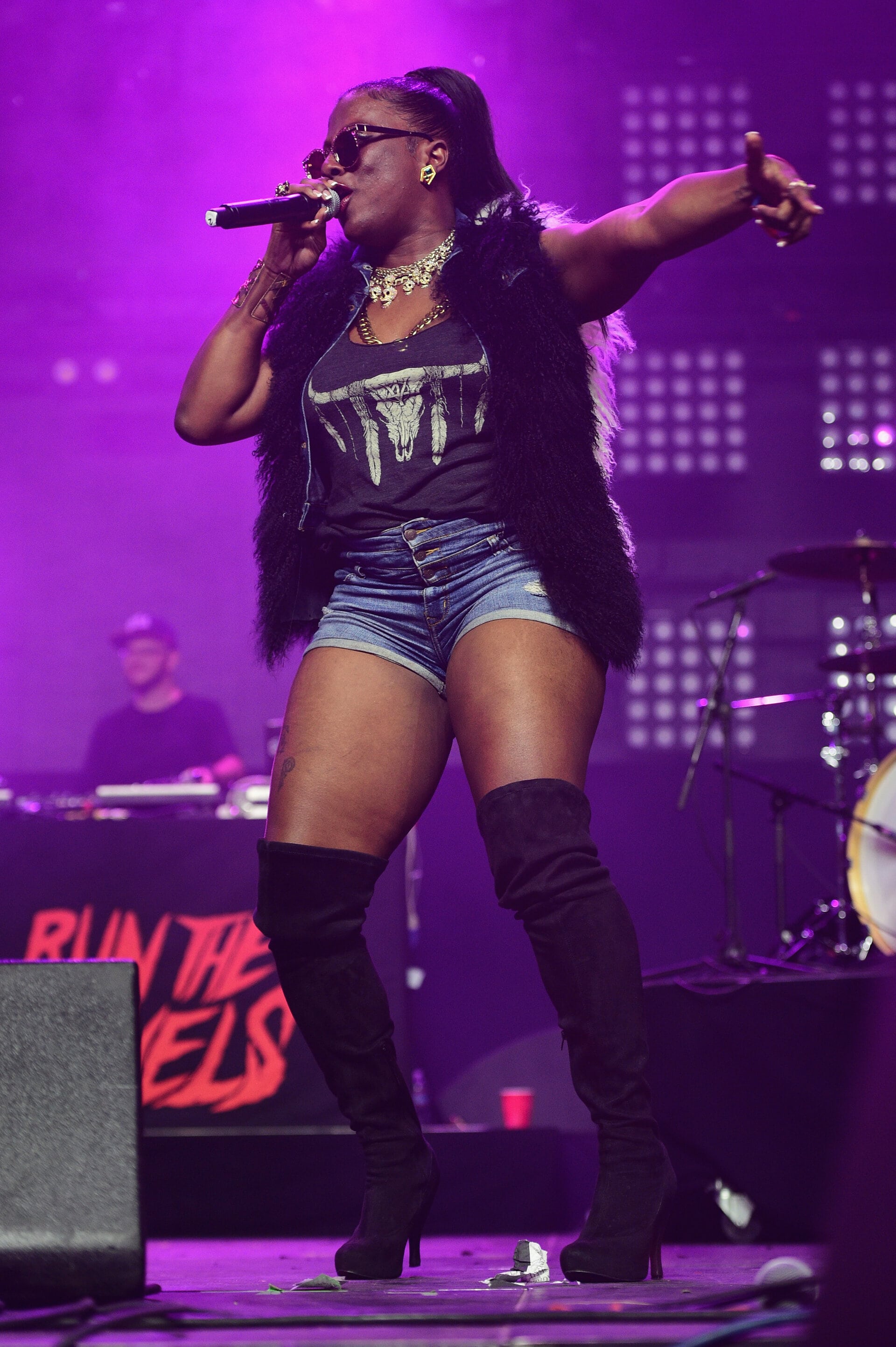 Gangsta Boo on Memphis' impact on rap music
In an interview with Billboard, Gangsta Boo spoke about Memphis' impact on Hip-Hop. She spoke about hearing other female rappers taking after her and said, "I hear my cadence in a lot of men and female rappers. It's hard to f– lie to myself and says, 'Oh wow, she's from New York but she raps like she's from Memphis. Oh wow, this person is from f–wherever, but they rap like they are from Memphis. Because I'm not talking about anybody in particular, but my sound is a Memphis sound. It's a Gangsta Boo sound, it's a Three 6 Mafia sound."
She also noted that Memphis has had a strong influence on southern rap and Hip-Hop in general, pointing out that they created crunk music.
About The Author
A writer with 6 years of experience, addicted to coffee, films, and sarcasm. Currently exploring all things Hollywood..., from movies to TV shows in a never-ending loop of watching stuff and writing about it. Movie trivia is my thing.
Read more
Top Comments
There are no comments in this article yet. Be first to post one!