EXCLUSIVE: Salman Khan waits to hear scripts from Sooraj Barjatya, Karan Johar, and Sajid Nadiadwala
Salman Khan is taking it slow and is on the look out for a right script as a follow up to his Diwali 2023 release, Tiger 3. In talks with multiple filmmakers over the last 6 months. Detailed report
Published on Jun 02, 2023 | 01:59 PM IST | 417.2K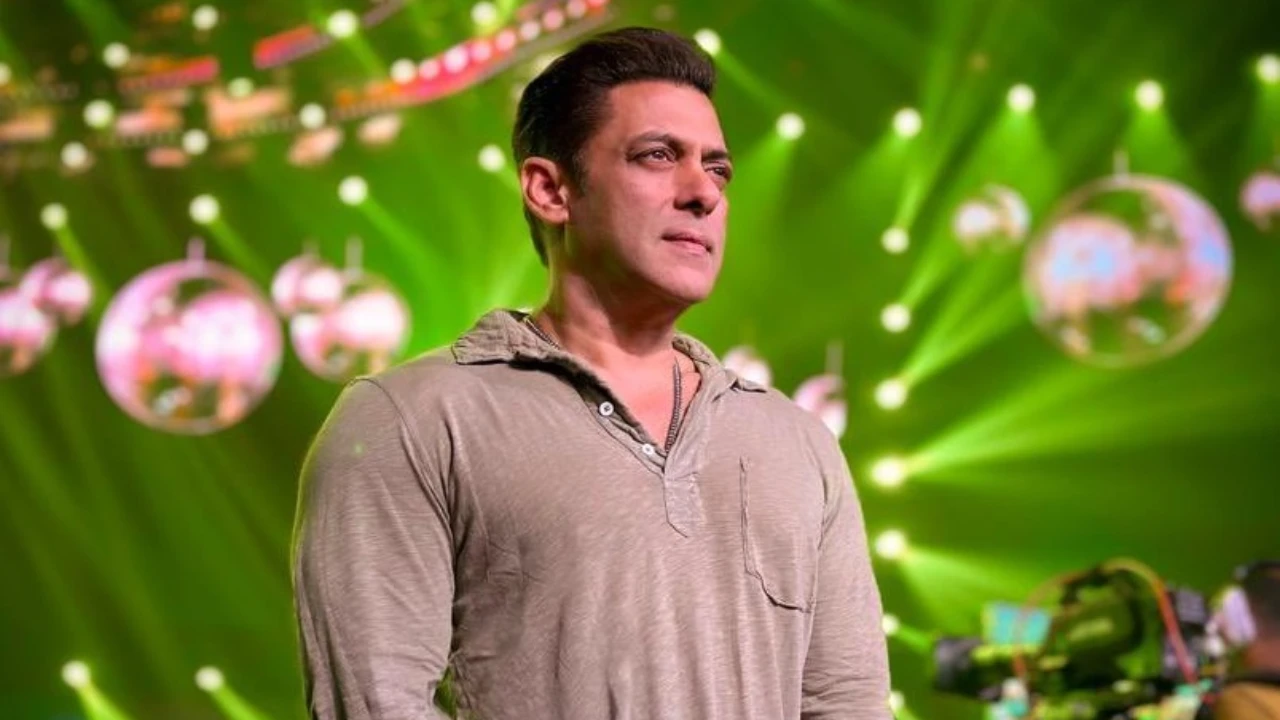 Key Highlight
Karan Johar and Vishnu Vardhan have offered an action thriller with Indian Army backdrop

Sajid Nadiadwala is developing Kick 2 for Salman Khan

Sooraj Barjatya is on the verge of locking a mature love story against family backdrop
Over the last few months, social media is flooded with queries about what is next for Salman Khan as the superstar has wrapped up shooting for his Diwali 2023 release, Tiger 3. Pinkvilla has been reporting constantly on the subjects that have come Salman's way as also his eagerness to come on board the projects. He is taking it slow and is on the lookout for the right script to act as a follow-up to Tiger 3.
Salman Khan's team trying to sort out No Entry 2 as well
According to sources close to the actor, Salman is waiting to hear back from Sooraj Barjatya, Karan Johar, and Sajid Nadiadwala. "Salman was keen on doing No Entry 2, but there are several issues related to the film which are yet to be ironed out. He has a team dedicated to sorting out the complications around No Entry, but there isn't much of a respite as of today," revealed a source close to the development, adding further that there are three ideas in specific which has him excited, however, is yet to hear a narration on the screenplay draft.
"Karan Johar and Vishnu Vardhan are in constant touch with Salman over their action film set against the backdrop of the Indian Army. In fact, a meeting happened just a day before Salman air dashed to Abu Dhabi for IIFA, and another meeting is expected to happen by Mid-June. The basic idea has got Salman excited and if he is doing the film or not will be known by the end of this month," revealed a source close to the development.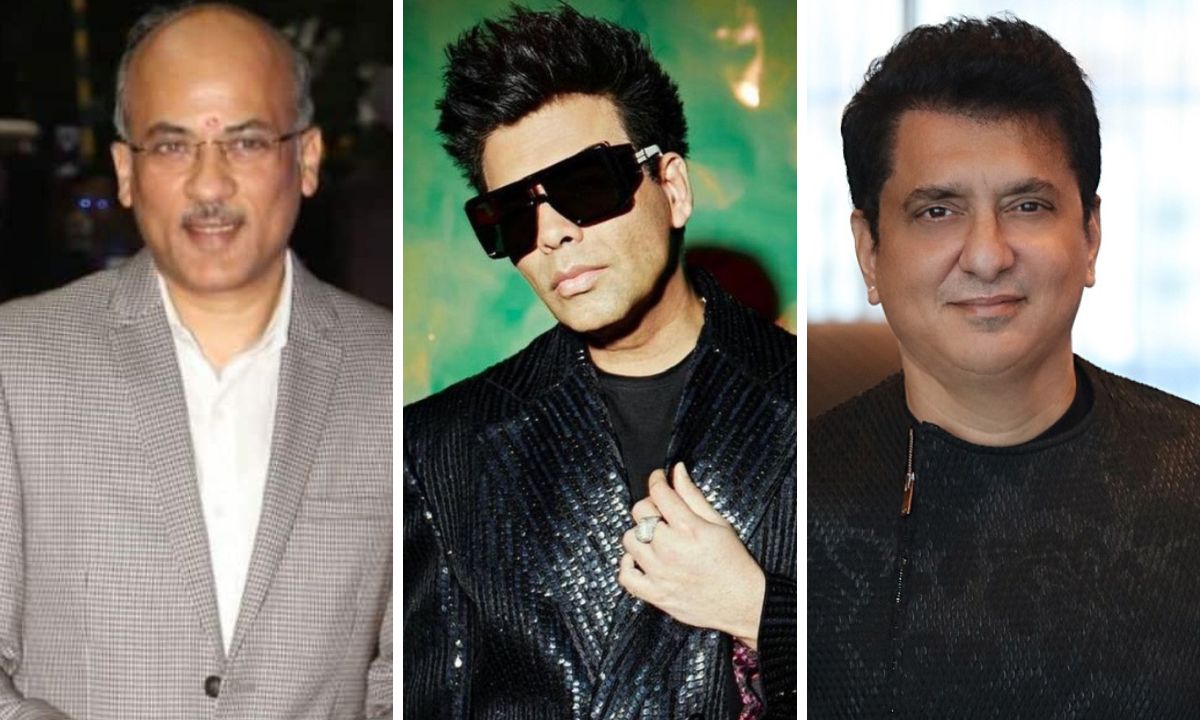 Apart from the Karan Johar production, Salman is also waiting to get a narration from Sooraj Barjatya and Sajid Nadiadwala. "Sooraj Barjatya and Sajid Nadiadwala share a bond beyond the profession with Salman. Both of them are developing a subject for Salman and will go to him once all of it is in place. While Sooraj's is the story of a married couple set against the backdrop of nuclear families, Sajid's film is Kick 2. If Karan doesn't materialize, Salman is hopeful on Sooraj to be ready with his subject by August, as he is willing to bring this epic tale of families during the Diwali 2024 weekend," the source added.
Will it be Kick 2 or Sooraj Barjatya film next for Salman?
There's also the Kick sequel in his mind, but again, the screenplay of this action-packed entertainer is in the development stage at NGE. "The dates are open at the moment, and it's about which of the three subjects get greenlit. Salman has his shooting diary vacant till February/March next year as that's when the biggest Indian film – Tiger vs Pathaan – goes on floors. If nothing materializes, it's going to be TvP next for Salman," the source informed, quick to add that for the first time in his 30-year-plus career, Salman is not excited by anything that's coming his way, which has led to this unplanned break.
Harish Shankar too had narrated a subject to Salman for Mythri Productions, but he was not too kicked by the script. Same with Dil Raju, who came up with an intense actioner, but SK wasn't in the mood to do something on the heavier side.  There is an offer from Aamir Khan too on Champeones remake, but the film is still in the writing stage and there isn't an update on what's happening with the same. Stay tuned to Pinkvilla for more updates.
ALSO READ: EXCLUSIVE: Aamir Khan, Salman Khan & Shah Rukh Khan party till 4 am last week; Super Stars align at Galaxy
Top Comments
There are no comments in this article yet. Be first to post one!