Nayanthara to Anushka Shetty- South actresses who opened up about facing casting couch in the industry
Despite being top actors and star kids, several celebs like Nayanthara, Anushka Shetty, Aishwarya Rajesh and many others faced the casting couch.
Updated on Feb 10, 2023 | 12:29 AM IST | 423.8K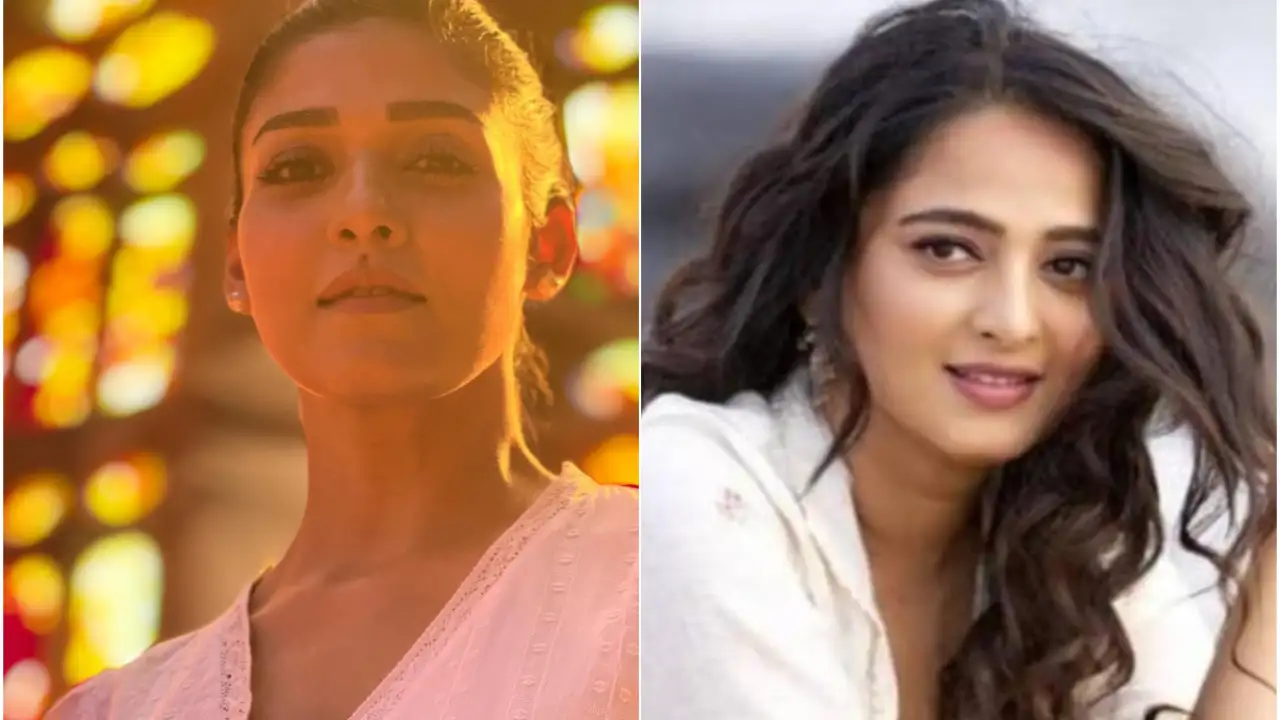 Being an actor is not just about glitz and glam. There's so much that happens behind the camera that actors go through on a daily basis. However, what we see on the screen is just a popular actress, acting, earning, and enjoying well. However, everything has a dark side and so do the actors in the industries. 
The first step to bag a movie is to through the casting couch, an initial business in the film industry. And it's not just in Bollywood, actors experience the casting couch but many South actresses have faced it too. Despite being top actors and star kids, several celebs like Nayanthara, Anushka Shetty, Aishwarya Rajesh, and many others faced the casting couch and also shared their experiences. Well, today, take a look at the South actresses who opened up about the casting couch.
Nayanthara
Recently, Nayanthara exposed the ugly truth of the casting couch in the South film industry. The actress revealed how she was offered a pivotal role in return for a 'favour' but she rejected it boldly. At a recent media interaction, Nayanthara mentioned the casting couch, saying that she was asked for a few "favours" and in return was offered an important role in the film.  She said that she 'boldly' rejected the offer, as she had faith that her talent would establish her as one of the leading actresses later.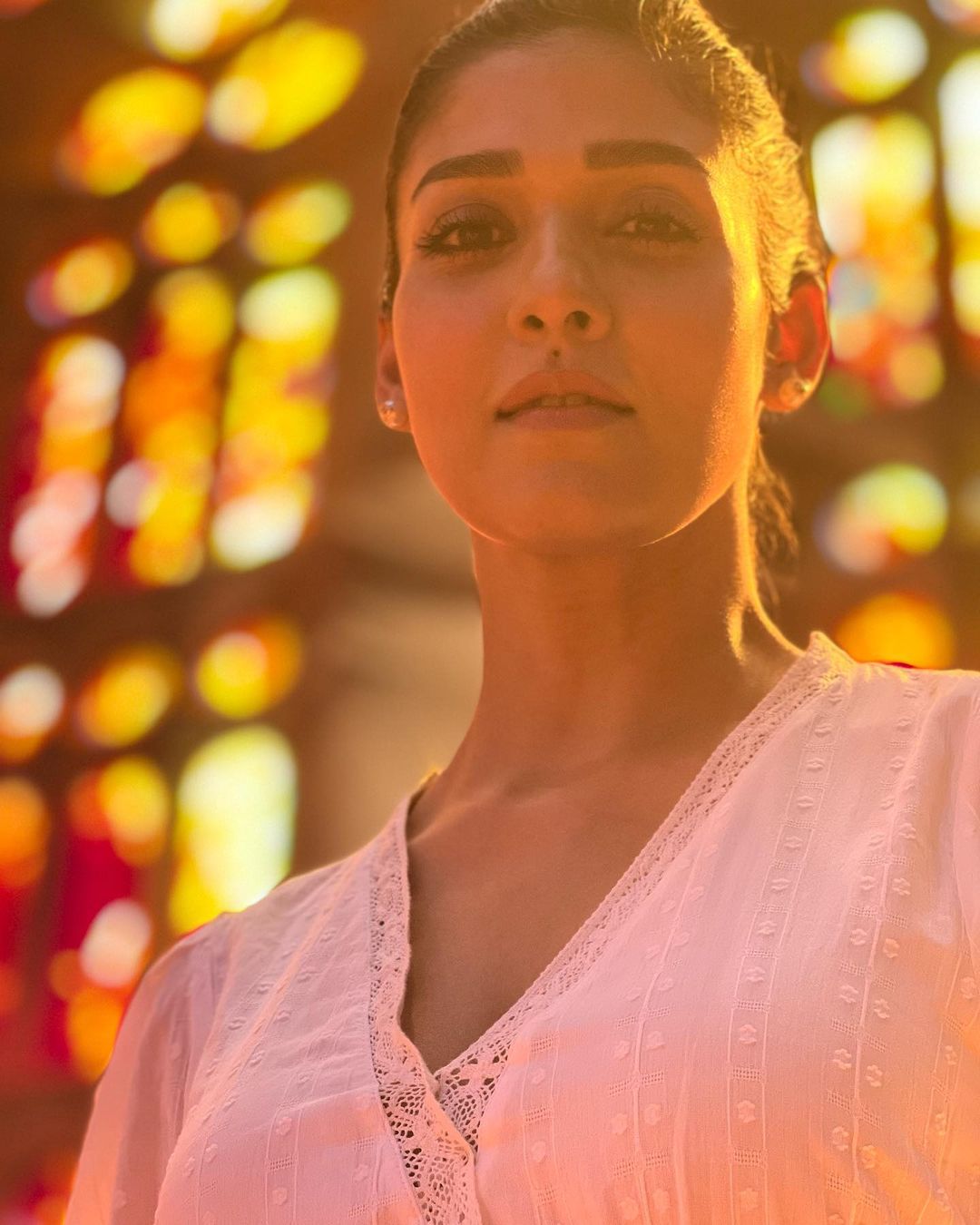 Anushka Shetty
Anushka Shetty, who is one of the most biggest and bankable actresses in the South film industry, also opened up about the casting couch. She admitted that the casting couch exists in the film industry but has never faced it in her career. The actress reportedly said, "I admit that it exists in the Telugu film industry but I never had to face it because I was straight forward I was never exploited."
"I have always been straightforward and frank. The actress should decide whether they want the easy ways and less fame or harder ways and sustain for a long in the entertainment industry," she added.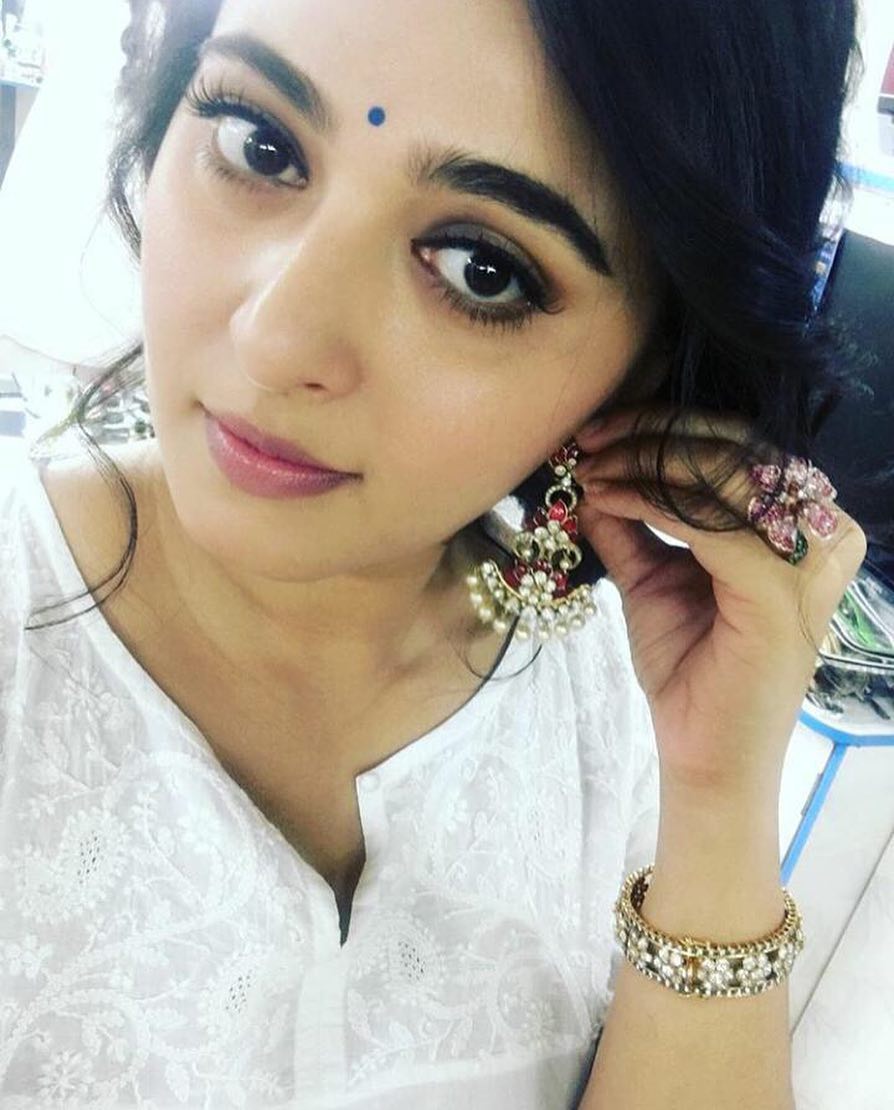 Lakshmi Manchu
Lakshmi Manchu, daughter of actor Mohan Babu and actress in Tollywood, shared about the casting couch and its dirty business. "These are something you have to deal at any walk of your life. Be it from the IT industry or banking, I know a lot of women from different industries and they face it everywhere. Yes, I face this all the time. Initially, I did not think that all of these would happen to me because of who's the daughter I was or that I was born and raised in the industry but they are ruthless. Nobody is fair and kind anywhere.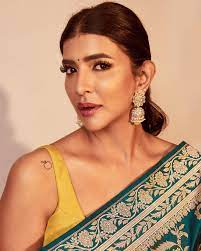 Aishwarya Rajesh
Despite being a star kid, the daughter of late veteran actor Rajesh, Aishwarya Rajesh faced the casting couch and also shared how people used to hide the offers with word such as adjustment, contract, agreement, etc. She said, "Women should expose the predators." When the anchor asked that people lose their chances if they expose such people, she said, "That's a choice they make. I have faced a similar situation but I brought it out in the open. I have faced all these issues and I learnt to say no. Despite being a star kid, it happens to me. I have proof of recorded phone conversations where people have said that I would not compromise and that I am not cut out for this. I have listened to such conversations."
She further added, "That's when I decided that I don't need such films. I learnt to say no. It took me time to do that and it was difficult. Many people banned me because I said no to the casting couch. But, today I am standing on my feet and I have completed 25 films. I have managed to work with 25 producers, good directors and I am continuing my job. I have signed my 29th film. So, I am happy."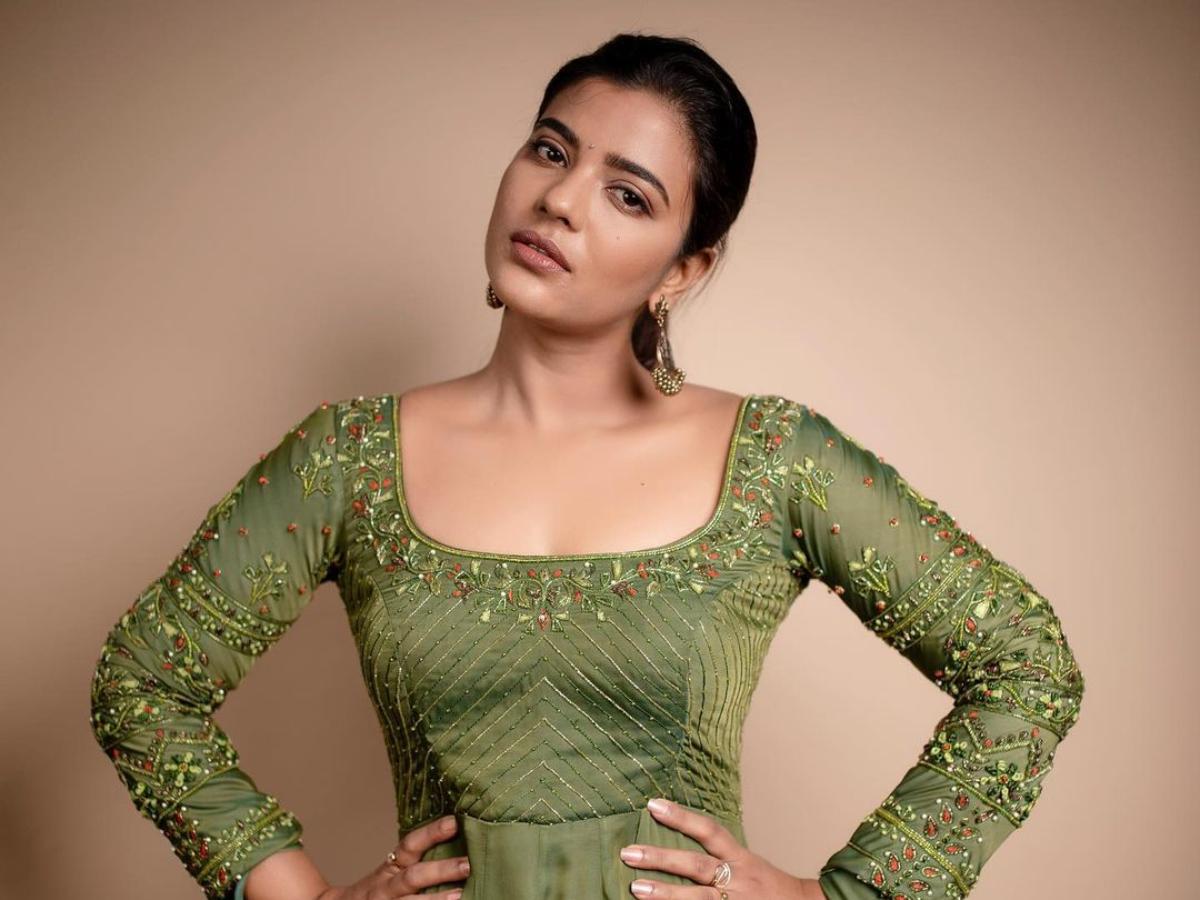 Parvathy Thiruvothy 
In her initial days, Parvathy Thiruvothy was called 'Bathroom Parvathy' amongst the film circle because she had asked for a cleaner and separate bathroom for women in shooting locations. She was the one who spoke about the casting couch problems that existed in Mollywood. The actress revealed that she faced the casting couch only in the Malayalam film industry. 
She was quoted saying, "Of course, there is a casting couch in the Malayalam industry. I don't understand why it comes as a surprise at all. It is there in many other industries also. It's a reality; why are we even shocked about it? I haven't faced the casting couch in any other industry, including Tamil, Kannada or Hindi, but only in the Malayalam industry. It was sort of an obligation. See, we gave you the break; and I was like, 'What break, dude? I already did my job and I don't think I have to do anything more."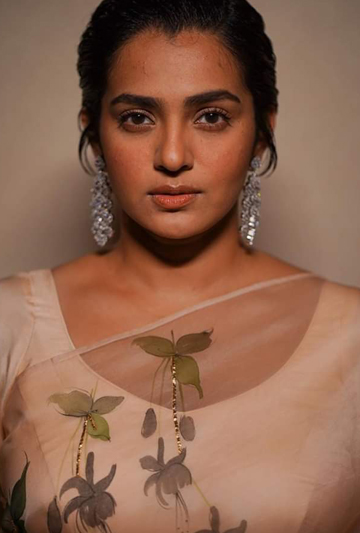 ALSO READ: Rs 2000 crore riding on Prabhas' Stardom
About The Author
Journalist. Taking baby steps to make it big. A graduate in mass communication and journalism, with two and half year...s of experience, Priyanka is perennially hungry for entertainment and managed to cover stories, exclusives, and features. With over a thousand stories to her credit, a good story makes her feel happy.
Read more
Top Comments
There are no comments in this article yet. Be first to post one!