A Sneak Peek Into Megan Fox's Diet And Workout Routine
Dietary choices are crucial to our overall fitness regime but they may seem complicated. Megan Fox's diet is not only tasty but one to take inspiration from.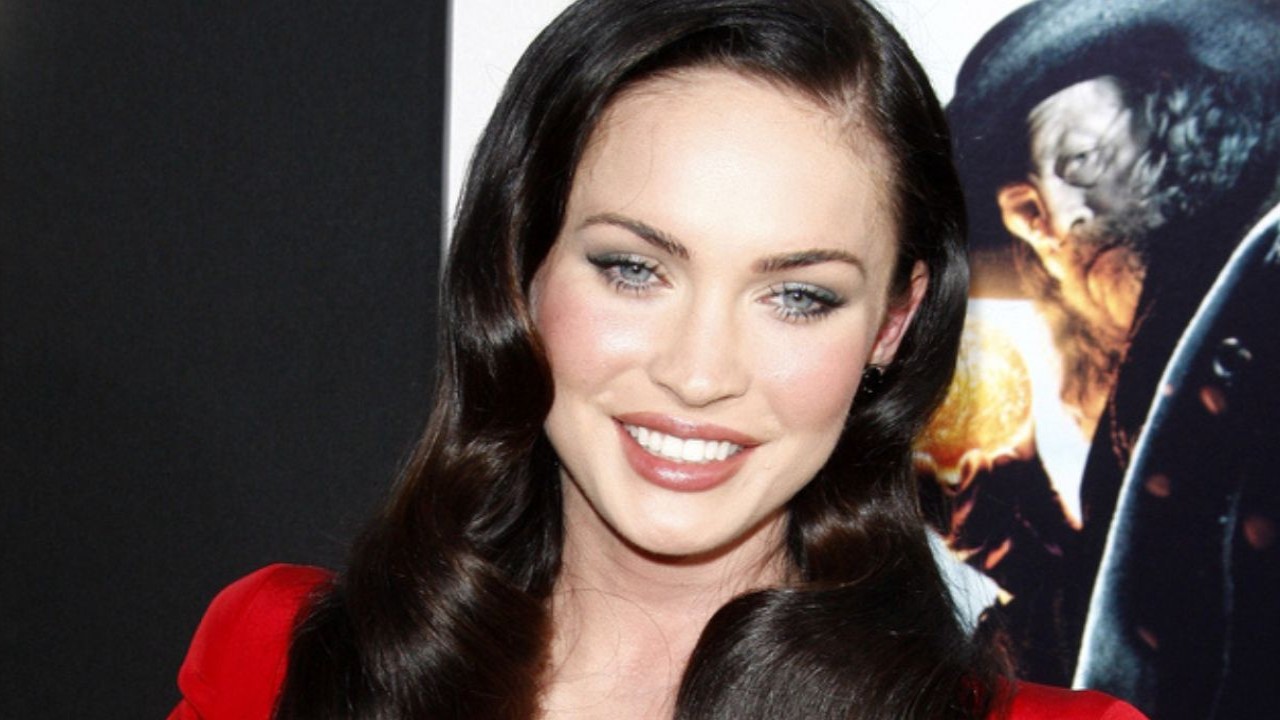 A stunning physique is a result of consistent hard work and sustainable dietary choices. Being in good shape requires quality efforts, active choices, and utmost dedication. With Megan Fox's diet, we may understand how cardinal nutrition is for maintaining a charming physique. Megan Fox is a popular American actress who aces on-screen performances as well as serves alluring looks with her well-maintained figure. The actress acknowledges that she has no cheat days. And, her discipline and dedication clearly reflect as she looks stunning at every public appearance. From being a celebrated actress to giving major fitness goals, Megan Fox keeps the public entertained in all her roles.
Let's dig deeper and unravel some of her magical diet and workout secrets that may as well be the takeaways for us to imbibe and implement.
Who Is Megan Fox?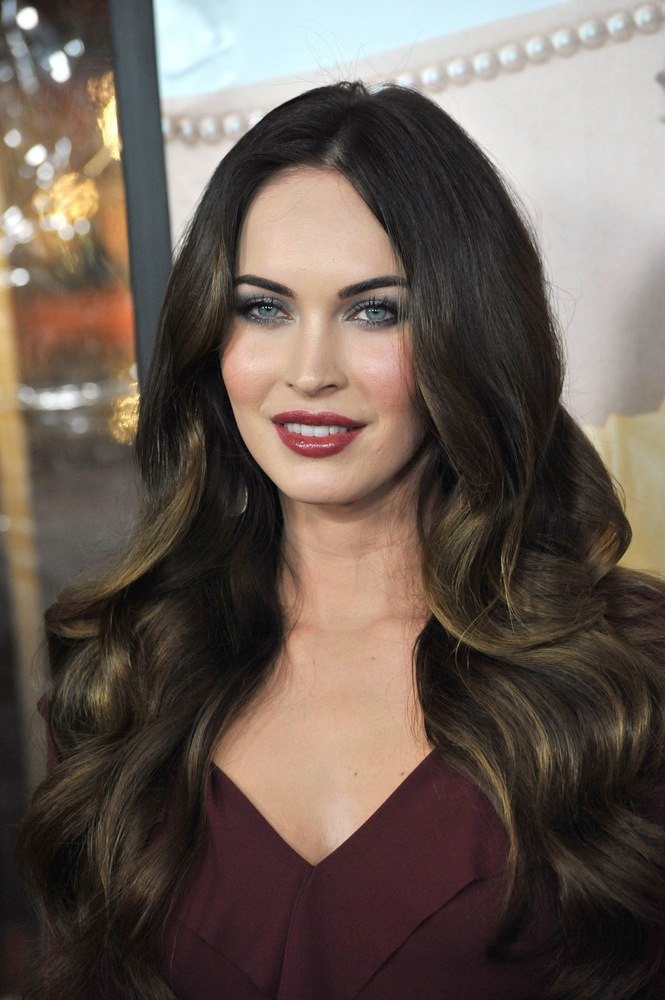 Megan Denise Fox, or Megan Fox as you may know her is an American actress and model. She was born in the eastern part of the U.S. State of Tennessee, Oak Ridge on 16th May 1986. Her parents are Franklin Thomas Fox and Gloria Darlene. From training in drama and dance at the tender age of 5, to being an active member of the swims team, Megan was immersed in multiple fields. She started modeling when she was only 13 years old. Her acting debut was in 2001 with a family film, Holiday In the Sun. However, her performance as Mikaela Banes in one of the most dynamic action films, Transformers, was the real breakthrough for her. She has won many awards and acclamations for her works including Screen Awards and Teen Choice Awards. Her public persona depicts her boldness, courage, and acceptance as an individual as well as a mother of 3 children. Today, let her fitness regime be the highlight.
Megan Fox's Weight Loss Journey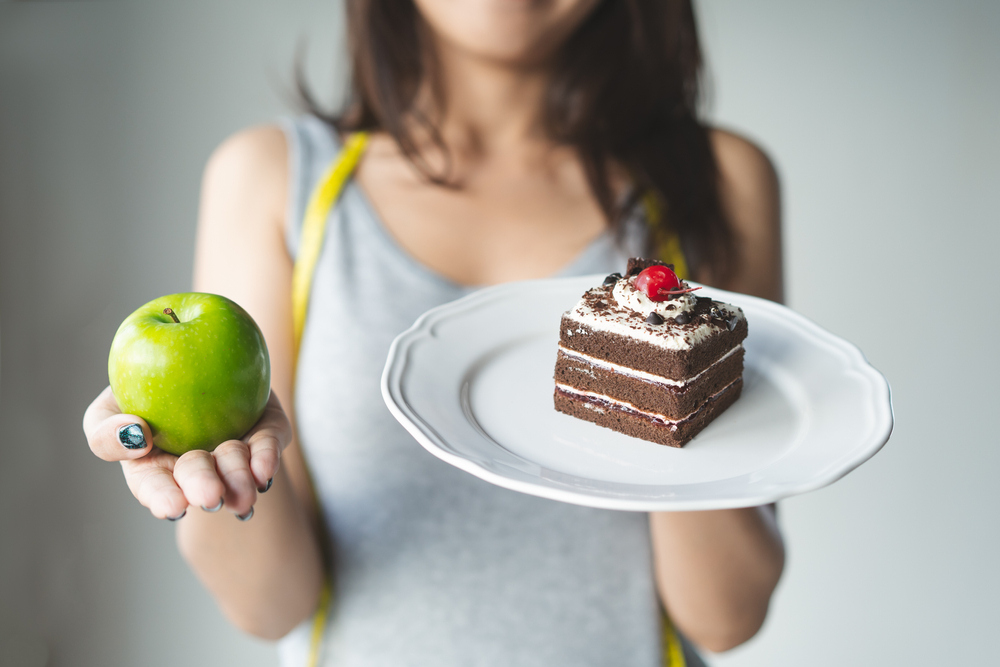 In one of her interviews, Megan acknowledges how she has been suffering from body dysmorphia and low self-esteem. She even revealed how following a yo-yo diet didn't serve her well. Rather, she suffered its negative consequences including hair loss. Megan openly talked about how being a celebrity is being observed so keenly that even your eyelashes aren't overlooked. And, how staying healthy can be overwhelming. Nonetheless, choosing to lose weight came more naturally to her when she felt how negative short-term weight loss can be. She also perceives fitness as something that she can enjoy, something that elevates her charm. The glamor queen revealed she lost almost 30 pounds as a part of her weight loss journey. 
Megan Fox's Weight Loss Diet Plan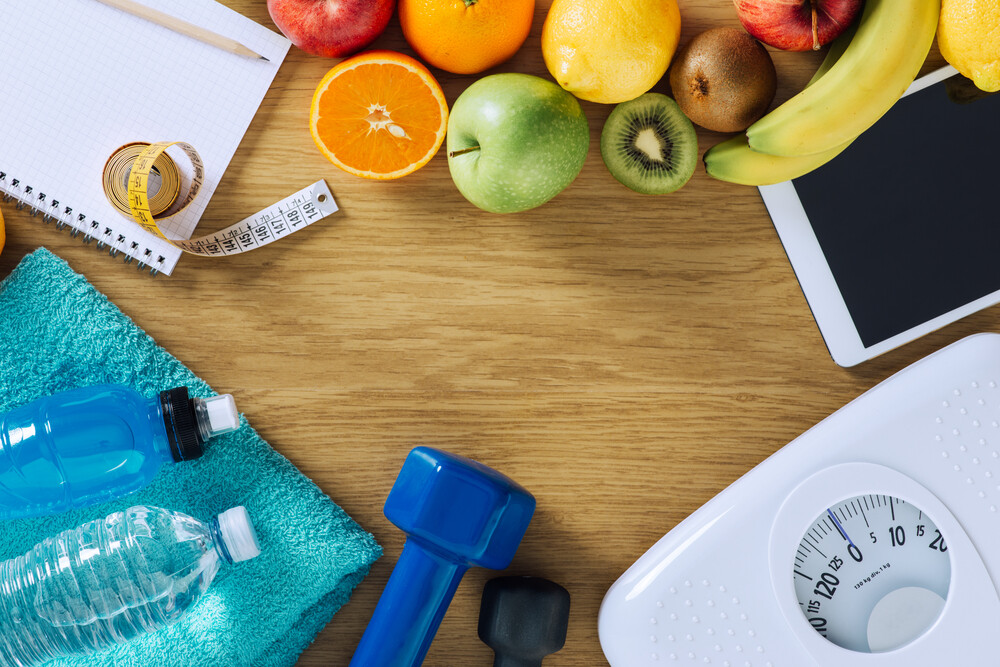 Megan follows a low-carb diet with a good lean protein intake. She also shared that she likes "eating organic" and doesn't allow any indulgences.
Breakfast: Megan shared that she never misses her breakfast. Egg whites, almonds, and oatmeal are her breakfast picks. Quite a good choice as egg protein enhances muscle mass and strength while also preventing physical frailty (1). As for almonds, they are rich in fiber, vitamin E, and protein too (2). And, with oatmeal as breakfast, you can never go wrong as it offers higher diet quality and nutrients like protein, fiber, and vitamin A (3).
Lunch: For lunch, she prefers salmon with rice. Salmon is not only a good source of protein and energy but also quite rich in many vitamins and minerals that make it an excellent choice for lunchtime (4).
Dinner: Megan eats chicken breast and quinoa for dinner. Chicken breast has been proven to have higher fat content and lower protein value (5). To balance it out, quinoa which has been recognized as an excellent functional food is rich in proteins, vitamins, and minerals (6).
Snack: For her snack time, Megan likes to have a protein shake and some fruits.
Megan Fox's diet strategy can also be followed by:
Megan Fox's Daily Workout Routine
Megan Fox workouts twice or thrice a week. She shared that she does heavy-weight training but also takes short periods of rest. She usually follows a 5 step approach for her workouts:
5-minute warm-up
Lower body exercise
Upper body toning
Sculpting abs
5-minute cool down
Megan Fox's workout routine also involves circuit training that has been proven to improve muscular function (13).  She also prioritizes pilates, a mind-body exercise that has proven to focus on strength, core stability, flexibility, muscle control, posture, and breathing (14). However, her workouts are a really diverse variety and also include:
Spin classes
Cycling
Knee push-ups
Jump squats
Alternating knee crunches
Box jumps
Jump ropes
Jumping lunges
Burpees
Air squats
V-ups
Alternating one-legged squats
8-minute Tabata
Jogging
Backward running
Side shuffles
Stair jumps
Sit-ups
Conclusion
Dieting may be thought of as a restrictive eating choice. But, with Megan Fox's diet, you can see for yourself that dieting can be the most nutritious and scrumptious combination of healthy foods. Feeding your body healthy food isn't a one-day call or choice. Rather, it's choosing to eat well and feel good every day. Combined with an exercise routine and cutting off on unhealthy food choices, you're tending to your body quite naturally. The reward isn't just a glamorous Megan Fox figure but also her healthy lifestyle, active mind, and calmer soul. It's also a long-term choice that you keep choosing the best for your fitness, beginning today. Megan Fox's diet and workout have a bunch of takeaways for us to tend to our bodies by maintaining self-discipline.
ALSO READ: Chia Seeds for Weight Loss: Science-Backed Benefits of This Superfood
FAQs
How did Megan Fox lose weight?
Megan followed a low-carb yet high-quality diet and reduced her portion intake. She also included fruits, olive oil, nuts, seeds, and other organic foods in her daily meals. She ensures she involves herself in a 40-45 minute workout thrice a week.
---
How many times a day does Megan Fox work out?
Megan Fox workouts twice or thrice a week. However, her workout includes a 5 step approach that allows her short periods of rest too. She also does circuit and resistance training.
---
Does Megan Fox work out every day?
No, Megan Fox workouts twice or thrice a week with her trainer.
---
---