Jujutsu Kaisen: How did Sukuna's plan lead to Gojo's heartbreaking death? EXPLAINED
Gojo's confidence and misjudgment might have worked in favor of Sukuna, leading to his defeat. Here is how Gojo lost his life in the Jujutsu Kaisen manga.
Updated on Oct 31, 2023 | 05:48 PM IST | 132.2K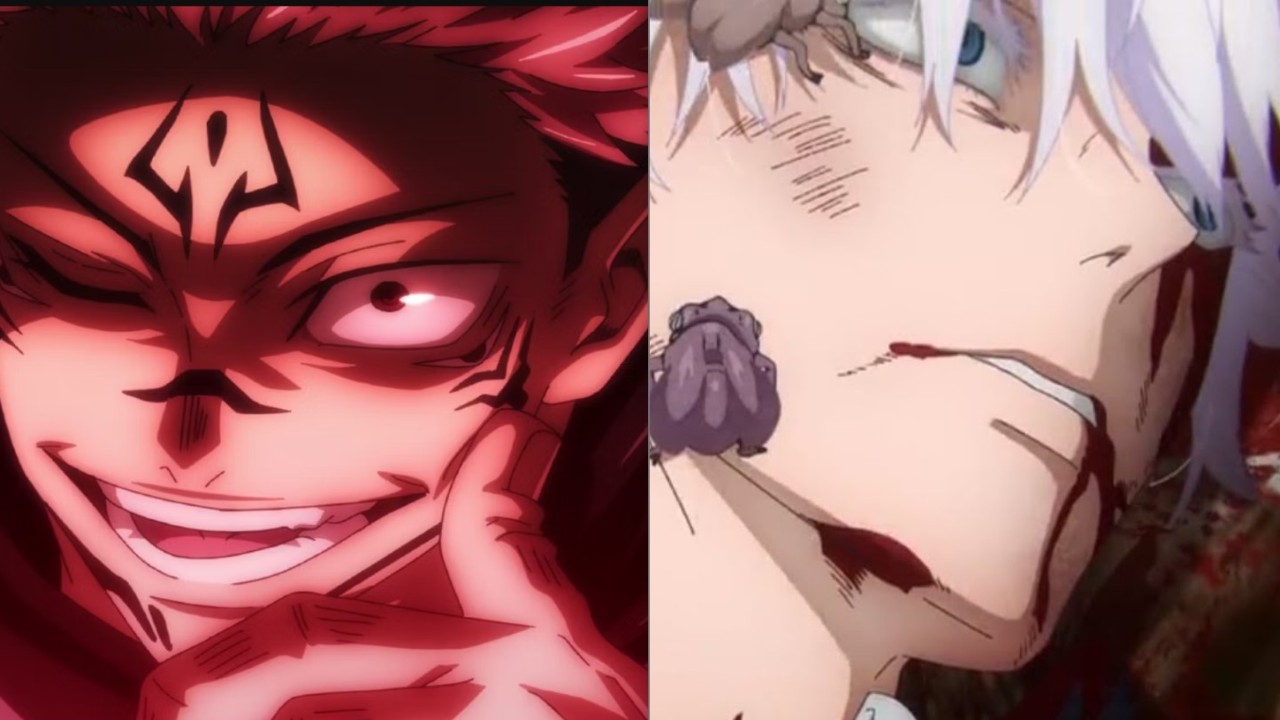 One of the most shocking events in the recent chapters of Jujutsu Kaisen manga was the death of Satoru Gojo. For a few chapters after his passing, the readers kept looking for clues that could hint at the revival of the fan-favorite character. However, it seems like it was a decision that Gege Akutami took for an affirmative stance. 
The climactic battle against Sukuna had been highly anticipated and lived up to the hype, leaving readers and viewers in shock. Here is how the series of events ultimately led to the death of Gojo and what the aftermath of this looked like.
Gojo's last battle EXPLAINED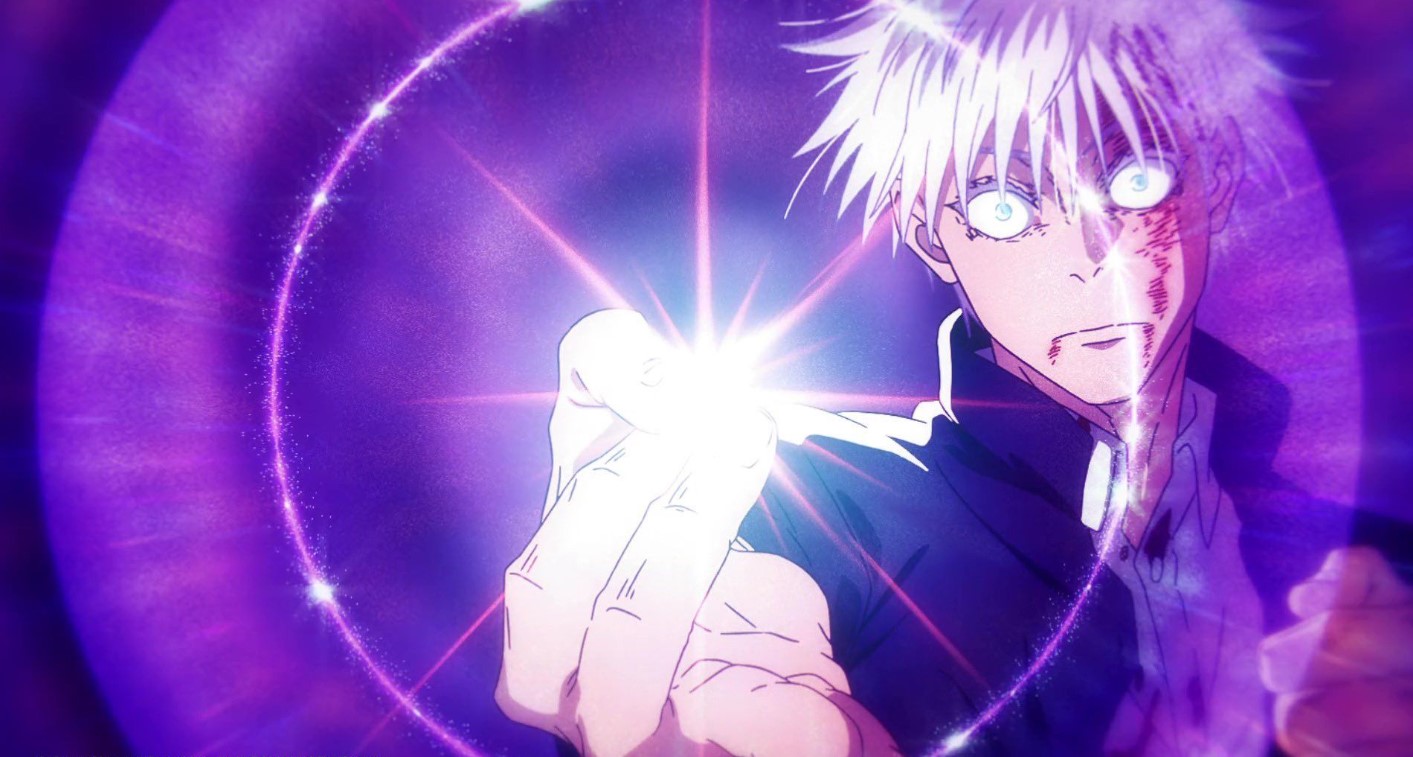 It was mainly in Chapter 235 of the manga that we see that Gojo and Sukuna battle it out to the last of their strengths. Right as the face-to-face had started, it was evident that these two formidable characters were nearly evenly matched. Both showcased their incredible abilities and pushed each other to their limits. 
Sukuna gains the upper hand with the use of the powerful Shikigami, Mahoraga, and a fusion of several others to create Agito. Gojo faces a challenging 3 vs. 1 situation as he strategizes to overcome Sukuna's newfound strength. With his right arm severed, Gojo regrows it using his Reversed Cursed Technique. He employs Black Flashes and powerful techniques to counter Sukuna and Mahoraga. 
How did Mahoraga help Sukuna in bringing down Gojo?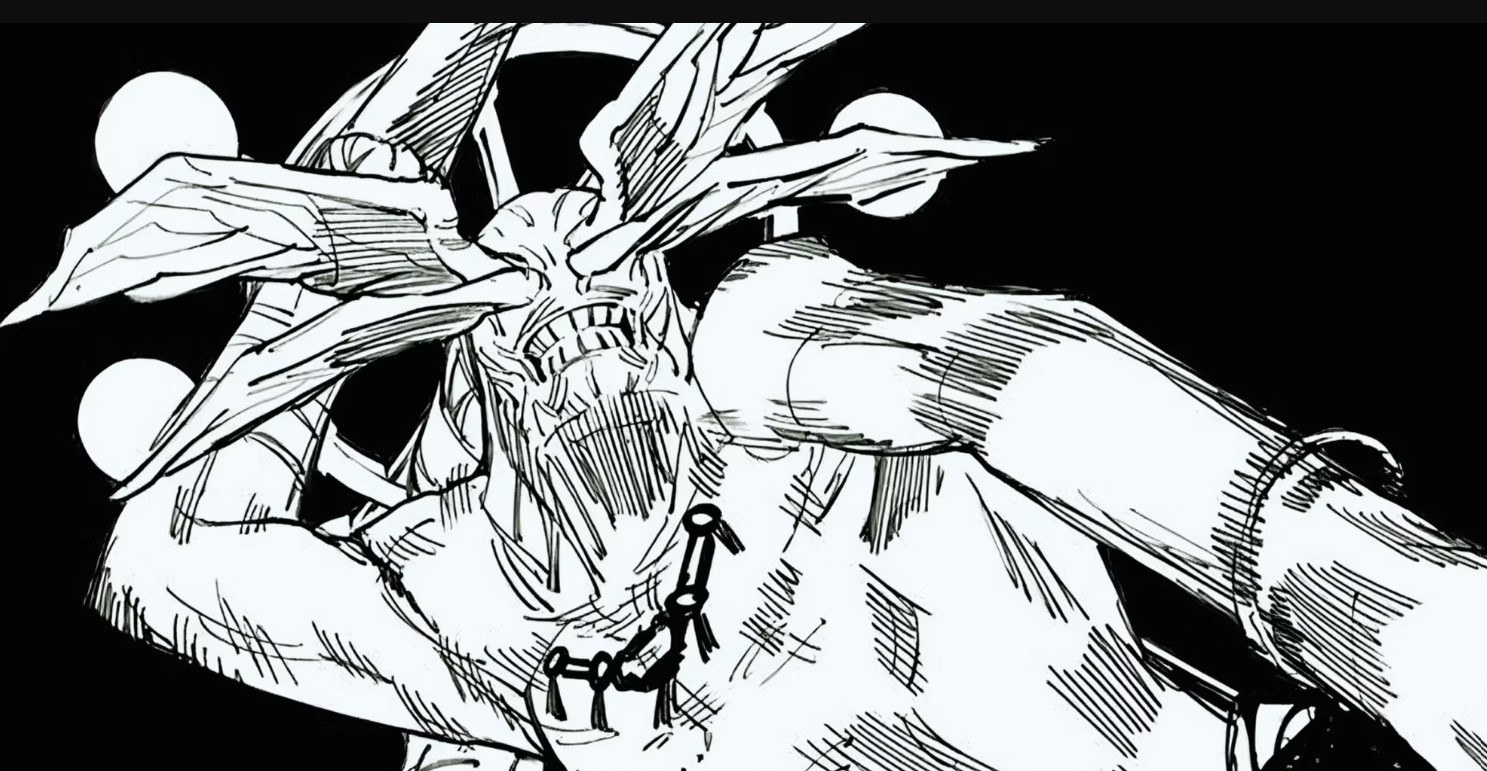 The power of the Shikigami was something that brought a huge advantage to Sukuna's side. Sukuna had a cunning plan revolving around this supernatural being. Mahoraga's special abilities allowed it to manipulate the cursed energy around Gojo, specifically targeting his Infinity Technique, which had been deemed nearly invincible.
Fans saw that Mahoraga's manipulation of cursed energy rendered Gojo's Infinity Technique ineffective, setting the stage for a catastrophic showdown. This manipulation paved the way for a devastating clash that ultimately sealed Gojo's fate. In Chapter 234, Mahoraga unleashed a powerful and versatile slash attack, effectively sealing Gojo's death sentence. Unlike Sukuna's techniques, Mahoraga's slashes could extend beyond Gojo and even affect the very concept of space.
The scene of Satoru Gojo's death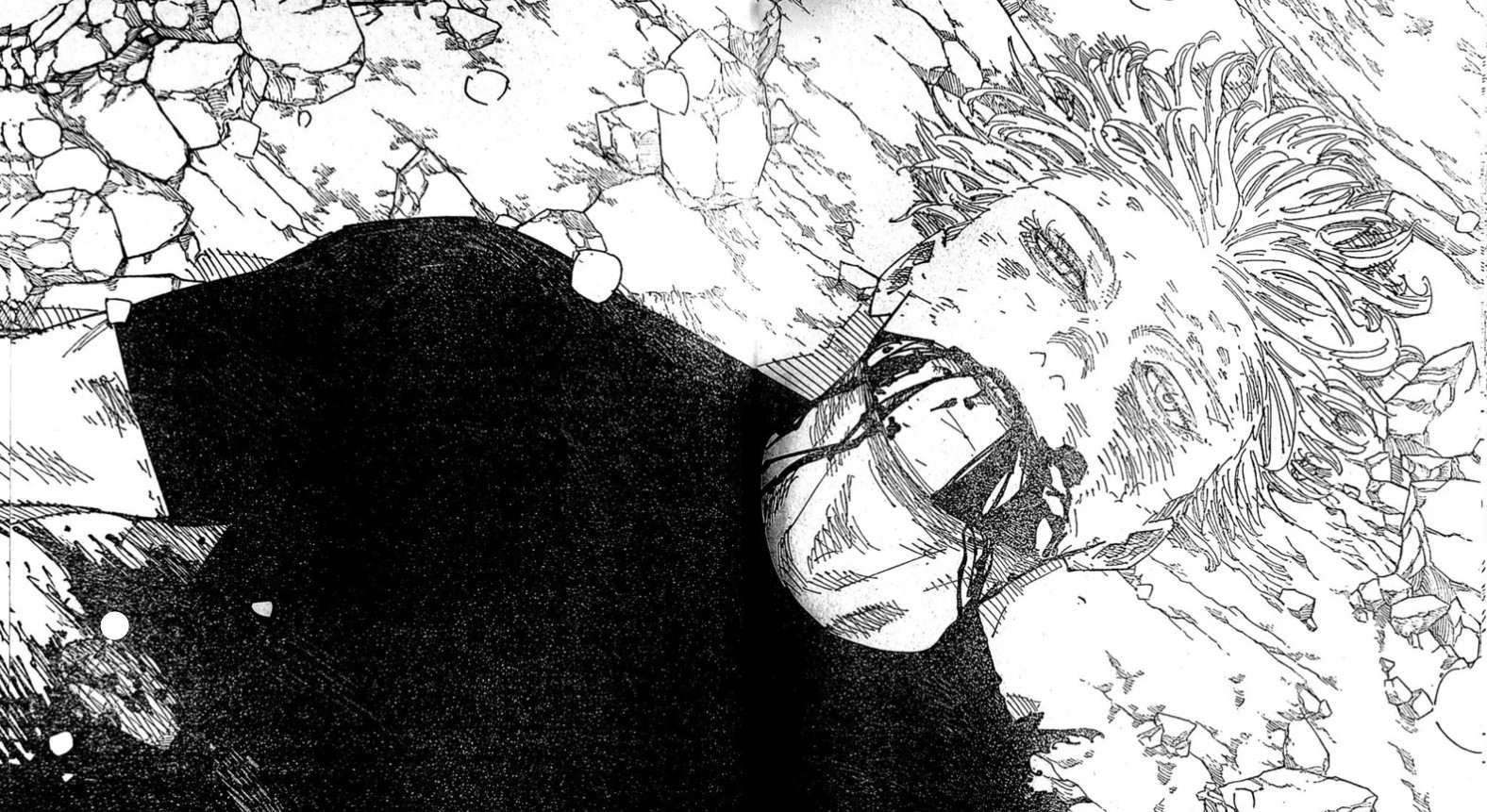 Just as Chapter 235 ends, the next one opens up to the most shocking event of the series. The readers are presented with the lifeless body of Satoru Gojo. The two halves of his severed body can be seen in the panels of the chapter. This loss made a chilling statement that emphasized the insignificance of Gojo's Infinity Technique when compared to the power to cut through the entire world. 
This statement solidified Sukuna's victory and marked the end of Gojo's reign as the strongest jujutsu sorcerer.
Jujutsu Kaisen manga: What transpired after the death of Gojo?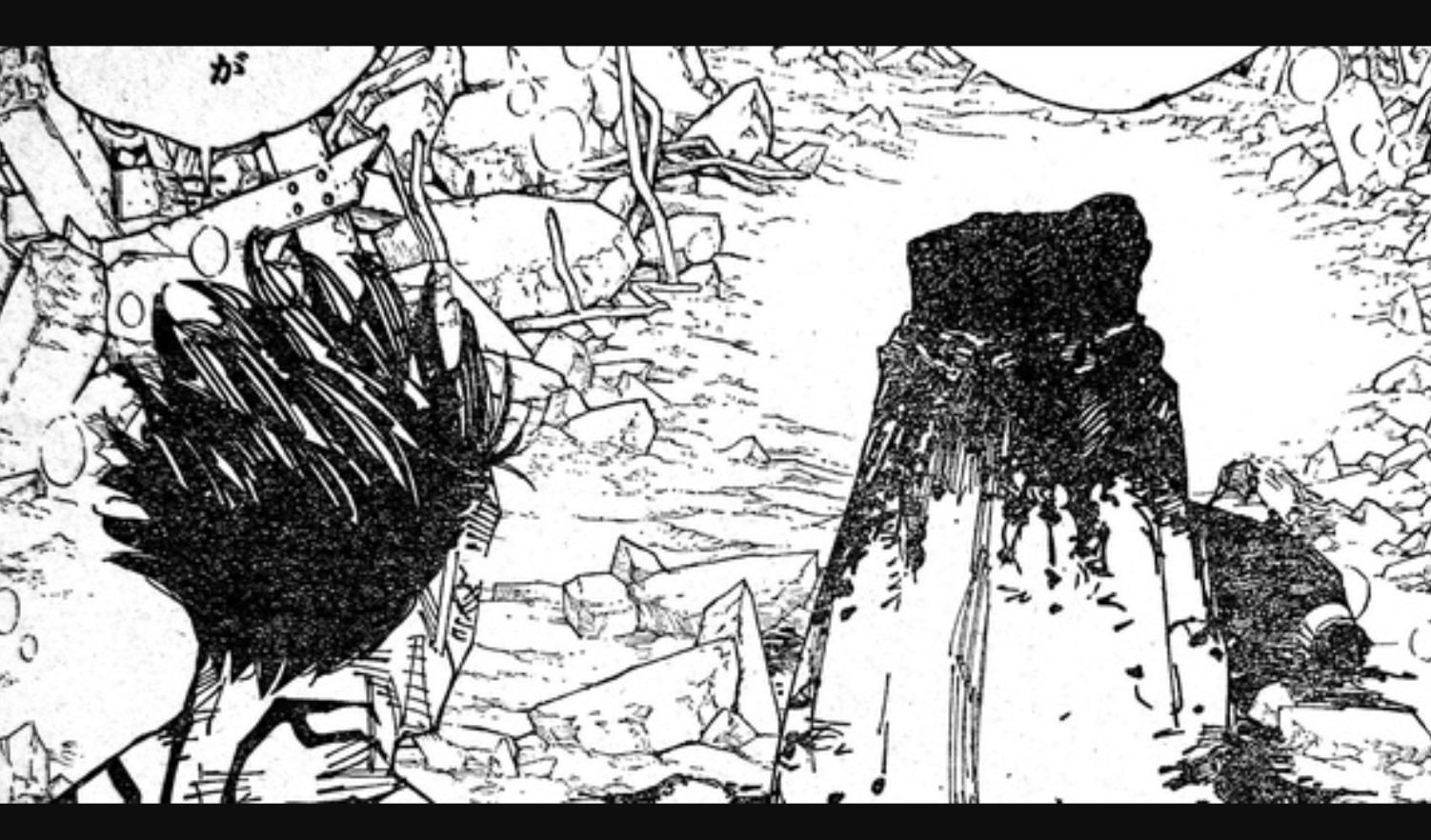 In terms of the reader's perspective, there was only one question left for the fans- will Gojo return? Even so there have been theories and speculations on when and how Gojo would come back. As for the events in the manga, the death of the character is followed by Sukuna's next move. Chapter 237 unveils Sukuna's return to his original Heian-era form, a transformation he had purposefully delayed. 
Megumi Fushiguro's fate hangs in the balance, as Sukuna neglected to heal him before this transformation, leaving fans wondering about his survival. The story then shifts to new characters like Kashimo and Uraume, reducing Jujutsu Kaisen manga: Can this technique bring Gojo BACK? Here's what theory suggests emotional stakes, after a big loss as such. 
ALSO READ: Jujutsu Kaisen manga: Can this technique bring Gojo BACK? Here's what theory suggests
What ultimately led to Gojo's defeat?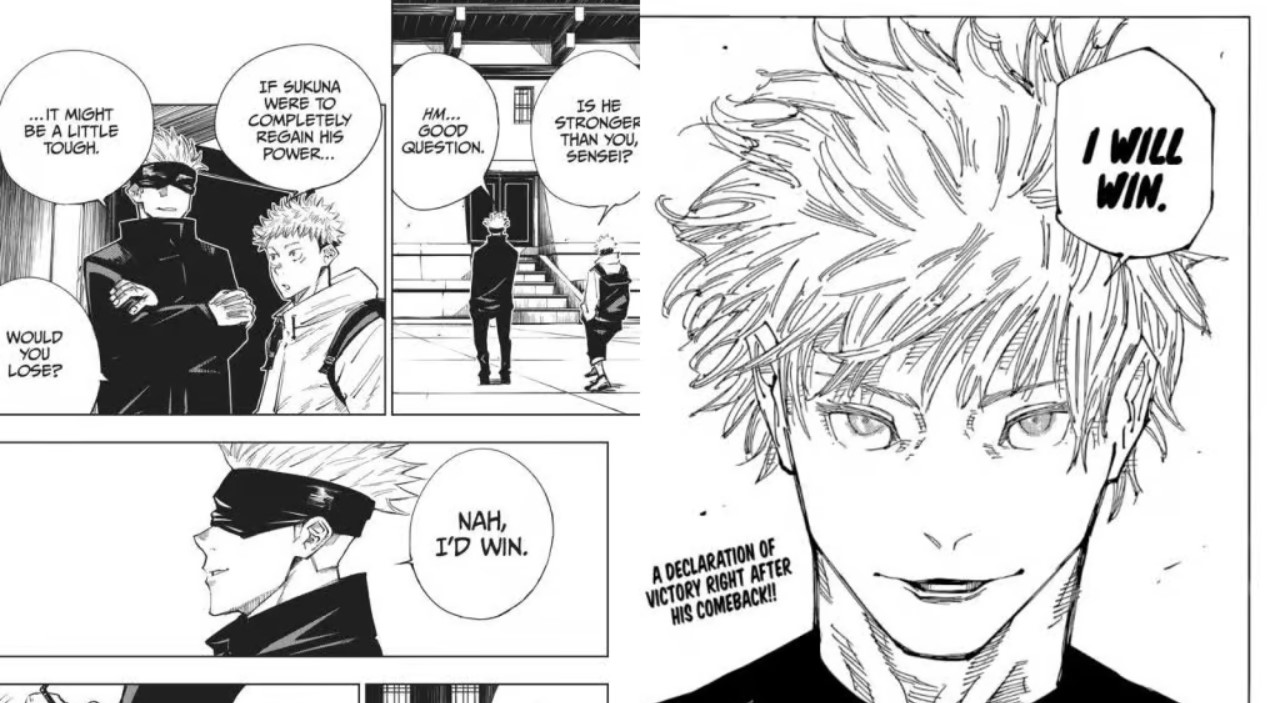 Even though there are several speculations about what went wrong for the character, the one thing that has been evident and persistent in Gojo's character is his confidence. Throughout the series, Gojo displayed unwavering self-assuredness, making it clear that he believed in his power. Even in Chapter 3, when asked if he could win against Sukuna, Gojo confidently asserted that he would prevail, even if Sukuna possessed all 20 fingers. This confidence was the hallmark of his character.
Oddly enough, Gojo's unshakeable belief in his strength remained intact, even as he faced the formidable Sukuna, who only possessed the power of 19 fingers. Gojo's abilities were further amplified, reaching 120%, thanks to Utahime's cursed technique. However, he declared his victory long before the battle, seemingly unconcerned about the power Sukuna wielded. And this was the confidence that did not work in his favor this time around.
Final thoughts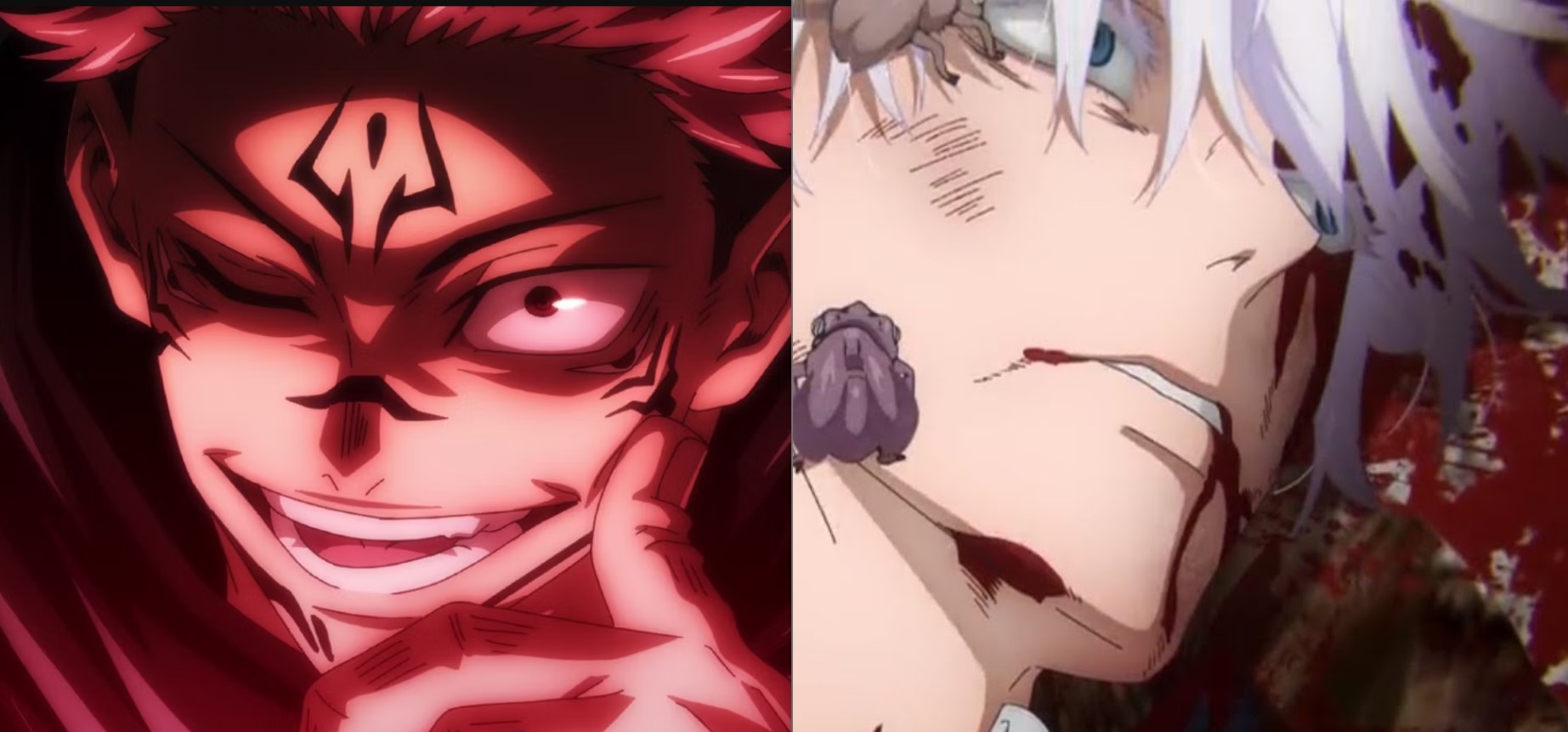 The shocking demise of Satoru Gojo in Jujutsu Kaisen undeniably marks a pivotal moment, one that has left fans and the JJK universe in a state of profound loss. Gojo, who had personified unwavering confidence and unparalleled strength, fell victim to Sukuna's strategic brilliance. This certainly is a bittersweet event in the timeline of the series. 
While his demise is undoubtedly a substantial blow, it infuses the story with an air of uncertainty and intrigue, making the forthcoming chapters a highly anticipated journey to see how the Jujutsu Kaisen universe will evolve in the wake of Gojo's formidable absence. For more explainers like this, keep an eye on Pinkvilla. 
ALSO READ: 12 Most SHOCKING deaths in Jujutsu Kaisen manga; #7 is a tear-jerker
About The Author
Anushka is a passionate and creative individual whose love for storytelling knows no bounds. A voracious reader from a
...
Read more
Top Comments
There are no comments in this article yet. Be first to post one!