Channing Tatum on split from Jenna Dewan, following Zoe Kravitz fan accounts; 9 revelations by actor
Channing Tatum recently opened up about his life after separating from ex-wife Jenna Dewan, his bond with his daughter and his relationship with Zoe Kravitz.
Updated on Jan 18, 2023 | 11:41 AM IST | 103.1K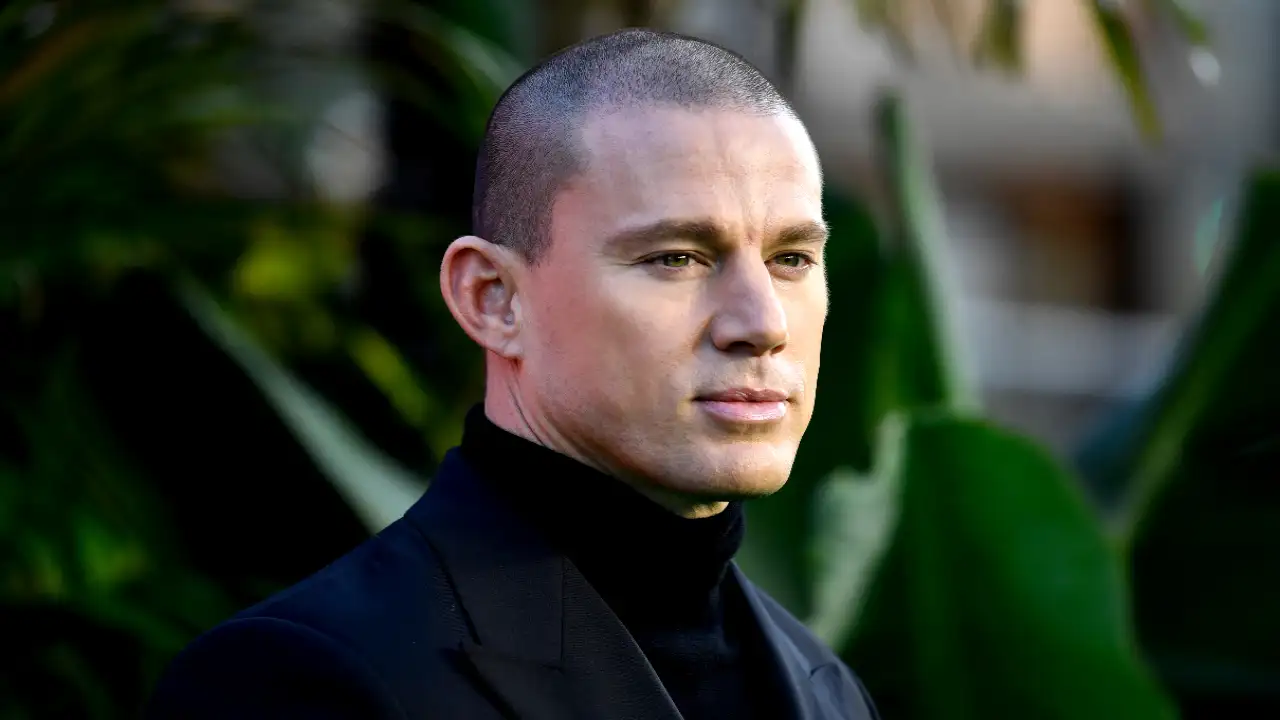 Channing Tatum recently got candid about different aspects of his life in an interview with Vanity Fair. From opening up about what led to his separation from ex-wife Jenna Dewan, his professional life, his relationship with his daughter, and why he follows Zoe Kravitz fan accounts – the 42-year-old actor spilled a lot of beans. Read on to find out.
Channing Tatum's 9 revelations
Channing Tatum on Ghost remake
While he indulged in pottery during the interview, Tatum quipped that the whole process is very 'sexual' and that he now understands why they put the pottery scene in the film Ghost. He went on to reveal that his production company Free Association has the rights of the classic movie and that he would like to play the lead role – originally played by Patrick Swayze – in the potential remake. Continuing further, Tatum said that he would like to incorporate some changes in the remake, as he talked about the first film having a few problematic components.
Channing Tatum on ladylove Zoe Kravitz's movie Pussy Island
Channing Tatum shared that Zoe Kravitz is the kind of person 'you want to create with'. Talking about Kravitz's Pussy Island movie, Tatum said that when the movie was in development Zoe had a passion and a perspective that was specific to who she was and what her experiences were. However, he added that he was not sure if it was clear what the film wanted to be.
Sharing further, Channing said, "Literally, after that meeting, my life went how it did and we lost touch. Then, cut to two and a half years later, they had a new draft, and it was great. I was like, 'Wow. You are really saying something.' That's the kind of person you want to create with. That really has this perspective they're constantly digging for."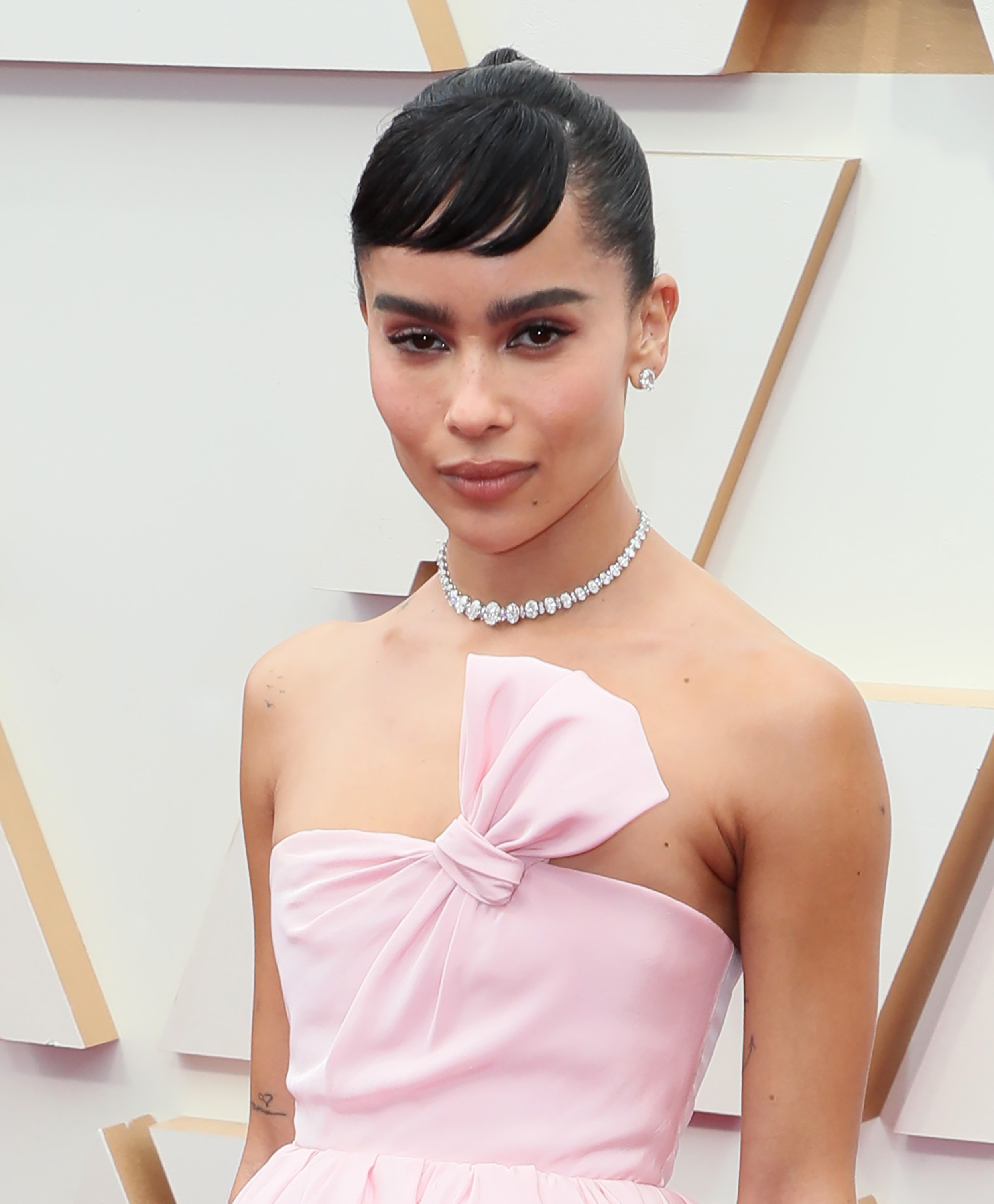 Sandra Bullock on Channing Tatum
Sandra Bullock, who worked with Channing on the 2022 movie The Lost City, talked of Channing fondly. She revealed that after watching him on the screen in Magic Mike, she realised that he was the same person he was many years ago when he crashed her birthday party. "The beauty about Channing is, while he is brilliant and savvy and a businessman, that is coupled with the spirit and joy and the inhibition of, like, a child," Bullock said. She then went on to dub him a 'beautiful evolved goofball' who, she said, brings joy wherever he goes.
Channing Tatum's prank on ex-wife Jenna Dewan
During the course of the interview, Channing also mentioned that eating carbs makes his face 'really fat really fast'. Joking about the same, he revealed that he once hired a vegan chef and asked him to cover everything in bread as a prank on his ex-wife Jenna, who is a vegan. "I just got fatter and fatter and fatter," the actor said. For the uninitiated Jenna Dewan and Channing Tatum were married from 2009 to 2019.
Channing Tatum on his life before splitting from Jenna Dewan
Talking about his life prior to his split from ex-wife Jenna, Channing said that he was working a lot. He revealed that he got the opportunities to work with the directors he always wanted to work with and that he achieved things he never thought he would. Despite this, Channing said, something was not filling him up. He shared that he focused on not being bad in his movies instead of being good. Reflecting back on the time now, he said that it was not actually about his work but his (personal) life.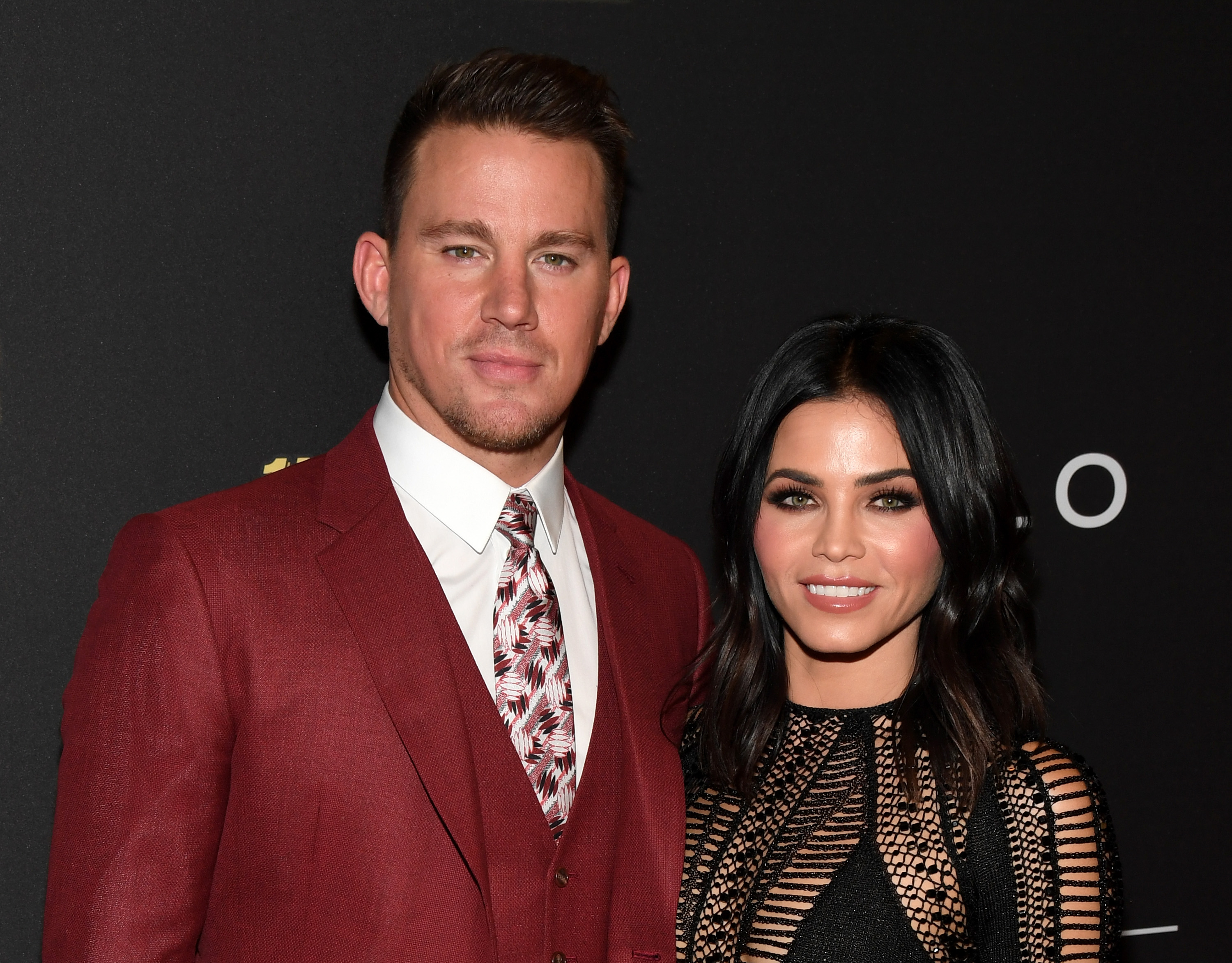 Channing Tatum on his split from Jenna Dewan
Talking about his separation from ex-wife Jenna, Channing said, "We fought for it for a really long time, even though we both sort of knew that we had sort of grown apart," he continued, "I think we told ourselves a story when we were young, and we just kept telling ourselves that story, no matter how blatantly life was telling us that we were so different. But when you're actually parents you really understand differences between the two of you. Because it is screaming at you all day long. How you parent differently, how you look at the world, how you go through the world."
Channing on his life post-split and his bond with his daughter
The Magic Mike's Last Dance actor said that in the beginning, life, after the split was quite scary as a person's entire world, turns on its axis. However, he added that the separation was exactly what he needed as he began working on himself to figure out what's coming next. The actor credited his daughter for the change and said that, "I just dropped everything and just focused on her. And it was truly the best possible thing that I ever could have done. Because in the alone time that I have with just me and her, we've become best friends."
Will Channing Tatum get married again?
Responding to this question, Channing Tatum shared that he does not know if he will ever get married again as, he confessed, that relationships are hard for him. Calling himself 'a bit of a monogamist', Tatum shared that unlike things relating to the heart, he has no real fear of anything being destroyed in business. "But heart things, when it comes to people I love, I have a really hard time. I end up trying too hard, you know?" he said.
Channing Tatum on following Zoe Kravitz fan pages on Instagram
When asked about fans finding out that he followed Zoe Kravitz fan pages on Instagram, Channing said that he was just trying to know what she was up to and that he did not realize anybody would find out. He continued that he wants to be chill and can 'actually experience these moments', instead of trying to change them, or being afraid of them not working out the way he wants them to.
"You know when things are kind of just working, you don't want to touch it? Like pottery," he said. "Like pottery. If I keep pressing on it, it's going to buck me off. And you're just like, 'Ooh. Maybe I should stop.'"
ALSO READ: Zoë Kravitz reveals she was rejected for a role in Christian Bale's The Dark Knight Rises
About The Author
A content writer for 3 years, Priyakshi channels her love for everything cinema through the written word, as she dabb...les in entertainment articles, movie reviews, and interviews.
Read more
Top Comments
There are no comments in this article yet. Be first to post one!