Jeremy Renner in 'critical but stable condition' after accident; 5 lesser-known facts about Hawkeye
Jeremy Renner was hospitalized after a snow-plowing accident on New Year's Eve. The Hawkeye actor's spokesperson revealed that he is receiving excellent care.
Updated on Jan 02, 2023 | 02:08 PM IST | 317.5K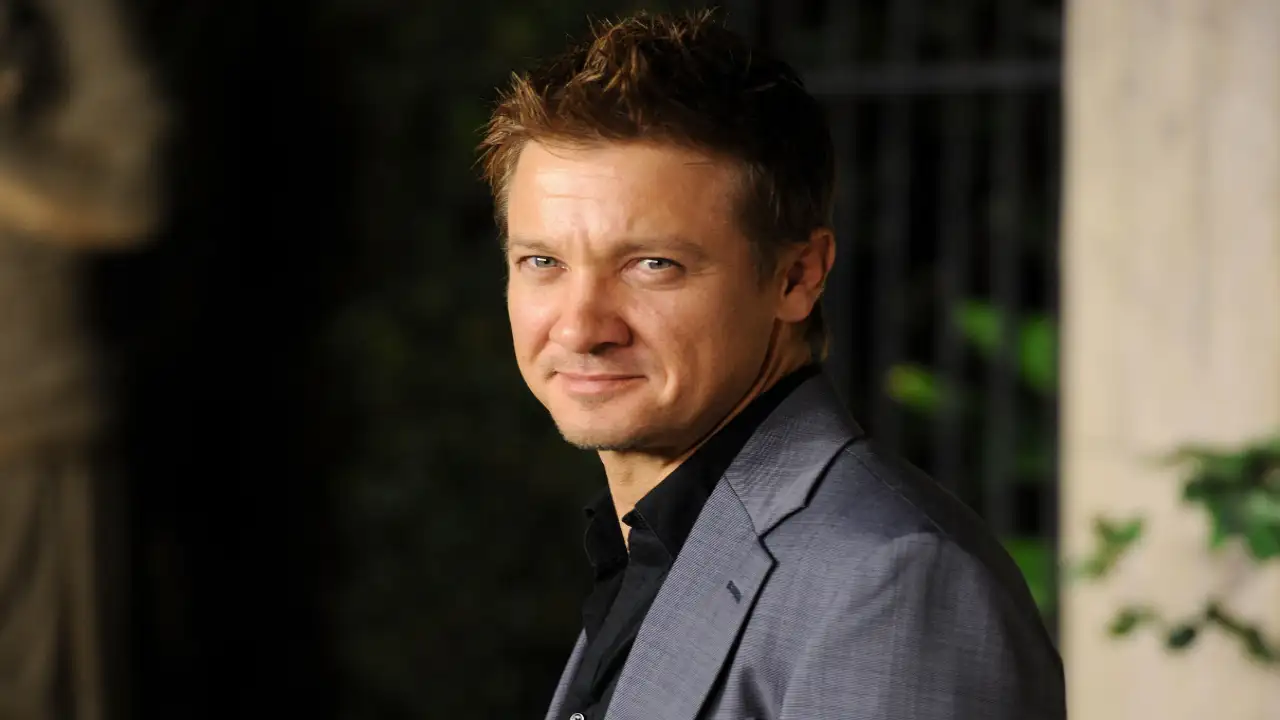 Jeremy Renner 's condition is 'critical but stable' after the actor suffered injuries in an accident on Sunday, revealed his spokesperson. The actor was plowing snow when the incident took place.
Jeremy Renner gets injured in a snow-plowing accident
Talking to Variety, a spokesperson for the actor said, "We can confirm Jeremy is in critical but stable condition with injuries suffered after experiencing a weather-related accident while plowing snow earlier today." They further added that his family is with him and that he is receiving excellent care. 
As per Deadline – who was first to report the incident - the actor was airlifted to the hospital. 
According to the Reno-Gazette Journal, Renner has a house at Mt. Rose-Ski Tahoe, which is at a distance of 25 miles from Reno. This region was hit by a winter storm on New Year's Eve which reportedly resulted in as many as 35,000 homes losing power across Northern Nevada's Washoe, Carson, Douglas, Storey, and Lyon counties. The New York state governor Kathy Hochul has described it as 'the blizzard of the century' and as many as 60 people have reportedly lost their lives.
In the recent past, the two-time Academy Award nominee has taken to his social media space to share pictures of him and his family having a good time in the snow. In one such video, Renner wrote, "What's the best part of your week? A spring afternoon, family play session in the mountains? I'm with an Irish coffee/cocoa on the sidelines #reno #laketahoe #waiting for heat (red heart emojis)".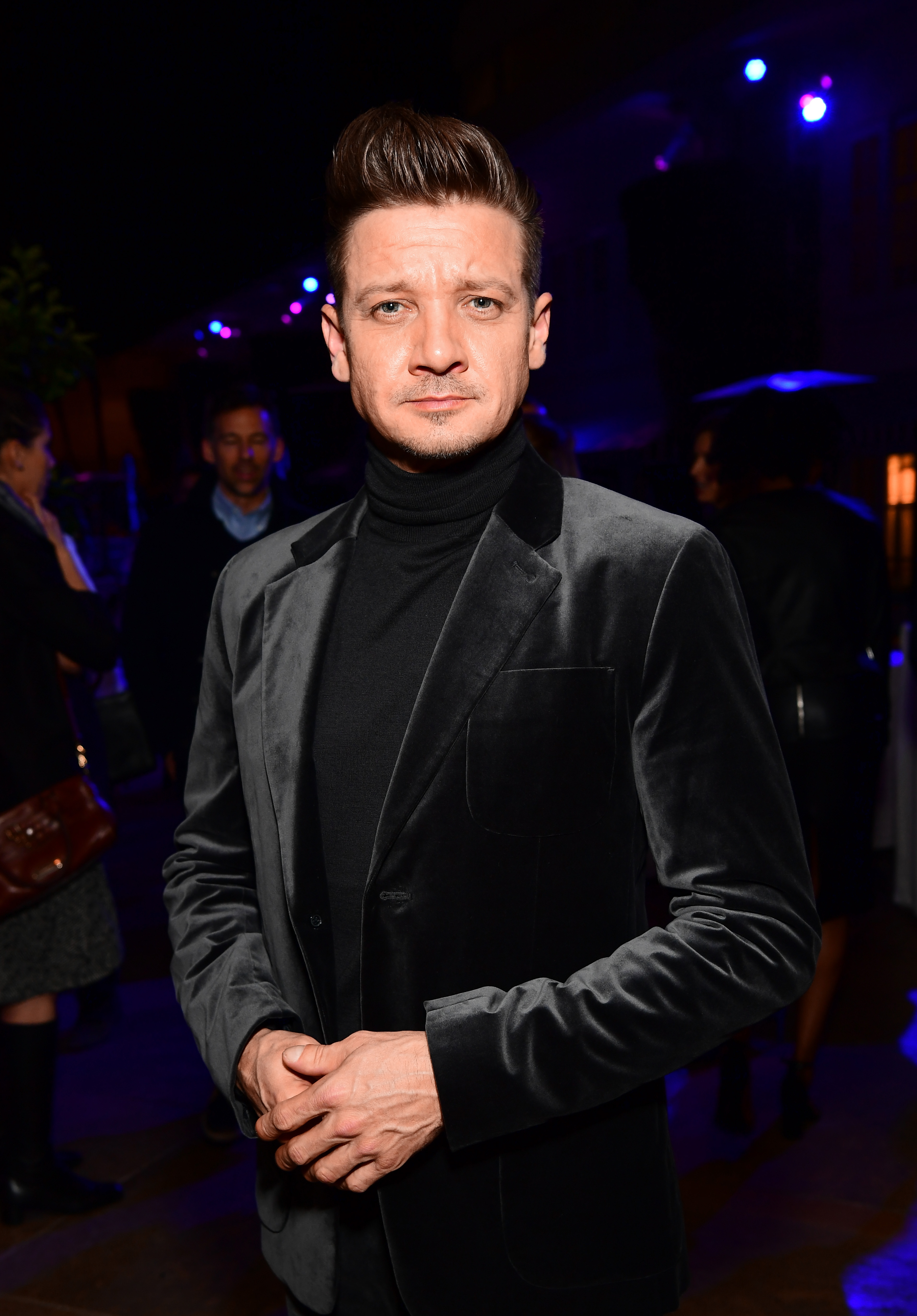 Jeremy Renner's work front
Jeremy Renner has featured in several Marvel Cinematic Universe films such as Clint Barton/ Hawkeye including the Avengers movies, Captain America, and Hawkeye franchise. In his career, he has also had quite a few critical as well as commercial hits including Arrival, American Hustle, 28 Weeks Later, and two movies in the Mission: Impossible series.
Jeremy bagged the Best Actor Oscar nomination in 2010 for his performance in the American war thriller film The Hurt Locker directed by Kathryn Bigelow. He scored another Oscar nomination as a supporting actor the following year for his stint in The Town.
He will soon be seen in the crime thriller series Mayor of Kingstown. The second season of the show will premiere on television from January 15, 2023. The show is directed by Taylor Sheridon. Jeremy Renner will be seen reprising his role as Mike McLusky. He will share screen space with Dianne Wiest, Hugh Dillon, Taylor Handley and Emma Laird among others.
Renner has previously collaborated with Sheridan in the 2017 drama Wind River.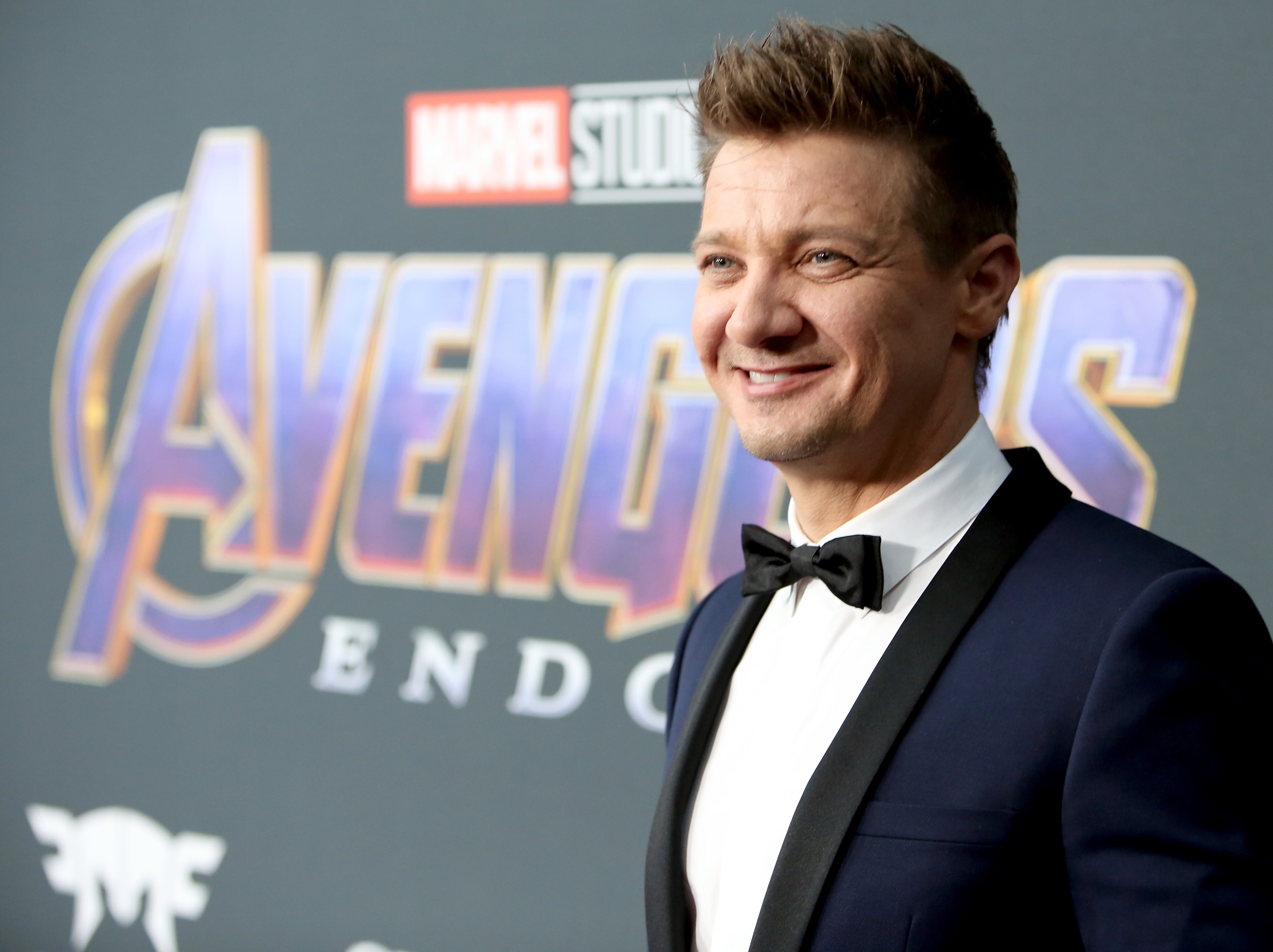 Jeremy Renner: Personal life
Jeremy Renner was married to Sonni Pacheco from 2014 to 2015, however, they filed for divorce less than a year into their marriage. The ex-spouses share a daughter named Ava Berlin Renner who was born in 2013. In March this year, Jeremy shared a sweet throwback picture of a newborn Ava, as he wished her on her ninth birthday. He also penned a heartfelt caption alongside the picture in which he called Ava his 'number one'. The caption read, "As you took your FIRST breath, gripping my finger tightly (palmers reflex), I instantly understood my directive in life as a father. That If I do right by you, we will be holding hands as I take my LAST breath (slew of emojis)," Renner captioned the post. "Happy Birthday to my number one #proudpapa".
While we are at it, let us also take a look at a few lesser-known facts about the 51-year-old actor.
Jeremy Renner: 5 lesser-known facts
Mixed ethnicity: Renner has roots from all over the globe. His ethnicity can be traced back to places such as Germany, England, Scotland, Sweden, and Panama.
An accidental actor: Jeremy Renner can also be called an accidental actor. He first joined Modesto Junior College in California with the aim to get a degree in Computer Science and Criminology. It is only when he needed to choose an arts elective that he decided to get enrolled in the drama class.
Makeup Artist: Early on in his career, Jeremy was landing small gigs in shows like Angel and The Time of Your Life. As the compensation was not enough to pay the bills, he chose to work as a makeup artist for a few years in the early 2000s.
Breakthrough role: In 2002, Jeremy played the role of Jeffrey Dahmer in the movie Dahmer. While the film received mixed responses, Renner was praised for his performance in the film.
Multitalented: Apart from acting, Jeremy has many talents to his credit. He played several instruments including the guitar, the keys, and the drums for the band Sons of Ben. He is also a songwriter and has featured in a few music videos as well.
ALSO READ: Riverdale Season 7: Potential release date, cast, and 6 other details about the Archie Comics adaptation
More about Jeremy Renner
1. Is Jeremy Renner left-handed?
Much like Hawkeye, Jeremy Renner is left-handed.
---
2. Is Jeremy Renner deaf in real life?
During a press conference hosted by ComicBook.com's Brandon Davis for the film Hawkeye, Jeremy addressed his own hearing problems and portraying the same on screen. He said, "A lot of that's in my life. I'm only hard of hearing, so I'm not deaf ... I thought it was just a really wonderful thing, cause it is, it's always been a part of Clint's character in the comics, and we found a way to make it a truthful entry point for his life and how it affects his life. And now, there is a wonderful vulnerability that comes in."
---
3. Is Jeremy Renner married?
Jeremy Renner was married to Canadian model and actress Sonni Pacheco from 2014 to 2015. However, they separated ways less than a year into their marriage.
---
4. Does Jeremy Renner have twins?
No Jeremy Renner does not have twins. The actor and his ex-wife Sonni Pacheco share a daughter named Ava Berlin Renner, who turned 9 years old in 2022.
---
5. How did Jeremy Renner get hurt?
Jeremy was injured in a snow-plowing accident. His condition is now 'critical but stable'.
---
About The Author
A content writer for 3 years, Priyakshi channels her love for everything cinema through the written word, as she dabb...les in entertainment articles, movie reviews, and interviews.
Read more
Top Comments
There are no comments in this article yet. Be first to post one!