Danielle Rose Russell's Weight Loss Secrets to Get a Fitter Body
Danielle Rose Russell's weight loss journey depicts that physical transformations needn't be always about massive changes. Discover more here.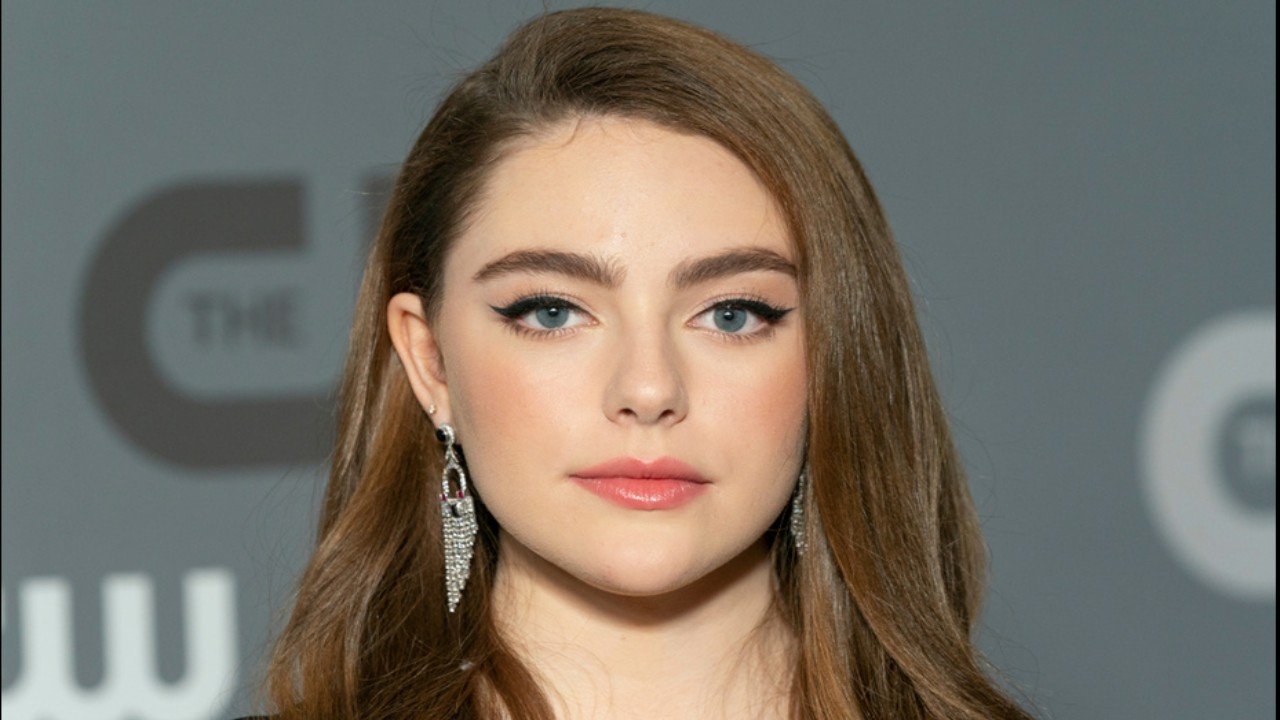 A fit body can help you keep many health problems at bay. Danielle Rose's weight loss journey unfolds as an inspiration to all those looking for motivation to shed pounds and get a fitter body. The 23-year-old American actress faced body shaming for having her natural body image. However, she has been vocal about it, acknowledging that a different body image doesn't mean less beautiful. Her appearance in the drama series Legacies left people in awe and made them curious to know more about her weight loss journey. The talented and beautiful actress has been recognized for her amazing on-screen contributions, and her transformation is another achievement on that list. Read through this article to find out how Danielle Rose Russell lost weight so that you may kickstart those fitness goals while accepting your natural body shape.
Who Is Danielle Rose Russell?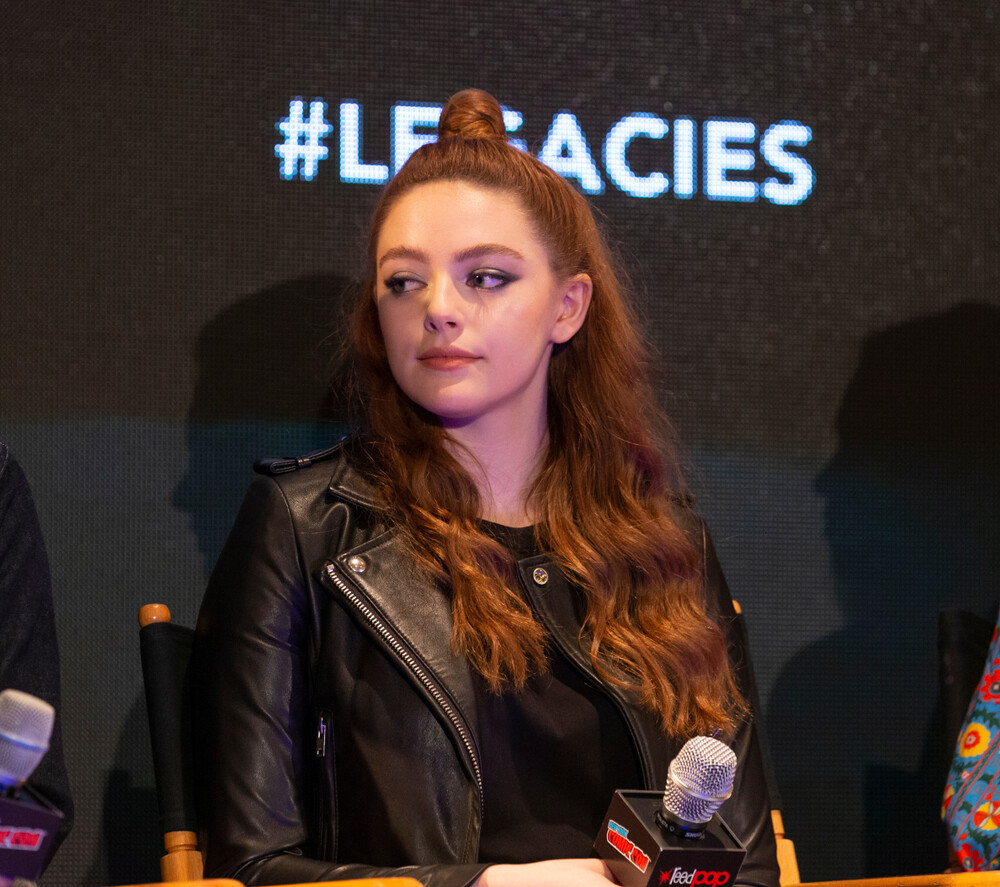 Danielle Rose Russell is an American actress. Born on 31st October 1999, she grew up in New Jersey, United States. She was born to Rosemary Rado, a former dancer, and Ricky Russell, a former singer. She pursued modeling at an early age and appeared in print ads and commercials. During her high school days, she joined regional theaters and participated in many school plays. Rose's debut role was in the movie A Walk Among the Tombstones in 2014. She also contributed to movies like Aloha, Pandemic, and Wonder. Her breakthrough role was as Hope Mikaelson in the supernatural series The Originals followed by her role in the fantasy drama series, Legacies. The 23-year-old actress has managed to create a lasting mark with her contributions. Besides leaving people in awe, she has endured bitter incidents of body shaming about her body. That's perhaps why Daniel Rose Russell's weight loss journey is treasured by people a little more.
Danielle Rose Russell Weight Loss Journey
Danielle is a confident actress who has time and again experienced moments of body shaming but that didn't stop her motivation to be a successful actress. Her well-toned physique caught massive public attention and admiration for all the right reasons. Even though she didn't spill much about her journey, she did add that she had lost almost 15 pounds by following a low-carb diet. Unlike other celebs, she hasn't posted any gym selfies or workout routines, but the transformation she has pulled off gives all the hints of her changed routine. Her weight loss journey has been a personal experience for her, and the result is glamorous goals that we all fall for.
Danielle Rose Russell Workout Routine
Rose has shared that she has been doing exercise consistently. Rather than limiting herself to one or two exercises, her preference has been ensuring she squeezes in time to move her body and exercise for a good long hour. Her fans have been waiting to get glimpses of her workout routine and gym goals, but she has revealed only a part of her weight loss routine for now. Some of the changes she has made are:
Regular Exercise
Danielle has made exercise an integral part of her daily life. Regular exercise is a disciplined way of losing weight and keeping yourself fit. Besides helping you keep yourself fit, doing exercise every day offers a natural protection against many diseases like diabetes, cardiovascular disorders, and depression (1). So, if you want to get in shape and say goodbye to extra pounds, exercise may be a good starting point to improve your health and reduce the risk of many diseases. You may also feel more relaxed and happy after a good exercise session, as it has proven to cultivate a sense of satisfaction and happiness (2). 
Some of the best exercises for weight loss are:
Weight Training
Weight training is quite an effective way of losing weight. It not only helps in enhancing your metabolic activity but also helps in improving your body mass composition and increasing lean body mass to promote muscular growth (3). Lean body mass has also been associated with upper and lower limb bone health, so with weight training, you may as well be benefiting your bone health and functioning (4). You can go for bicep curl, barbell, back squat, bent-over row, hamstrings, kettlebells, quadriceps, and many other forms of weight training to attain a glamorous physique.
Cardio
Cardiovascular diseases have been recognized as the main causes of mortality worldwide, and physical activity has been proven to be a crucial factor to reduce the risk of this disease (5). So, including some form of cardio exercise like squat jumps, pushups, burpees, jogging, cycling, hiking, walking, dancing, or swimming in your routine can help you maintain your heart health naturally. You may engage in a cardio exercise for 30-45 minutes to enhance your well-being.
Danielle Rose Russell Diet Routine
Rose's weight loss journey has a lot to do with her eating patterns and healthy choices. Losing 15 pounds in a relatively short time does indicate that with exercise, nourishing your body is important, too. She followed the Nutrisystem program and consumed a nutritious diet to stay fit and healthy. She also eliminated processed foods and sugar from her diet to accelerate the weight loss process and stay healthy. 
The Nutrisystem program is a popular weight loss program, and studies show that it helps reduce weight effectively (6). Danielle's weight loss has been about making healthier eating choices. She has ensured not to indulge in any processed food consumption and that does reflect her discipline and commitment towards losing weight. Processed foods have been associated with massive weight gain and abdominal obesity, so Rose's weight loss choice did manage her to ace a petite shape (7).
We all love our dose of sugar content, especially if we have a sweet tooth. Rose cut out on sugar consumption and made sure to not fall for the sweetened delicacies. Studies indicate that sugar is not only associated with overweight problems but can also cause fat accumulation, anxiety, depression, and diabetes (8). All of these are serious concerns and can reduce the quality of your life by causing serious diseases and long-term health concerns. So, if you want to stay fit and healthy, you may need to consider your sugar consumption and keep it under check. 
Did Danielle Rose Russell Undergo Weight Loss Surgery?
Rose definitely has managed to get in a fitter shape. However, she has not confirmed the role of any surgery in that. Her transformed body and lack of sharing the secrets behind it have made people assume that she has undergone surgery. However, there is no evidence or detail to support that she has had any surgery to get slimmer. 
Danielle Rose Russell Photos – Before And After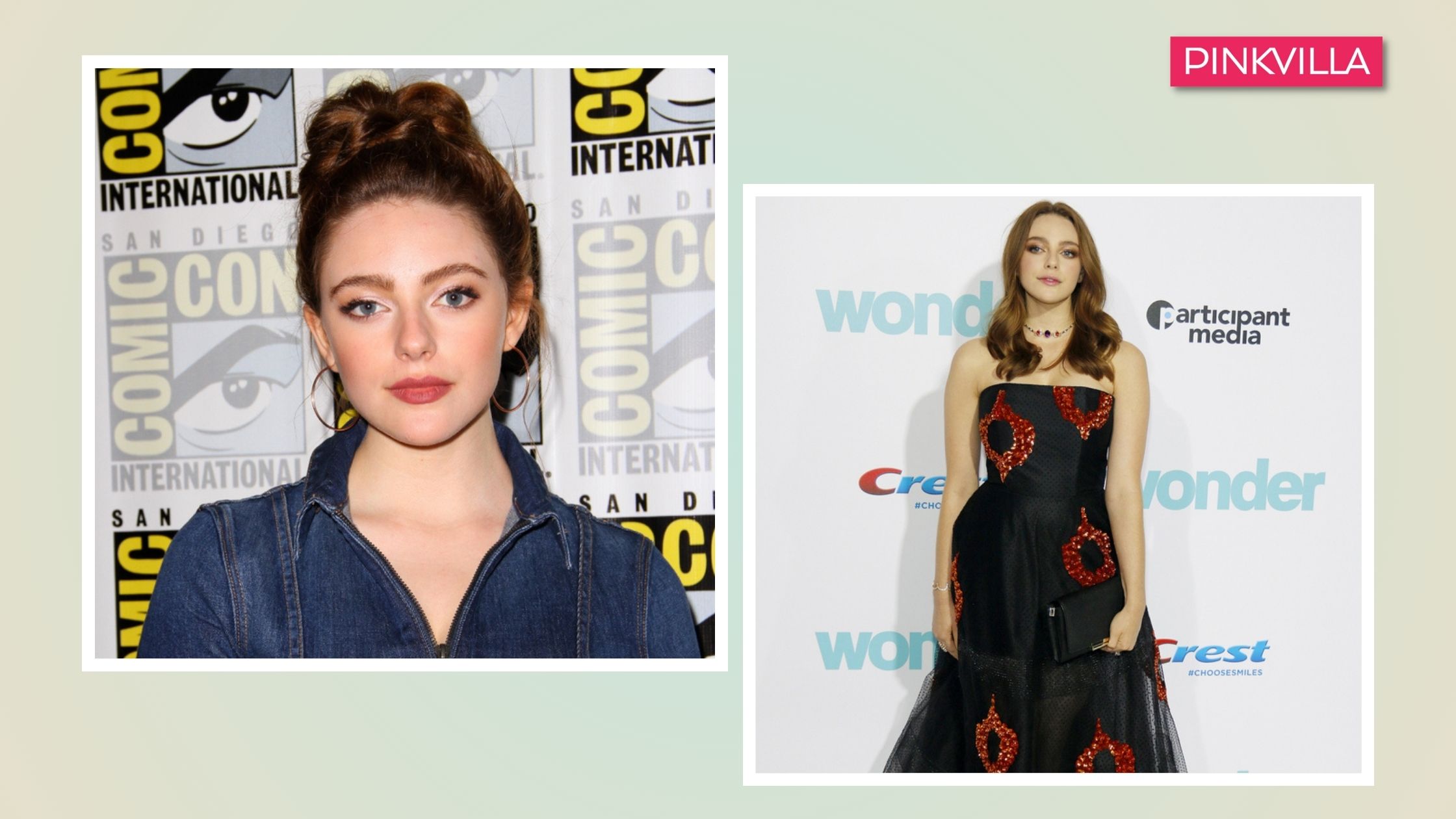 Conclusion
Getting a well-toned body has a lot to do with your lifestyle and eating habits. You not only need to engage in physical activities but also eat well. Danielle Rose Russell's weight loss journey reflects that you can have an incredible weight loss experience and rely on small but consistent changes to achieve your fitness goals. She hasn't shared a lot about her weight loss phase but has managed to inspire one and all with her transformed body figure. Her change is pretty evident and does the magic of making you feel motivated to start whenever you want to lose the extra pounds without loving your body any less. Pull up your socks, wear those sports shoes, and get going. 
ALSO READ: Pauline Chalamet's Weight Loss: A Glow-up That Fans Love
FAQ's
What age is Danielle Rose Russell?
Danielle Rose Russell is 23 years old.
---
What is the net worth of Danielle Rose Russell?
The net worth of Danielle Rose Rose is $650,000 US dollars.
---
---