Creators United: Music creators and varied kind of formats they bring to the table to serenade audiences
Pinkvilla, in association with Mad Influence, is all set to celebrate music creators at Creators United: India's first experiential event for content creators.
Updated on Jan 03, 2023 | 05:30 PM IST | 67.7K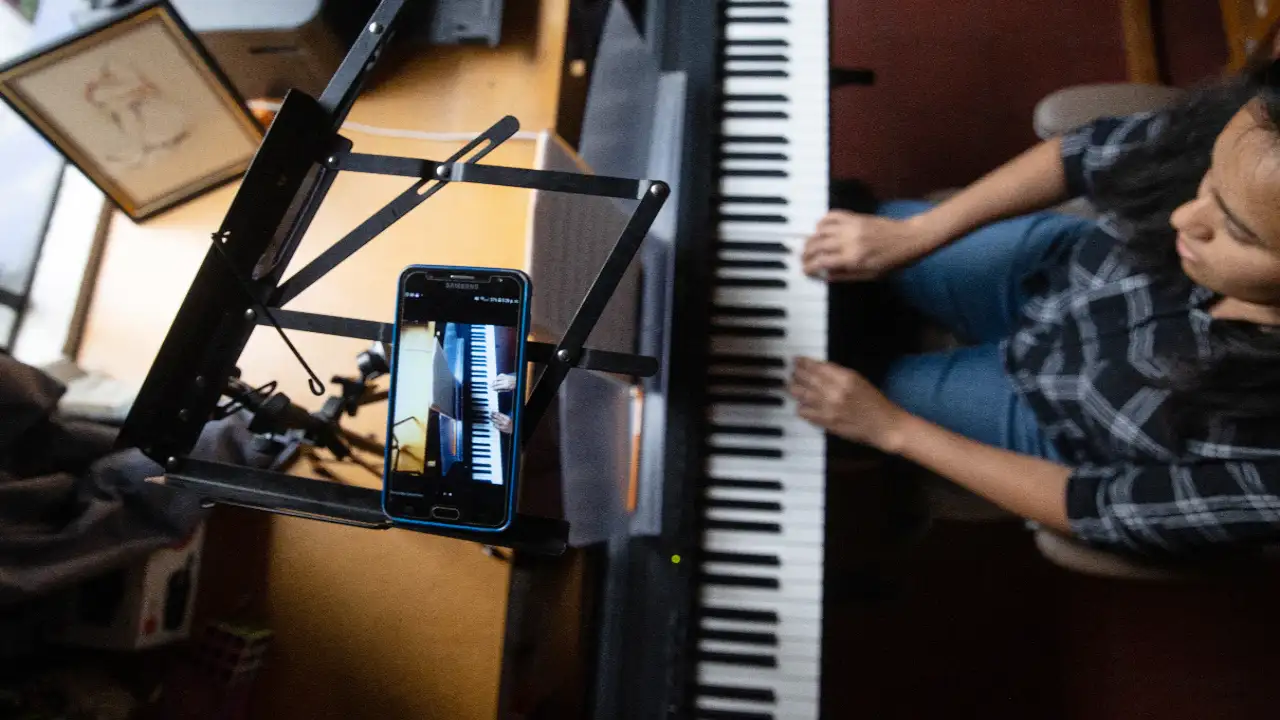 We are now neck-deep in the world of content. If you have access to the world wide web, there is almost zero possibility that you are not influenced by some form of content. And so, it is only right that we acknowledge and celebrate the hard work that goes behind creating and making it accessible for the common public to consume. For this very reason, we at Pinkvilla, in association with Mad Influence, bring to you, Creators United – India's first, and biggest experiential influencer event for your favourite content creators. The event will take place in South Goa on the 15th and 16th of January, 2023.
When we talk about content, we HAVE TO mention the dynamic world of music content creators. We are sure there have been moments in all of our lives where we felt grateful and blessed for the existence of music – to please us, soothe us, heal us, entertain us, teach us, and above all, to give us company in every weather and phase of our lives. In the past few years, music creators have gone the extra mile to bring us music in different formats on all our social media platforms. From trending reels and Instagram live sessions, to original albums, and covers - music creators have done it all as we jam to their creations.
Speaking of which, let us take a look at the different formats through which these talented musicians continue to serenade the audiences.
Instagram/ YouTube Lives
Imagine you have a favourite musician whom you would love to watch in real time. However, you have hundreds and thousands of kilometers of the distance separating you from achieving this dream. That's where features like Instagram and YouTube Lives come in and act as saviours. Technology and innovation doing the impossible, one day at a time. Many young and upcoming musicians and music content creators often do live sessions on these social media platforms. Their fans and followers can now watch and listen to them in real-time, while they hum their favourite melodies. What's more? The opportunity for admirers to leave song suggestions or compliments in the comments section.  
Song Covers
Our YouTube shorts, Instagram reels, and explore pages are full of them and we aren't complaining. Song covers are one of the sure-shot ways of showcasing one's talent. Music creators are often seen attempting a popular song or a track that is etched in the public's memory while adding a touch of their own. Netizens mostly love these covers as they blend something unique with the old or familiar tracks, thus creating a rendition of their own.
Instrumentals
Not only vocals, but music content creators have also been winning our hearts with instrumental versions of songs. From guitarists and ukulele players to pianists, cellists, tabla, and sitar players, one can find music creators bringing to the forefront all sorts of beautiful musical renditions for admirers to enjoy.  
ALSO READ: Creators United: Influencers are changing the narrative around travel and leisure; Here's how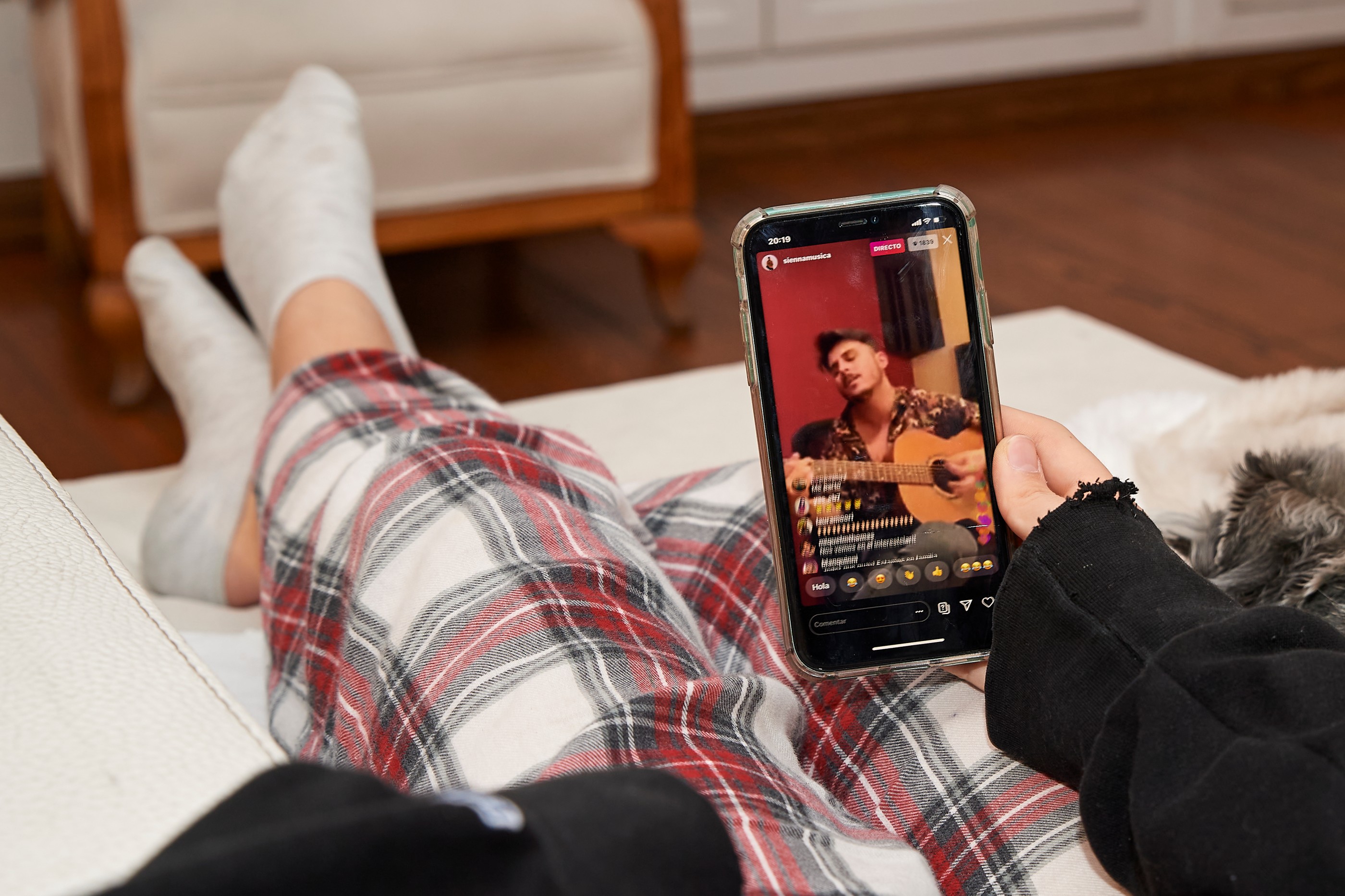 ALSO READ: Creators United: How culinary content creators are at the forefront of a new narrative around food
Mash-Ups
There are music creators who create some awesome mash-ups too! Some of these are so well-blended and mixed, you would be surprised to know that they are different tracks. Mash-ups are perfect for the times when you wish for a sweet surprise, as you really don't know which beat or lyrics is coming up next. There's a method to the madness, and it all makes sense when done right.
Music Videos
Who does not like a good music video, because we sure do! Remember the times when we would be waiting for Channel V or MTV to play our favourite music video? The production, the costumes, the lighting, the editing – everything looked like a piece of pop culture art! Well, music videos had lost their charm a few years back, but they are now in vogue again and no one's complaining! Be it indie musicians or artists signed by big music labels and companies, everybody is trying their own spin on these videos. While some have actors featured in them, other music videos star the vocal artists themselves.
Original Music
Song covers, mashups, and remixes are not the only formats in which music creators entertain their listeners. Original music has a place of its own – after all, novelty is a wonderful thing to cherish. Apart from singing covers, some creators also have the talent and aptitude to create their own music – be it in an instrumental piece, or a song. They are seen releasing their original music on social media platforms, either in the form of singles, EPs, or full-fledged albums. Thanks to the magic of social media, marketing, and fast sharing, creators get to showcase their talent on a big scale. If they have luck on their side, they also get viral in no time!
Looking at this list, it's clear that music creators have so much variety to offer us, and we definitely need to be grateful for all the entertainment they continuously provide us with.
Our esteemed associations for Creators United 2023 are:
Reel Star - Powered by Sponsor
Reel Pay - Payments Partner
ALSO READ: Creators United: Here's what to expect at the two day influencer extravaganza
About The Author
A content writer for 3 years, Priyakshi channels her love for everything cinema through the written word, as she dabb...les in entertainment articles, movie reviews, and interviews.
Read more
Top Comments
There are no comments in this article yet. Be first to post one!