Spare: Prince Harry SLAMS uncle Prince Andrew's 'embarrassing scandal'; 4 deets about alleged sex assault case
Prince Harry says that despite a sexual assault case against Prince Andrew, he was not stripped of his royal security, unlike the Duke and Duchess of Sussex.
Updated on Jan 09, 2023 | 04:15 PM IST | 183K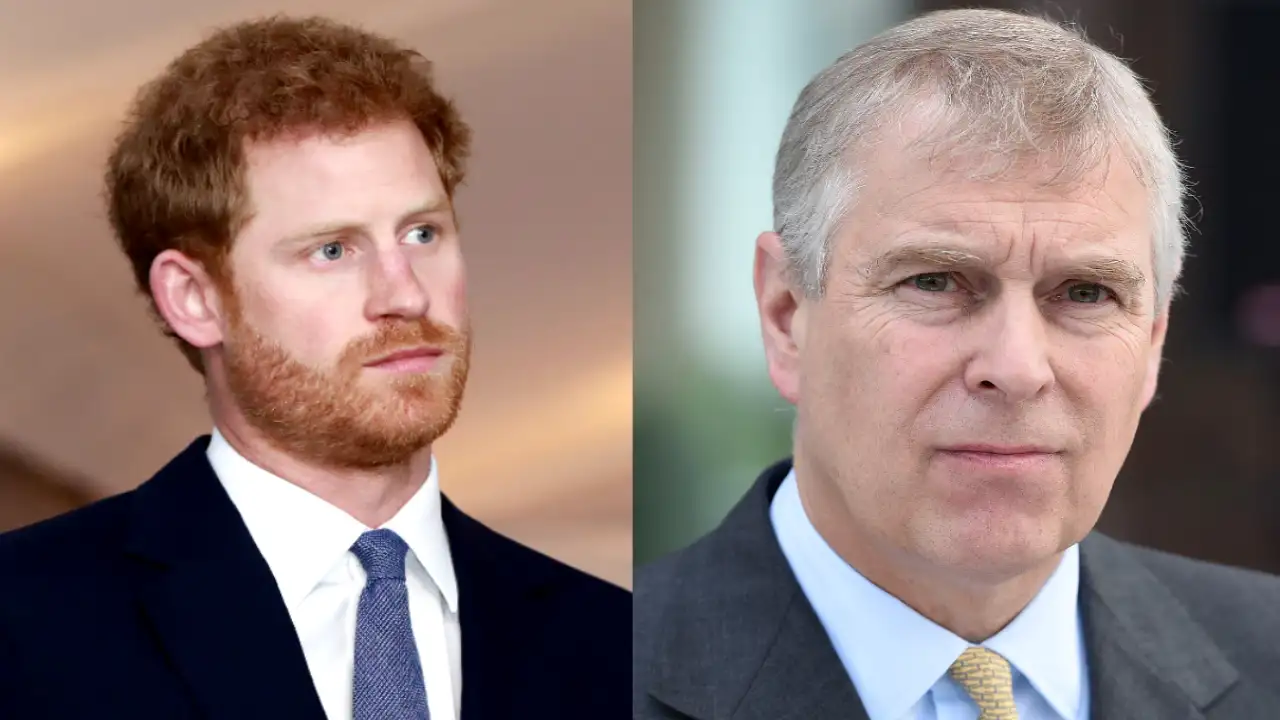 Prince Harry has addressed his uncle Prince Andrew's sexual assault allegations in his upcoming memoir Spare which hits shelves Tuesday, January 10th. While his book is yet to debut elsewhere, a few passages with shocking claims and bold statements are already making viral headlines as the memoir was released in Spain last week. From claiming that his brother Prince William physically hit him to revealing that his father King Charles III would joke about his parentage – the 38-year-old Duke of Sussex is letting the world get a deeper glance into his life and relations with the royal family.
Speaking of which, according to The Post, Prince Harry opened up on his uncle Prince Andrew's 'embarrassing scandal' in his book Spare. For the uninitiated, Prince Andrew has sexual assault allegations against him that are linked to the late disgraced criminal Jeffrey Epstein and convicted criminal Ghislaine Maxwell. 
Prince Harry slams uncle Prince Andrew over his sexual assault allegations
Harry slammed Prince Andrew as he reflected on the time when he and Meghan Markle were stripped of their security when they stepped back from their royal duties in 2020, while his uncle got to keep his despite his alleged ties with Epstein and Maxwell.
As per a translation of the Spanish version of Spare, Harry was quoted saying about Andrew, "Despite being involved in an embarrassing scandal, accused of having sexually abused a young woman, nobody had suggested removing his security," He continued, "People may have a lot of grievances towards us, but sexual offenses weren't one of them."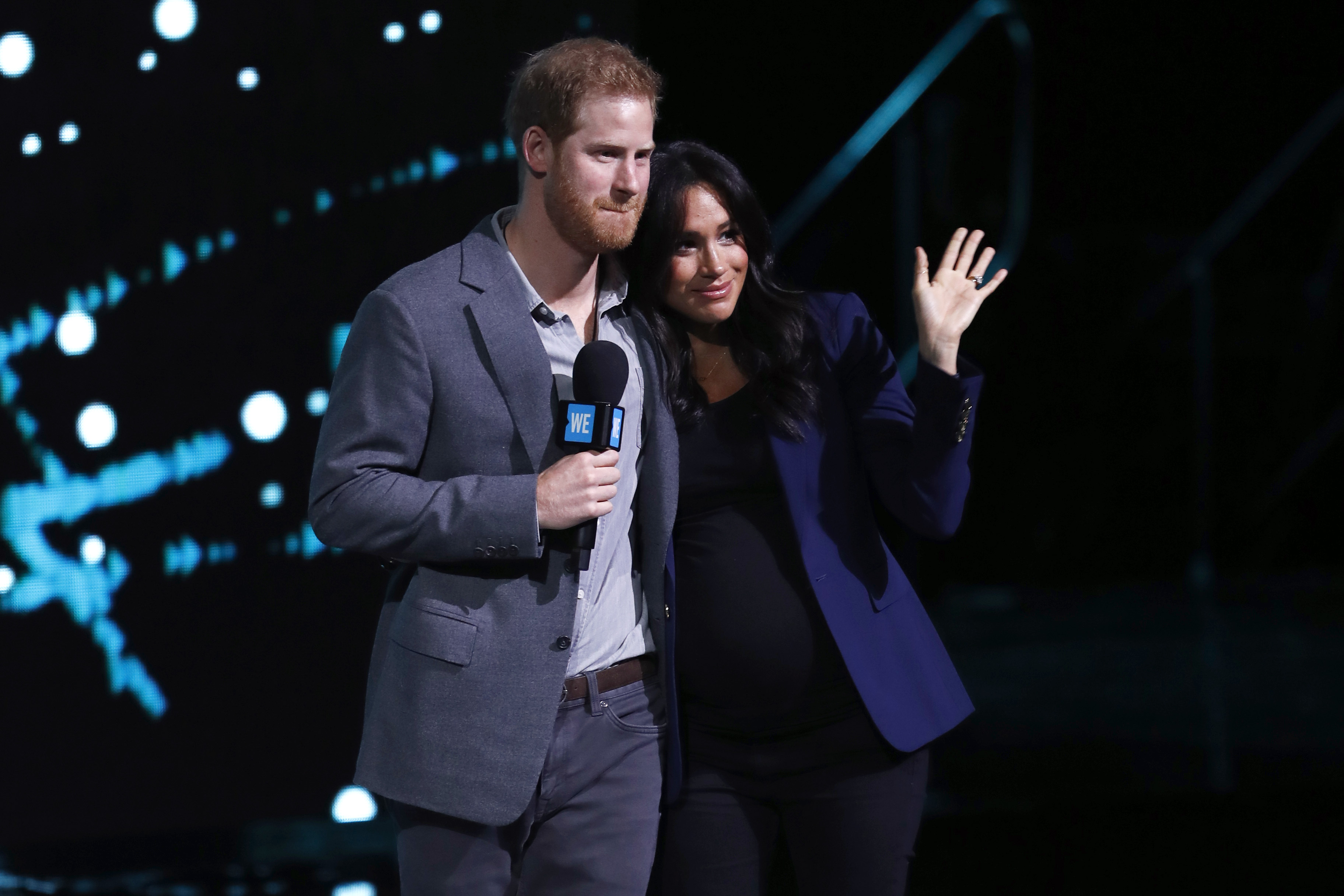 Harry further articulated that he had never imagined that their protection would be taken away from them given the current climate of hatred. He also added that he did not think the Duke and Duchess of Sussex would lose their security because of what happened with his mother, the late Princess Diana, who died in a car crash in 1997 after being chased by the paparazzi.
As we talk about Prince Andrew, let us dive a bit deeper into the sexual assault case alleged against him.
Who filed the sexual assault case alleged against Prince Andrew?
In 2015, Virginia Giuffre filed a defamation case against Jeffrey Epstein and Ghislaine Maxwell, alleging that they sex-trafficked her starting in 2000. She also alleged that Epstein forced her to have sex with Prince Andrew three times – once in his New York Mansion, in London, and once on Epstein's private island in the US Virgin Islands in 2001. She was 17.
While the allegation was struck from court records in 2015, four years later in 2019, Giuffre's allegations were made public after the court documents were unsealed. Buckingham Palace released a statement defending Prince Andrew and denying all allegations. Their statement, as per Insider, read, "It is emphatically denied that The Duke of York had any form of sexual contact or relationship with Virginia Roberts. Any claim to the contrary is false and without foundation."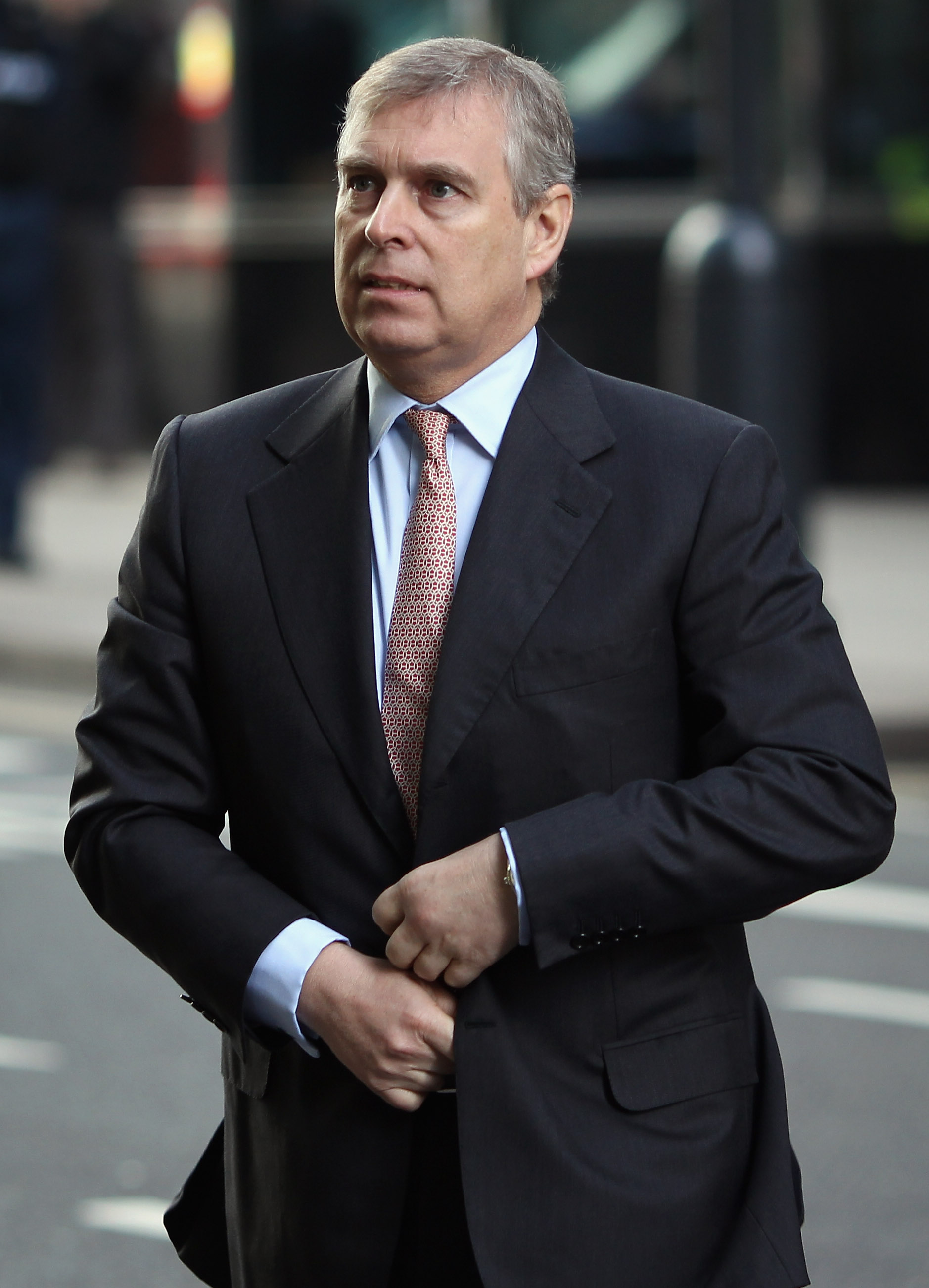 After a BBC Newsnight interview in November 2019 with host Emily Maitlis, where Prince Andrew discussed and denied the allegations, he stepped down from royal duties.
In August 2021, Virginia Giuffre filed a complaint against Prince Andrew at a New York Federal Court. She alleged that the Duke of York knew her age when she was forced to have sex with him in 2001. In a statement to ABC via her lawyers, Giuffre said, "I am holding Prince Andrew accountable for what he did to me. The powerful and the rich are not exempt from being held responsible for their actions."
Prince Harry distanced himself from his uncle Prince Andrew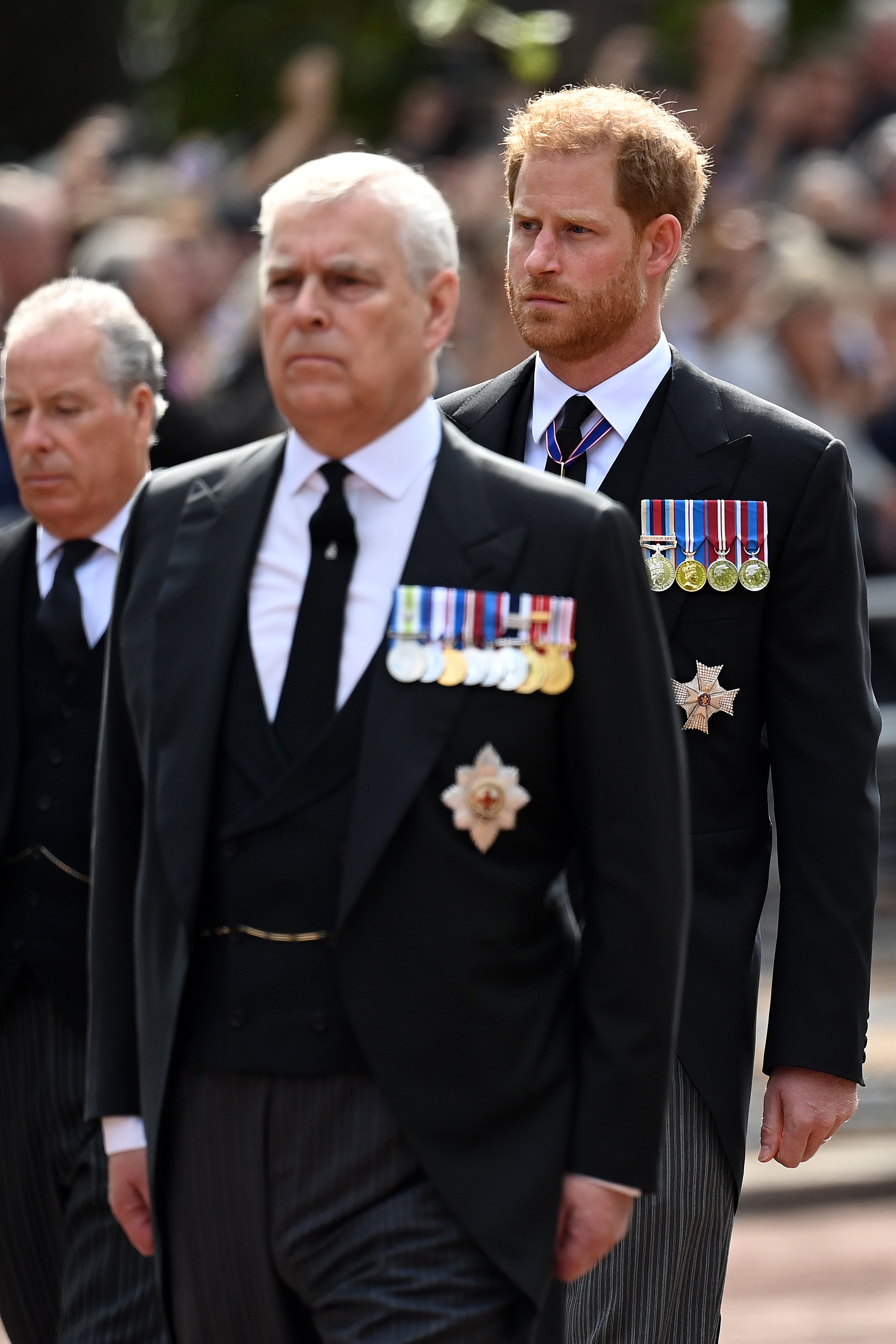 In March 2020, The Sun and The Daily Mail obtained a secretly-recorded audio of Prince Harry where he could be heard talking with Russian pranksters who pretended to be Greta Thunberg. The Duke of Sussex distanced himself from his uncle as he reportedly said, "Whatever he has done or hasn't done, is completely separate from me and my wife."
The late Queen Elizabeth II stripped Prince Andrew of his military titles and royal patronages
In January 2022, the Queen stripped Prince Andrew of his military titles and royal patronages. Buckingham Palace also issued a statement clarifying that Prince Andrew will face the lawsuit as a private citizen. Furthermore, a royal source reportedly told Insider that the Duke of York will also not use his 'His Royal Highness' title in official capacity anymore.
Prince Andrew and Virginia Giuffre reached an out-of-court settlement
In February 2022, Prince Andrew and Virginia Giuffre reached an out-of-court settlement for the sexual assault lawsuit. A joint statement was made in the court filing which said that the prince intended to make a "substantial donation to Ms. Giuffre's charity in support of victims' right." However, the sum was not disclosed. The statement further added, "Prince Andrew has never intended to malign Ms. Giuffre's character, and he accepts that she has suffered both as an established victim of abuse and as a result of unfair public attacks. It is known that Jeffrey Epstein trafficked countless young girls over many years."
About The Author
A content writer for 3 years, Priyakshi channels her love for everything cinema through the written word, as she dabb...les in entertainment articles, movie reviews, and interviews.
Read more
Top Comments
There are no comments in this article yet. Be first to post one!