Love Matters: Signs that say you're the sugar daddy in your relationship
Find out whether or not you are the sugar daddy in your relationship.
Published on Sep 07, 2022 07:16 PM IST | 122.9K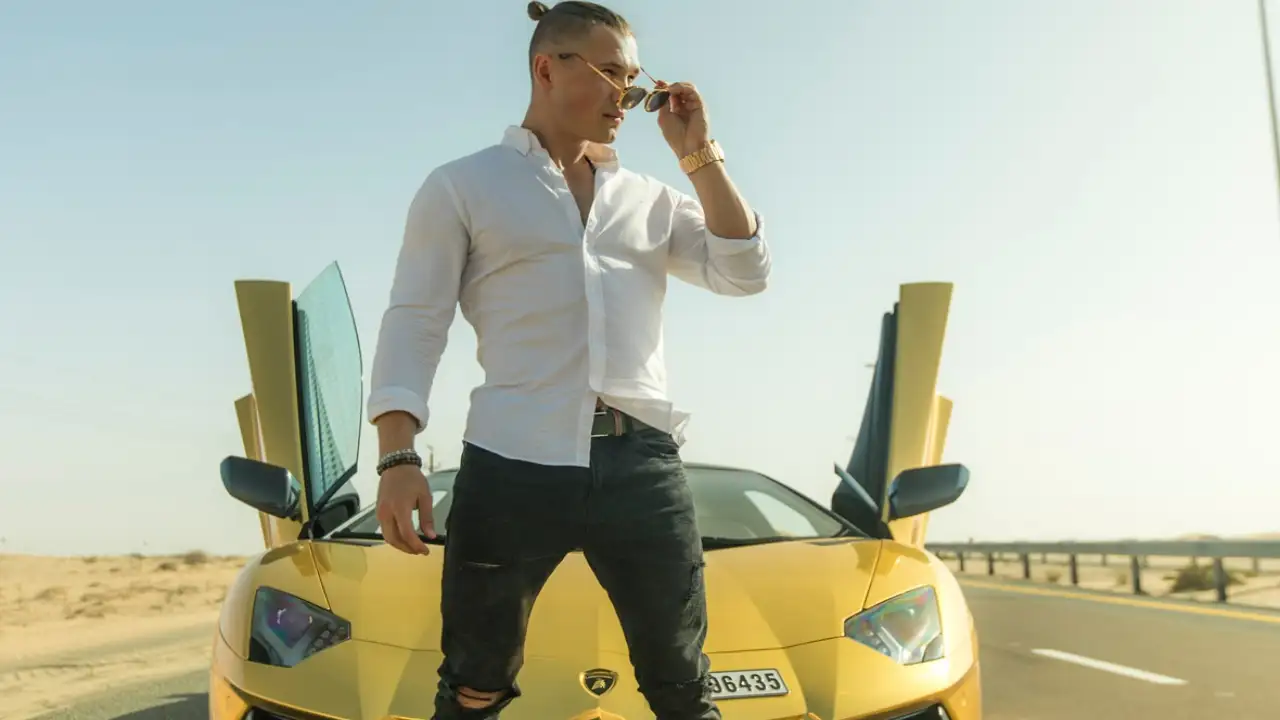 Being in a fulfilling relationship can be an exhilarating feeling. However, there are often times when the two people do not enter the relationship as equals. In fact, there can be cases where one person is strategically taking advantage of the other for various kinds of benefits. So, if you're concerned about whether or not you are the sugar daddy in your relationship, look out for the following signs that will confirm your suspicions.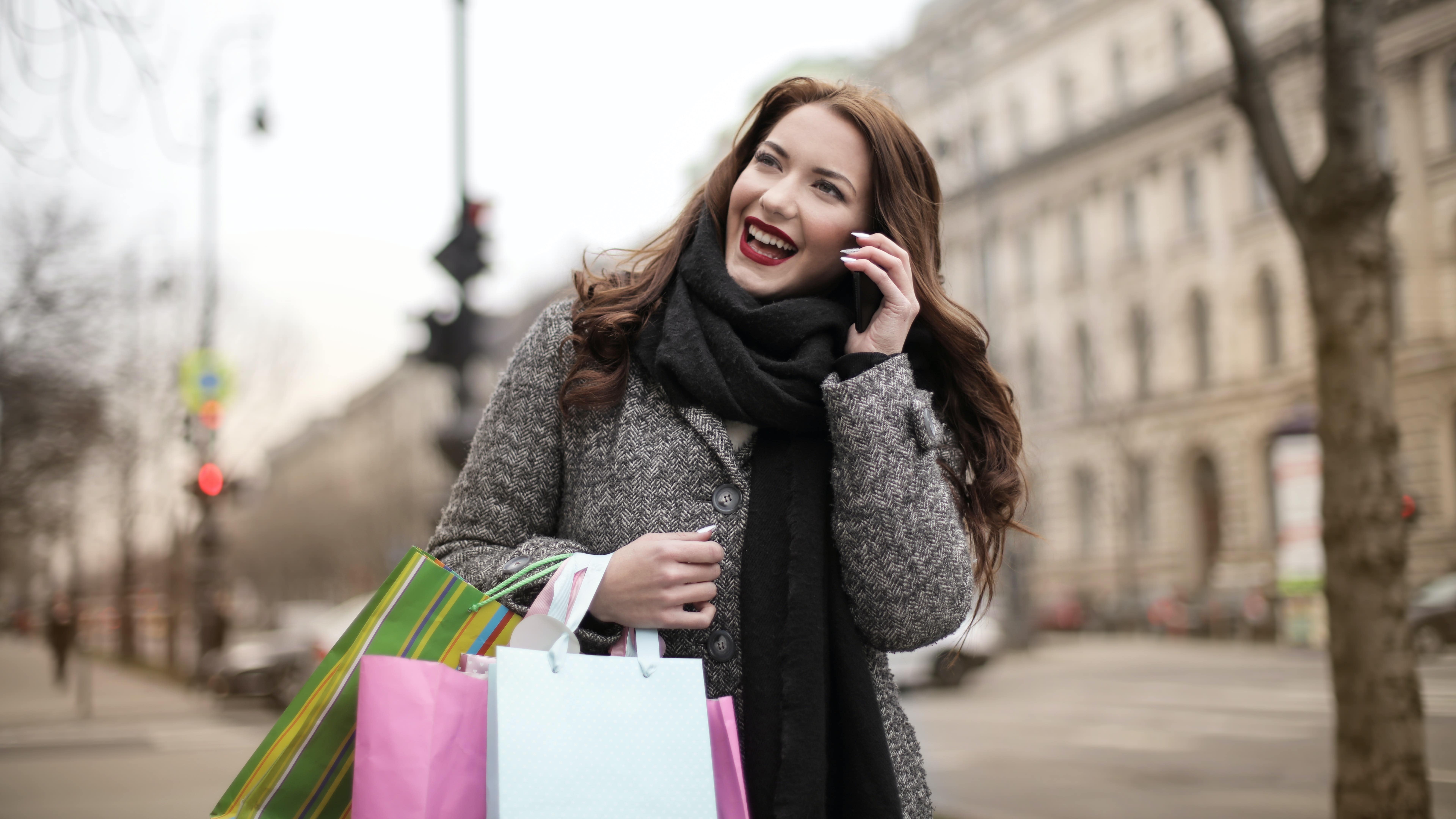 Perhaps you are in a committed relationship with your girlfriend or happen to be unofficially engaged. Yet, she refuses to introduce you to her family or often leaves you out of meetings with her friends, preferring to spend the holidays alone. Then you should be suspicious about the true nature of your relationship.
It can be a red flag if you find that your partner is financially dependent on you more than usual. If she gets a regular sum of money from you, be it by weekly, annually or even on a 6 monthly basis; then you can be sure that she is in it to leech off you.
She often sulks or gets in a bad mood unless you appease her with a lot of presents or shopping spree that you pay for yourself with your hard-earned money. You might find that she never returns the favor and you never get treated to expensive presents the way she expects from you. This could be a major sign that she considers you her sugar daddy.
She seems to be more interested in going to swanky restaurants and lounges, living the high life and driving luxury cars alongside you; than the actual idea of dating you. She may also frequently turn you down when you suggest cheaper dates than usual or simply hanging out at home.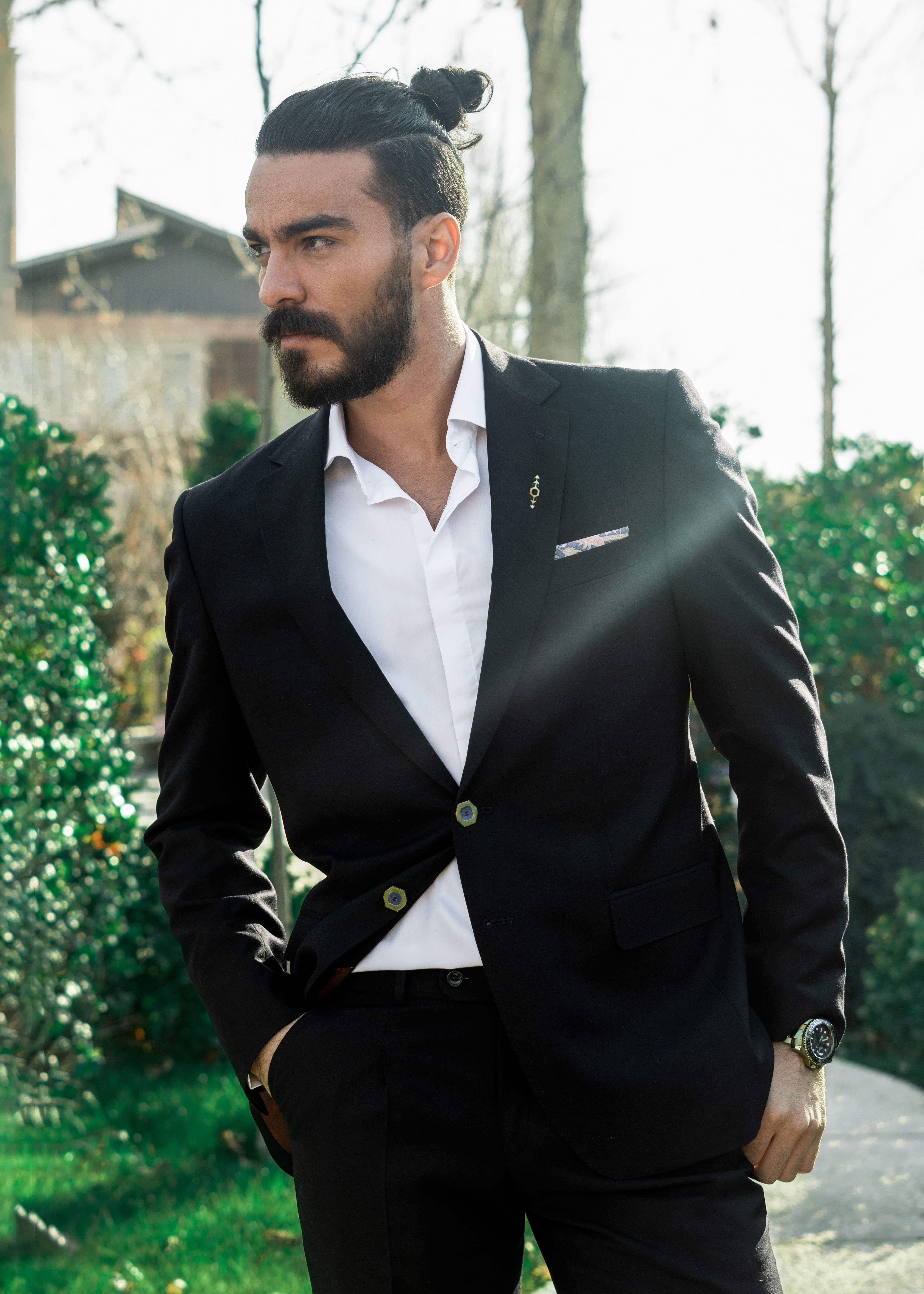 Top Comments
There are no comments in this article yet. Be first to post one!