Aamir Khan gave a suggestion that provided a 'beautiful perspective' to Newcomers initiative: Mahaveer Jain
Recently, producer Mahaveer Jain spoke exclusively to Pinkvilla and shared his thoughts about the Newcomers initiative.
Updated on Feb 26, 2023 | 06:04 PM IST | 247K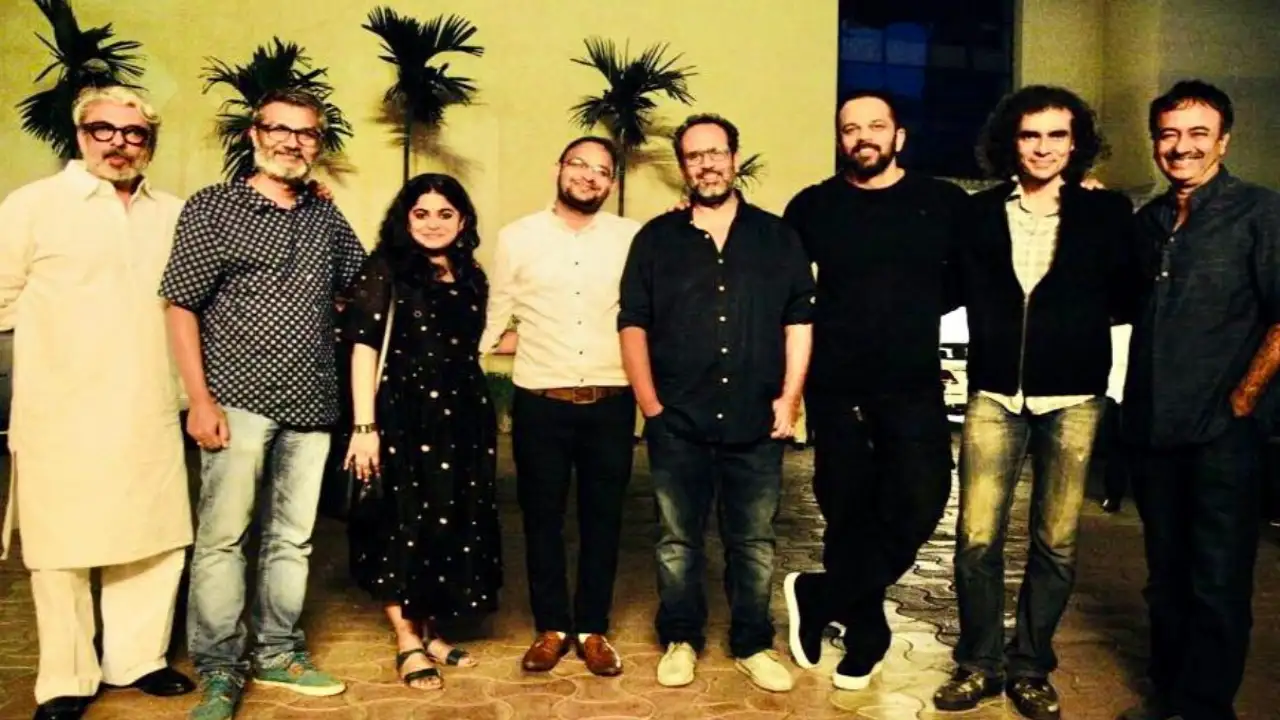 Pinkvilla recently reported that Rajkumar Hirani Films, Mahaveer Jain, and Jio Studios have come together to launch two fresh faces through a feature film under the Newcomers initiative. The collaboration is the first among the many in the initiative, which aims to mentor & launch new talent. The initiative is a platform of opportunities for new talent; actors, writers, directors, musicians, technicians etc. from every corner of India. Recently, producer Mahaveer Jain spoke exclusively to Pinkvilla and shared his thoughts about the initiative. He also revealed that Aamir Khan gave a suggestion that gave a beautiful perspective to the Newcomers initiative. 
EXCERPTS:
There's a lot of buzz around the Newcomers initiative, please tell us about it.
The basic thought came to us after realising a few things- For our industry's growth - we need an influx of talent - actors, writers, directors, technicians, musicians, etc. and to enhance this eco-system we need to curate more stars. It's the need of the hour and this will enable us to produce more content that our audience is demanding. 
Our country is full of talent, all we need to do, is to create a system for them to reach, learn and flourish in our entertainment industry.
Almost all leading filmmakers & established stakeholders of our fraternity, want to support, mentor & launch New Talent, as in their hearts, they all wish to give back to the industry that has given them so much, & of course when each one started their own journey, someone supported them too. As our friend Nitesh Tiwari says 'It's our payback time'. 
What is the USP of Newcomers?
I think it's quite inclusive & collaborative in its very nature; More than 30 leading filmmakers of our country have come together with a strong commitment, backed by a thought-through strategy to create stars of tomorrow, this is the true USP.  I am deeply grateful that they all felt the way we felt and became part of this initiative with absolute enthusiasm. They now own this feeling equally & shall lead it from the front. 
Also, I am very thankful to Rajkumar Hirani Ji and Jyoti Deshpande for believing in this vision and supporting it wholeheartedly. Jio Studios is a great partner, and a fantastic team for this crucial enterprise. Aamir bhai (Aamir Khan) gave a suggestion that provided us with a beautiful perspective for this initiative.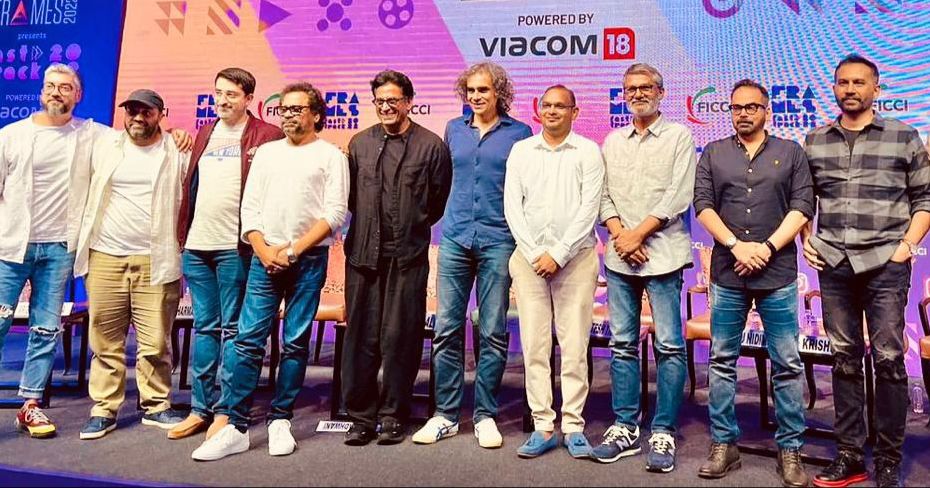 Earlier, you had played a role in taking a delegation of the film industry to meet the Prime Minister and addressed its concerns. What motivates you? 
I love films and people in the industry. I try to do my bit in whatever small ways I can. I am extremely grateful to our PM, that he gave us an empathetic ear for addressing many of our concerns and it's because of him, they could eventually be resolved. I have the highest respect for him, and feel that he immensely admires & encourages creative people, as we play a substantial role in spreading love, hope and happiness which are the strongest pillars of nation building. I truly feel blessed that I got an opportunity to be a small part of it.
What's next for you now?
The most important catalyst for our industry's growth is the Newcomers initiative. I wish, we build a strong support system for more & more deserving talent to reach here and together we help them nurture and grow. I am fully committed to this cause. To identify, the fresh talent, soon we'll be releasing the 'Newcomers' app, so talent can reach out to us. We invite all our fraternity seniors as well, to be a part of this welcoming initiative.
Uunchai touched an emotional chord with the audience, what was your response to this tremendous love? 
We are full of gratitude for all the love and respect we received. It's so overwhelming that the philosophy of the film moved people, will cherish this experience forever. Also, wish to be associated with Rajshri & Sooraj ji again, they are such wonderful rare people. 
Final words? 
I am a strong believer in the impact created by this medium, we wish to strengthen healthy entertainment and I always say - let's not compete here; let's contribute - towards the larger purpose… to spread hope & happiness, let's celebrate life with this influential medium.
ALSO READ: Rajkumar Hirani Films to launch new talent under the Newcomers initiative; Details inside
About The Author
Film Journalist and trade analyst. With over 9 years of experience, every day, Himesh attempts to be credible with ex...clusive and authentic news breaks in the era of click baits. With an MBA in Finance, he believes numbers bring in an element of objectivity in life. At Pinkvilla, he reports and analyzes the box office collections of feature films and has broken over 1000 exclusive stories. In the past, Himesh has worked with Mumbai Mirror, Catch News, and Bollywood Hungama.
Read more
Top Comments
There are no comments in this article yet. Be first to post one!