EXCLUSIVE: Nisha Rawal on negative comments: I feel hurt, I've never been part of any controversy
In an exclusive interview with Pinkvilla, Nisha Rawal opened up about unloading herself, a positive approach towards life, feeling hurt, and more.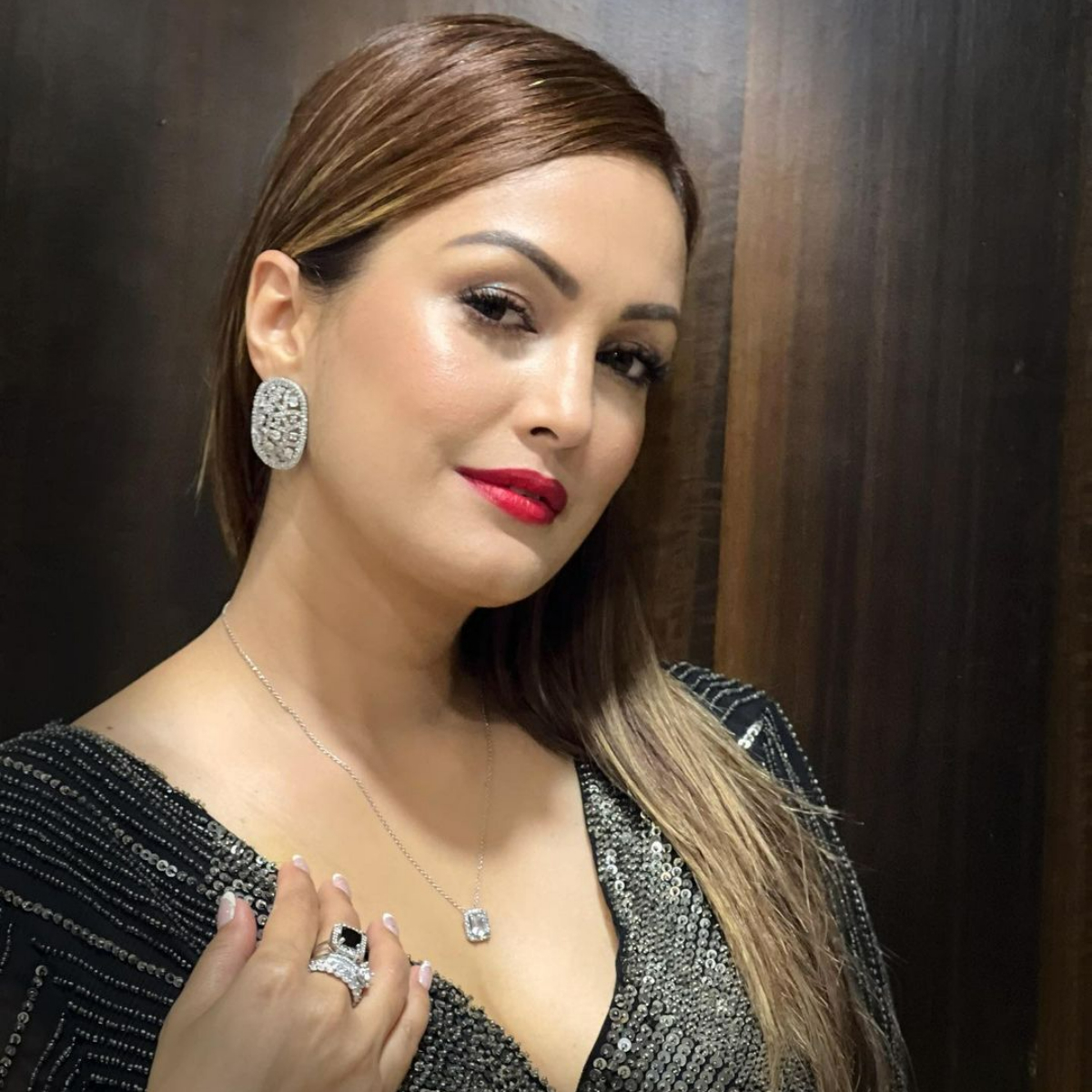 Television actress Nisha Rawal, who was last seen on a captive reality show, has been in the limelight after she alleged that she had faced domestic abuse while being in a relationship with her estranged husband, Karan Mehra. A few days ago, Karan quashed claims made against him and instead accused Nisha of infidelity. Pinkvilla exclusively reached out to Nisha Rawal and asked her for her reaction to the stories doing the rounds. As the matter is in the court, Nisha refrained from making any direct comments and chose her words wisely. Read here:
Expressing herself through poetry
My page is all about expressing myself in the way that I want. It makes a connection with a lot of people because all of us as humans are going through the same set of emotions in these times of our lives. Instead of going for destructive criticism or bringing anybody down, this was a great way of making myself feel relieved.
Reaction to negative news about her
Feeling, reacting, and overcoming are three different phases of dealing with the same situation. It's very natural for me to feel hurt because it's a human tendency to react to every kind of emotion. I've learned to understand that negative criticism comes along with positive criticism and some people might just say it because they are jealous or they want to bring you down for so many reasons. I am sure there are thousands of them who like you but a very handful of them will come forth and appreciate you because that requires immense courage. The resilience I have developed is because I have lived long in this profession. I won't say that I am immune to it (negative news) but it's not something new to me. If you look at my profession, I've never really been a part of any controversy, I'm the kind of person who has been in the news for her work. Hopefully, this is the first and the last controversy in my life. I am sure this kind of stuff happens to many of us but it's just that I am a public figure, it becomes easy for people to point out fingers. I do feel hurt at times but I tell myself that this is my battlefield, my struggle, and my challenges, and I need to learn to deal with them. I will only get stronger with more challenges coming my way. As a public figure, you have your family and other people attached to you, who love and care about you, and in the process, they get hurt too.
On women being soft targets by society to some extent
When fingers are pointed at you, whether you are a man or a woman, it is difficult because not only do you have your own pain and struggles to deal with, but now you have the added pressure of these pointed fingers that you have to deal with too. It just increases one more level of struggle. You can just add one more layer to the obstacle course that you already have in your life. I will be more comfortable and open to talking about this when I have dealt with it. At the moment, I am just going through my share of pain and learning. I'm a student of life who's learning. I'm trying to speak about it in a dignified way where I'm not putting anybody down because it's a moment, a controversy that has taken place, and I can't help it because it's out in the open. I'm not trying to bring anybody down but just sharing my story. Obviously, some or the other person is going to be involved, and if it's a public figure, then fingers will be pointed there too, but the point is I am talking about my journey, my story, and things that will heal me, provide inspiration to others without anybody else's part.<

On striking a balance between personal and professional life
Everyone wants stability in their life, especially when they are a single parent to a young one to look after. Not only do I need to take care of his mental health and physical well-being, I need to provide for him with a good environment, education, and security in every way. It scares me at times but then I deal with it. I wake up every morning and tell myself that everything will be fine. Thankfully, God has been kind and I have to keep my head on my shoulders, be positive and march ahead. I can hope and pray that I am able to take good care of Kavish, and I am very happy to do that. I will fight tooth and nail to see that he always has a smile on his face. Whenever he has tears in his eyes, I am always going to be there to wipe them. I am trying to stabilise myself because as an actor the nature of work is very inconsistent. You do one advertising campaign and you don't know when the next one is coming. In my case, I am very particular in the kinds of brands I am endorsing. I am not doing it just for the money that is coming along with it. I have professional ethics and I have conducted myself in that way. So, that way the challenges are more. I have a lot of benchmarks that I have created for myself and I'm going to make sure that I keep up to it. I'll be happy to take up a show because doing TV definitely gives you some kind of stability. I'm trying to establish my businesses, which will generate a steady source of income.
ALSO READ: Karan Mehra accuses estranged wife Nisha Rawal of having an extramarital affair; makes shocking claims

Highlights of the Month
Star Thalapathy Vijay
Born:
22 Jun 1974 (age 49 years), Madras, Tamil Nadu, India
Latest Movies:
Leo (2023)
NET Worth: ~ 53.78 MN USD (RS 445 cr)
Over the last 5 years, Thalapathy Vijay has established himself as the biggest superstar in the modern era from the Tamil Film Industry. His films have attained the status of being 'critic-proof' as his star power is enough to set the cash registers ringing. October was no different, as his collaboration with Loke...
Read more
Movie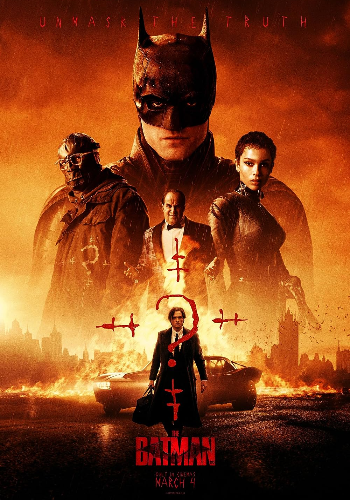 The Batman
Action, Drama, Crime
Cast:
Zoe Kravitz, Jeffrey Wright, Zoe Kravitz
BOX OFFICE Collection: ₹ 77 cr.
Robert Pattinson, who played the role of Batman, in the 2022 movie. The Batman once landed up leaving fans upset. The actor joked about not working out on his physique for his role and left fans enraged. Despite all the love he got for being cast, he also faced a massive negative backlash after one particular joke he made. Ba...
Read more
---