Avengers: Endgame Review: This MCU film is the perfect swan song to the OG 6 Avengers
Avengers: Endgame Review: NO SPOILERS ZONE - This is the film that should not have worked, but MCU works in wonderful ways and this Endgame turns out to be the perfect swan song for the OG 6 Avengers.
Updated on Mar 04, 2021 | 02:56 PM IST | 961.4K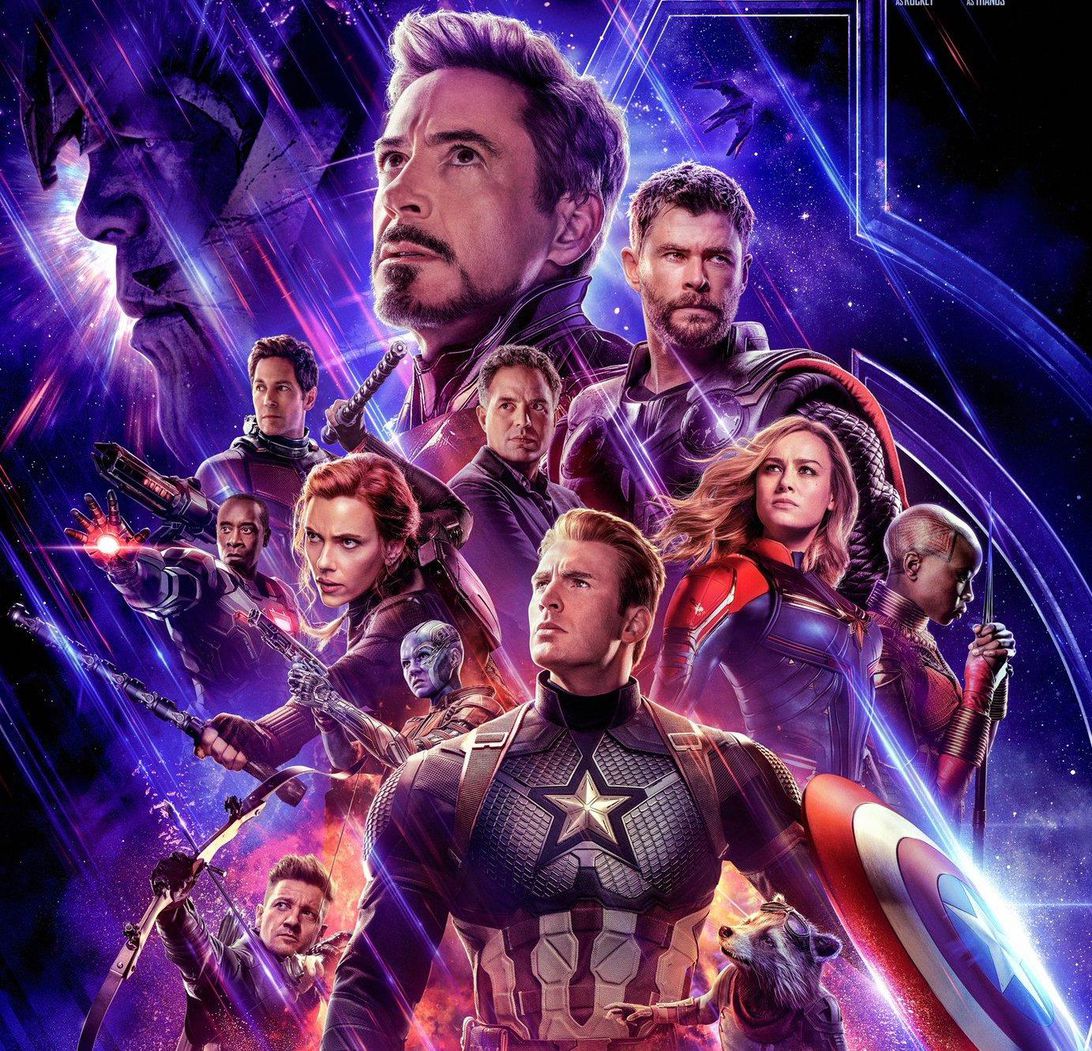 Movie: Avengers: Endgame
Movie Director: Anthony Russo, Joseph Russo
Movie Cast: Robert Downey Jr, Chris Evans, Mark Ruffalo, Chris Hemsworth, Scarlett Johansson, Jeremy Renner, Don Cheadle, Paul Rudd, Brie Larson
Movie Rating: 4.5/5
*If you are one of those sadistic fans who like to read spoilers, this review is a NO SPOILERS ZONE, so step aside! My first advice to people all geared up to watch Avengers: Endgame is that unless you have watched all 21 films, I'd say buck up and watch them. You need to go prepared to have the best three hours of your lifetime. To this Marvel fangirl, it was.*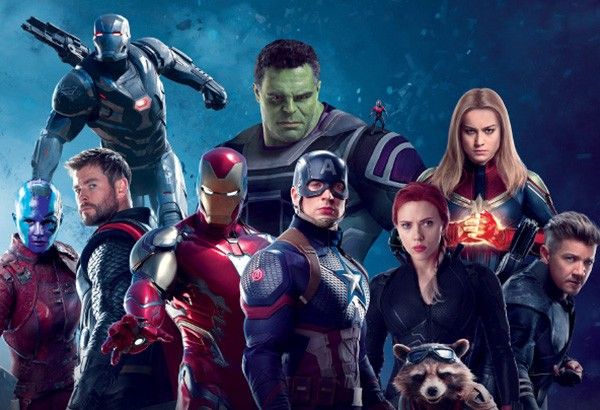 Avengers: Endgame looks into the after-effects of Avengers: Infinity War and how the OG 6 Avengers do whatever it takes to avenge the fallen. Think all the theories and you just might be right...or not. A part of the journey is the end. Make whatever you want of that. No one could have directed Endgame, except for the genius filmmakers that is the Russo Brothers. They have tactfully interspersed the past, present and future and intermingled it with different superhero dynamics. The nostalgia factor is aplenty and will leave you with a plethora of emotions. The writing by Christopher Markus and Stephen McFeely should not work with so much going on, but somehow, they make it work in wonders. Not even once did it feel like 3 hours and 1-minute film. The smooth writing was complimented by the intricate and edgy editing by Jeffrey Ford and Matthew Schmidt. The VFX took the visual appeal to a notch higher and topped Infinity War as well. But the real king of the jungle is the music by Alan Silvestri.
When it comes to the performances, Robert Downey Jr. gives us his best performance in MCU history and as usual, is the captain of the ship. Chris Evans' adds an edgier touch to Cap while Thor is inevitably funny. Without spoiling too much, this reviewer was impressed by Mark Ruffalo, Scarlett Johansson and Jeremy Renner (especially that haircut) and when you watch the film, you will know why.
MCU is known for its humour and Endgame is filled to the bone with it, but balancing it out is the grief that accumulates with time. Avengers: Endgame is a film that should not have worked, but MCU works in wonderful ways and this Endgame turns out to be the perfect swan song for the OG 6 Avengers.
ALSO READ: Avengers: Endgame to Captain Marvel: Diary of an MCU fangirl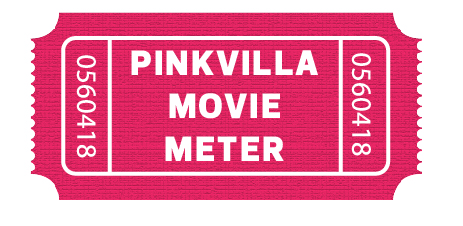 About The Author
A writer - with 6+ years of experience - who loves to scribe! Currently curating content for Hollywood and jumping th...rough the 'paradox' world of all things entertainment. A movie and TV show buff, you can talk K-dramas, MCU and WWE to her.
Read more
Top Comments
There are no comments in this article yet. Be first to post one!