SS Rajamouli's RRR Continues to break Box Office records in Japan, Roars past JPY 1 Billion
RRR is the first-ever Indian film to achieve this milestone. Previously, Muthu was the highest-grossing Indian film in Japan for more than two decades with JPY 400 million. 
Updated on Sep 05, 2023 | 02:17 PM IST | 671.5K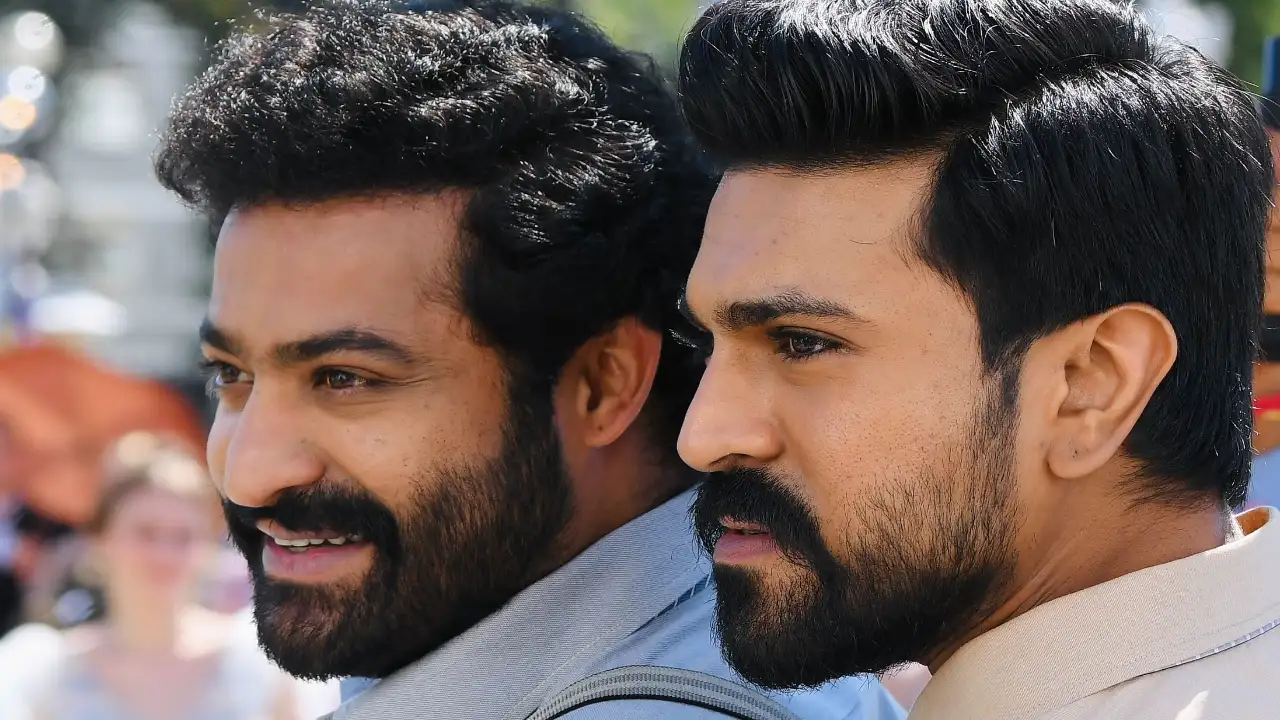 RRR, the SS Rajamouli directed epic starring Ram Charan and NTR Junior, has made history by crossing JPY 1 billion in Japan. The film surpassed this historic benchmark on the 121st day of release. This makes it the first-ever Indian film to achieve this milestone in the country. Previously, Muthu was the highest-grossing Indian film in Japan for more than two decades with JPY 400 million. 
Released in October last year, RRR has consistently maintained its box office performance for weeks on end, and more recently, it has witnessed a substantial surge in its collections owing to the buzz generated during the awards season. Notably, the last four weeks have been the film's most successful weeks of its run, even surpassing its opening week's collections.
RRR nominated for the Japanese Academy Awards
Speaking of awards, RRR has been nominated for the esteemed "Best Foreign Language Film" category at the 46th Japan Academy Film Prize, alongside Hollywood films like Top Gun: Maverick, Spider-man: No Way Home, Avatar: The Way of Water, and CODA. Should it win this accolade, it could potentially boost the film's market appeal and further elevate its box office numbers. The announcement of the winners is scheduled for March 10th.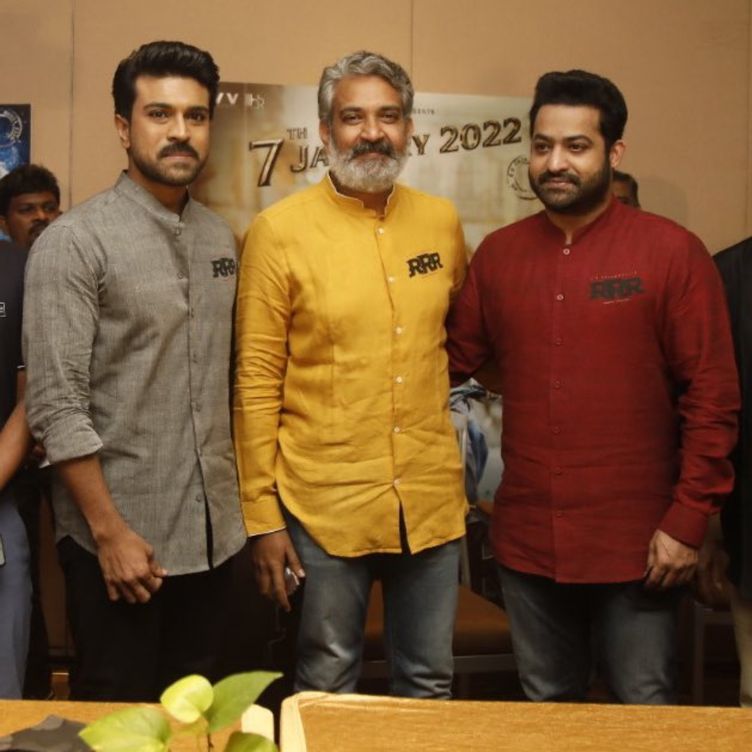 The box office collections of RRR in Japan are as follows:
Week 1 - JPY 81 million (8 days)
Week 2 - JPY 72 million
Week 3 - JPY 65 million
Week 4 - JPY 45 million
Week 5 - JPY 50 million
Week 6 - JPY 48 million
Week 7 - JPY 28 million
Week 8 - JPY 26 million
Week 9 - JPY 21 million
Week 10 - JPY 28 million
Week 11 - JPY 31 million
Week 12 - JPY 27 million
Week 13 - JPY 73 million
Week 14 - JPY 110 million
Week 15 - JPY 116 million
Week 16 - JPY 89 million
Week 17 - JPY 75 million
18th Saturday - JPY 18 million approx

Total - JPY 1003 million (USD 7.47 million / Rs. 61 crores)
Despite being in release for months now, it remains difficult to predict RRR's final box office outcome, and that is precisely the characteristic feature of the Japanese market, where films tend to have long theatrical runs. Initially, a target of JPY 600/700 million seemed achievable, but with the film's recent momentum, even reaching JPY 1 billion became feasible, which it has now accomplished. The film is still going strong and is likely to drop less than 20 per cent in its eighteenth week. If the film were to continue these holds, it will earn another JPY 200-300 million or so. Nevertheless, it is challenging to ascertain how much higher it may go, so it is best to sit back and enjoy the ongoing box office success.
RRR closing on KGF 2 worldwide
RRR has also been inching closer to KGF: Chapter 2's worldwide gross, having accumulated Rs. 1174.50 crores to date and now lagging by just Rs. 13 crores to outperform it. At this point, it seems like there is a good chance that the Japanese market alone might suffice in bridging the gap, the movie has a solid chance of winning an Oscar for Best Song, which could fuel a box office surge in Western markets if re-released there and finish the job.
Find More: RRR | RRR Box Office Collection | RRR Review | Upcoming Movies | Best Movies of All Time
ALSO READ: Shah Rukh Khan's Pathaan becomes first Indian film to surpass GBP 4 million at the UK box office
About The Author
Jatinder joined Pinkvilla in December 2021. He covers the film
...
Read more
Top Comments
There are no comments in this article yet. Be first to post one!