EXCLUSIVE: Is Deepika Padukone a part of Brahmastra Franchise? Ayan Mukerji says, 'Not Yet'
Do we have her in part one? I think you have imagined it, questions Ayan Mukjeri when asked about Deepika Padukone as Amrita in Brahmastra
Published on Sep 21, 2022 01:47 PM IST | 410.1K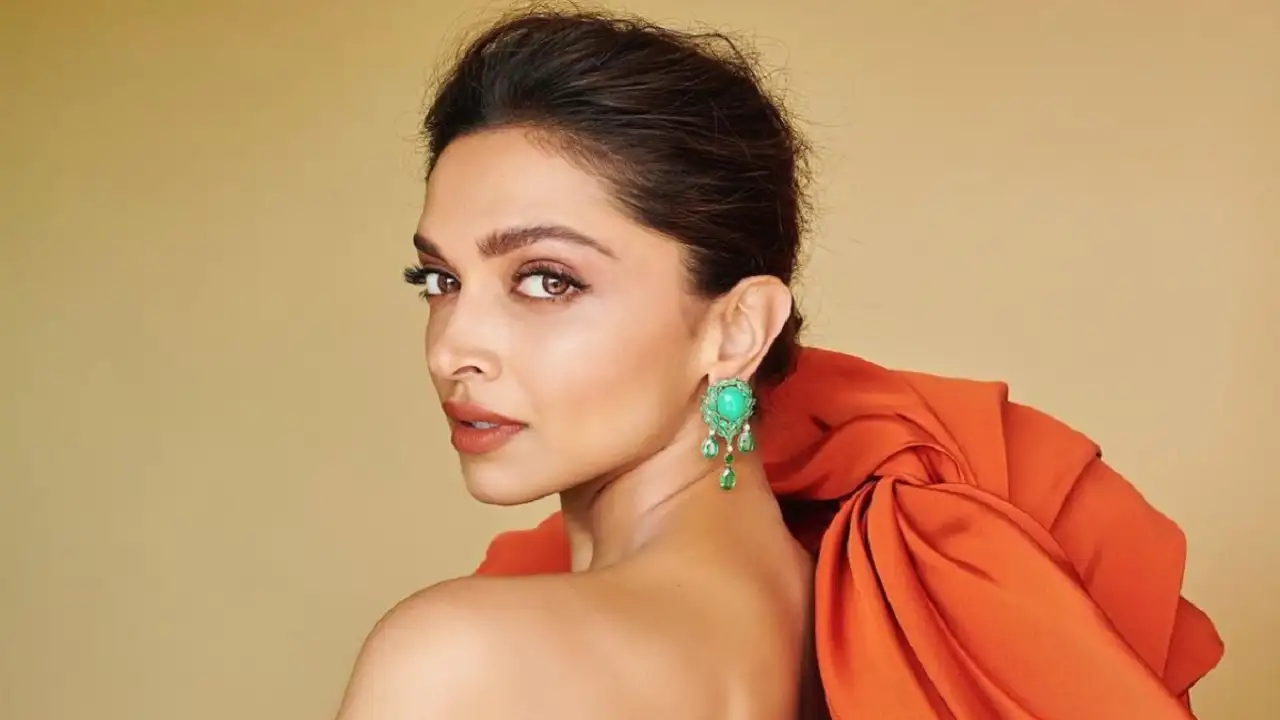 Ranbir Kapoor, Alia Bhatt, and Ayan Mukerji are all smiles at the moment as their mega-budget modern mythology, Brahmastra is scoring big at the box office across the globe. Celebrating the success and audience appreciation, the trio got in an exclusive conversation with Pinkvilla recently. While the three are well aware of all the appreciation and criticism coming their way, they are presently focusing on the positives and celebrating the feeling of acceptance from the audience, before moving on to the second part of this epic.
Several fan theories have gone viral on social media, and a notion there is also about Deepika Padukone's involvement in the franchise. In the film, we get a short blink-and-miss glimpse of the actress as Shiva's mother, Amrita. An image of Deepika has gone viral on various digital platforms. When asked Ayan to comment on the blink-and-miss appearance and the character trajectory of the actress in second part, the filmmaker smiles, "Do we have her in part one? I think you have imagined it." When he is shown the frame from the film, Ayan adds, "I think, it was in that particular screen. Also, the image is so dark, I can't see the face of this actor."
Alia, who is sitting right next to Ayan, amps up the fun element of this conversation. She laughs, "I think, it's what you want to see. Har Cheese Ko Batane Ka Ek Waqt Hota Hai." Ayan agrees and shares, "Beauty lies in the eyes of the beholder. What you want to see is what you see. We are not confirming only that Deepika is a part of part one or a part of part two yet."
Ranbir is silently listening to the entire conversation and then puts a full stop to it by saying a dialogue from Yeh Jaawani Hai Deewani. He concludes, "Sahi Waqt Pe Kutna Zarooor Hota Hai… Warna Gile Shiqwe Hone Lagte Hai. So, I think you should to the next question."
Watch the fun-filled conversation of Pinkvilla with the Brahmastra Trio below. We discussed the film, the debate around its budget, the fan theories, Shah Rukh Khan, spin-offs and a lot more. Watch Below
Top Comments
There are no comments in this article yet. Be first to post one!