Bombairiya Movie Review: Radhika Apte, Siddhanth Kapoor's film is an honest attempt that fails towards the end
Bombairiya Movie Review: Radhika Apte has some fine moments in the film which shows why she is the nation's latest crush but we've seen her so many times that each of her characters feel the same now
Bombairiya
Bombairiya cast: Radhika Apte, Siddhanth Kapoor, Akshay Oberoi, Adil Hussain, Ravi Kishan, Amit Sial, Ajinkya Deo and Shilpa Shukla
Bombairiya director: Pia Sukanya
Bombairiya ratings: 2.5/5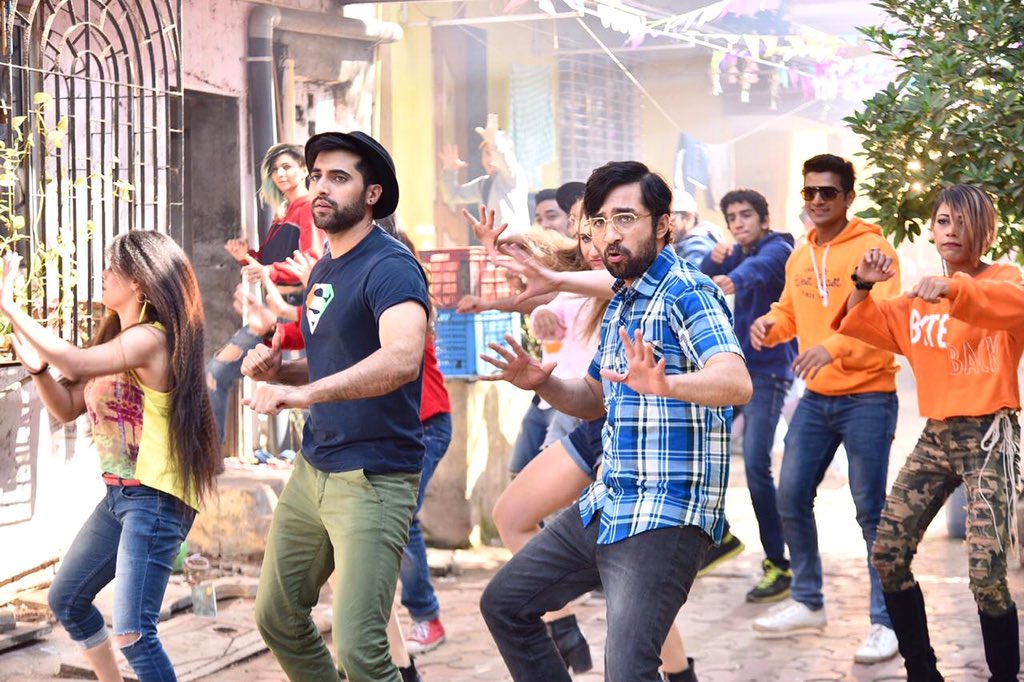 Bombay (Mumbai) Meri Jaan; a phrase that has been loved by Bollywood stalwarts for years. It's the crispness of the city that never sleeps that speaks poetry for writers. Such was the case for Michael E. Ward, who lived in Mumbai for 13 years and produced and wrote Bombairiya. Starring Radhika Apte, Siddhanth Kapoor, Akshay Oberoi as the titular characters, Bombairiya delves deep into the aspect of witness protection, but the interlacing of stories is extremely confusing and at the end, you're left dazed. 
Bombairiya is based on three characters; Meghna (Radhika Apte), a PR agent who gets her phone stolen from a biker (Siddhanth Kapoor) and enlists the help of Abhishek (Akshay Oberoi). In the midst of finding the phone, the trio gets involved in a murder case where Pandya (Adil Hussain) is the accused. We're taken on a Mumbai darshan with these characters, who come together towards the end and have one twist after another. 
Radhika has some fine moments in the film which shows why she is the nation's latest crush but we've seen her so many times that each of her characters feel the same now; an angry irate woman who is always right. Siddhanth is the show stealer in this movie and the only character you feel empathy for. Akshay's half-baked performance was laughable and at some points, you Meghna's irritation with Abhishek almost felt life-like. Amit Sial has an equally strong character and does wonders in spite of being a convenient character. Ravi Kishan as the larger than life Karan Kapoor is a welcome special appearance who leaves you laughing out loud. 
Major kudos to the cinematography by Karthik Ganesh as he brings out the genuine essence of Mumbai; whether it be at BKC or even town side. Antara Lahiri tries her best to edit this jigsaw puzzle but the haphazard clutter of ideas weaved as one story was of no help for her. The background music and soundtrack were a nice touch and had the classic Mumbai feel attached.
From the opening credits to the end credits, you know there was an agenda behind Bombairiya and that was to shed light on the unsung heroes; the witnesses of high-end cases, who risk their lives to serve justice. Michael E. Ward and director Pia Sukanya had a good intent at heart but their overambition to make a masterpiece falls flat on its face as you reach the end. The mixing up of characters and their individual stories to tell one tale has been tried and tested by many, just like in Bombairiya. 
What started off on a good note gets overshadowed by the twists and turns at the end that leave you puzzled and with a headache. I would say, skip the theatres and wait for it to come on TV, instead.