61 Valentine's Day Pick-Up Lines to Woo Your Crush
It's time to make your crush's heart leap with joy. Here are some cute and cheesy Valentine's Day pick-up lines to create the best impression on your beloved.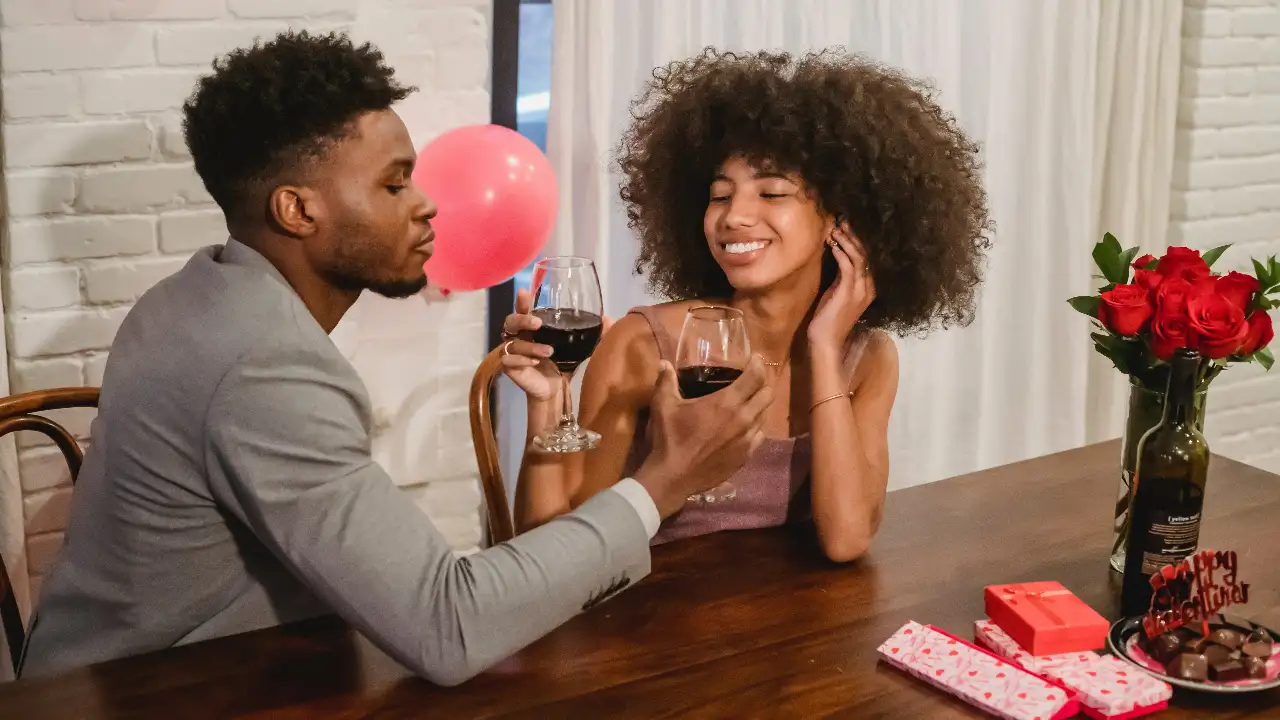 February is just around the corner and people are soon going to be gearing up to celebrate Valentine's Week. If you are in a committed relationship, you'll have to spend some time thinking about what to gift your partner and make the day special for them. For singles out there, it can be a hard time but don't worry about feeling sad seeing everything lovey-dovey around you on the most romantic day of the year — these Valentine's Day pick-up lines can help you impress your crush, and convince them to go out on a date with you.
Speaking of pick-up lines, they should be catchy, intelligent, romantic, funny, and cute. People in a relationship too can use these pick-up phrases to make their partners blush. Have a look at our compiled list of the best pickup lines for Valentine's Day.
Best Valentine's Day Pick-Up Lines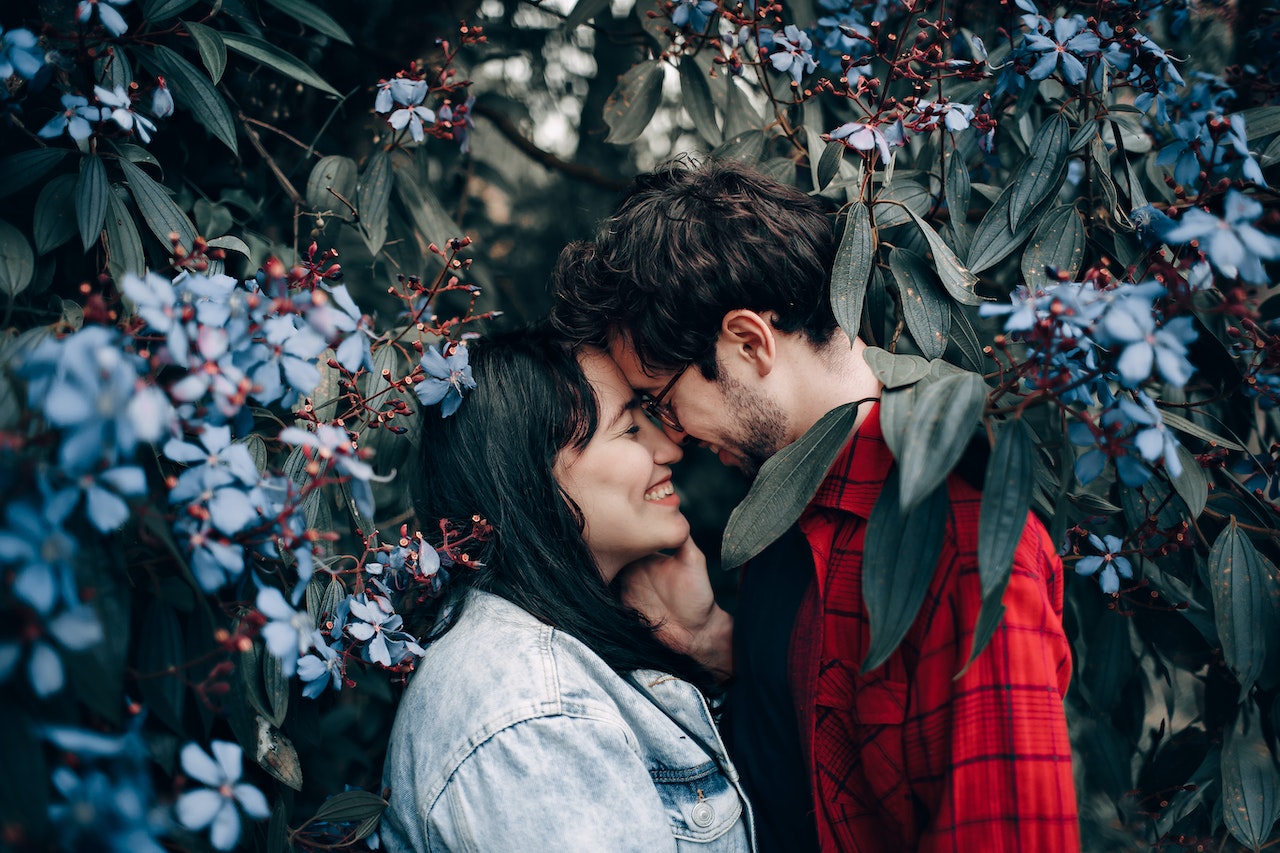 1. Whenever I gaze into your eyes, I get lost in the wonders of heaven. 
2. I didn't believe in love at first sight until I saw you.
3. I heartily thank you for the beautiful gift you have given me. I have been wearing this pretty big smile on my face ever since you gave it to me. 
4. Is it right that hugs and kisses are the languages of love? If yes, would you care to converse with me about the same?
5. I am thankful to Cupid that he listened to my prayers this time, and gave me your love.
6. If you were a song, you would be for sure the best song ever. 
7. My mood was not really happy today, but you cheered me up big time.
8. Could you lend me a hug? I promise to give it back. 
9. You look so fine, please be mine!
10. Life without you is like a broken pencil. It is pointless and worthless. 
11. Happy Valentine's Day, sweetie!
12. People always say that Disneyland is a place that can make you happiest, but being with you does it for me. 
13. Although, I love to play hide and seek but would never play it with you because I won't ever find someone like you. 
14. This Valentine's Day, let us put on a Netflix movie, and not watch it. 
15. Did it hurt when you fell from heaven?
16. Twinkle twinkle little star, you are my lucky charm.
17. I don't need to visit a casino to win anything, because I won your love darling. 
18. You know I haven't been sleeping a lot lately because reality is better than dreams. And after I have seen you, I don't want to sleep again ever. 
19. Do you believe in God? Because I am sure you are the only answer to my prayers. 
20. Your smile brightens up my day more than a thousand stars.
Funny Valentine's Day Pick-up Lines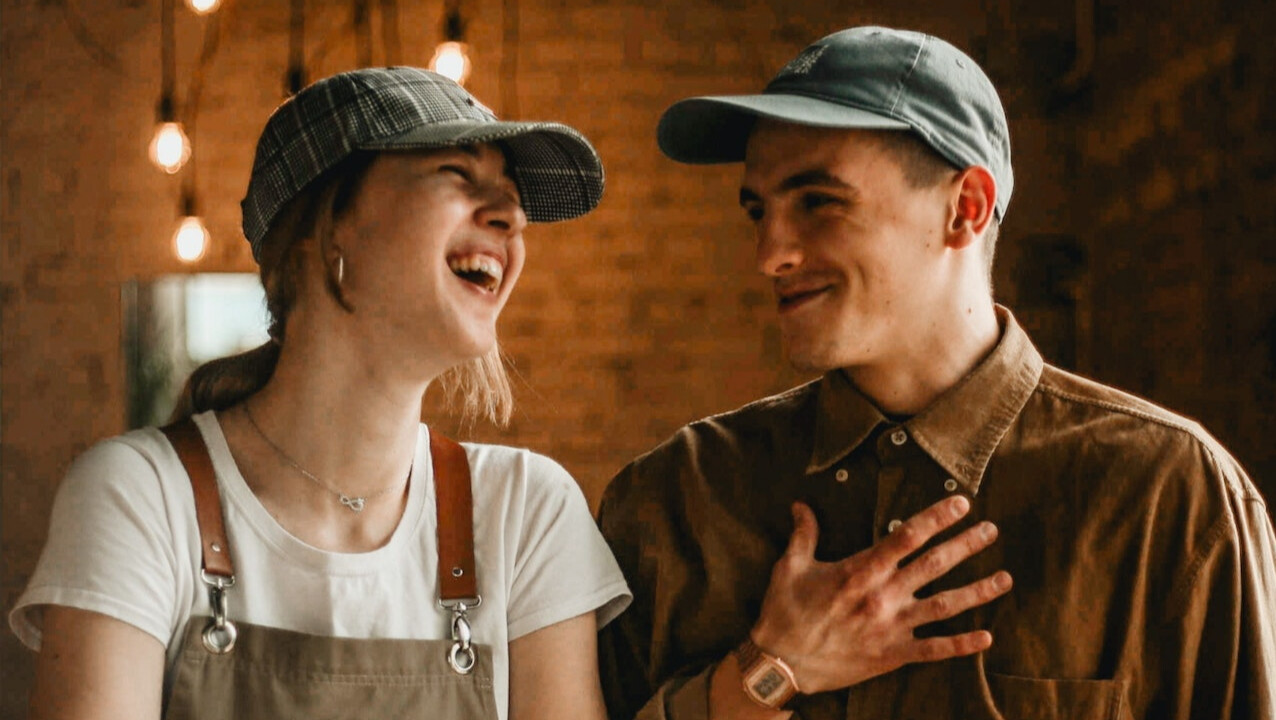 21. You are so sweet that you can put chocolates out of business.
22. Quick question: Do you have a map? I am asking because every time I look at you, I get lost in your eyes. 
23. Aren't you exhausted? Because you have been running through my mind all day. 
24. Are you sure you are not a search engine? I am asking because you have got everything I have been searching for until now. 
25. Hi, I can't find my phone. Could you please call me to help me relocate it?
26. Hey, are you sure we haven't met before? It looks like you come into my dreams every day. 
27. If you don't like raisins, that's okay! What are your feelings about a date?
28. On a scale of one to infinite, how free are you tonight?
29. I'm no Chandler, but can I make you my Monica?
30. Are you an Avenger? Because you impress me so much with your personality and abilities!
31. Let me buy you dinner tonight, but you got to promise me you will be my dessert. 
32. Are you sure you are not an electrician? I am asking because you have been lighting up my day and night lately. 
33. If you were a Transformer, you would be my 'Optimus Fine.'
34. I don't need to have Twitter or Instagram, as I am already following you.
35. I always used to wonder why Soloman had so many wives, but now I know the answer. It was because he never met someone like you.
36. My God, somebody please call the cops. It's illegal to be that charming. 
37. I thought this was a cafe, but I was mistaken. This is a museum because you are a gorgeous piece of art.
38. Have you any idea what my clothes are made of? Perfect boyfriend material!
39. Excuse me, did you know you just dropped something — yes, it is my jaw. 
40. Are you a loan? I am asking because you have all my interests.
41. Do you have any idea about what is on Valentine's Day menu? It's me-n-u.
Cheesy Valentine's Day Pick-up Lines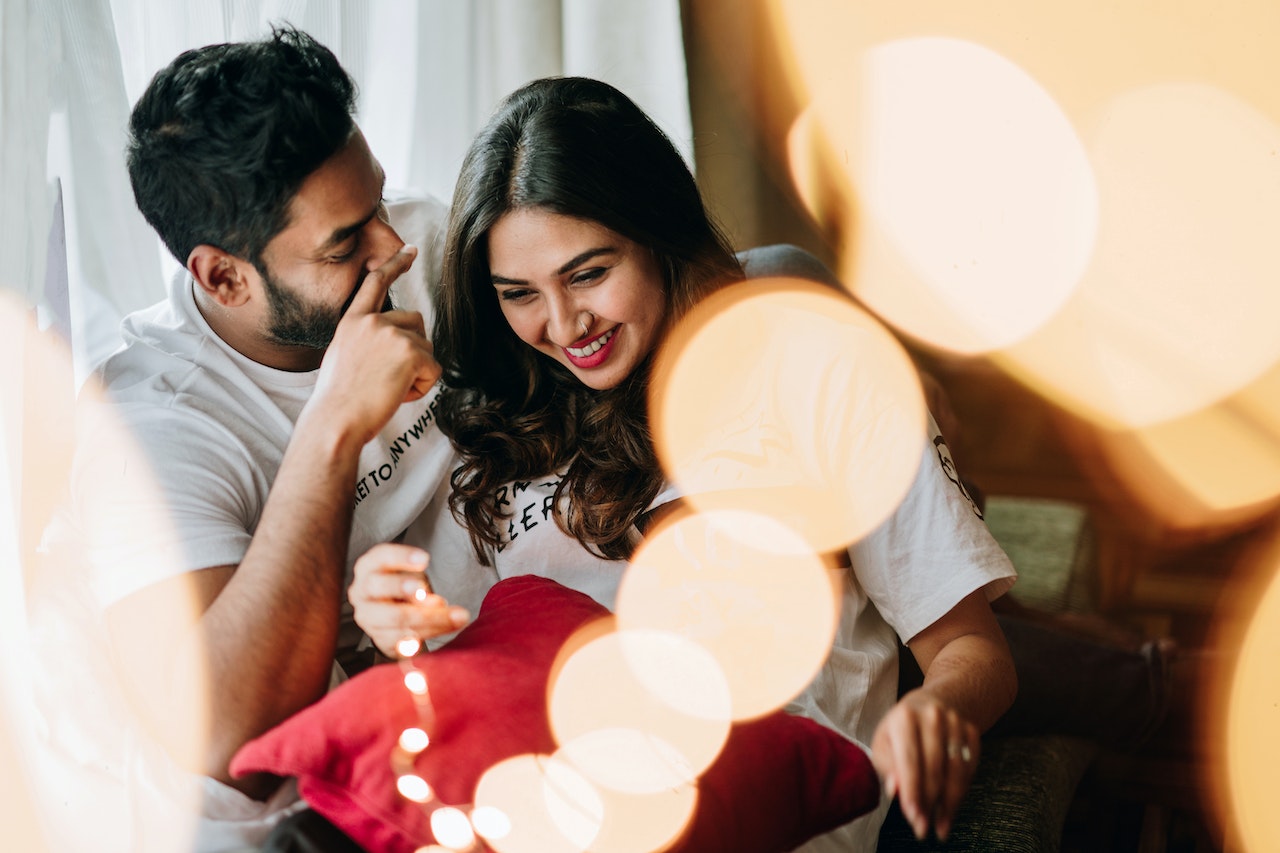 42. Hello, you are very pretty, and I am a bit cute. Do you want us to be pretty cute together?
43. No, it isn't gravity that makes me fall for you every time, but your sweet nature.
44. I apologize honey for not getting you a box of chocolates this special day, if you are craving something sweet, my love is there for you right here. 
45. I want to take a stroll in the park right because you just took my breath away. 
46. Here's the menu for Valentine's night: candles, music, chocolate, cake, wine, and you. 
47. Hi, you know I realized last night that I have all the numbers, but not yours. 
48. I don't have my teddy bear. Would you please hug me tight tonight?
This is one of the best Valentine's Day pick-up lines to say to your special one. 
49. There is something in your eye. Oh wait, it is a sparkle!
50. Would you please give me a hug? I want to tell my friends that a beautiful, lovely angel has touched me. 
51. I think you know time traveling because I always see you in my future.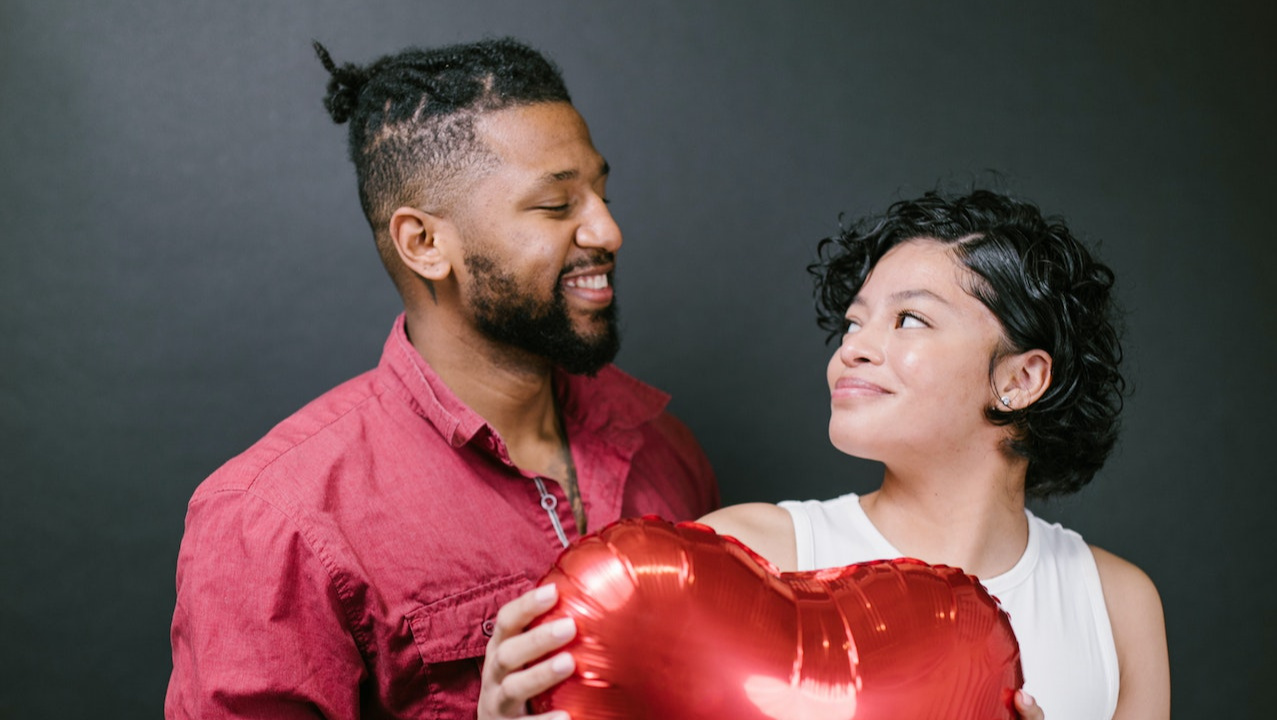 52. Have you got a BandAid? I need it because I hurt my knee falling in love with you.
53. I wish I had the power to rearrange the alphabet because then I would put U and I together.
54. I think there is an airport nearby because my heart is taking off. 
55. So, what do you like doing, apart from making my heart flutter all day?
56. You are all I need to make my life perfect.
57. Do you know how to perform CPR? I am asking because your looks are killing me. 
58. I am sure all the angels in heaven must envy you, after all, you are the best angel of all. 
59. Rose is red, violet is blue, I am so happy I met you.
60. I am no King, but you for sure are the Queen of my heart. 
61. You know you have committed a crime? Yes, you have killed me with your looks and sweetness.
Conclusion
Valentine's Day is the day to celebrate love, be romantic, funny, and maybe a bit cheesy. These Valentine's Day pick-up lines will help you make your crush adore you, and also take your romantic game up a notch with your better half. You can send these lines in the form of texts or say them in person, but be gentle and respectful. Make February 14 the most romantic and thrilling day of the year with these cute phrases, a candlelight dinner, and a long walk.
ALSO READ: Do I Love Him? 21 Signs to Discover Your Feelings

---