Margot Robbie Dating History: Complete list of everyone the Barbie actress dated before getting hitched
Barbie actress Margot Robbie is now married to Tom Ackerley. Here is a list of Margot's exes
Updated on Apr 06, 2023 | 07:38 AM IST | 1.2M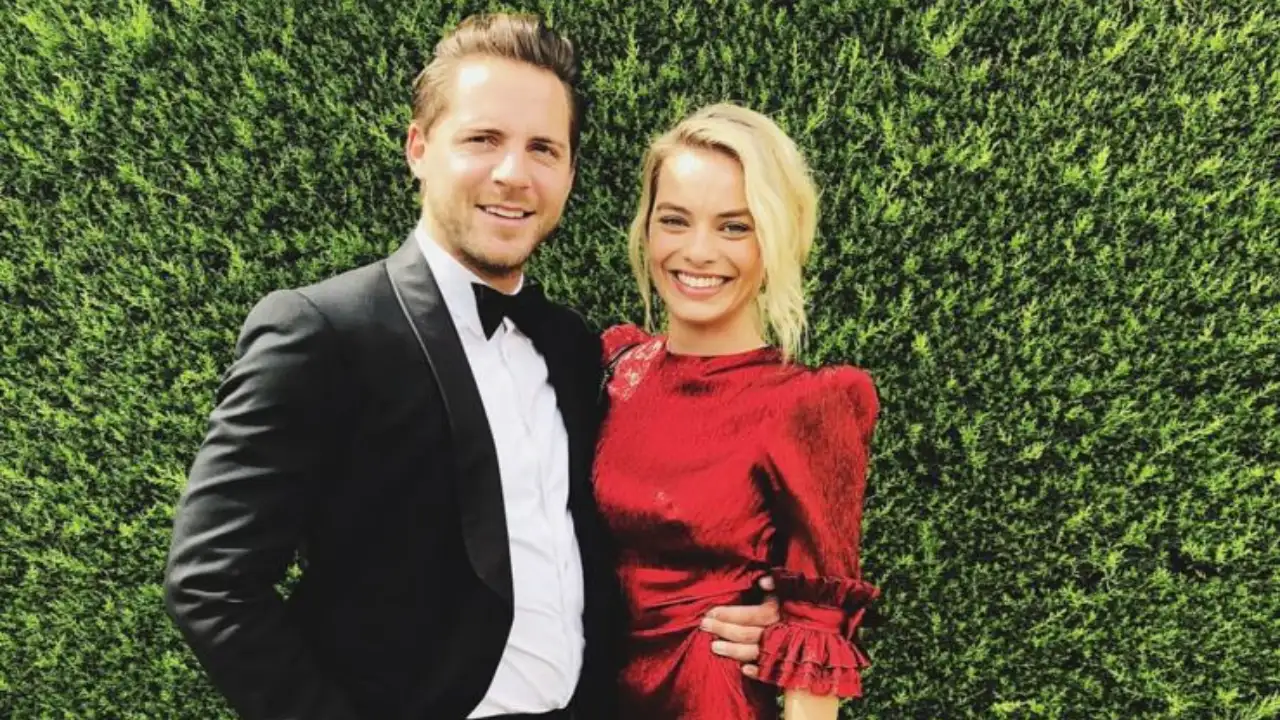 Margot Robbie is best known for her roles in the movies Suicide Squad and Wold of the Wallstreet. She has recently been in the spotlight for her upcoming film Barbie. The actress will also be co-producing the film with her husband, Tom Ackerley, that is a power couple if you ask us. Margot Robbie dated a few other men before Tom. Here is a recap of the actress' dating history.
Alexander Skarsgard and Margot Robbie 
Alexander Skarsgard and Margot Robbie met when they filmed the movie 'The Legend of Tarzan' together. The couple was linked multiple times, and there were multiple rumors about the stars dating. Neither of the stars confirmed or denied any of these rumors. They were reported to be enjoying each other's company and were spotted kissing during the Sundance Film Festival party. "They were there late-night holding hands," a source alleged. "Margot and Alexander definitely looked like a couple. They were very touchy-feely and, at one point, were full-on kissing!" Before this report, Alexander Skarsgard and Margot Robbie walked the red carpet at the Kickoff Party together. 
Henry Aitken and Margot Robbie 
Margot Robbie reportedly dated Henry Aitken while shooting the movie Z For Zachariah in early 2014. Henry studied New Zealand Film and Television School, and his Facebook page suggests that he is an Art Director at a multimedia production company. This romance was short-lived, and the pair stopped seeing each other after Margot finished filming the movie and left the country. 
ALSO READ: Will Margot Robbie return to play Harley Quinn? DCEU head James Gunn reveals plans
Margot Robbie and Tom Ackerley
Margot and Tom met in 2013 on the set of the World War II drama Suite Francaise. Tom was an assistant director on the project. A year later, the pair cofounded their production company, LuckyChap Entertainment. LuckyChap Entertainment has produced multiple successful films like 'Birds of Prey,' and 'I, Tonya.' 
Margot and Tom were caught amid engagement rumors in the summer of 2016, and they had a lowkey intimate wedding in December of the same year. The wedding took place in Australia's Byron Bay, and only 50 guests were invited. 
ALSO READ: Barbie: After Margot Robbie and Ryan Gosling, new characters join in; Check new posters
FAQs
Is Margot Robbie still Harley Quinn?
Robbie started her run as Harley Quinn in David Ayer's "Suicide Squad" before reprising the character in "Birds of Prey" and "The Suicide Squad."
---
Does Margot Robbie have a child?
Margot Robbie is married to Tom Ackerley. The pair have been married since 2016 and are yet to have a child.
---
How did Tom Ackerley and Margot Robbie meet?
Coincidentally, the film industry is what initially brought Ackerley and Robbie together. In an interview with Australia's The Daily Telegraph, she confirmed that they met while working on the 2014 film Suite Française.
---
About The Author
Content writer for 2+ ye
...
Read more
Top Comments
There are no comments in this article yet. Be first to post one!