Amazon Great Republic Day Sale 2023: Top 10 Next-Gen Laptops And Tablets That Won't Burn a Hole In Your Pocket
For the best deals, look no further. Snatch your favorite among popular laptops and tablets at incredible offers during the Amazon Great Republic Day Sale 2023!
Updated on Jan 31, 2023 | 04:14 PM IST | 85.3K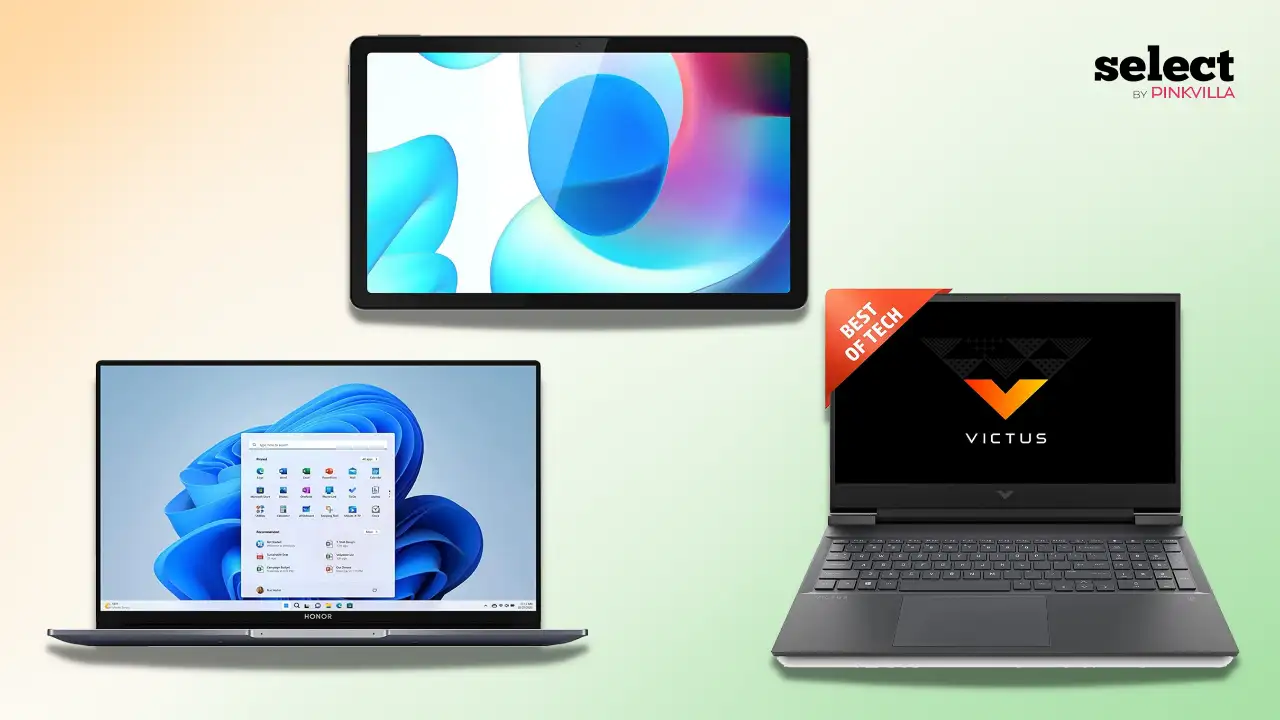 The products curated for this article are independently chosen by the editorial team. If you make a purchase through the
links
mentioned below, we may receive a commission. Check out our
product research & curation process
Laptops and tablets have become a staple for many people in the digital age. They are the perfect combination of portability, convenience, and power that allow users to manage their work on the go. With so many options available on Amazon, it can be baffling to decide the right one for you. Whether you need a powerful laptop for work or an entertainment-focused tablet, there is something out there to suit your needs.
To make the process of finding the best option for you, we have thoroughly researched and compiled a list of the top 10 next-gen laptops and tablets that are great performance machines and are affordably priced. From lightweight ultrabooks to powerful gaming machines, you will find it all here. All these devices are powered by the latest Intel processors and come with plenty of features that make them suitable for both work and play. So, if you want the best value for your money, check out our list of the top 10 laptops and tablets available during the Great Republic Day Sale that's live now at Amazon.
10 Budget-friendly Tablets And Laptops That Fit All Your Tech Requirements
With a display of 10.4 inches and a battery capacity of 7100 mAh, this ultra-slim tablet from Realme is quite a grab. It has an Android 11 operating system, 4g technology, 32GB expandable ROM, Bluetooth pairing, and stereo speakers. Additionally, it is immensely lightweight, making it super convenient to carry around and user-friendly.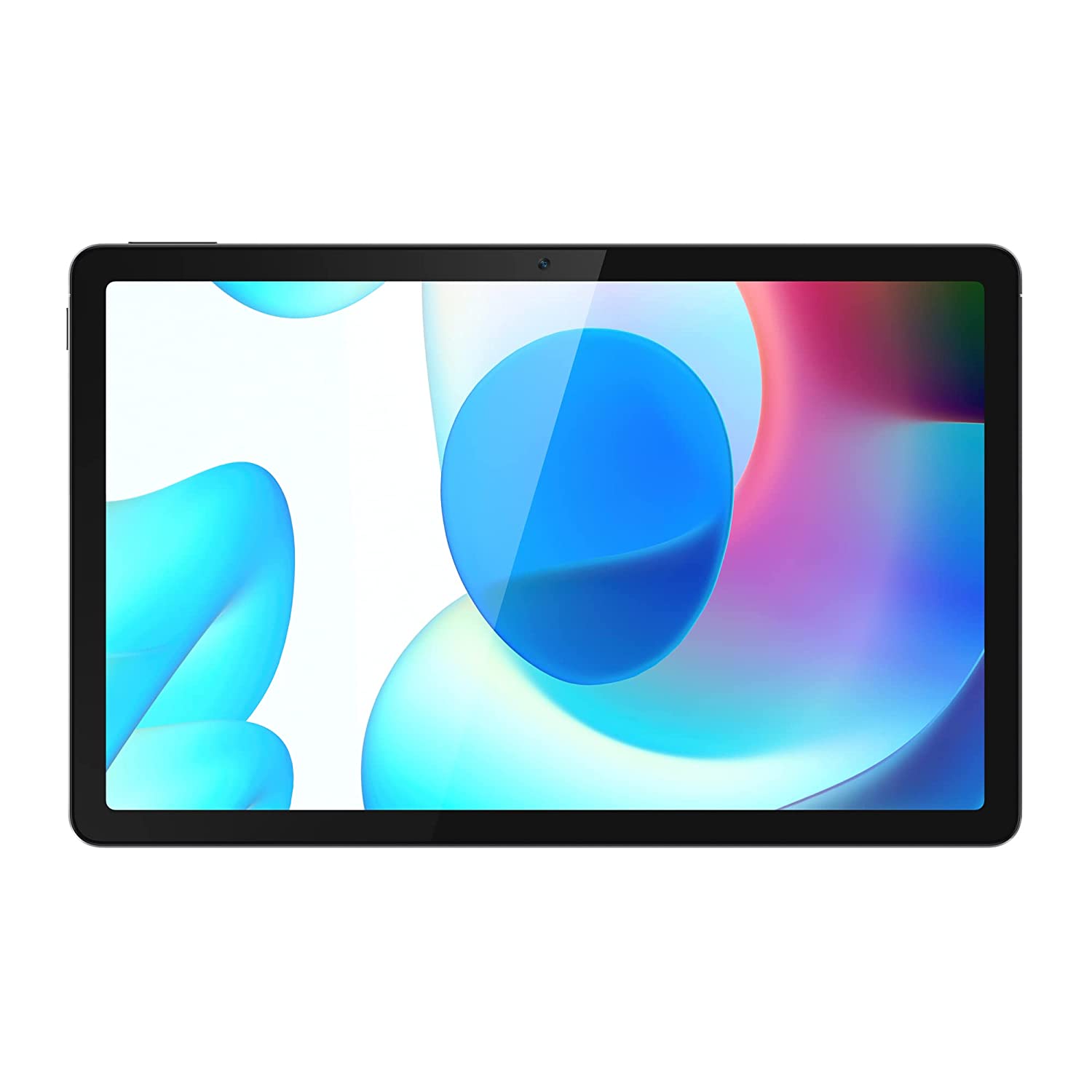 (as of 16/1/2023 12:45 IST)
This 14-inch lightweight laptop from Honor is one of their most recent and stylish models. The prominent features include high-definition audio, a fingerprint reader, a backlit keyboard, Trackpoint, and an anti-glare coating. The AMD Ryzen 5 processor it is equipped with makes its functioning super smooth and fast. Moreover, the slim and thin design makes this laptop hugely portable, which is a plus for those who need to commute or travel with their devices!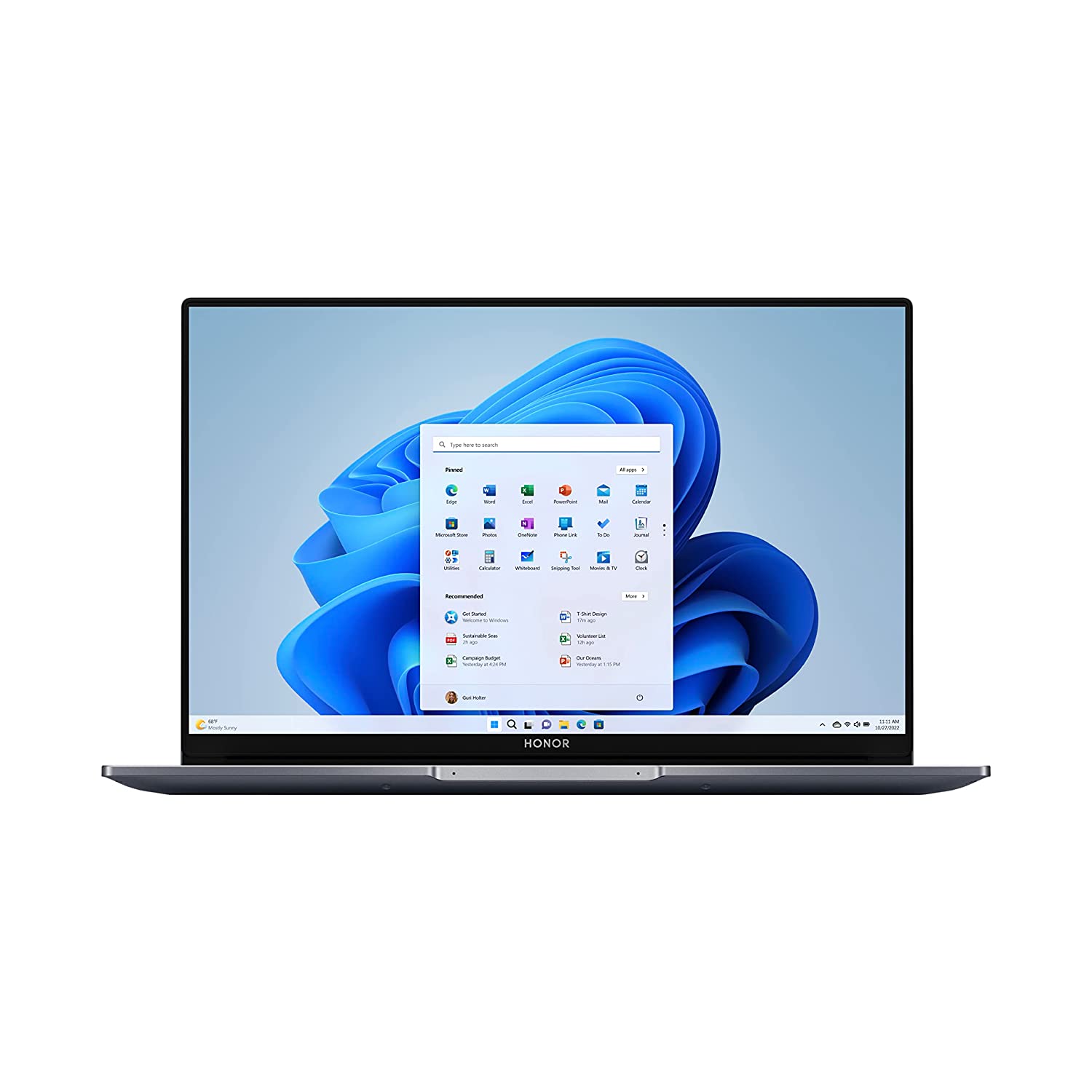 (as of 16/1/2023 12:45 IST)
This 10.5-inch tablet from Samsung Galaxy is ideal for everyday tech use for kids and adults alike. It comes in 3 color variants and has an external memory of 4 GB and an internal expandable memory of 64 GB. . Moreover, this tab flaunts 7040 mAh battery power with a fast charging feature and 1-year manufacturer warranty. Supported calling, in-built Bluetooth connectivity, front and rear cameras, a fingerprint sensor, and Dolby Atmos speakers are other notable features that make this tab worth considering!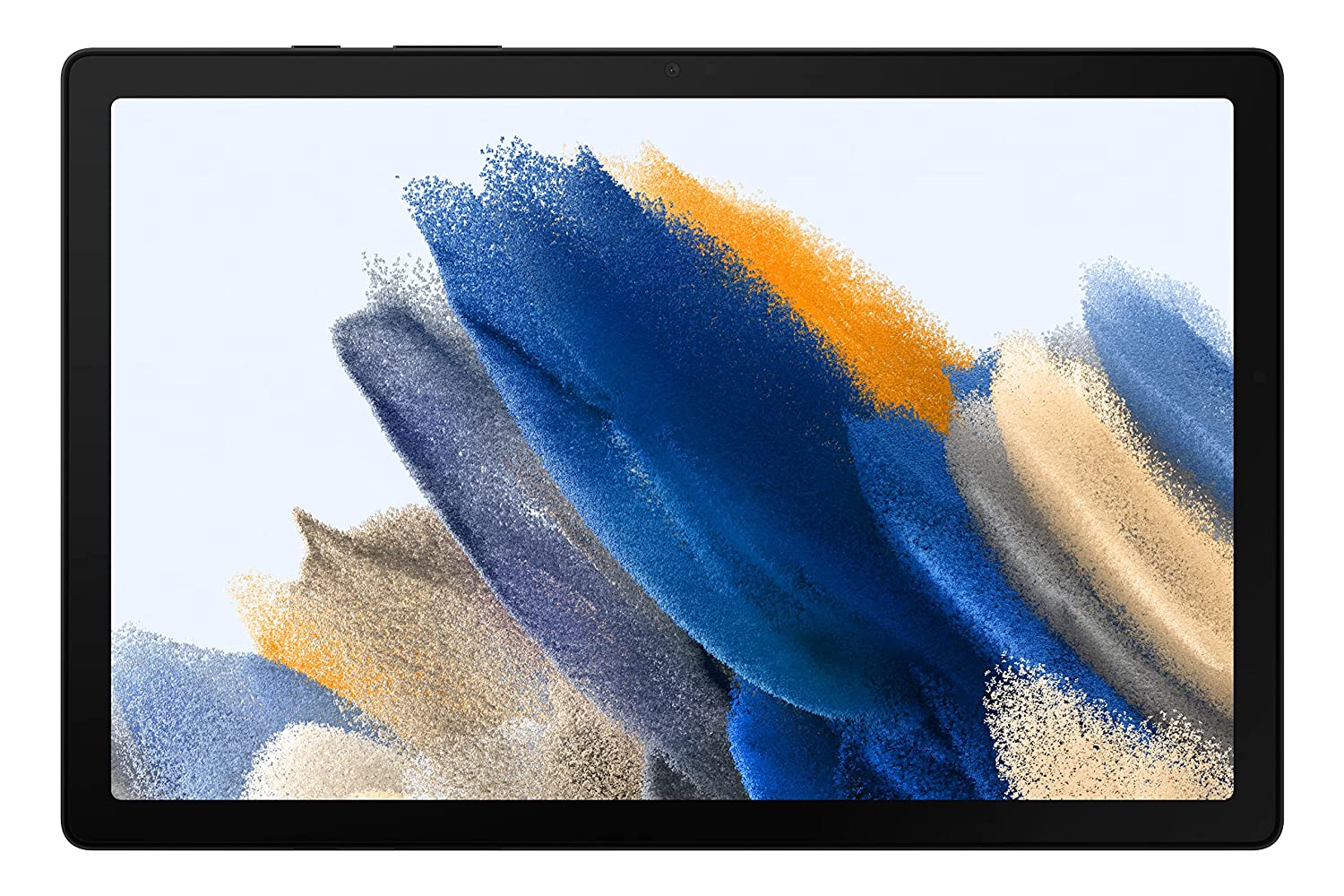 (as of 16/1/2023 12:45 IST)
4. Lenovo IdeaPad D330 2-in-1 Laptop
With a 10.1-inch display screen, this detachable laptop cum tablet is a must-buy for all tech enthusiasts. The best feature of this laptop is that you can use it either as a tablet (without the keyboard) or as your standard laptop, making it one of the most efficient laptops for work. Moreover, features like Windows 10 OS, an anti-glare screen, Bluetooth and Wi-Fi connectivity, and 6 hours average battery life make this laptop worth grabbing during this maha sale!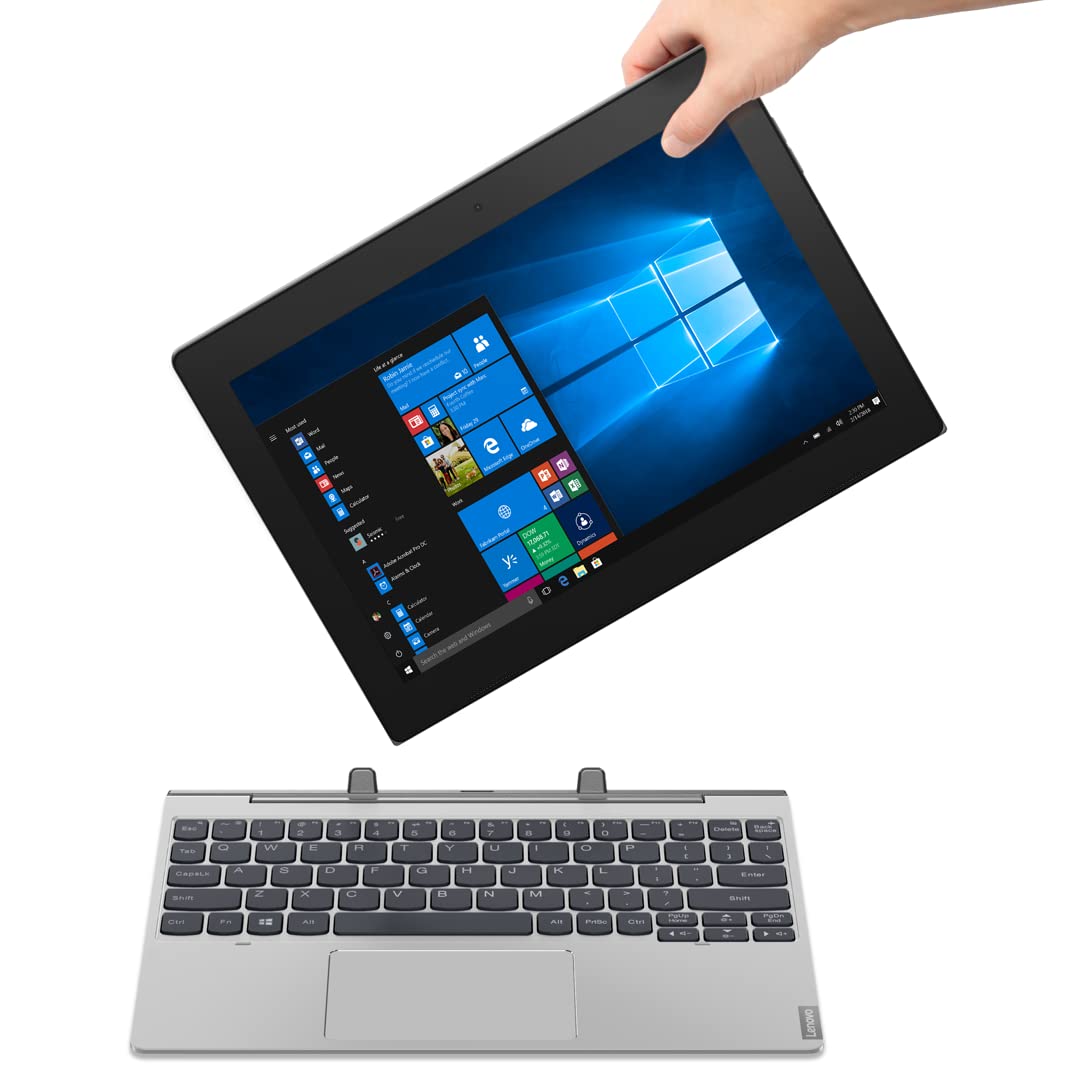 (as of 16/1/2023 12:45 IST)
With a display screen of 12.4 inches, a snapdragon processor, and an ultra-slim metal body, this is yet another efficient tablet by Samsung Galaxy. Wi-Fi calling, Bluetooth connectivity, and good quality front and rear cameras are the basic features it provides. Additionally, it is equipped with a fingerprint sensor and an S-Pen which are noteworthy at the given price point. To heavy users rejoice, the tab comes with a whopping 10,090 mAH battery with super-fast charging. Plus, you get 4 attractive color variants of this highly efficient and robust tablet to pick from!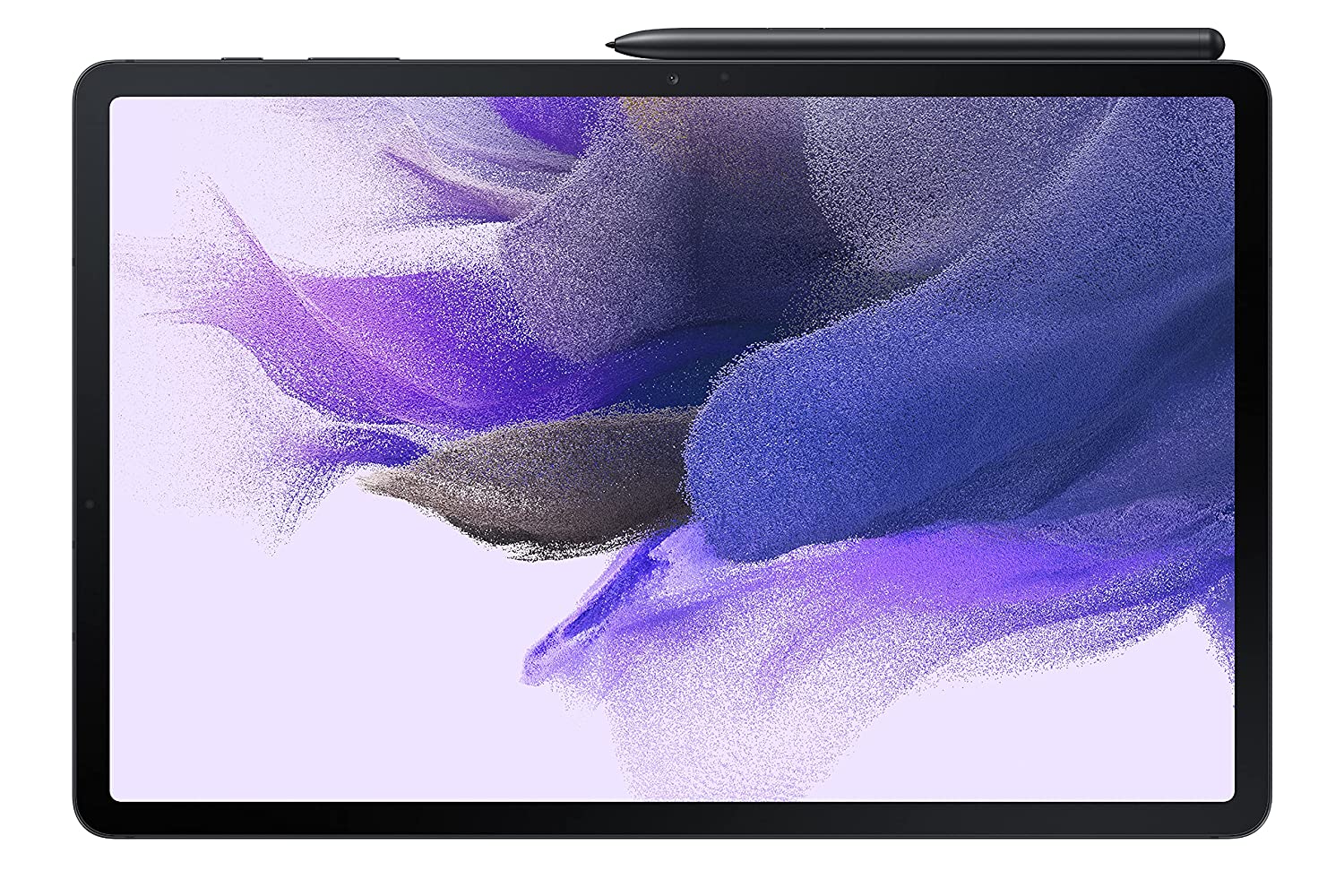 (as of 16/1/2023 12:45 IST)
Xiaomi brings you a super handy tablet with a Qualcomm Snapdragon Octa-core processor and a 10.95-inch display screen. With exciting features that include a battery power of 8720 mAh, WQHD+ resolution, Dolby Vision display, and powerful front and rear cameras, this tablet has reason enough to be popular! It is available with 128 GB and 256 GB memory storage capacities, so you can pick according to your needs.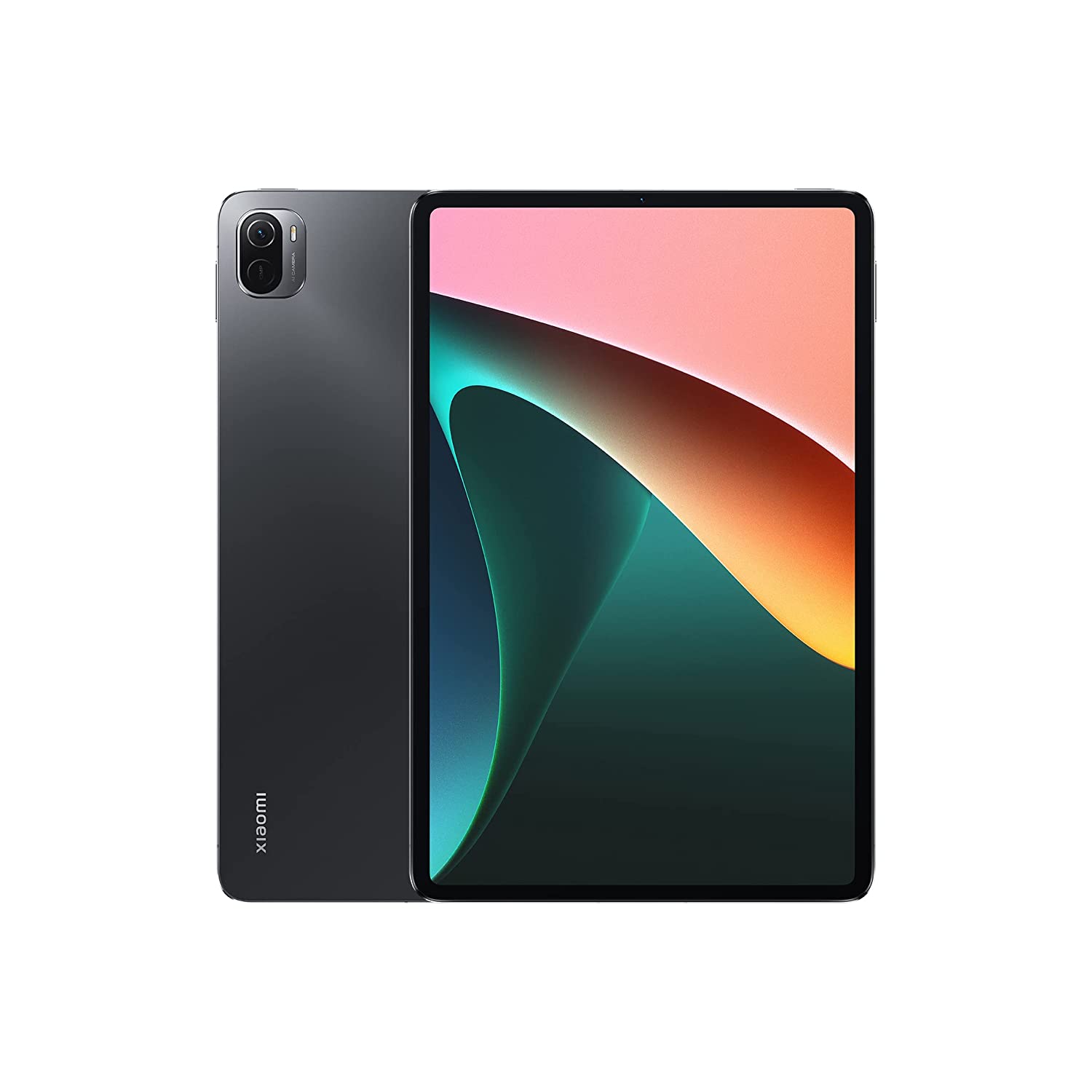 (as of 16/1/2023 12:45 IST)
With the latest AMD Ryzen 5 5600H processor and 16.1 inches display screen, this budget-friendly gaming laptop by HP is every gamer's dream come true. And what better proof than Amazon itself labeling it as "Best of Tech"?! Micro-edge display, 1080p resolution, and 8GB RAM are the general features that make this laptop resourceful. Radeon RX5500M graphics, a preinstalled Microsoft Office Home and Student 2019, and a backlit keyboard are the standout features that will surely turn up the heartbeat of a gaming fanatic! Bonus: You get an included Xbox game pass!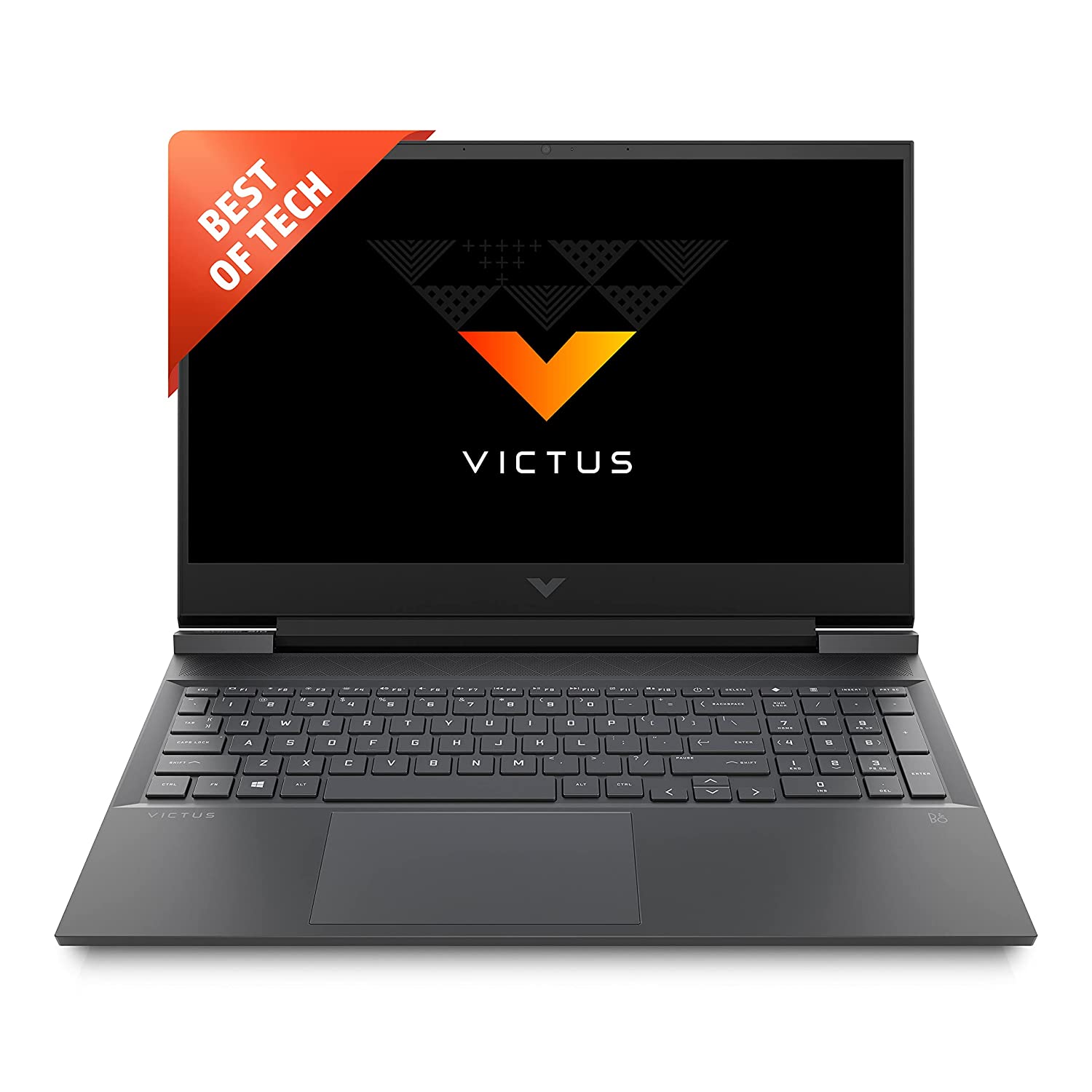 (as of 16/1/2023 12:45 IST)
This ultra-slim and lightweight tablet from Samsung Galaxy has a display screen of 10.4 inches and an Android 12 operating system. The notable features include Wi-Fi calling, an Octa-core 2.3ghz processor, 7040 mAh battery power, a fingerprint sensor, a front and back camera, S Pen, and AKG-tuned Dolby Atmos dual speakers. With these features at the given price, this tablet is streamlined and cost-effective for everyone.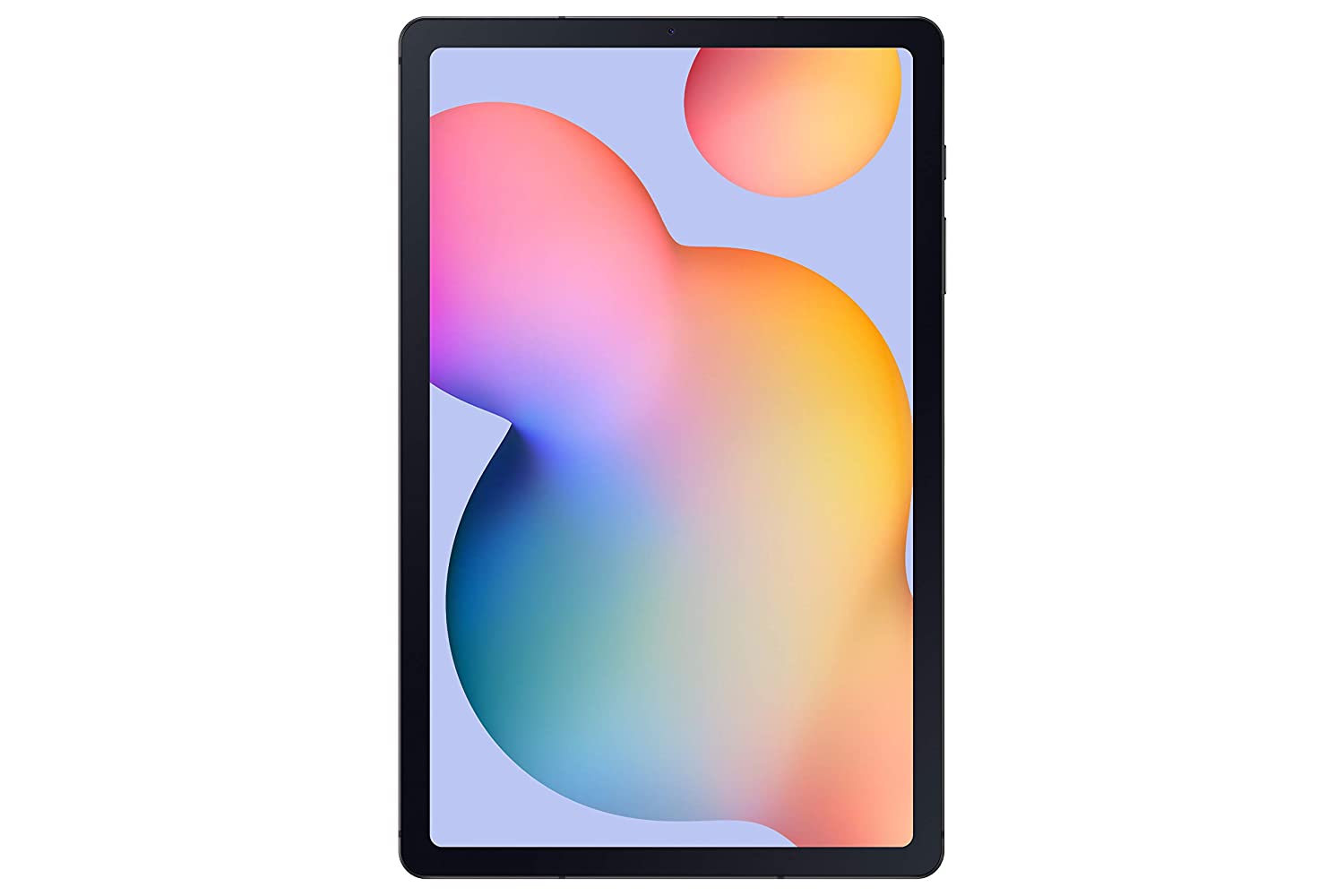 (as of 16/1/2023 12:45 IST)
15.6 inches LED display, Ryzen 5 CPU, anti-glare screen, 14.7 hours average battery life, webcam, backlit keyboard, built-in microphone, NVIDIA GeForce GTX 1650 graphics — check-check-and-check! This ASUS TUF Gaming A15 is yet another hardcore and ultra-thin gaming laptop that a gaming aficionado would love to get their hands on.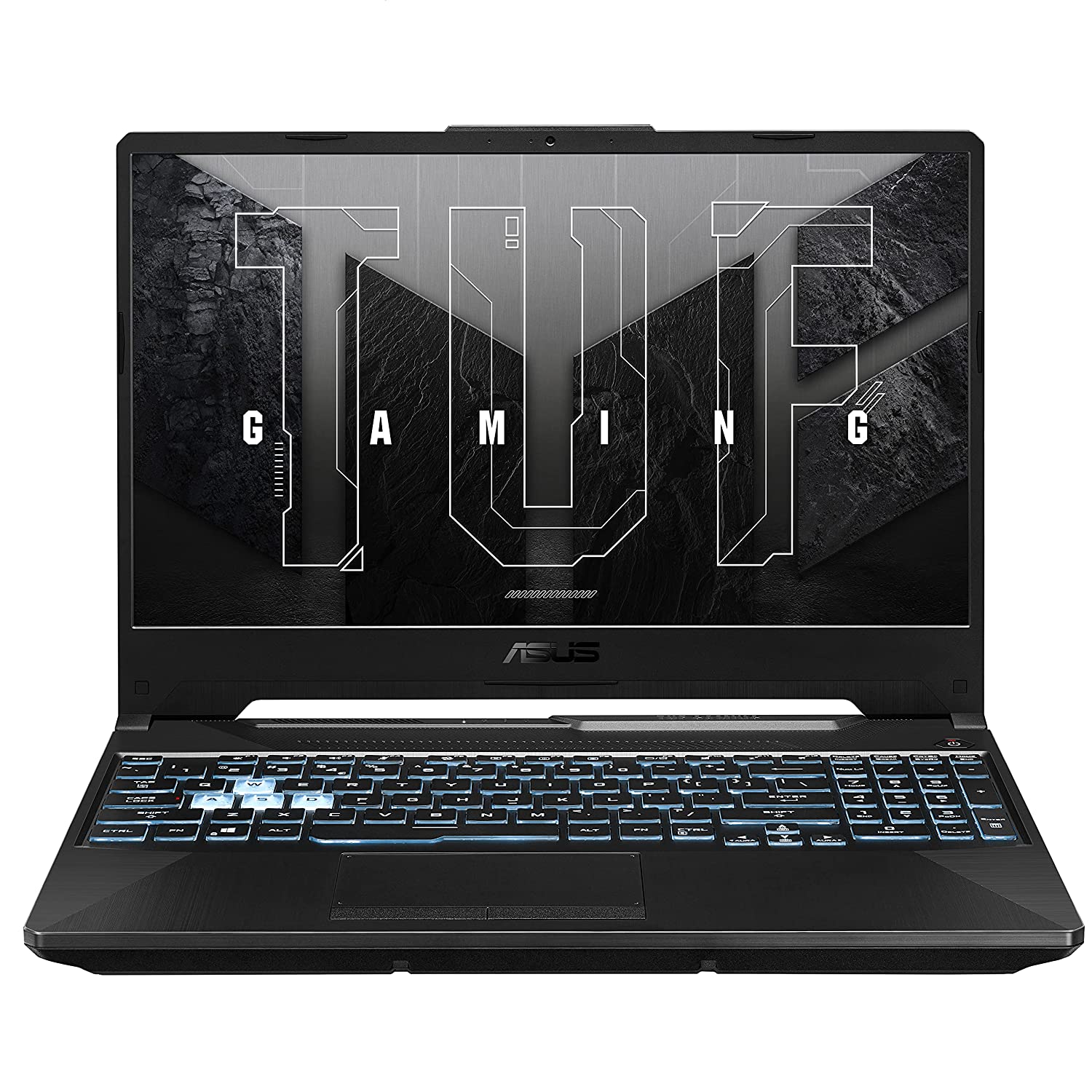 (as of 16/1/2023 12:45 IST)
10. HP 15s 11th Gen Intel Core i3 Laptop
With a full HD display screen of 15.6 inches and an 11th Gen Intel Core i3 processor, this laptop is one the latest launches of HP that both regular users and gamers can take into consideration. Features like a micro-edge display, anti-glare screen, integrated graphics card, Bluetooth connectivity, Intel UHD graphics coprocessor, dual speakers, and HD camera make this a loaded device with excellent performance ability.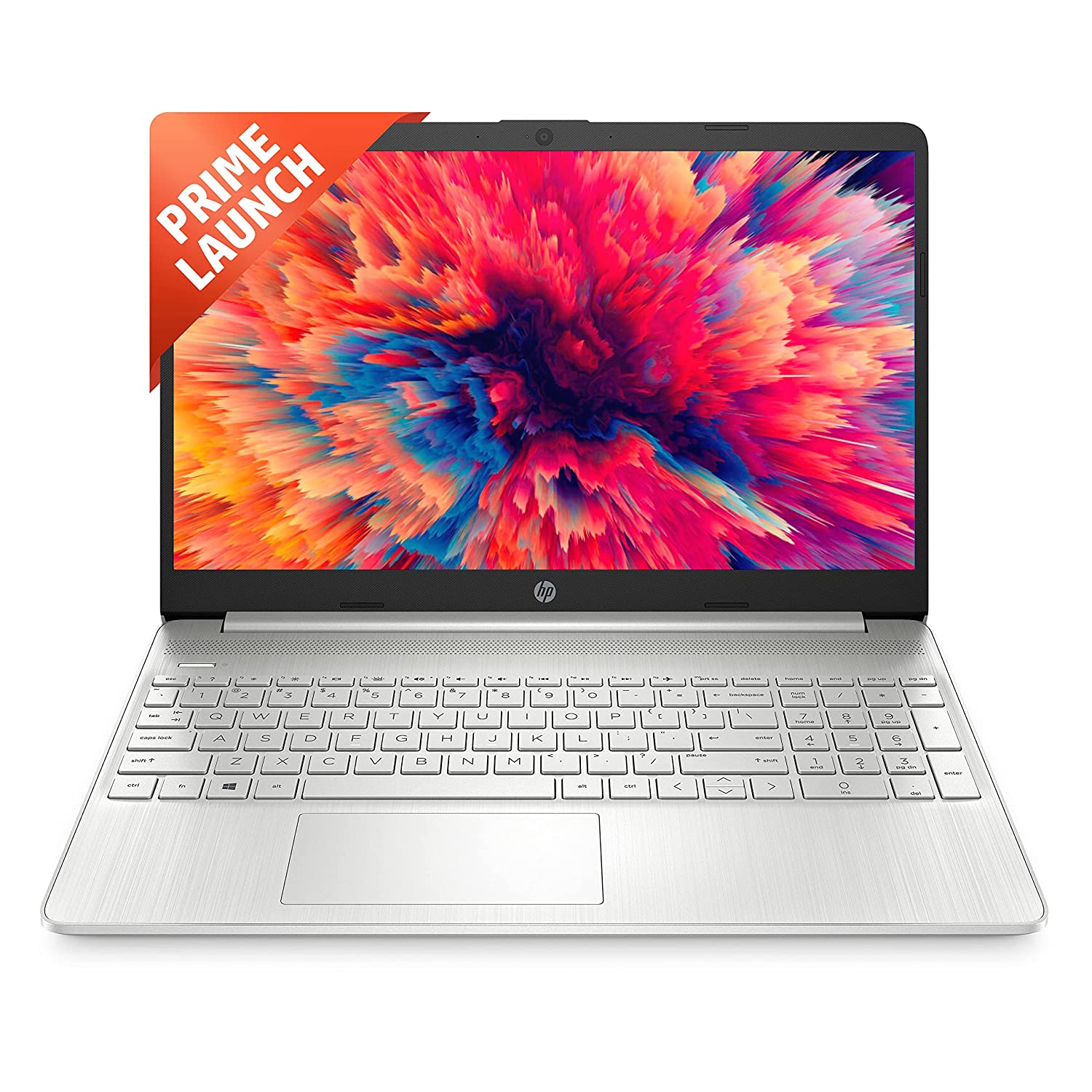 (as of 16/1/2023 12:45 IST)
Laptops and tablets are two of the most popular devices on the market today. Whether you are looking for a device to work on, play games, watch movies, or surf the web, you can find a wide variety of laptops and tablets to cater to your needs. We have curated this list taking into account the performance ability of the devices, and their popularity, not to mention the incredible Republic Day Sale deals on them. Make an informed decision and pick the perfect device for yourself or your loved ones at great prices!
About The Author
With a marked inclination toward Interiors and a Post Graduation degree in Interior Design from VIFT Bangalore, Anubhuti... became a certified Home Decor writer to help people design their dreamy homes. With 4+ years of experience, she found her passion and solace when penning content backed with creativity, spice, sarcasm, fun, practicality, and a cup of strong coffee. Anubhuti is an ambivert, dog mom, traveler, critic, epicure, selenophile, nyctophile, bibliophile, and orophile! Read more
Top Comments
There are no comments in this article yet. Be first to post one!