Gamerheads, we bet you cannot STOP playing these popular mobile games on the OnePlus 11R 5G!
Check out the five most popular mobile games played on the OnePlus 11R 5G that are just flawless
Published on Mar 02, 2023 | 10:14 AM IST | 127.6K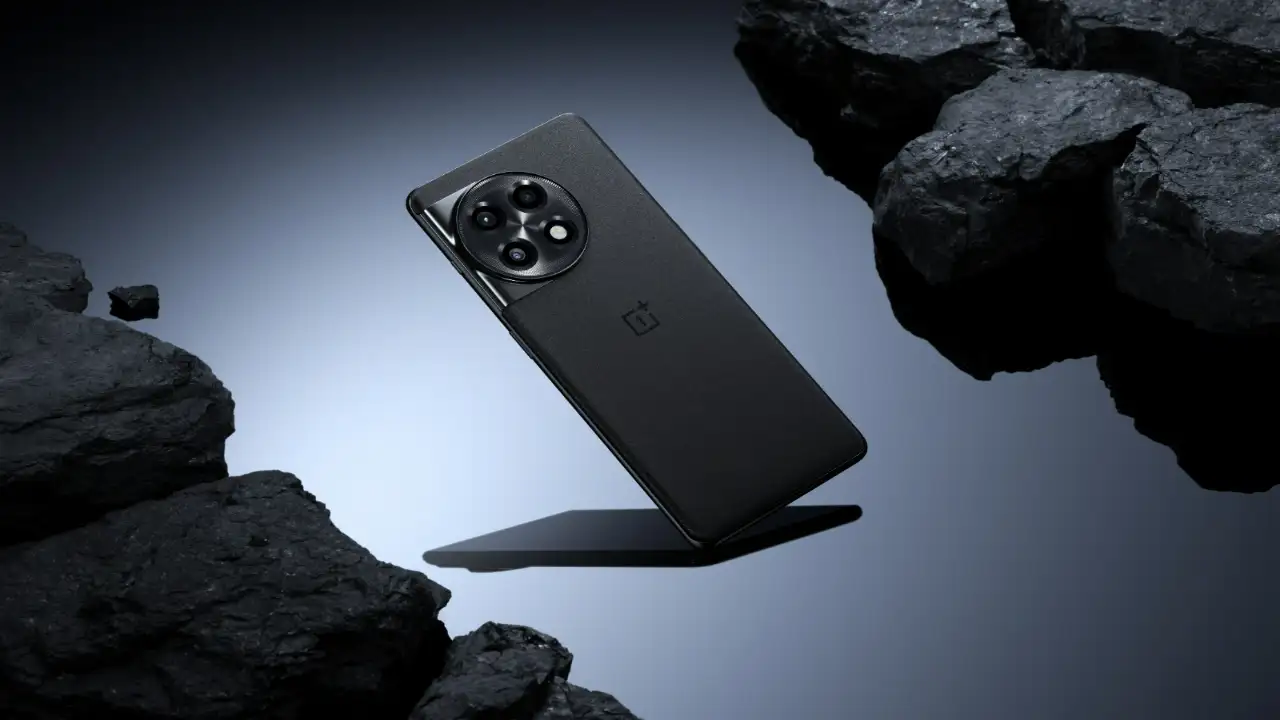 For a die-hard mobile gamer who is always on the go, there is no joy bigger than an uninterrupted gaming experience on your mobile phone! Be it Free Fire Max, Asphalt 9, or Genshin Impact, the thrill of playing your fav game without any lags is simply unbelievable. And this time, I am talking about avant-garde upgrades that the OnePlus 11R 5G brings right on time and knocks it off the park. 
Think HDR experience during combat games and expansive screen with jaw-dropping graphics on Unknown Battle Ground? That's exactly what the OnePlus 11R 5G delivers, and much more. So without further ado, I have ranked the most popular mobile games as played on the flagship phone. 
Free Fire Max
The game freak that I am, Free Fire Max has to be on the top of my list without a doubt! There is no thrill without speed in this game and that's where the OnePlus 11R 5G Snapdragon® 8+ Gen 1 chipset providing 3.0GHz peak CPU speed which roughly amounts to a 30% increase in CPU power enters! It makes Free Fire Max a super-addictive game. Finally, no slow loading time because its 5G network makes the streaming experience top-notch, and the HDR gaming experience is unlike any other. 
Mini Militia
I played Mini Militia on the OnePlus 11R 5G and found it unbelievably exciting and uninterrupted for the first time! The OnePlus 11R 5G claims that its advanced RAM management system takes multi-tasking to a whole new level and I agree. I could swiftly switch between YouTube, social media apps, and Spotify in between the game without facing any hiccups while doing so. Plus there's no pressure to shut down any applications in the background, all thanks to the 16GB RAM!
Call of Duty
One of the most graphically-satisfying games to play on mobile is Call of Duty and it has been a staple for me. The tricky thing about COD is that you are going to need the latest device for the best visuals. Playing the game on an expansive 6.7-inch 120Hz Super Fluid Display is simply astounding! On top of that, brightness, low blue light, and a resolution of 2772*1240 by the OnePlus 11R 5G makes the gaming experience hyper-real! 
Genshin Impact
I was also thrilled by the HyperBoost Gaming Engine that the OnePlus 11R 5G boasts of. Especially while playing Genshin Impact, where exciting combat requires flawless latency response and stable graphics, poor graphics and slow latency can ruin the experience. The OnePlus 11R 5G has tapped into it with the General Performance Adapter 4.0 (GPA4.0) to diminish unstable graphics processing, response latency, and scrolling. Awesome, isn't it? 
Apex Legends
After spending roughly 11 hours playing Apex Legends on the OnePlus 11R 5G, I was surprised that my device didn't heat up unbearably! Okay, the 3D cooling system has to be hands-down the best feature of this device! The phone offers excellent heat dissipation management through its built-cooling system that restricts any instant increase in temperature while playing your fav games for hours together. And it is backed by outstanding Cryo-velocity VC and a Super Graphite structure for better cooling. 
So when it comes to choosing an excellent smartphone for my gaming needs, I can fearlessly count on the OnePlus 11R 5G. What about you? Have you played your fav mobile games on this speedy, stunning device yet?
About The Author
A passionate writer and an avid researcher with more than 4 years of industry experience, Neenaz has a knack for creatin...g content that is authentic and relatable. She's currently helping fashion, lifestyle, technology, and entertainment Brands impress their TG with an array of compelling articles. In her free time, she is to be found nowhere! Read more
Top Comments
There are no comments in this article yet. Be first to post one!