Ant-man and The Wasp: Quantumania Review: Jonathan Majors takes the lead while story falls short
Paul Rudd is back with third instalment of Ant-man along with the greatest Phase 5 villain. Read Pinkvilla review.
Updated on Feb 17, 2023 | 11:56 AM IST | 145.7K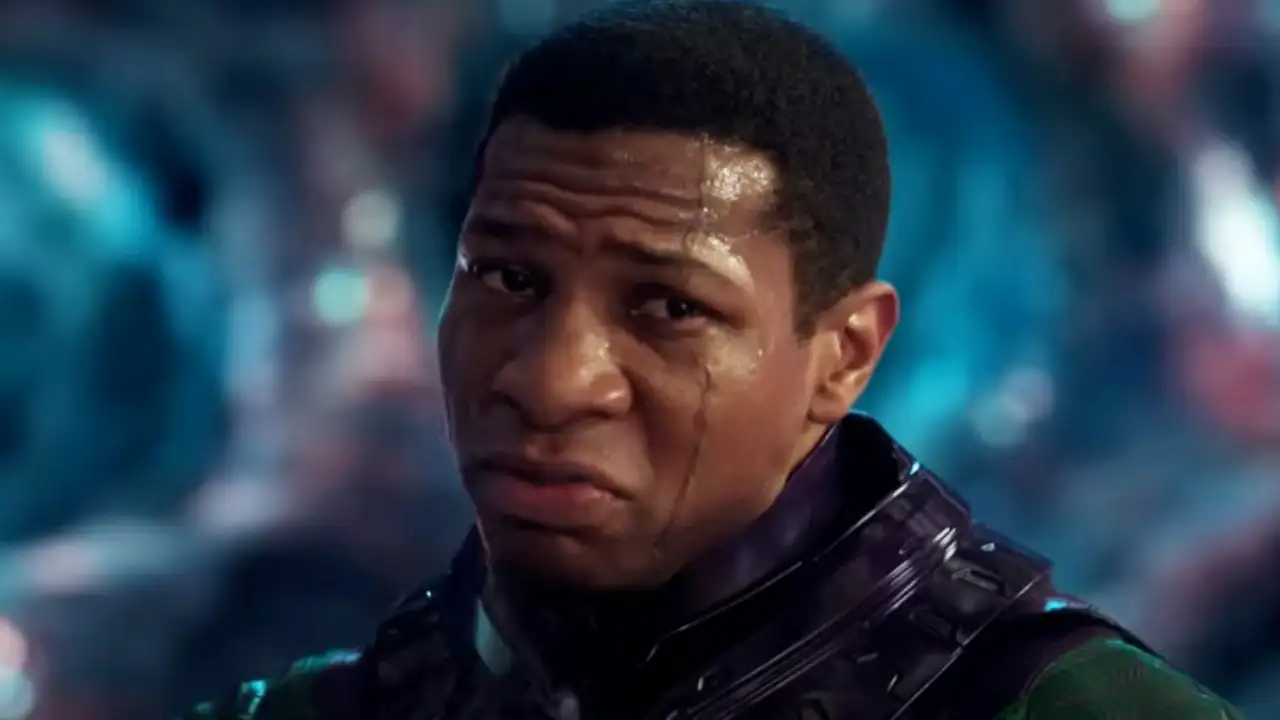 Name: Ant-Man and the Wasp: Quantumania
Director: Peyton Reed
Cast: Bill Murray,Michael Douglas,Paul Rudd,Evangeline Lilly,Michelle Pfeiffer,Jonathan Majors
Rating: 3 / 5
Plot
After the events of Avengers Endgame, Scott Lang (Paul Rudd) is all set to start a new life along with Hope Van Dyne (Evangeline Lilly) and daughter Cassie (Kathryn Newton). After saving the world as a superhero, he is now devoting his time to writing novels and being a full-time dad. On the other hand, Dr Hank Pym (Michael Douglas) along with Hope and Cassie are all trying to decipher the mysteries of the Quantum Realm. Little do they know that after spending 30 years in the realm, Janet Van Dyne (Michelle Pfeiffer) has unfinished business. Will they ever know what is going on in the Quantum Realm? Will they fight off the Conqueror? How will they survive? Watch Ant-man and The Wasp: Quantumania to know this.

ALSO READ: Here's how to watch the Marvel movies in chronological order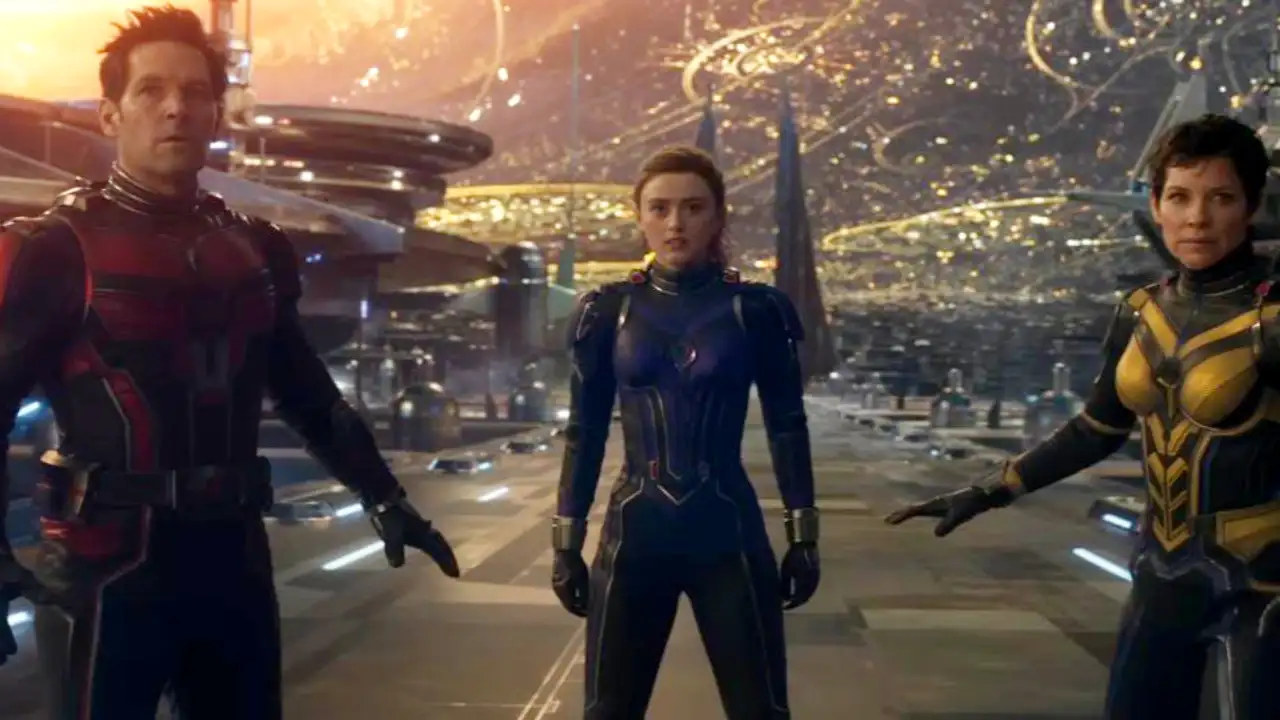 What's hot?
Ant-man and The Wasp: Quantumania includes surreal graphics and scenes that will literally take you to a different world. Hats off to the VFX team for creating unearthly visual effects. At some point of time, you would feel that the movie tried to take the James Cameron route when it came to setting up how the Quantum Realm would look like.
Being the third and the last movie of the trilogy, it doesn't take much time to build up. The dialogues are an add on that will make you giggle once in a while. It includes fight scenes, war like scenario along with the big 'I will kill you' hand combat. Knowing how Marvel has evolved, this movie focuses on showing the human side to a superhero. It is natural to get nostalgic while watching our old Avenger on their side quest. Not to worry, Peyton Reed and Jeff Loveness has filled the movie with endless reference for you to figure out.
With the beginning of Phase 5, this movie lays out the map to introduce the next big villain. You cannot help but fall in love with Kang (Jonathan Majors). The power he brings to the screen with his presence will surely leave a mark. His mere existence in the Quantum Realm opens endless possibilities for Multiverse. There is another goofy villain that exists only for the fun element. Just how in Avengers Endgame, Thanos had puppets that fought Doctor Strange, Iron Man and The Hulk.
If it is MCU, you ought to have surprise element in the post credits scene. With the new pattern, you can expect two post credits for Antman and The Wasp: Quantumania. Be prepared to witness the beginning of Multiverse and the madness it will bring along.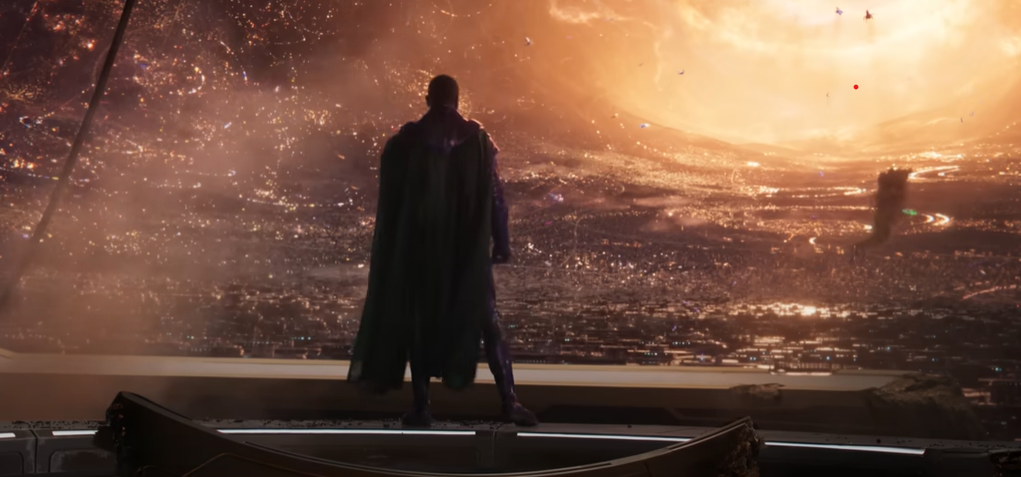 What's not?
In the past two years, Marvel has brought seven movies and over eight series for the fans to catch up on the new phase. Looking at the graph, it was expected that Antman will be a fresh wave for the audience. Unfortunately, it ended up becoming a bit undercooked with a weak storyline. The movie felt more like a stepping stone for Kang rather than a perfect end to the trilogy.
The endless need of Janet to protect her family while keeping them in the shadow feels too old-school. Antman, on the other hand, fails to bring the charm of an Avenger. Unlike last two movies, where the story made sense in the bigger picture, Quantumania fails to give you a direction.
Don't go by the name but this movie is definitely a Kang Show. Removing the family angle, all you have left is Jonathan Majors giving you context to his existence and why Phase 5 should exist. Knowing how powerful the villain is, shout out to director and writer for making us believe that Antman stood a chance against him. The fight scenes could have been better given we have seen Ironman trying to fight off Thanos all by himself.
Performances:
Paul Rudd brought his same old humour and the need to protect his daughter Cassie who is now grown up. When it comes down to Janet (Michelle Pfeiffer), she takes the space and is here to give you flashbacks about the villain. Dr Hank (Micheal Doughlas) and Hope Van Dyne (Evangeline Lilly) are here to support. They don't play a major role unlike last two movies. Despite her name in the title, it was surprising that the Wasp has very little to give. On other other hand, Cassie (Kathryn Newton) gave an underwhelming performance throughout the movie. Watching her on screen felt like there was a lot of elements missing and fitting into this role did not feel natural.
As mentioned before, Jonathan Majors brings what it takes to be a villain. Power-hungry, goal oriented and someone who would do anything to get what he wants. He surely lifted the whole movie.
Final Verdict
With the fast-paced environment for Marvel Cinematic Universe, this movie also plays a role in the bigger picture. You will have to watch this to connect dots in the later stage. Not that a lot of story matters, but it is like a puzzle piece. Majorly, the post credit scenes will create a whole new level of curiosity. It might not reach the level like Doctor Strange: Multiverse of Madness but it surely has some elements you need to look out for. So, make some plans this weekend and go watch Ant-man and The Wasp: Quantumania!

ALSO READ: When will Ant-Man and the Wasp: Quantumania release on Disney+?
About The Author
Entertainment journalist who is also a cinephile. With over 4 years of experience in the industry, Ruchi brings her... journalism ethics to the table. She loves talking about what is going on in the world and will surely engage you in endless conversations. Her aim is to provide the best possible news from the industry. She has worked in various organisations like Republic World and Netflix Junkie. Currently working as Content Manager (Hollywood) at Pinkvilla. Read more
Top Comments
There are no comments in this article yet. Be first to post one!