"It makes things a little bit more challenging": Dwayne Johnson disses James Gunn again for cancelling USD 260 million Black Adam sequel
Dwayne Johnson candidly discusses Black Adam sequel's halt and reveals frustration. Read to get an inside scoop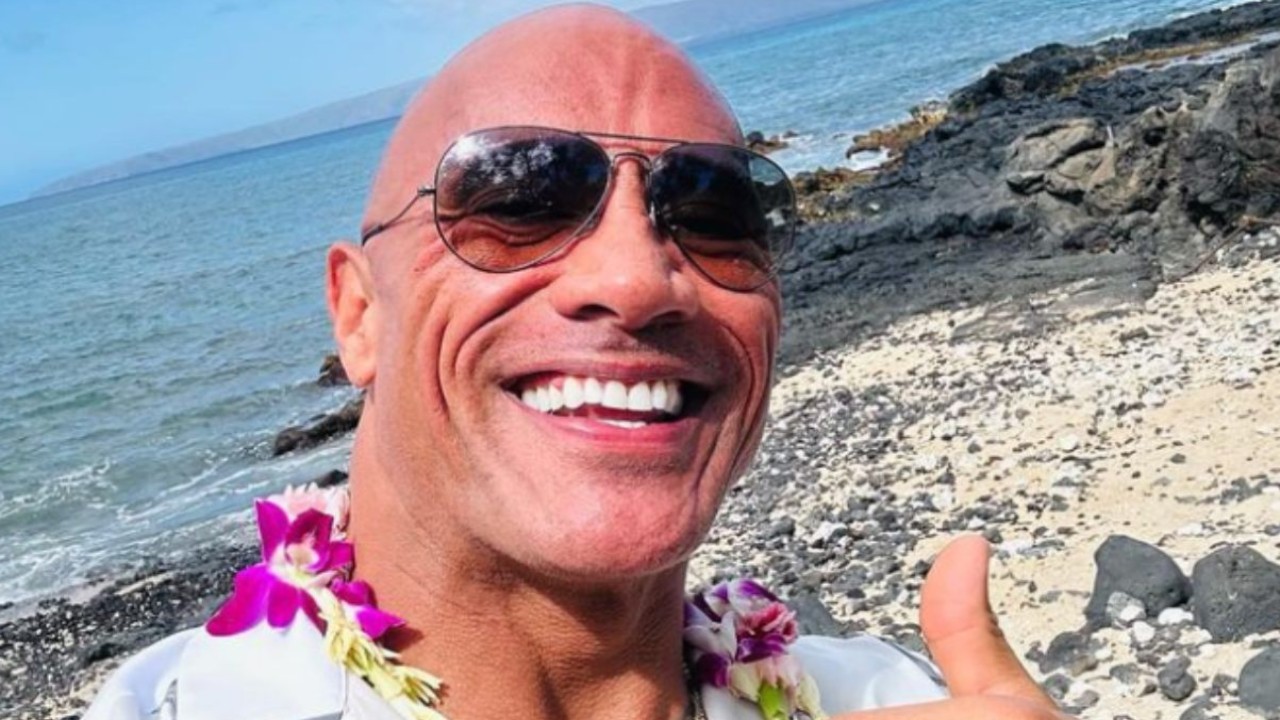 Key Highlight
Dwayne Johnson reveals the unexpected halt of the Black Adam sequel

Johnson expresses frustration about sidelining the potential sequel
Dwayne Johnson candidly shared his thoughts on the unexpected halt of the Black Adam sequel on Kevin Hart's Peacock show, The charismatic actor, who brought the electrifying anti-hero to life in the 2022 film, revealed that a "vortex of new leadership" within DC Studios played an important role in the sequel's fate.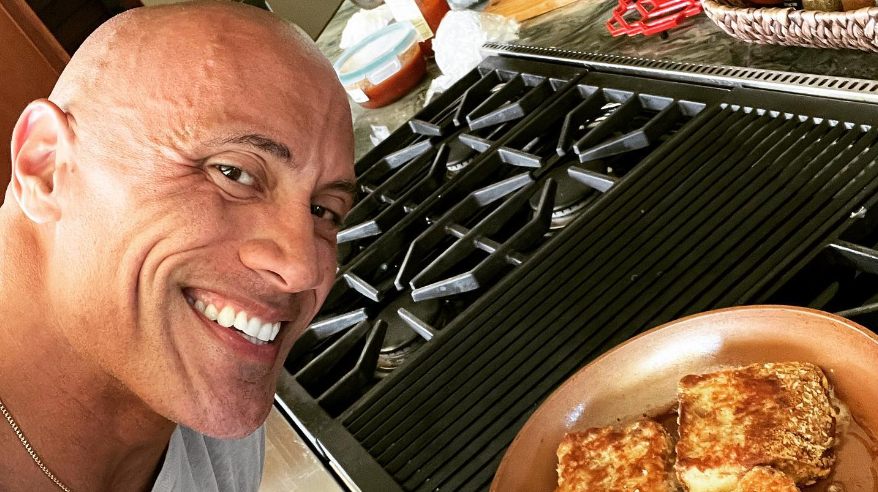 The actor has been in the news for his extreme reaction to Black Adam cancellation. He spoke about James Gunn in several ocassion and expressed his disappointment. The movie that made $393 million in box office was cancelled because of the change in DC's visionary. 
Dwayne Johnson disses James Gunn for Black Adam sequel
The saga of Black Adam's sequel took a surprising turn, leaving fans puzzled about its sudden disappearance from the DC Studios' schedule. Johnson, known for his upfront honesty, didn't mince words as he shed light on the behind-the-scenes turbulence caused by changes in the executive landscape. "At the time, as we were creating Black Adam... it was so many changes in leadership," he confessed on the show Hart to Heart, referring to James Gunn's assumption of the helm at DC Studios in 2022.
READ MORE : Henry Cavill TEASES more 'things to come' as he confirms Superman return after Black Adam cameo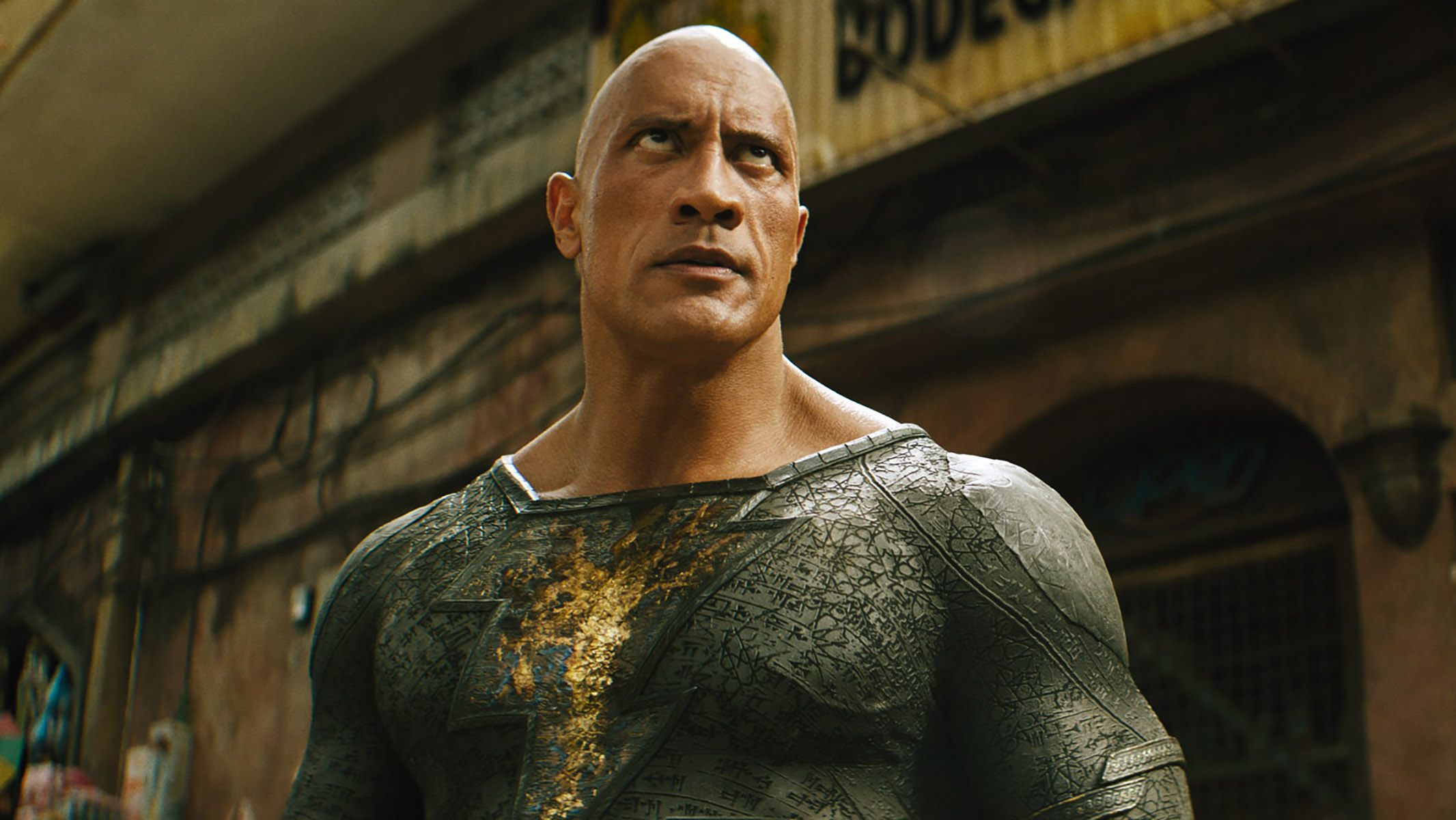 He highlighted the disappointment of sidelining a potential sequel without due consideration for audience perspectives. "When that wasn't looked at through that lens, it makes things a little bit more challenging," the action star explained. While the first Black Adam film garnered mixed reviews from critics, audiences rallied behind the electrifying character, sparking discussions about the sequel's potential narrative directions.
Will James Gunn changes his mind after The Rock's continuous efforts?
While the doors to the Black Adam sequel may have temporarily closed, The Rock's dedication to the character and its potential remains strong. His candid remarks shed light on the complexities of the entertainment industry, where creative visions and financial expectations occasionally clash. On the other hand, James Gunn has not responded to the actor. 
Despite the sequel's cancellation, Johnson assured fans that Black Adam's journey within the DC universe is far from over. In a joint statement with Seven Bucks Productions, he shared, "DC and Seven Bucks have agreed to continue exploring the most valuable ways Black Adam can be utilized in future DC multiverse chapters." This glimmer of hope suggests that Black Adam might just be gearing up for an unexpected appearance that could reshape the superhero landscape. As fans eagerly await further developments in the DC universe, one thing is certain: Dwayne Johnson's Black Adam journey is far from over, and it's poised to deliver more electrifying surprises.
FAQ's
Why was Dwayne dropped as Black Adam?
The decision to cancel the Black Adam sequel was influenced by financial expectations and a shift in leadership at DC Studios. Johnson believes that the Black Adam project was not considered based on audience reception and is disappointed that it was dropped from a creative standpoint.
---
Is Black Adam same as Shazam?
Teth-Adam then avenged his family's death and was imprisoned for 5,000 years. Unlike Billy Batson's Shazam, Black Adam is a lot more brutal and violent. Though they share the same symbol and similar costumes and even have identical superpowers, they are not the same.
---
Is The Rock in Black Adam 2?
Dwayne The Rock Johnson is opening up about why he thinks Warner Bros. and DC Studios ultimately decided not to move forward with Black Adam 2. The actor, who spent 15 years fighting to make the original superhero film, says a second installment was axed due to a vortex of new leadership.
---

Highlights of the Month
Star Thalapathy Vijay
Born:
22 Jun 1974 (age 49 years), Madras, Tamil Nadu, India
Latest Movies:
Leo (2023)
NET Worth: ~ 53.78 MN USD (RS 445 cr)
Over the last 5 years, Thalapathy Vijay has established himself as the biggest superstar in the modern era from the Tamil Film Industry. His films have attained the status of being 'critic-proof' as his star power is enough to set the cash registers ringing. October was no different, as his collaboration with Loke...
Read more
Movie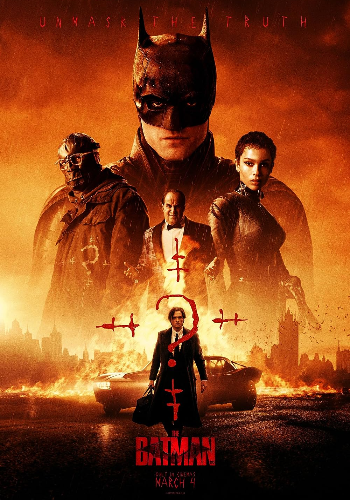 The Batman
Action, Drama, Crime
Cast:
Zoe Kravitz, Jeffrey Wright, Zoe Kravitz
BOX OFFICE Collection: ₹ 77 cr.
Robert Pattinson, who played the role of Batman, in the 2022 movie. The Batman once landed up leaving fans upset. The actor joked about not working out on his physique for his role and left fans enraged. Despite all the love he got for being cast, he also faced a massive negative backlash after one particular joke he made. Ba...
Read more
---