Taurus to Cancer: 4 Zodiac Signs Who Tend to Smell Great
Some signs' distinctive scents might reveal a lot about their personality. It greatly affects how they feel and has the power to arouse a variety of emotions.
Updated on Jan 23, 2023 | 01:36 PM IST | 225.9K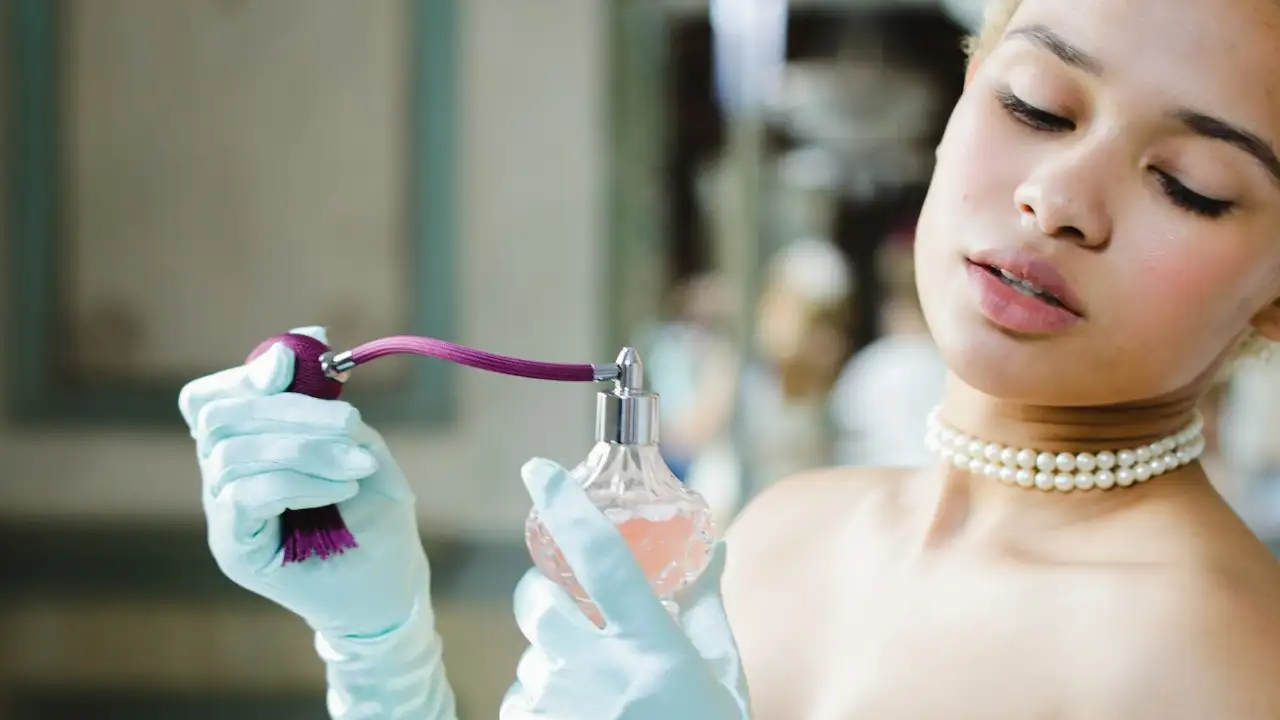 The sense of a strong smell is tremendous, especially when it comes to seduction and attraction. There are people whose scents are so pleasing that they might cause the other person to perceive them as a completely new and alluring individual. Some zodiac signs are quite conscious of their smell and work hard to maintain their personal hygiene practices. Whether they are using perfume or not, the people of these zodiac signs strive hard to maintain a pleasant aroma.
Check out these 4 zodiac signs who are likely to smell great at all times.
1. Taurus
Taurus has a preference for all things opulent and showy. They make sure to invest a lot in themselves, including their body odor, because they constantly want to preserve a positive image of being prim and proper in front of others. To smell nice, they spend a lot of money on nice, expensive perfumes and body fragrances.
2. Gemini
Gemini is a big-time charmer and enjoys flirting with others. The Gemini sign is renowned for being with several people at once, and you never know what lies ahead for a Gemini. They, therefore, ensure that they spend a lot of time on their scents and always smell fantastic to always be fresh and prepared for their future moves.
3. Cancer
Cancerians invest a lot of time in taking care of themselves and hence love doing so. They typically boast wonderful floral scents and always smell lovely. They enjoy natural remedies and steer clear of any seductive or provocative perfume smells, which makes them more drawn to earthy fragrances.
4. Sagittarius
Sagittarius is an outgoing sign that enjoys interacting with others. They always make sure they smell excellent to preserve their charming personality and confidence in the crowd. They always take into account how they want to come across to everyone, and they never take any chances by leaving anything undone.
Pleasant body odors can actually cause a partner to get attracted to them by stimulating their brain. These zodiac's captivating smell makes it easier for them to communicate with others.
ALSO READ: 11 Mistakes Taurus women tend to make in relationships
Here's The Truth About Gemini Man and Cancer Woman Compatibility
About The Author
Aastha is a certified Relationship coach and she strives to help those who seek expert advice on relationships. As a ...professional writer, Aastha believes that her content will create a positive change in the lives of people who search solutions for to their everyday problems on the internet. Leaning towards a positive and joyful approach is what makes her content more relatable to her readers.
Read more
Top Comments
There are no comments in this article yet. Be first to post one!